Disclosure of Material Connection: Some of the links in this post may be "affiliate links." This means if you click on the link and purchase an item, I will receive an affiliate commission. Disclosure in accordance with the Federal Trade Commission's 16 CFR, Part 255. This site is a participant in the Amazon Services LLC Associates Program, an affiliate advertising program designed to provide a means for sites to earn advertising fees by advertising and linking to Amazon.
Choosing Christmas presents can be tricky business. You want the gift to be special and let the recipient know how well you know them while also expressing how much they mean to you. Also, it is important to make the gift as relevant to that individual as possible. Therefore, here is a list I've come up with of Christmas gift ideas for that special person for whom you want to get the perfect gift.
Concert Tickets
If there is a particular band, artist or even song that you both enjoy, look out for a tour by said musician and buy tickets for the pair of you to go and see them in the New Year. Even if there isn't a song or artist you can think of, concert tickets are still a nice experiential gift you can enjoy together (or let them take someone else, if they prefer!).
Personalised Gifts
There are plenty of great websites which offer all sorts of gifts which can be given that personal touch by adding your own photographs and messages to them. A calendar with your own picture on each month makes for a nicely sentimental gift. A mug with a special picture on will remind them of your kindness every time they have a hot beverage.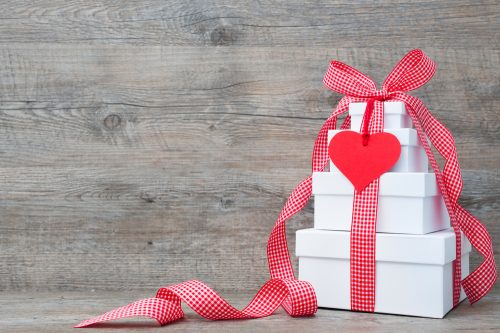 Photo Montage
Another great way to utilise all those wonderful pictures you have of the two of you together is to create a montage of them to hang on the wall. Shops such as John Lewis have a fantastic choice of photo montage frames to display your pictures. You could also add a personal touch to the images by putting a message in one of the frames.
Favourite Book
If you know their favourite piece of literature, a lovely thoughtful gift is a special edition of that novel. If it is a classic, chances are there will be many different prints of the book some will be beautifully presented.
Photography
Studios such as Venture Photography offer many different types of photo shoots including maternity, pets and couples shoots. Choose the relevant type of photo shoot for your friend and get them a gift voucher for their local photographer.
Restaurant Vouchers
If you especially enjoyed a meal at a particular restaurant this year why not allow your friend to repeat the experience by getting them vouchers for the restaurant. Most restaurants offer vouchers if you ask. You can secretly hope they invite you for the meal – fingers crossed!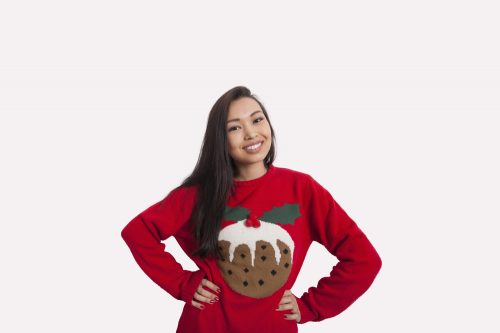 Matching Christmas Jumpers
Suffer together every Christmas from now on by getting yourself and your friend jumpers with matching cheesy festive patterns
. It'll give you a reason to get together for next few Christmases – if only to share the embarrassment!