Disclosure of Material Connection: Some of the links in this post may be "affiliate links." This means if you click on the link and purchase an item, I will receive an affiliate commission. Disclosure in accordance with the Federal Trade Commission's 16 CFR, Part 255. This site is a participant in the Amazon Services LLC Associates Program, an affiliate advertising program designed to provide a means for sites to earn advertising fees by advertising and linking to Amazon.
Brothers can be more than just annoying sometimes. But truth be told, you can't live with them and you can't live without them!
Trying to choose gift ideas for your brother's 30th birthday, that means more to him than anything else, makes it a little more difficult. Especially since you've known him all your life and watched him change his mind about many things, over the years.
That's why we've chosen 20 (you know what) kicking gifts that will make him say
"Hey, you're not too bad!"
Gift Ideas for Your Brother's 30th Birthday
Level 30 Video Games – Tshirt
Your gamer bro would absolutely love this T-Shirt. A great way to remind him he's 30 aaaaaannnnnd still playing games. Will he ever grow out of it?
Casio Sport watch
This watch will have him on time to all his dates. Guess his dates would appreciate this more!
Laptop sleeve
Give him this laptop sleeve to last him another 3 decades. Or the very least that it's time to grow up.
Passport holder
This passport holder is perfect to keep your vagabond bro's passport in place. If he travels a lot in general, or even for work, check out our list of gift essentials.
Bourbon lip balm
Every good guy loves great bourbon! So much so, that the taste on the lips with this lip balm will make you his favorite sibling… even if you're his only sibling.
Personalized Dopp Kit
Give Metro Bro this Dopp kit to have him looking stylish all the time.
Beard balm
Mountain Bro will keep his beard soft for the laaayydeees. Guess you're definitely gonna be his favorite.
Personalized guitar pick
Remind him that you picked him to be your brother before he was born! If he doesn't believe you, he will be grateful for this though.
Mr Messy Books
Some men just don't grow up! If he needs to work on mainstreaming, try these gift ideas for minimalists.
Indian journals
You don't need to be Indian to use this journal.. Encourage him to meditate everyday. WOOOSSSAAAAH
Vinyl LP Wall Clock
If Lil bro is a Vintage music fan… This wall clock will have him Dirty Dancing the Time of his life!
Happy Happy birthday gift basket
Satisfy (or at least try to) his sweet tooth with this great gift basket.
Nikon binoculars
These binoculars will have him looking to the future knowing that his sister or brother loves him very much.
Ground cushion
These ground cushions will be much appreciated during hunting season.
Personalized Big brother book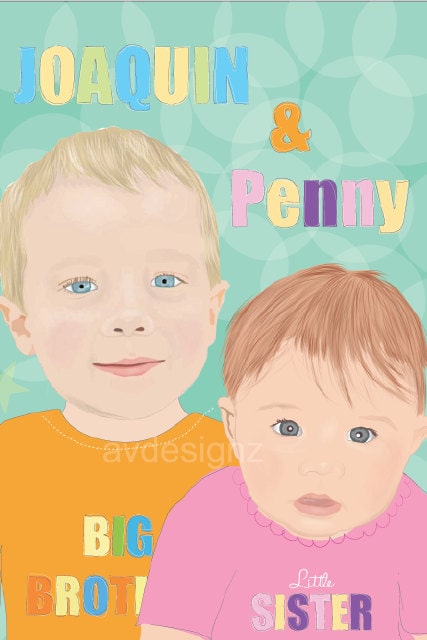 A trip down memory lane is a sure way to warm his heart!
Star Trek DIY gift
Any geek would love this gift. And if your bro is an avid DIYer… This geeky DIY gift is perfect!
Keychain
This keychain will always be kept close at hand. Literally. Yet a great expression of sibling love.
Leather Bracelet
Your bro would just love this Boho leather bracelet. A great way to have him looking stylishly manly.
Vintage movie projector
This one of a kind movie projector might just be the thing to make his heart jump with joy for having a bro or sis like you!
Chickadee sewing pattern
Men sew too! If your bro loves needlework, this gift will be right up his alley. Or you could prank him with this gift.
Did you find something he'll like? We sure hope so. You can always run these birthday gift ideas past your boyfriend, friend, or best friend! Heck, you could use these ideas for your best friend's 30th too!