Disclosure of Material Connection: Some of the links in this post may be "affiliate links." This means if you click on the link and purchase an item, I will receive an affiliate commission, which keeps the lights on and the tax collector paid. Many thanks for your support! Disclosure in accordance with the Federal Trade Commission's 16 CFR, Part 255.
[tps_title]
Pint Glass Set
[/tps_title]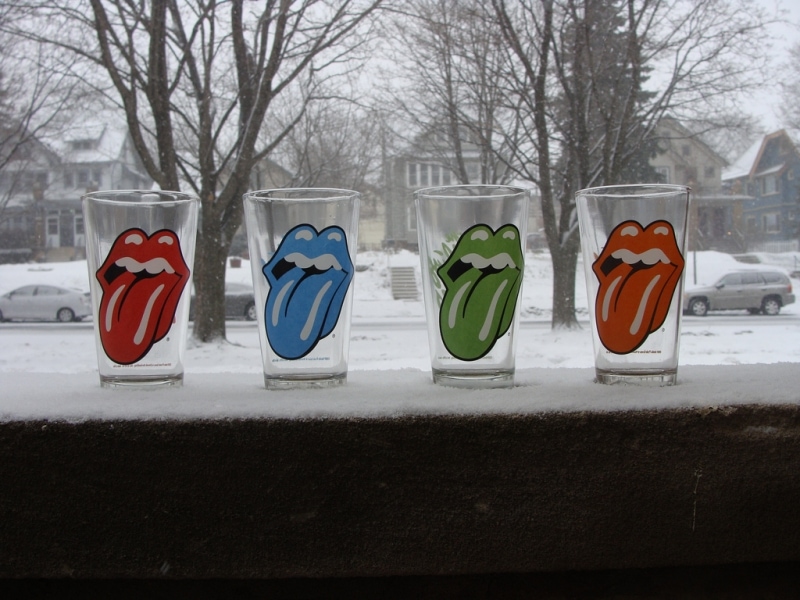 Not everyone digs the rolling stones, but picking up a pint glass set, either a plain one or a creative set that reflects your guy's tastes can make for some fun evenings. Bonus points if you add in a sampler pack of beer! Check out some creative options on Amazon
.
[Photo – CC Attribution Share Alike – LizaWasHere]
Originally posted 2013-11-18 04:00:38.