Disclosure of Material Connection: Some of the links in this post may be "affiliate links." This means if you click on the link and purchase an item, I will receive an affiliate commission, which keeps the lights on and the tax collector paid. Many thanks for your support! Disclosure in accordance with the Federal Trade Commission's 16 CFR, Part 255.
Housewarming gifts come in all shapes and sizes.  Here is a selection of five useful housewarming gifts. They may not be the most entertaining, but the recipients will very much appreciate them!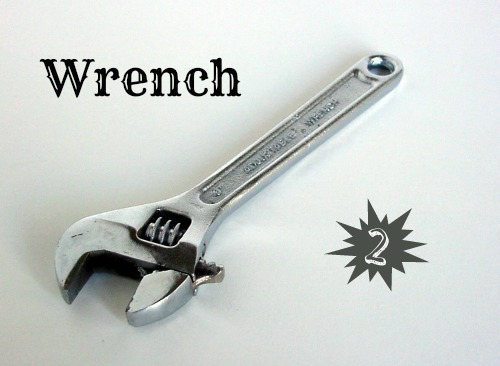 If you live in an earthquake zone, for example, bring a wrench and a piece of rope or chain, as a useful housewarming gift.  Attach it to the incoming gas line, so that it is easy to shut off in case of emergency.  The new folks have probably never thought of it!
FREE Gift Planner
Plan your gift giving, record good ideas when you have them and figure out your budget, all in our easy to use Planner