Disclosure of Material Connection: Some of the links in this post may be "affiliate links." This means if you click on the link and purchase an item, I will receive an affiliate commission. Disclosure in accordance with the Federal Trade Commission's 16 CFR, Part 255. This site is a participant in the Amazon Services LLC Associates Program, an affiliate advertising program designed to provide a means for sites to earn advertising fees by advertising and linking to Amazon.
Be it a birthday, wedding anniversary or any other celebration, planning out gifts is an important thing to do. In fact, a MUST to do. When you plan out something for someone, you have to make sure that it is praiseworthy enough and the person likes it heartily.
We know that it's quite obvious to keep in mind a lot of things before planning anything out for anyone like your budget, the other person's tastes and likings, their dislikes, etc. A gift can be in any form, be it a surprise or any materialistic stuff.
Here down below, we have listed down few amazing gift plans and surprises that you will make your special one feel loved and elated. Not only that person, but also you will get the affectionate welcome wishes. Keeping your budget and the person's likes and dislikes in mind, we present before you list of ideas to plan out gifts, also you will love to explore many more gift ideas at bashwiser.com.
Select a sentimental gift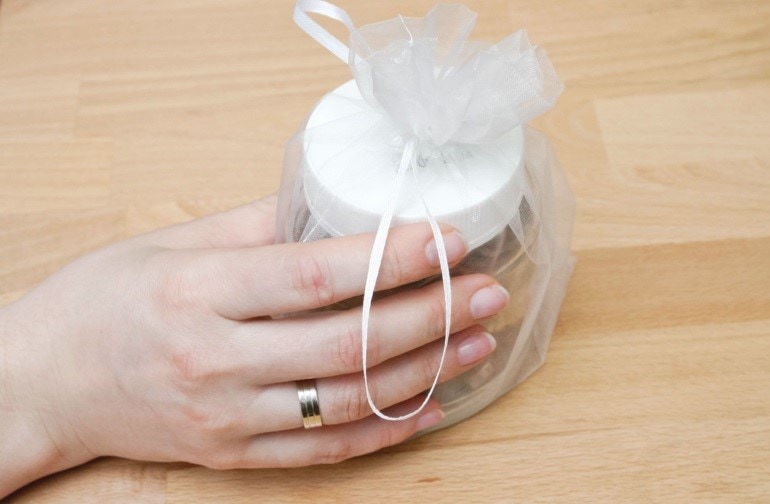 Humans are attached to materials. This is a fact. Though quite not overly attached but there are few materialistic things that makes a person happier than any other thing. Therefore, before choosing a gift, make sure that the person has some memory attached to that particular kind of gift.
Let us this one for instance; suppose, the person you want to gift something to loves animals, so, you can easily step forward to give him or her, a cute pet. And no doubt he or she is going to fall in love with your gift.
If your special one is a cat lover, then gift that person a kitten. Trust us, that pet will be taken care of as a baby and the receiver will always keep this in mind that how well you have experienced their taste and acted upon it. Likewise, a dog lover will never get over the gift that you will give.
Focus on the relation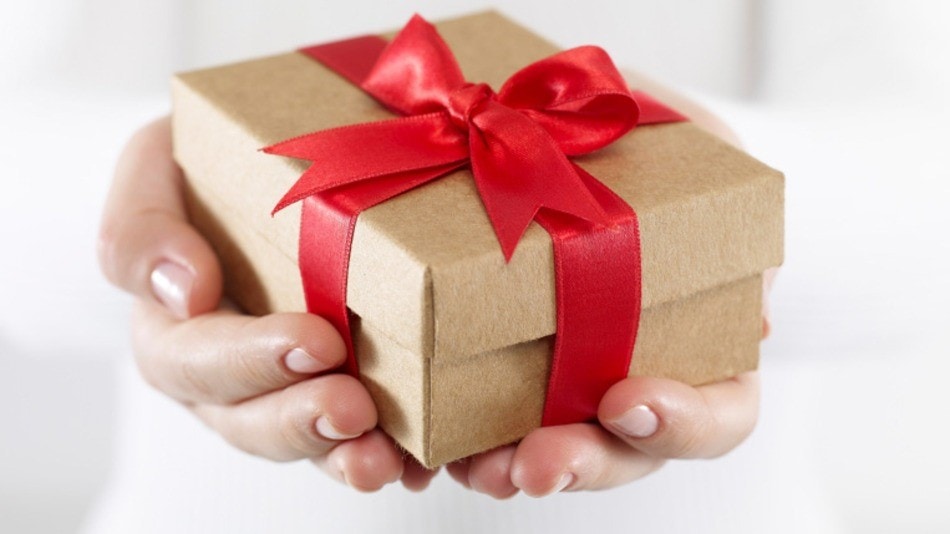 If the person you are gifting a gift to is your parent, you can gift something which will remind them of how valued this relationship is to you. You can gift them a photo frame of your picture with them with a beautiful message for them. They are absolutely going to fall in love your gift. This will not only be sentimental but also great.
If the gift is meant for your sibling, you can gift him or her your favourite thing that they have been liking the most and you could never give that to them. Trust us, this gift will surprise them. If your sibling has been after your jacket that you bought last week, gift it to them. Yes, that will be such a sweet thing to do.
If it is your partner's birthday or your anniversary, you can gift him or her with a sweet romantic dinner date with a gift that they will love. So, focus on the relationship that you have and you will be the best gift giver!
Interest of the person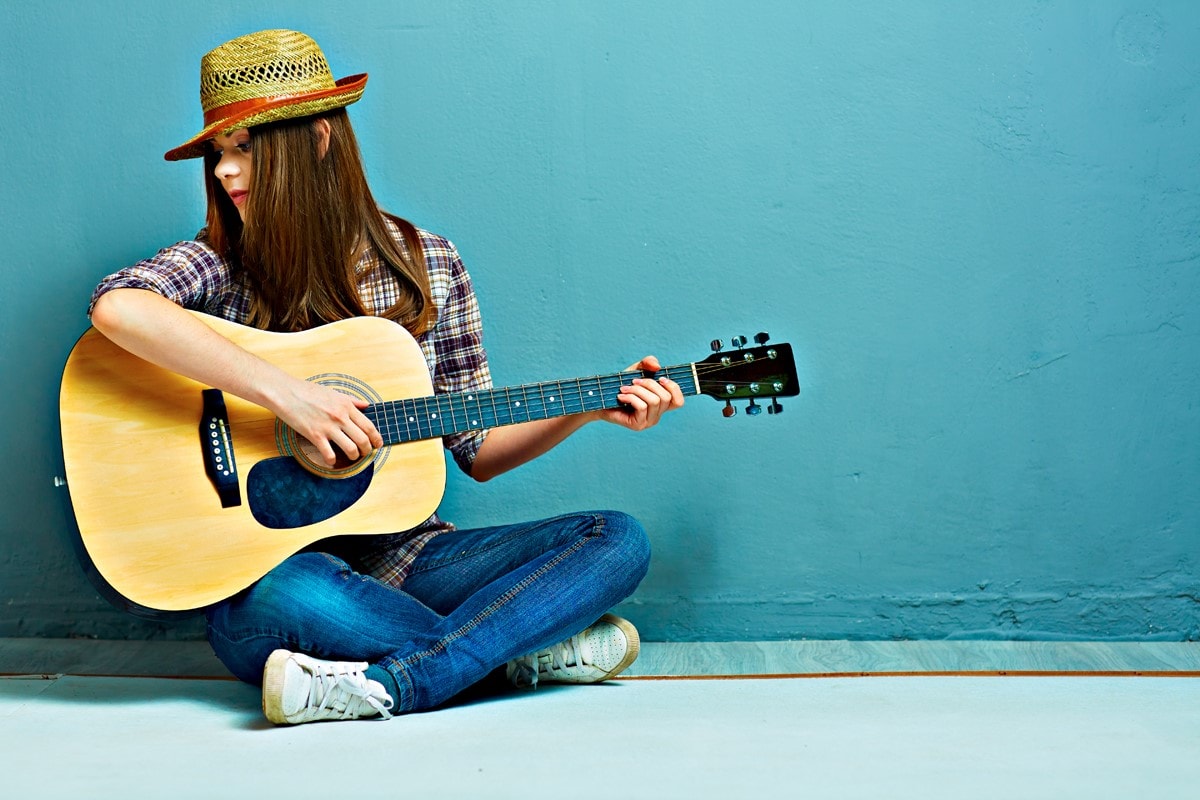 While planning out gifts for someone; you have to make sure that it is useful to the person in some or the other way. There is no point in wasting money on buying an expensive show piece which will only be kept on the drawing shelf and will never be used.
Why not think about gifting something value which will actually be used by the person? For example- You can gift books, bookshelf to a person who is bookworm. That will be the best thing to receive on a special day. Or if your special one loves cooking, give him or her cutleries.
This way you will be happy too and the other person will not have to burden his or her thinking process as to what to do with the gift. This will also make you a good person in their eyes and they will think of you as someone who knows your tastes, likes and dislikes.
Balloon Deal!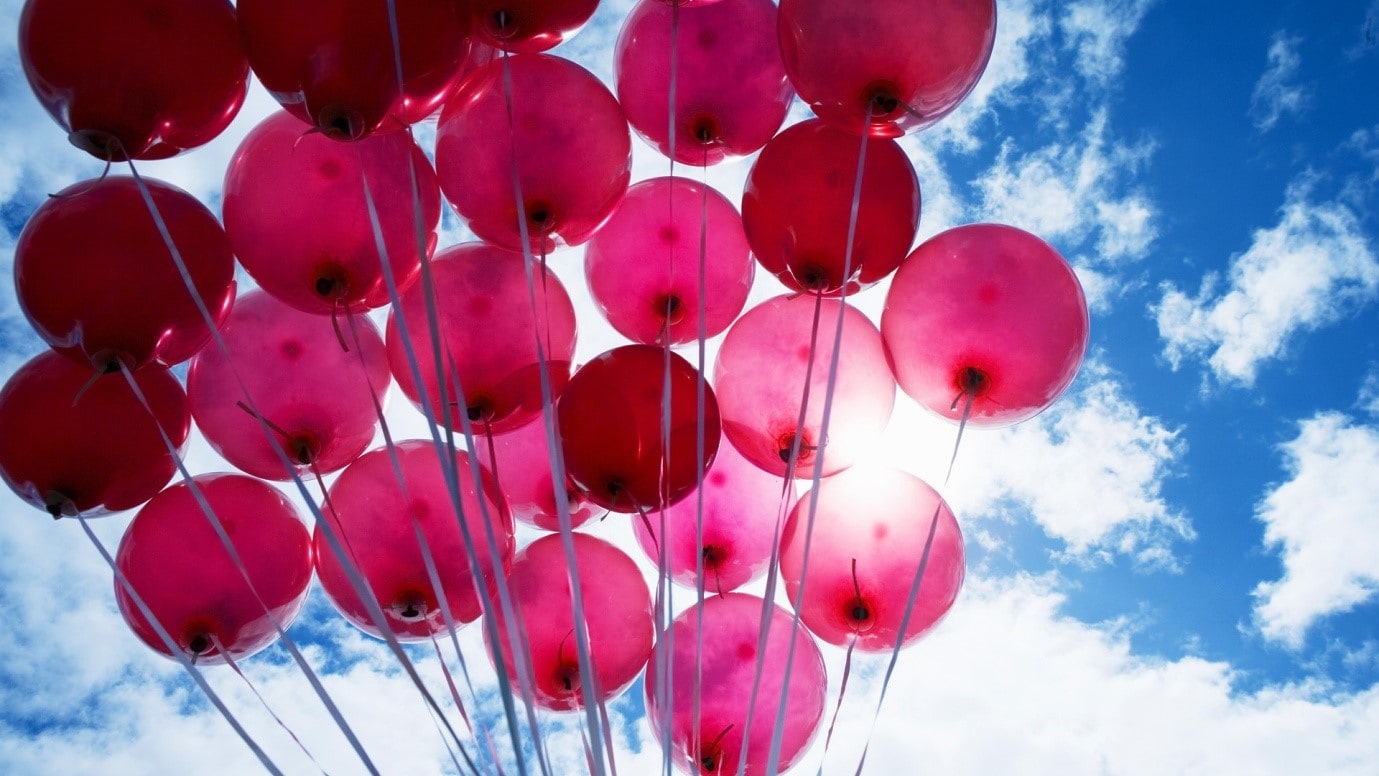 Yes! Every gift goes well with balloons. No matter how young or how old the person gets, balloons are happy gifts for everyone. According to a study, balloons make people happier more than other gifts. Strange, isn't it? But it is actually nice, because if this makes people happier, you can add stars to the present for the person.
Without any second though, you go forth with this idea of accompanying your gift with a bunch of colourful balloons. And colours! Aah! What wonders do they do! Yes, it is cheap but always working.
You can even surprise the person with avalanche of balloons as soon as they open their door. You can even hide your present in the closet and fill the closet with balloons. And when the person will open his or her closet, the happiness will double with the colourful popping of balloons.
Flowers always work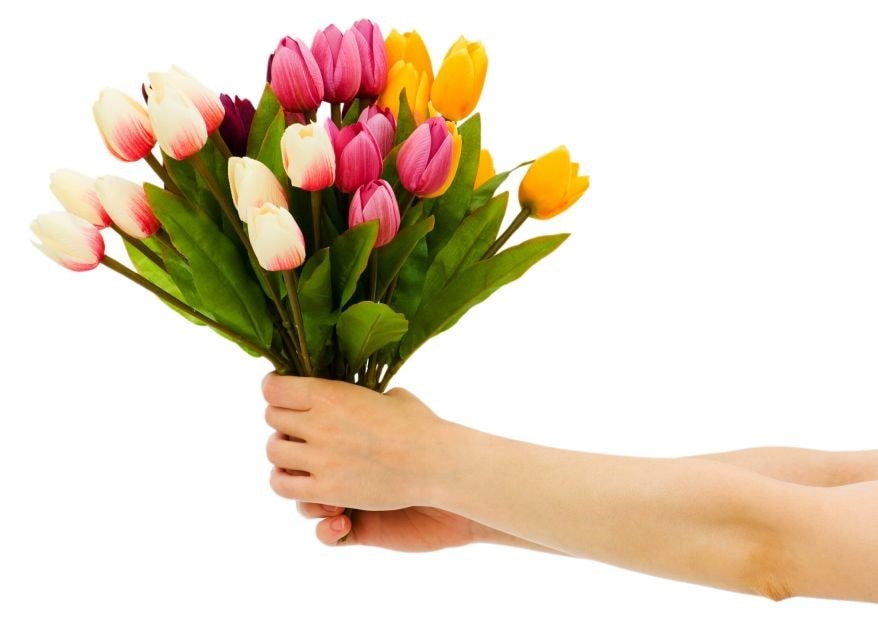 Be it a wedding anniversary, birthday or any other celebration, flowers do wonders. The gifting of flowers has been passed on by our ancestors and no doubt it always proves itself correct. From gifting to just a bouquet to planning flower bomb, this idea is hundred percent working. The sweet and pleasant smell will win the heart of the person.
Flowers are the best compliments of you want to make your gift extra special. So, if you are planning out gifts for anyone, do not forget to accompany then with flowers. And there is no doubt that the receiver of the gift will keep your flowers safe more than the gift. They are delicate after all, yet beautiful. You can even decorate the inside of your car with flowers. That will be sweetest thing your special one will receive on his or her special day.
Choose gifts as per your budget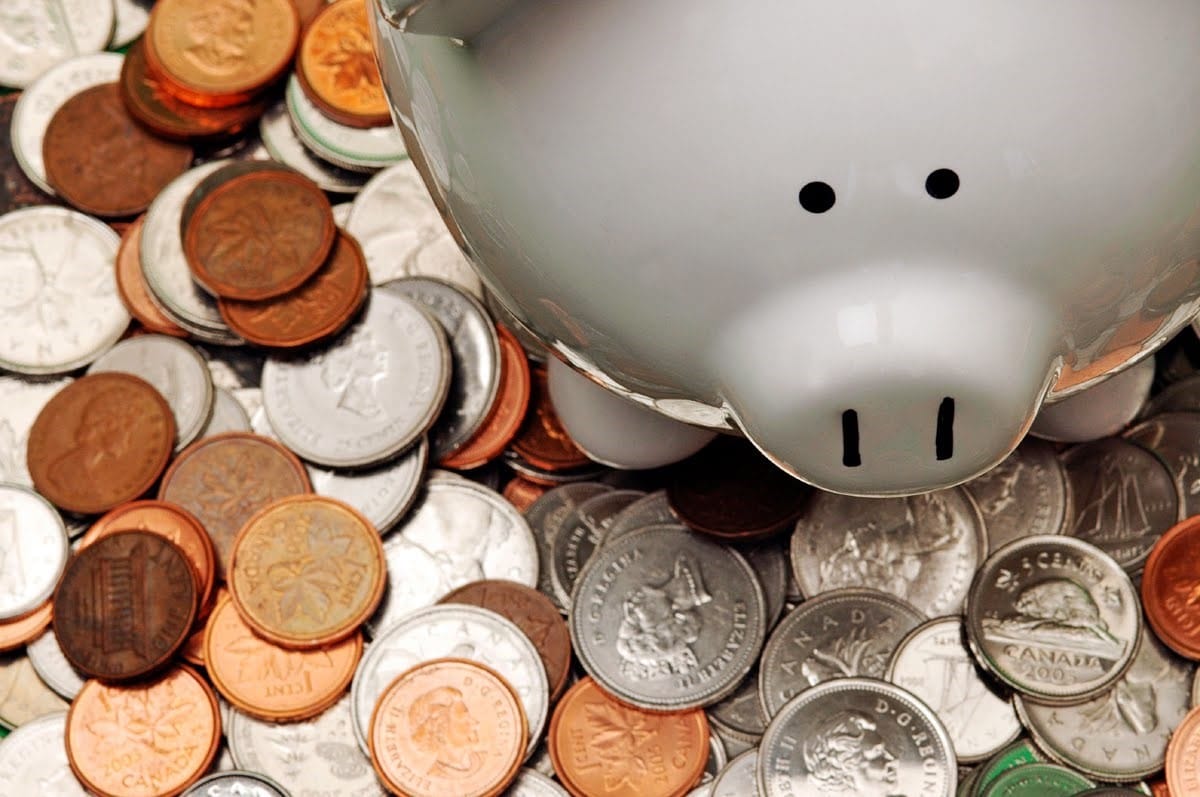 We understand that not always the money flow in your pocket is regular. There are times when you run out of money and have absolutely no idea as to what to do. And when it is for someone special, then you go completely blank. But do not worry. There are solutions to every problem.
Why not buying the same gift of higher value from somewhere where it is being sold at lesser price? Yes! You read it right. There are many alternatives for the gift that you want to choose but cannot go with it because of less money. Therefore, when your budget does not allow you to buy the gift that you want, then look here and there and you will find a way!
For instance, you want to buy a particular bookshelf for a person but it being sold at a very high rate. What will you do now? Well, search online. Yes! There are many sites that will give you list of gifts that you want to buy at preferably lower cost. So,do not you worry anymore. Let the gift adjust as per your budget.
Guests- the most important part of any surprise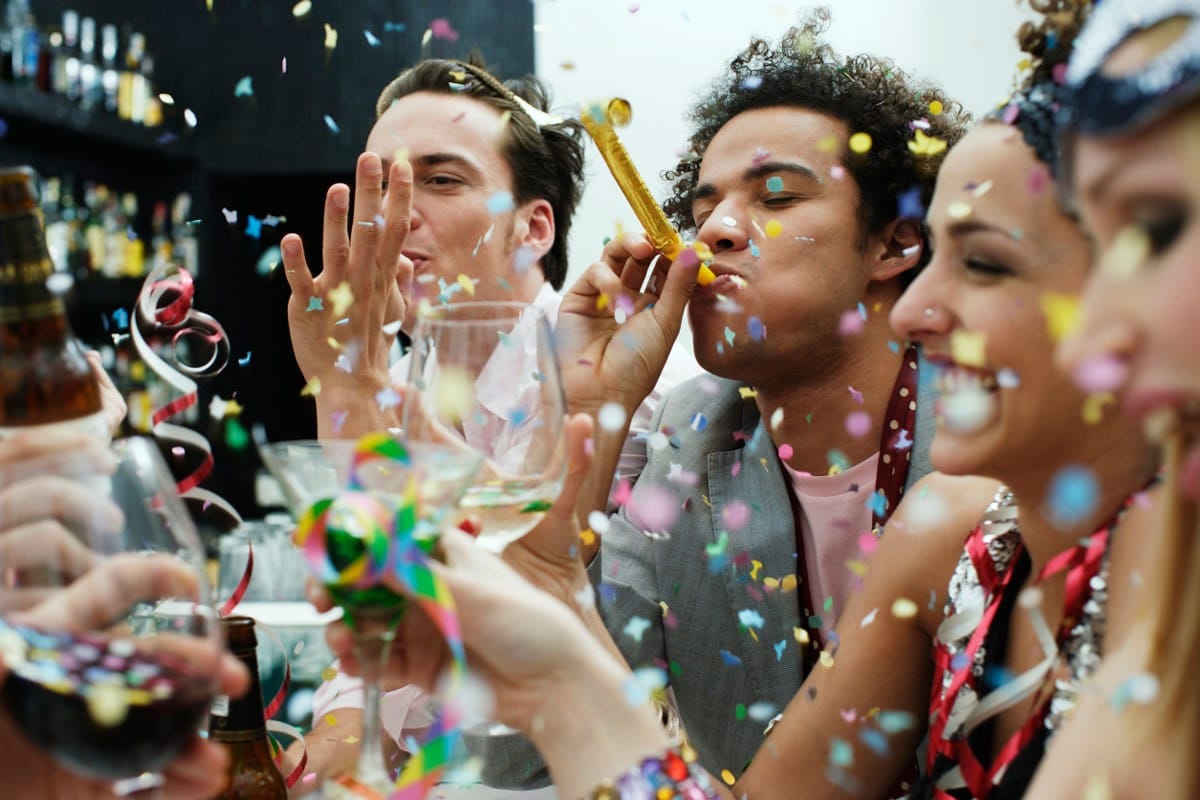 Before planning a surprise, the main thing that you have to do is list down the names of the guests whom you have to invite for the special occasion. And this includes listing down all those people's name whom your special one will be elated to see on that special day. And also, make sure that you invite limited number of people.
Well, it all depends on the place you will be booking for the event. If you have ample space, you can call as many guests as per your convenience. Make sure the place does not get hustle bustle with too many guests. Keep things organized and let the guests enjoy too.
You can invite your special one's closest friends and the old friends whom the person misses. He or she will get nostalgic and would not stop thanking you for making his or her day extra special.