Disclosure of Material Connection: Some of the links in this post may be "affiliate links." This means if you click on the link and purchase an item, I will receive an affiliate commission. Disclosure in accordance with the Federal Trade Commission's 16 CFR, Part 255. This site is a participant in the Amazon Services LLC Associates Program, an affiliate advertising program designed to provide a means for sites to earn advertising fees by advertising and linking to Amazon.
Another gift giving season is here! Have you made your lists and checked them twice yet? (Don't worry, it's still early!)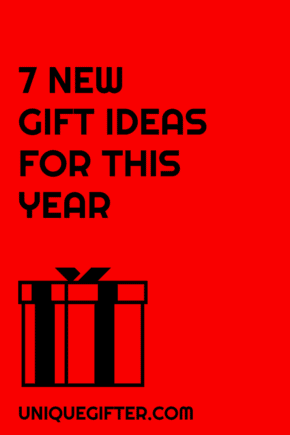 For those of us looking for new gift ideas this year, there are many wonderful things to discover.
We've pulled some of our favourite new finds together for you here, to help you find the perfect something that you haven't discovered yet.
My spouse recently got a brand new camera with macro lens and tested it out on some of these shots.
Custom Stockings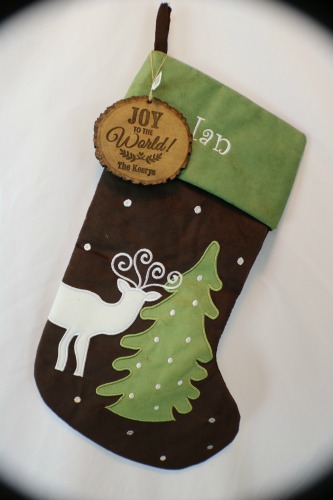 These Personalized Stockings from Gifts for You Now are positively adorable! New stockings are a great way to spice up your Christmas season decor. Whether there's someone going out on their own for the first time at Christmas, you have a new little one in your life or just want to add a special touch to Christmas, they are a great way to do so.
They have a large selection of stockings that can be embroidered with names, so each person in your family can have their very own, whether everyone gets their own pattern or each person gets a unique style. This Santa's Reindeer stocking can be found here. These stockings are very good quality and a nice size, not small and not huge either.
Now, time for more pictures because these are so cute!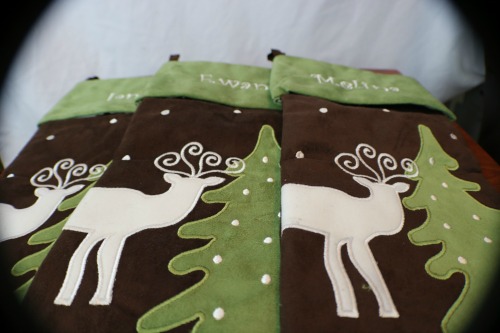 Personalized Christmas Ornaments
Does your family have a tradition of acquiring a new ornament each year? It's a Christmas tradition that I love! It's so simple to implement and ties a new memory onto the tree each year. Of course, there are also the traditional ornaments: baby's first Christmas ornaments.
This personalized wooden rocking horse ornament is a great match to wooden ornaments and baby nostalgia.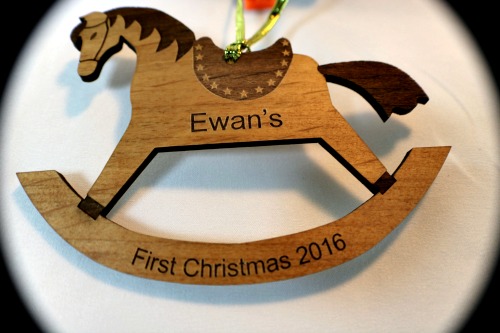 The sky is the limit when it comes to personalizing Christmas ornaments. You can commemorate new careers, family, life milestones, hobbies and more, telling the story of your family's life through your collection. I love the idea of rustic wooden ornaments and there is a whole selection of personalized ones available online.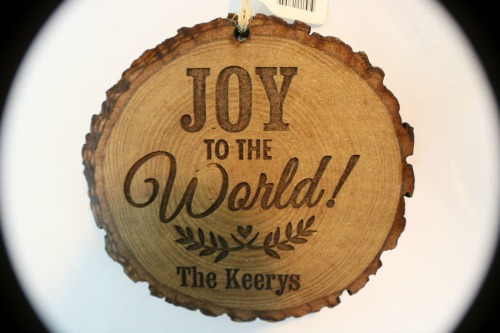 Bamboo Cutting Board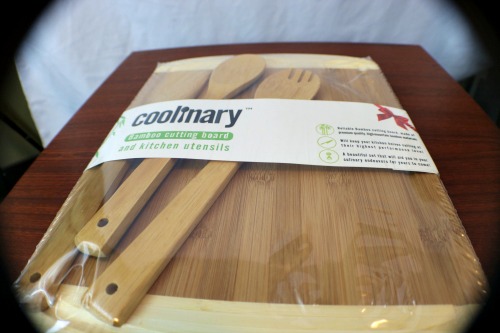 Whether you have a foodie in your family, or a college student who needs a gift, a bamboo cutting board is an excellent choice. Cutting boards wear out over time and they are an essential part of a kitchen. This one from Coolinary makes an excellent gift. It is a durable, smooth design and as a bonus comes with matching bamboo utensils.
Bamboo is an amazing material – it's ridiculously sustainable (see also: grows like a weed!), it's BPA free, antimicrobial and antibacterial, plus it's grown without pesticides. Use this coupon to get 20% off (no email signup required).

Drunk, Stoned or Stupid Board Game
Do you know a millennial who likes to have a good time? This board game is good for a lighthearted laugh. It would also do a solid job of filling up a stocking stuffer, too! Put it on your list of gift ideas for college students.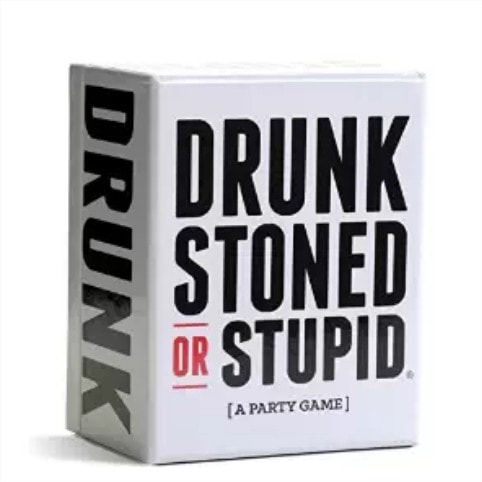 At under $15, it is an easy add on and also well suited for a White Elephant exchange.
Pipcorn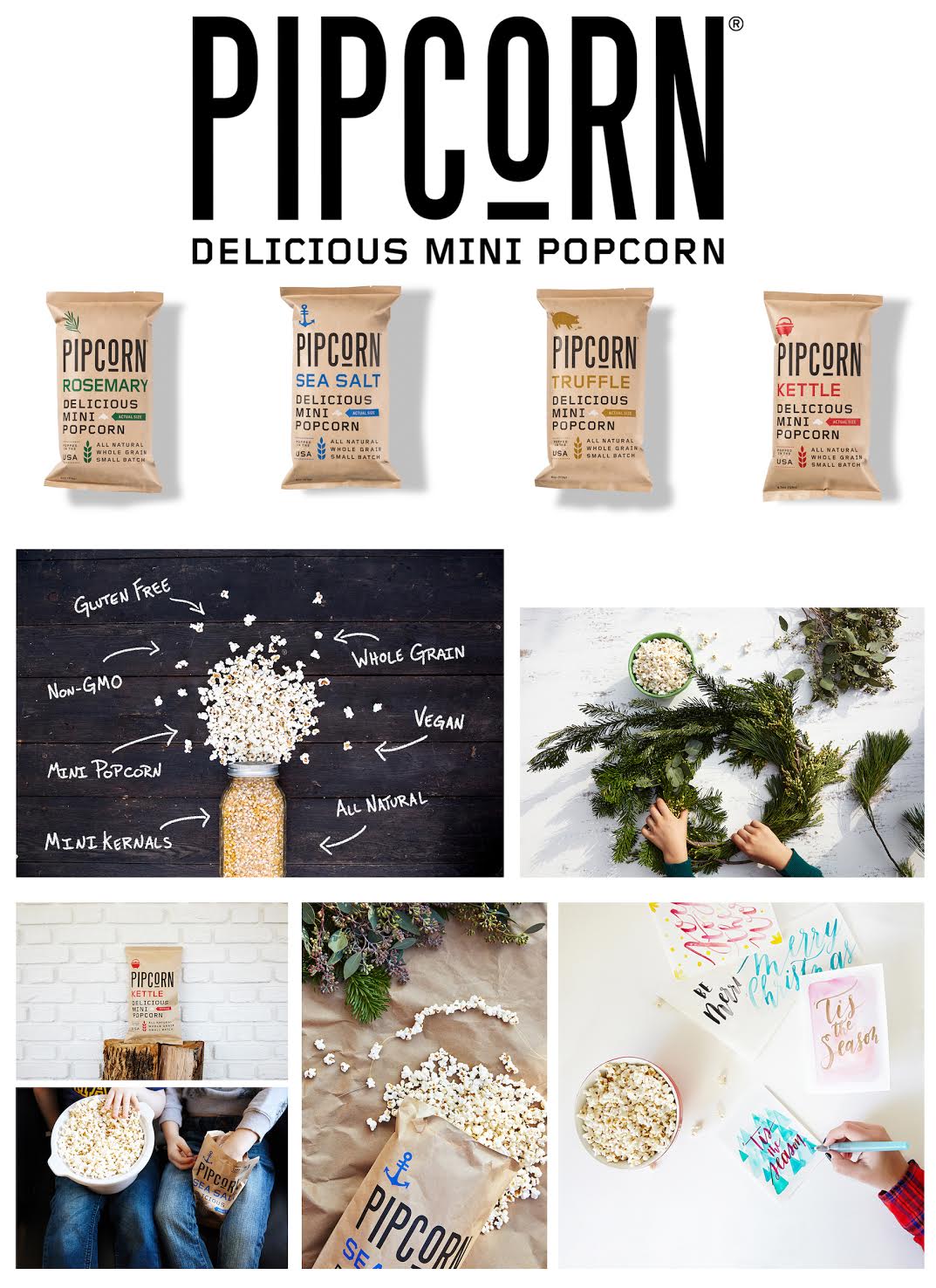 I need to make it known that I consider popcorn to be a food group. It's so light and airy and delicious. (And no, I am not one of those people who views it as an excuse to eat butter, I skip the butter most of the time.) Pipcorn takes popcorn to the next level with its delightful mini-ness. Mini-ness is absolutely a word. The mini popcorn is a delicious snack that ticks off so many boxes: non-GMO, gluten-free, vegan and FUN. It comes in an array of flavours and will stuff your (new personalized!) stockings perfectly this year.
Flaviar Whiskey Club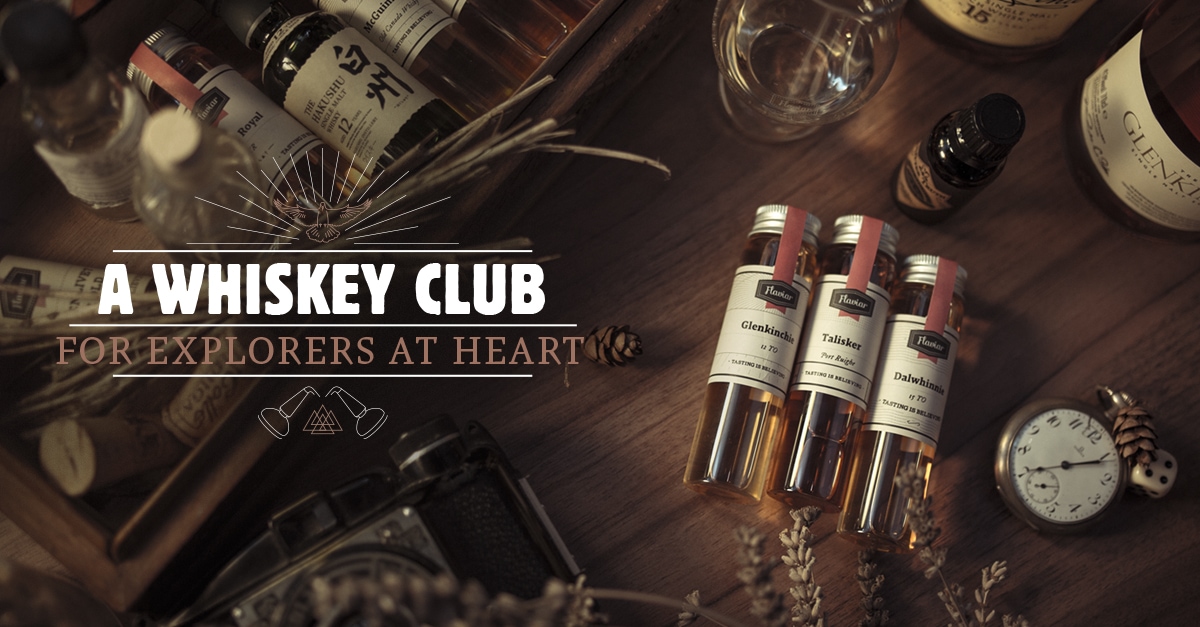 Flaviar brings a 1920s speakeasy to your doorstep with their execellent curated selections of spirits from their database of over 15,000. They find the things which are still as difficult to discover as liquor was in the 20s during Prohibition. Shipping through parts of the USA and in Europe, a membership in their club is a perfect gift for the whiskey or scotch enthusiast.
SoundPEATS Wireless Headphones
Headphone technology has come a long way in a short while. The introduction of the iPhone 7 is going to continue to push wireless headphone technology to the next level, too. These headphones from SoundPeats are an excellent example. They are wireless, sweatproof and noise cancelling, all for a lot less than $50. You get 8 hours of play time from a charge and they stay put in your ears thanks to the design.
They make an excellent gift for the techno-geek in your life, the sports enthusiast who is sick of hearing the thud thud thud of other treadmills and the commuter who wants to be able to zone out without getting their headphone cord wrapped all around their winter jacket.
Oh, and they're also good if your spouse's phone has a broken headphone jack. ;-)
Bonus: Oto Massager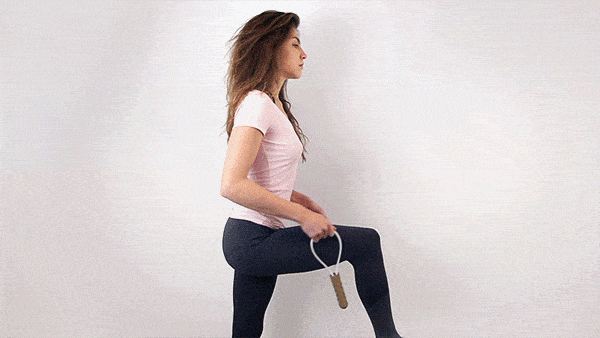 This is a handy, hand-held massager, that packs nice and flat so it is easy to pop it into your gym bag or take it with you on the airplane. It works well for smaller muscle groups, like your forearms and adductors. Named Oto the bunny, it's stylish, instead of a clunky plastic thing, and it's Oto's ears that are massaging you! You can easily use it by yourself or with a partner. My favourite aspect of it is that it doesn't take up oodles of space, like many plastic hand held massagers do.
Tip: order the harder model, so that it is more versatile and effective for muscle relief.