Disclosure of Material Connection: Some of the links in this post may be "affiliate links." This means if you click on the link and purchase an item, I will receive an affiliate commission. Disclosure in accordance with the Federal Trade Commission's 16 CFR, Part 255. This site is a participant in the Amazon Services LLC Associates Program, an affiliate advertising program designed to provide a means for sites to earn advertising fees by advertising and linking to Amazon.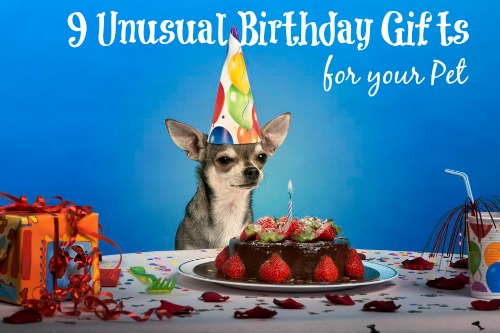 When it comes to birthdays, your pets deserve a gift just as much as friends and family. But if the idea of yet another chew toy has your furry friends yawning with boredom why not give them something a little more unusual? These are x ideas that your pet (and you) are sure to love.
Edible Cards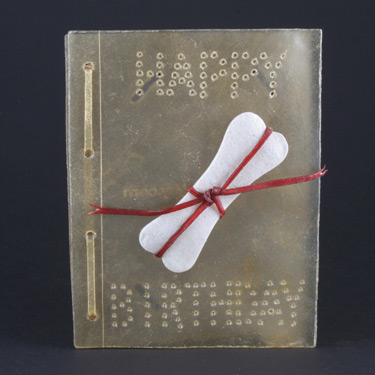 After discovering that you can buy edible cards for cats and dogs, the question we should be asking is: where are the edible cards for humans? The best thing about these gourmet greeting cards is that you don't need to worry about your handwriting, what message to write, or even whether it's made from recycled materials. Instead simply seal with a kiss (or perhaps not) and deliver first class by hand.
Pet Storage Bag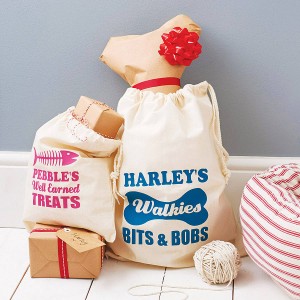 Ok, so this isn't something your pet can play with straight away, but buying them a special bag for any treats, toys and cleaning materials is a sign that you'll be taking them on your travels more, which is a treat they'll enjoy over the months and years to come.
 Rabbit Jump
While rabbit show jumping is unlikely to become an Olympic event any time soon, there's no reason you can't hold a mini-sporting event of your own with these specially designed rabbit-themed obstacles. Just please, whatever you do don't try to mount your bunny.
Catnip Toy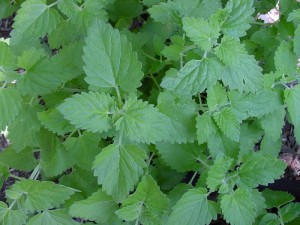 The majority of cats experience a sense of euphoria when coming into contact with catnip, which is a herb belonging to the mint family, so why not treat them to something that will drive them wile with excitement? It's completely safe (and non-addictive!) so you can rest assured your kitty won't suffer from any adverse effects or have catnip cravings. You can either spray catnip onto a scratching post or other toy, or buy a purpose made catnip gift – you can guarantee your cat won't be fussy.
iBone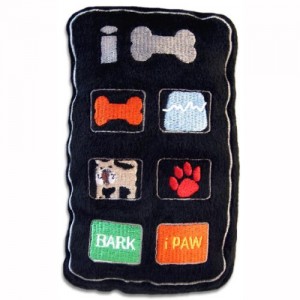 While your dog's favourite way of communicating with you will likely still be to jump up at you in an attempt to lick your face, the iBone is likely to come in a close second. Features such as the App Store, the 4G connectivity and the ability to Instagram photos of your dinner have all been lost, but on the upside the iBone is chewable and it squeaks.
Dog Treadmill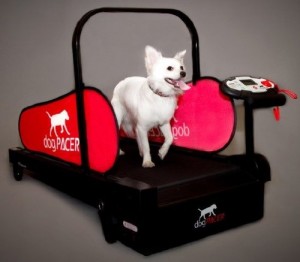 While there's no replacement for regularly taking your dog out for a walk, if you have a particularly energetic client a dog treadmill really is the gift that keeps on giving. Just make sure that your treadmill is suitable for the size of your dog and bear in mind that you're unlikely to find anything capable of stretching a St. Benard's legs…  
Go-Go Dog Pals Woody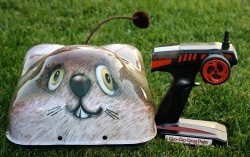 If you fancy another way of giving your pooch a good workout you could invest in 'Woody' from Go-Go Dog Pals. This remote controlled toy allows you to put your feet up and drive your dog wild with pleasure as it chases a groundhog that can reach speeds of 35km/h over grass as well as smooth surfaces.
Pup-Casso and Kitty-Casso Paint Kit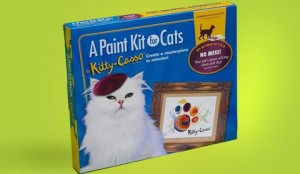 The war between cats and dogs has raged longer than anyone cares to remember, and now there's another way for them to do battle – by demonstrating their artistic prowess. Proud parents will no doubt bite at the opportunity to display their pet's pictures, especially considering these art kits are specially designed to prevent any mess-making.
Scratch and sleeping lounge
 
Cats love to do many things, and two of the things they love to do the most are scratch and sleep, so why not give them the option to do both? As well as being a great place for your cat to rest it should hopefully stop them sitting on your lap and clawing at your thighs!