Disclosure of Material Connection: Some of the links in this post may be "affiliate links." This means if you click on the link and purchase an item, I will receive an affiliate commission. Disclosure in accordance with the Federal Trade Commission's 16 CFR, Part 255. This site is a participant in the Amazon Services LLC Associates Program, an affiliate advertising program designed to provide a means for sites to earn advertising fees by advertising and linking to Amazon.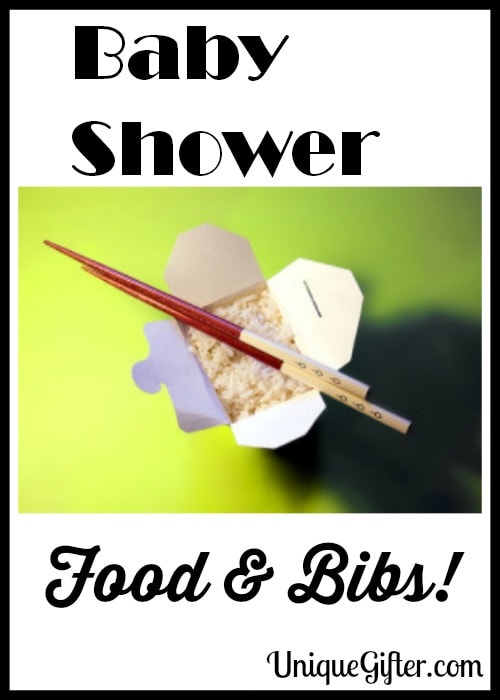 Last week, I wrote about the wedding shower gifts that I took to two bridal showers in June.  Next up is the baby shower gift, for the same week!
Baby Shower Gift #1
Unfortunately, I wasn't able to attend the baby shower, but I still managed to send something along.  I am a big fan of giving gifts of meals to new families.  Babies can be rather tiring and having something that's nutritious and easy to grab is always appreciated.  I'm not having a baby, but if anyone wanted to bring me freezer food, I'd be completely okay with it!  I made a big batch of the Ymir Curry Bowl from the Whitewater Cooks
original cookbook. (This series is fantastic if you don't have them yet. They showed up as gifts at both bridal showers!)  Not to make it sound boring, it is delicious, but this is a vegan (if you swap tamari for fish sauce), gluten free and dairy free meal which freezes well, contains veggies and is full of protein.  That makes it a good choice if you don't know about food allergies or preferences.  I knew that one of the family members was vegetarian, so this made it an easy choice, in addition to all those good things I already listed.
To go with the curry, I picked up a bag of organic brown basmati rice, some pappadams and some fancy sparkling drinks.  That ought to add up to a nice, easy, fun and nutritious dinner that can be enjoyed by a family of a variety of ages.  I highly recommend adding a list of ingredients for anything where it is not very obvious, in case there's a spice someone doesn't like, or an allergy.

If you would like another fantastic bridal shower gift idea, head on over to The Kitchn and read about "The Taco Box."
With a full bag full of dinner, I also needed to add in a few baby gifts.  Several months ago, I got a great deal on a whole bunch of brand name baby bibs.  I also had some candy wrapped wash cloths to add in.
After all of these events I was getting worried, as my stash of sale priced items was virtually empty.  A few weeks ago, I had looked at my favourite stash-building store and there wasn't anything that would replenish my stores.  Low and behold, stores that have lots of turnover can be amazing only a few weeks later!  I scooped up some fabulous deals on additional Anchor Hocking pyrex sets
, plus a bunch of brand name baby gear!  I'm off to the races again, with many more etched pans in my future.  Friends, if you're reading this, you know what to expect for the next few weddings! ;-)
Do you have some meal suggestions for new parents?
[Photo – Creative Commons Attribution – scottjwaldron]