Disclosure of Material Connection: Some of the links in this post may be "affiliate links." This means if you click on the link and purchase an item, I will receive an affiliate commission. Disclosure in accordance with the Federal Trade Commission's 16 CFR, Part 255. This site is a participant in the Amazon Services LLC Associates Program, an affiliate advertising program designed to provide a means for sites to earn advertising fees by advertising and linking to Amazon.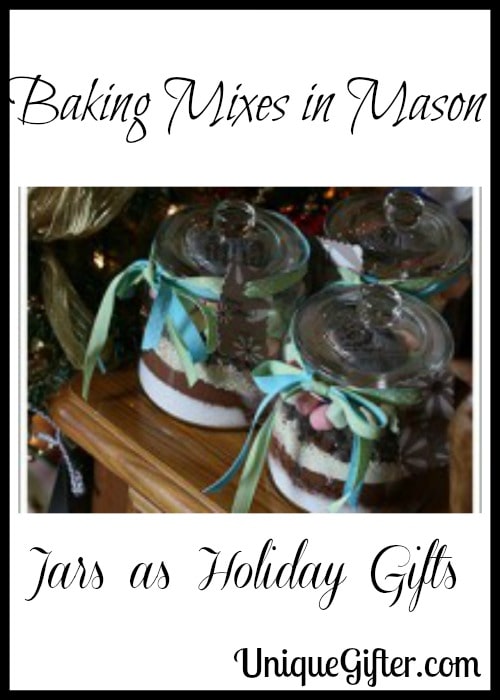 Do you ever find yourself invited to the home of someone who doesn't drink wine? *gasp* Believe it or not, such people exist.  (editor's note: I only drink a bottle per year, mostly on Valentine's Day when I make my annual chicken marsala) Heading into the holidays there are so many different social occasions that might necessitate a little bit of gift giving.  Not to sound too cheap, but my default of wine can get rather pricey if I am giving it out to neighbours, committee volunteers, building supervisors and the like.  Up here in Canada, there's no Trader Joe's two buck chuck to be found.  Most of the wine that I drink is in the $10-15 range.  Half a dozen gifts at $15 a pop is $90 gone, just like that.
Obviously, if I am going to a dinner party and will be consuming wine myself, I will still take some, but for the other occasions, and to mix it up a little bit, I also like to make host and hostess gifts.
Continue reading at If You Can Read, You Can Cook…
[Photo – Creative Commons Attribution – shimelle]