Disclosure of Material Connection: Some of the links in this post may be "affiliate links." This means if you click on the link and purchase an item, I will receive an affiliate commission. Disclosure in accordance with the Federal Trade Commission's 16 CFR, Part 255. This site is a participant in the Amazon Services LLC Associates Program, an affiliate advertising program designed to provide a means for sites to earn advertising fees by advertising and linking to Amazon.
We all know that in order for Forever21 and H&M to keep their endless supply of clothes going that something has got to give. For those who want to gift responsibly here are some great alternatives to fast fashion! If you love fashion or know someone who does they will love these gifts listed below.
With Last Swab, you can do your part to do better for the environment. We wholeheartedly recommend these reusable products if you want to help eliminate unecessary single-use waste. These make the perfect eco-friendly gift anyone would love to use!
Gift Alternatives to Fast Fashion
Gift Burlap Sack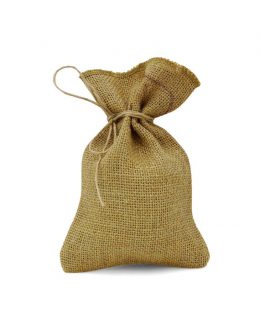 Rather than wrap your gifts in paper that gets added to the collecting trash pile polluting our Earth get a reusable bag like this one to put all of your eco-friendly gifts you're sure to buy off this list in this bag.
Rose Gold Locket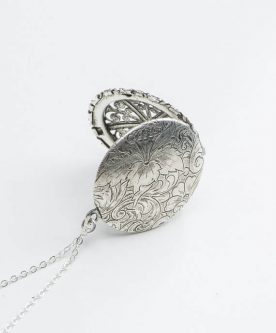 Is this locket lovely? I sure think it is something pretty special, and it's handmade in the U.S.A!
Baby Boy Handknit Sweater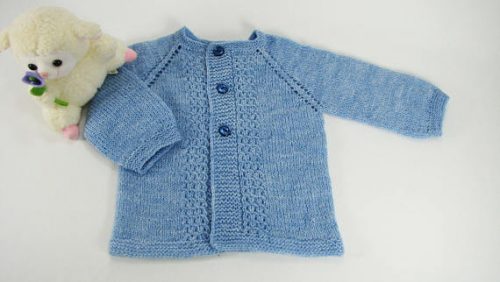 If there's a child in your life that you want to gift without the guilt, this sweater is such a sweet deal for that sweet little face to wear!
Wedding Dress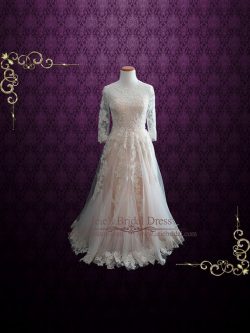 Wedding coming up and you offered to pay for the dress? Etsy has amazing finds that are handmade and made to order. What more could you ask for?
Oxford Shoes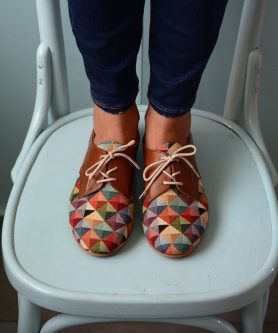 These oxfords are to die for! Also handmade in the U.S.A, things just keep getting better and better!
Messenger Bag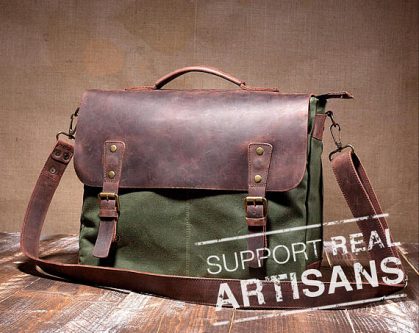 This is such a shabby chic addition to anyone's closet for work or play!
Macbook Case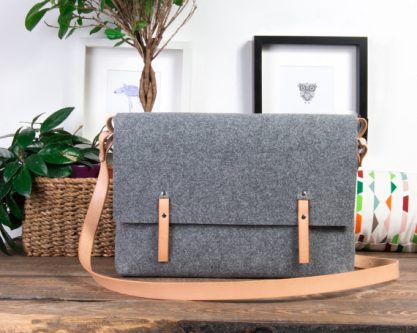 But if the messenger bag is too big for your style then maybe this sleek Macbook case is minimal enough for you.
Crushed Crystal Ring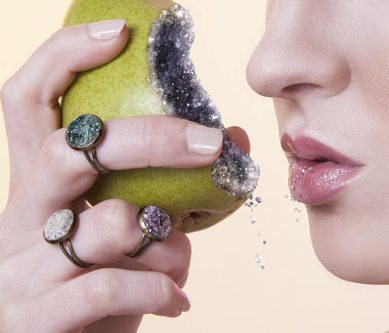 If you're with the crystal jewelry trend that has been going on then these rings are up your alley!
Belt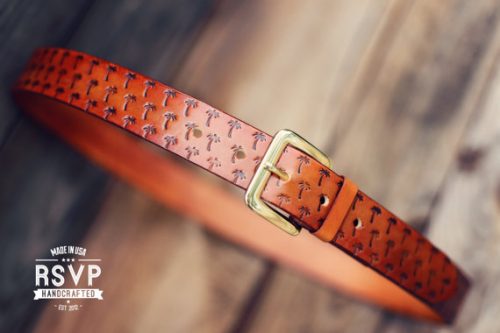 Instead of heading over to Urban for an overpriced accessory check out this Etsy listing for a one of a kind find.
Dogs, Books & Coffee Tee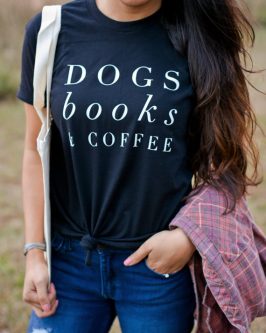 Who needs Wilcox for relatable tee's when there are local shops like this around?
Crystal Necklace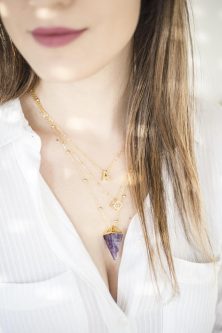 This is totally something you'd find at Urban for ten times the prices and ten times less the authenticity and charm.
Infinity Scarf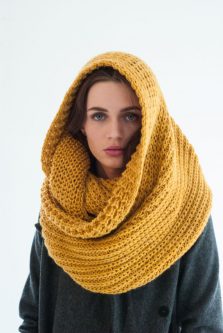 Speaking of winter, here's a scarf to go with that beanie. Infinity scarves have been all the rage for a few years now and it doesn't seem to be going anywhere so buy one, buy three!
Dandelion Scarf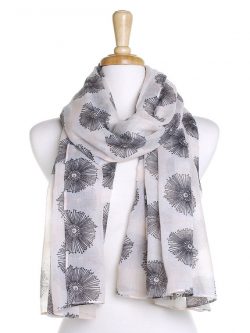 However, if it's a bit warmer where you are this scarf is a more suitable but equally as adorable option that is made in London!
Boho Handwoven Bag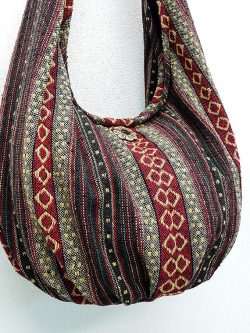 Maybe you're into the boho trend and if so, this bag has got your name written all over it!
Handmade Yoga Bag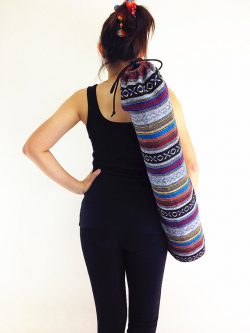 This bag alone will zen you out without the yoga class, but this is such a great alternative helps a lovely woman and her family stay fed and doing what they love.
Save the Mermaids Sweatshirt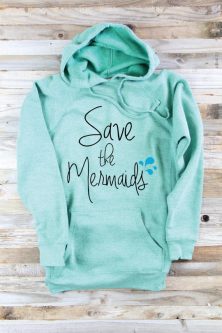 This sweatshirt screams Wildfox but half the price and twice the good karma points for shopping small!