Disclosure of Material Connection: Some of the links in this post may be "affiliate links." This means if you click on the link and purchase an item, I will receive an affiliate commission. Disclosure in accordance with the Federal Trade Commission's 16 CFR, Part 255. This site is a participant in the Amazon Services LLC Associates Program, an affiliate advertising program designed to provide a means for sites to earn advertising fees by advertising and linking to Amazon.
Gift Giving Ideas for Adults
Are you looking for a perfect gift for these holidays? Are you out of ideas and would like to discover some of the latest and most original presents to buy this season? Now that Christmas is right around the corner, giving an unexpected gift is one of the best ways of showing your appreciation to those who love you most. Here, we will take a look at some of the finest ideas that can help you select the best gift to suit your needs.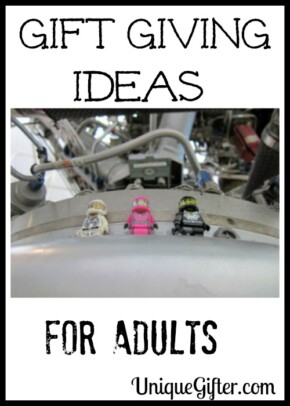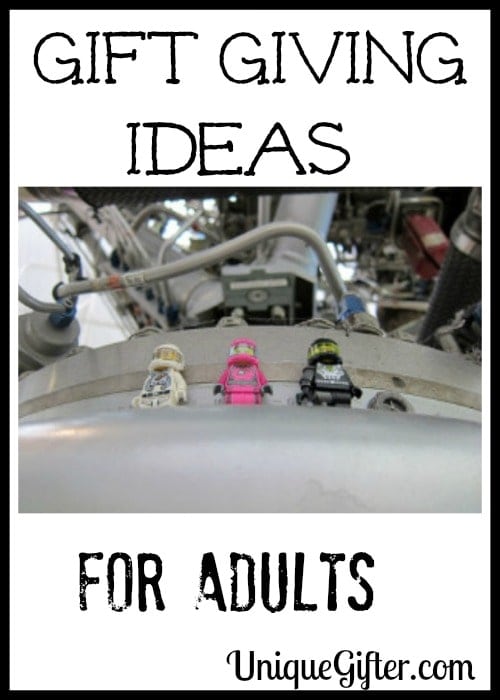 Perfect Gifts for Hobbyists
If you are planning on choosing a gift for someone who loves to collect cards, playing board games, crafting small items or assembling all kinds of collectibles, giving him a model might be a great idea. Whether you are interested in purchasing a plane model or a model boat kit, there is a huge range of products on the market for you to select from. Don't forget to buy a modeling tool set and some modeling books, as they will make building the model a much easier task.
While choosing a model is a popular option, there are others alternatives that can be considered. For instance, there is a wide selection of toys for collectors and enthusiasts that can become a perfect gift for those people who really appreciate them. One of the most affordable alternatives is choosing one of the many Lego games available in nearly every toy shop. Although Lego games are usually targeted for children, adults tend to be fascinated by them, thanks in great part to their simplicity and their versatility, something that can allow you to create impressive works of art. There is a Lego game for everyone, including sets based on popular films and TV series, including a Lego Star Wars, a Lego The Lord of the Rings or even a Lego Minecraft.
Great Gifts for Gamers
If you are looking the perfect present for a fan of video games, the brand-new Xbox One and the new PlayStation 4 have just been released on the market. Although these innovative video game consoles are much more powerful than their predecessors, they are not out of reach, making them an affordable option if you would like to enjoy the latest games. Last, but not least, remember that it is also possible to digitally download "Lego Marvel Super Heroes", the latest installment of the Lego games series for the PS4.
[Photo – Creative Commons Attribution Share Alike – wiredforlego]