Disclosure of Material Connection: Some of the links in this post may be "affiliate links." This means if you click on the link and purchase an item, I will receive an affiliate commission. Disclosure in accordance with the Federal Trade Commission's 16 CFR, Part 255. This site is a participant in the Amazon Services LLC Associates Program, an affiliate advertising program designed to provide a means for sites to earn advertising fees by advertising and linking to Amazon.
[Photo – CC Attribution – mmarchin]
I decided to write this post because I once again was in need of what I call "the idiot box" on the weekend.  I live in a condo building where we have swipe cards for keys.  A few things can happen as a result.  #1 – You put your key right next to your cell phone and *bam*…. you demagnitize the silly thing.  #2, the one that actually happens, is I set my card down and don't put it back in my wallet.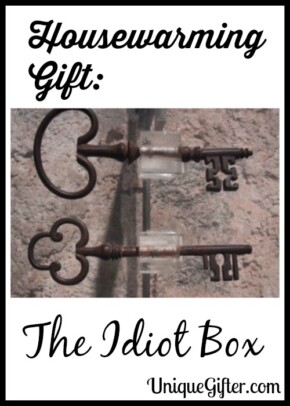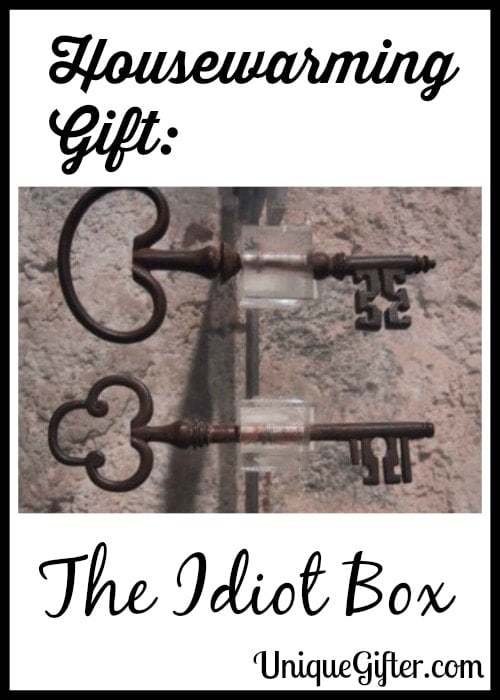 Having key cards instead of regular keys is just my excuse for why I use an idiot box more frequently than others.  Even if you have a regular key, there are likely going to be times that you manage to lock yourself out.  If you don't have one of those fancy keypad garage doors, or if you do but still lock the door to your garage, you could consider getting one of these as a housewarming present.  It would also make a good birthday present for the more forgetful person in your life.
Other reasons I love idiot boxes:
Your friend is coming to visit from out of town and will arrive while you're at work?  No problem – give them the combo so they can let themselves in!
You receive a text message that a friend needs to borrow something while you're out of town.  You can let them in!
You receive an extra-unhappy message that there's something wrong at your house that needs to be dealt with ASAP – you have a way to let someone in.
You can get a few different versions of these things, including fake rocks and whatnot.  I recommend getting one that has some safe-like characteristics, so that it would be difficult for someone with improper motivations to break it and get the keys.
Here are a few from Amazon that I like:  (PS: The actual term is "key lock box"or "key safe" not "idiot box.")

Another good housewarming gift idea?  Themed keys!  They are quite affordable, but most people don't get them for themselves.  For around $5, you can pick up someone's favourite sports team, Disney princess or guitar.

PS: The key I didn't have on the weekend?  Turns out it was in my back pocket.  Oops.
Do you have a fun house key?  Or, do you use an idiot box?  Would you like one as a housewarming gift?