Disclosure of Material Connection: Some of the links in this post may be "affiliate links." This means if you click on the link and purchase an item, I will receive an affiliate commission. Disclosure in accordance with the Federal Trade Commission's 16 CFR, Part 255. This site is a participant in the Amazon Services LLC Associates Program, an affiliate advertising program designed to provide a means for sites to earn advertising fees by advertising and linking to Amazon.
[CC Attribution – M.H.G (BAH) – Photo]
I had a dream last night, I was eating a ten pound marshmallow. I woke up this morning and the pillow was gone.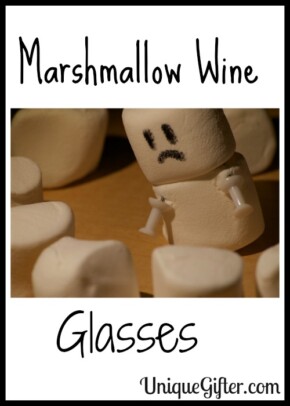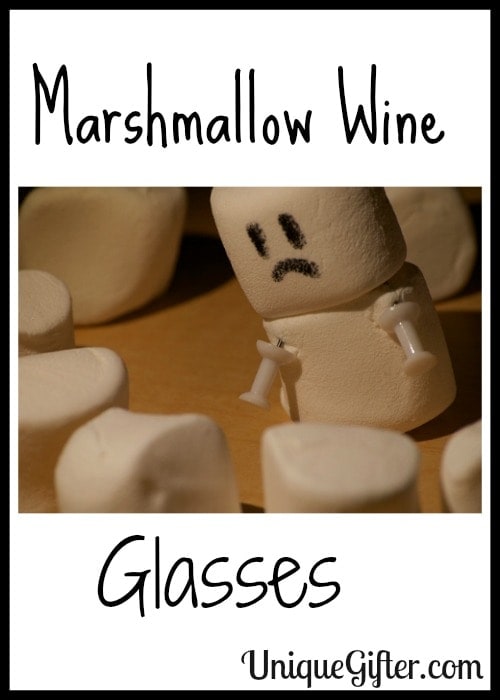 ~ Tommy Cooper ( – March 15, 1984)
#1 Wedding Gift Idea
Use that quote in your card and throw a bag of marshmallows in with your gift of a pillow and/or pillow cases. Alternatively, you could stick with our printable for pillow cases.
Now a literary interlude… I am a lover of marshmallows. When I went to university in England, I took marshmallows for home with me for study snacks because the ones in the UK taste different. In New Zealand, it was pretty much standard to get a marshmallow on top of your mocha, a practice I can get behind! I see the bags of super giant marshmallows in the grocery store and yearn for an excuse to purchase them…
I recently saw a post at Sweet Boutique on making super cute chocolate dipped marshmallows and tried it out the very next day for a party. Yum. Then I also saw the post on decorating with marshmallow flowers at Darling Doodles. These all must be signs that I'm supposed to eat marshmallows, right?
When I was making the chocolate dipped marshmallows, which are super cute, I also got to thinking about how affordable they were to take as a treat. One thing that is a drawback to candy filled wine glasses is the candy can start to get a tad bit pricey. How do we make a creative AND affordable wedding gift? Super-duper-delicious and colourful mini-marshmallows, of course!
I will warn that marshmallows go hard when they are left exposed to air for a long time, so this may be best as a wedding shower gift, where they can be eaten right away. To make a reference to s'mores, you could even include some chocolate, such as those little individually wrapped ritter squares. They will fit right inside most glasses. YUM!
#2 Wedding Gift Idea
Mini-Marshmallow Filled Wine Glasses
Step 1 – Take the purchased wine glasses and wash them.
Step 2 – Fill with mini marshmallows and/or mini chocolates.
Step 3 – Wrap with cellophane, or place on a tray to display.
Step 4 – Attempt to convince the couple that everyone should eat the marshmallows immediately, because they are delicious.
Total Bonus Cost: ~$3.00
[So terribly sorry, but I am going to be on vacation and it will take awhile until I can get photos up here :-( Rest assured, I have the marshmallows purchased and sitting in my pantry. There WILL be photos, one day!]
Is anyone else as obsessed with marshmallows as me?