Disclosure of Material Connection: Some of the links in this post may be "affiliate links." This means if you click on the link and purchase an item, I will receive an affiliate commission. Disclosure in accordance with the Federal Trade Commission's 16 CFR, Part 255. This site is a participant in the Amazon Services LLC Associates Program, an affiliate advertising program designed to provide a means for sites to earn advertising fees by advertising and linking to Amazon.
When deciding to go with cufflinks as a gift, you are already on the right track. Buuuuutttt, choosing the right cufflink is definitely not so easy. You need to send the right message across and that's why we've decided to help you choose the right ones.
We've chosen 20 cufflinks, as gifts, that would either make him feel like Michael Shumacher or Robin Thicke.
Father of the Bride cufflinks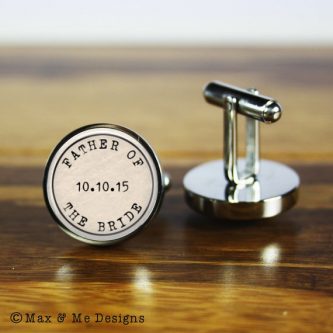 This gift would make the wedding day just a little extra special for the father too.
World map cufflinks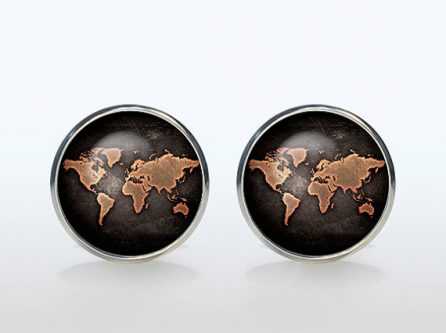 The wanderer would have a field day with these beauties.
Skull & crossbone cufflinks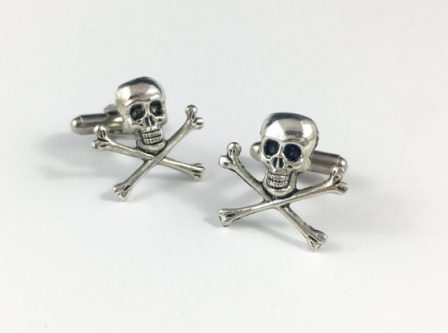 Give these cufflinks to a pirate. If you know one. Captain hook doesn't count.
Shiftknob cufflinks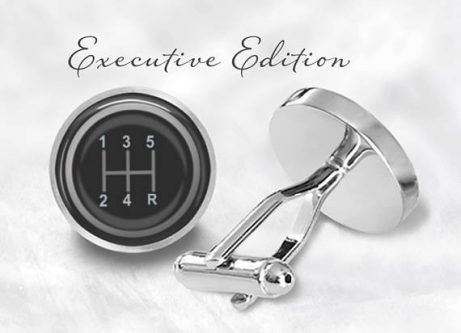 This gift is perfect for a race car driver, a fan of race car driving or your husband who often pretends to drive a race car on his PlayStation.
Fourleaf clover cufflinks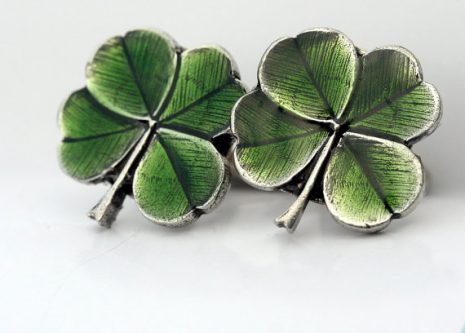 Give this gift to anybody in need of some Irish luck!
Labrador cufflinks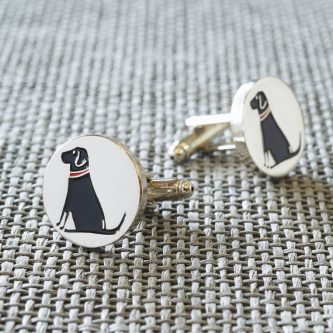 Any dog lover would go wild over these cufflinks.
Vinyl record cufflinks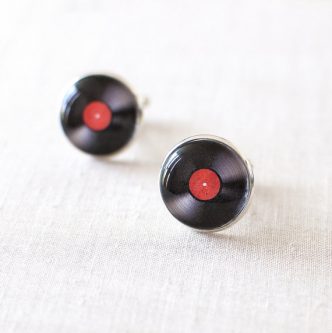 Vinyl music lover or any musician would just melt at owning these gorgeous pieces.
Sterling Silver Anchor cufflinks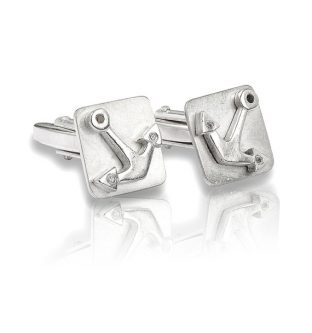 These cufflinks are perfect for grounding a sailor. Aaaaand a vagabond.
Musical Note & Treble cufflinks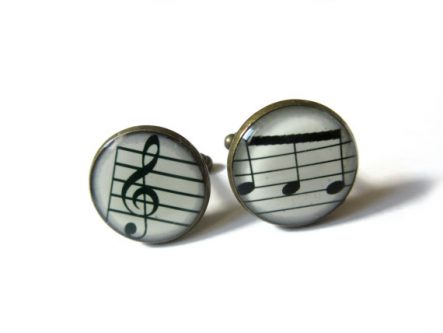 Music attached to your cuffs are just as enjoyable as they are to your ears.
Wine cufflinks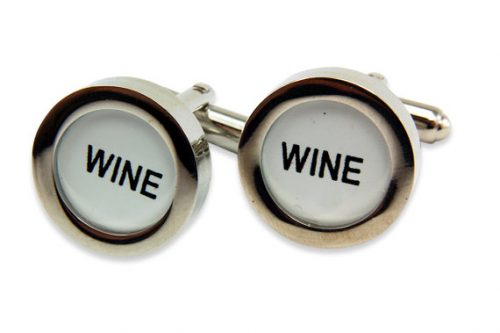 I'm afraid you can't drink them. But they are appeasing to the heart.
Orion Nebula Purple Galaxy cufflinks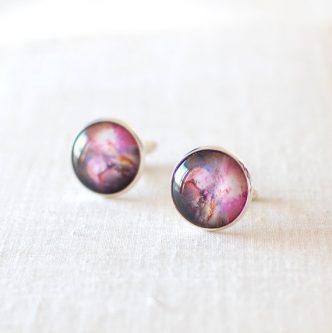 Any space geek would love these gorgeous cufflinks.
Bike cufflinks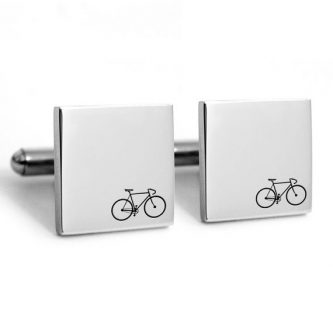 These cufflinks would have him feeling like cycling the Tour Down Under in Australia.
Batman Cufflinks
His suit, cape, mask and bat mobile are all parked in his bat cave. Why not add this to his collection?
1928 Mens Knotted cufflinks
These vintage cufflinks add class and style.
Silver & 18k Gold plated Round whole black closure cufflinks
This exquisite piece of jewelery can be used for most occasions , including the office.
Classic Ornate cufflinks
They are perfect for anniversaries, weddings and birthdays.
Digabi Classic cufflinks – Initial
Give this gift to the person with an appropriate letter matching their initial.
Blue Five star cufflinks
This gift would make him feel like a celebrity on the Hollywood walk of fame.
Large Brass Bee Cufflinks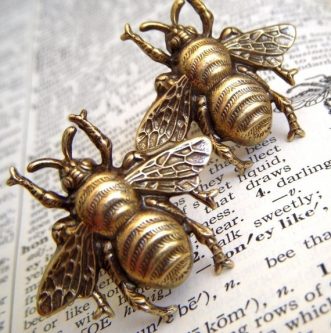 These cufflinks would be perfect for a beekeeper.
Grandfather of the bride cufflinks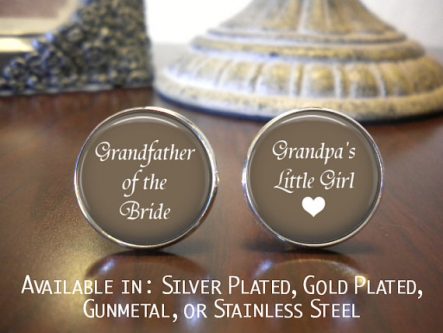 Treat your grandpa to an extra special gift with these. He will know how much you love him.