Disclosure of Material Connection: Some of the links in this post may be "affiliate links." This means if you click on the link and purchase an item, I will receive an affiliate commission, which keeps the lights on and the tax collector paid. Many thanks for your support! Disclosure in accordance with the Federal Trade Commission's 16 CFR, Part 255.
Wedding Party Attire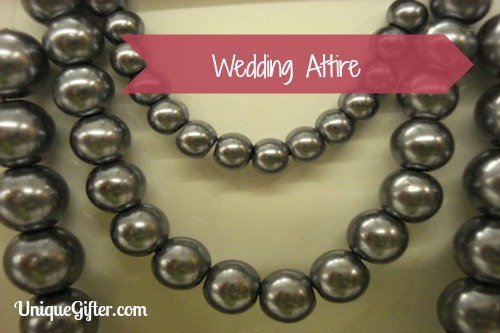 If you are in the wedding party, you will most likely need to spring for a full new outfit, including a dress, jewelry, and shoes. Even if you are not in the wedding party, your wardrobe might need a new piece or two for the wedding.