Disclosure of Material Connection: Some of the links in this post may be "affiliate links." This means if you click on the link and purchase an item, I will receive an affiliate commission, which keeps the lights on and the tax collector paid. Many thanks for your support! Disclosure in accordance with the Federal Trade Commission's 16 CFR, Part 255.
Wedding Gift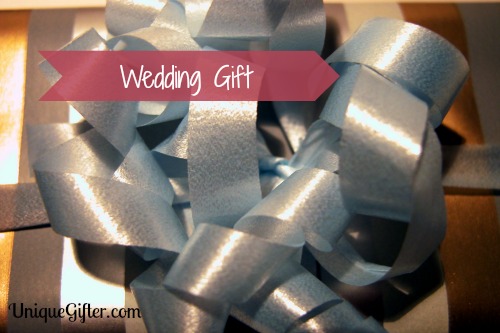 Last, and certainly not least, there is the wedding gift. Pick something off of the registry, or, if you are feeling very brave, go with something original.
Now you should be prepared for most of the wedding costs that might come you way, now that your best friend is engaged.  Start saving today!
Thanks to Kathleen O'Malley from Frugal Portland for the idea for this post!