Sometimes buying a gift can be intimidating, especially when you aren't close to the person you are buying for. If you are searching for the perfect gift for a Mormon mom, then look no further. These 20 gift ideas for a Mormon mom will take the stress out of choosing.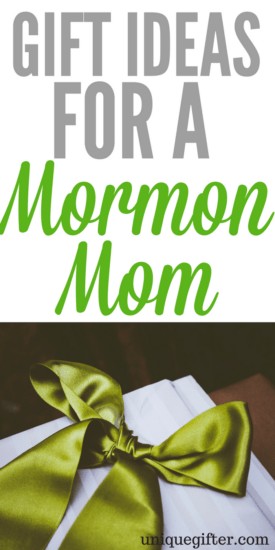 Gifts to Delight Any Mormon Mom in Your Life
These gift ideas for are for a Mormon mom whose faith is close to her heart, or if you just want some lovely gifts that are suitable for LDS women.
Purchasing gift ideas for a Mormon mom doesn't have to be scary. Take a look at our other gift guides to make choosing your next gift fun and easy.