UNIQUE GIFTS FOR EVERYONE ON YOUR LIST
Get the best gift ideas, that will wow your friends and family with your thoughtfulness. Plus find holiday crafts, recipes and activity inspiration.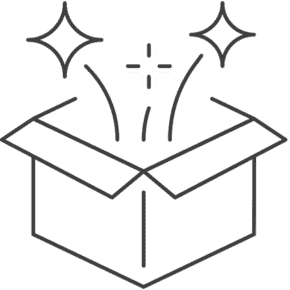 The Trashiest Stocking Stuffers Money Can Buy
As an Amazon affiliate, I may earn a commission on products purchased through these affiliate links. 
AS SEEN ON: by HOLIDAY
💕Valentine's Day 🌕Lunar New Year 🍀St. Patrick's Day 🐰Easter 💐Mother's Day 👔Father's Day 🎃Halloween 🎄Christmas 🍾New Year's
by OCCASION
👶Adoption 💒Anniversary 🍼Baby Showers 🎁Birthdays 💊Get Well 🎓Graduation 🏠Housewarming⌚Retirement ☔Wedding Shower

by INTEREST
🐕Animals & Pets 👔Careers 🍎Classroom 🤓Geek & Nerd 🧵Hobbies 🎖️Military ✝️Mormon 🎒School 🏟️Sports 🏆 Sports Fans

WEDDINGS
💍Engagement Gifts 👰Not on Registry 🧁Registry Top Ups ☔Wedding Shower Gifts 🤵Wedding Gifts for Men
Need Some Help Entertaining Kids?
We've created a grab bag of 370 activities that will keep your children or students busy all spring and summer long.
With a mix of free and low cost ideas, all you have to do to stop the boredom is print this list, cut it up, and add to a jar. Get 370 Printable Kids' Activities