UNIQUE GIFTS FOR
EVERYONE ON YOUR LIST
Never miss a gift giving occasion again! Join our email list and receive a free digital gift planner.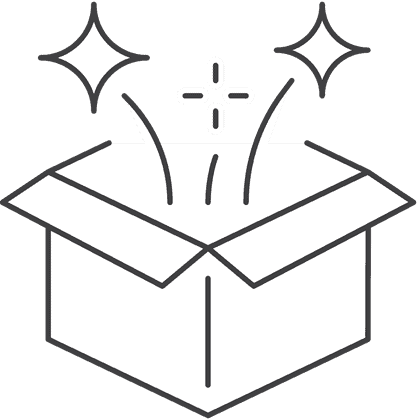 by OCCASION


by INTEREST
WANT TO KNOW HOW
THIS SITE MAKES MONEY?
We get paid a commission every time someone buys from a link on our site. If you want to make money through gift guides, I can teach you.