Disclosure of Material Connection: Some of the links in this post may be "affiliate links." This means if you click on the link and purchase an item, I will receive an affiliate commission. Disclosure in accordance with the Federal Trade Commission's 16 CFR, Part 255. This site is a participant in the Amazon Services LLC Associates Program, an affiliate advertising program designed to provide a means for sites to earn advertising fees by advertising and linking to Amazon.
As Earth Day approaches, it's a great time to start thinking about ways to help the planet. And what better way to do that than by involving the whole family? Here are 18 fun Earth Day activities for kids to help the planet!
18 Fun Earth Day Activities for Kids
There are plenty of great activities you can do for Earth Day to teach kids about the planet, saving the environment and growing plants! Find our 18 fun Earth Day activities for kids to help the planet below, and they might just inspire some more climate-conscious fun in the future!
1. Put Up a Bird Feeder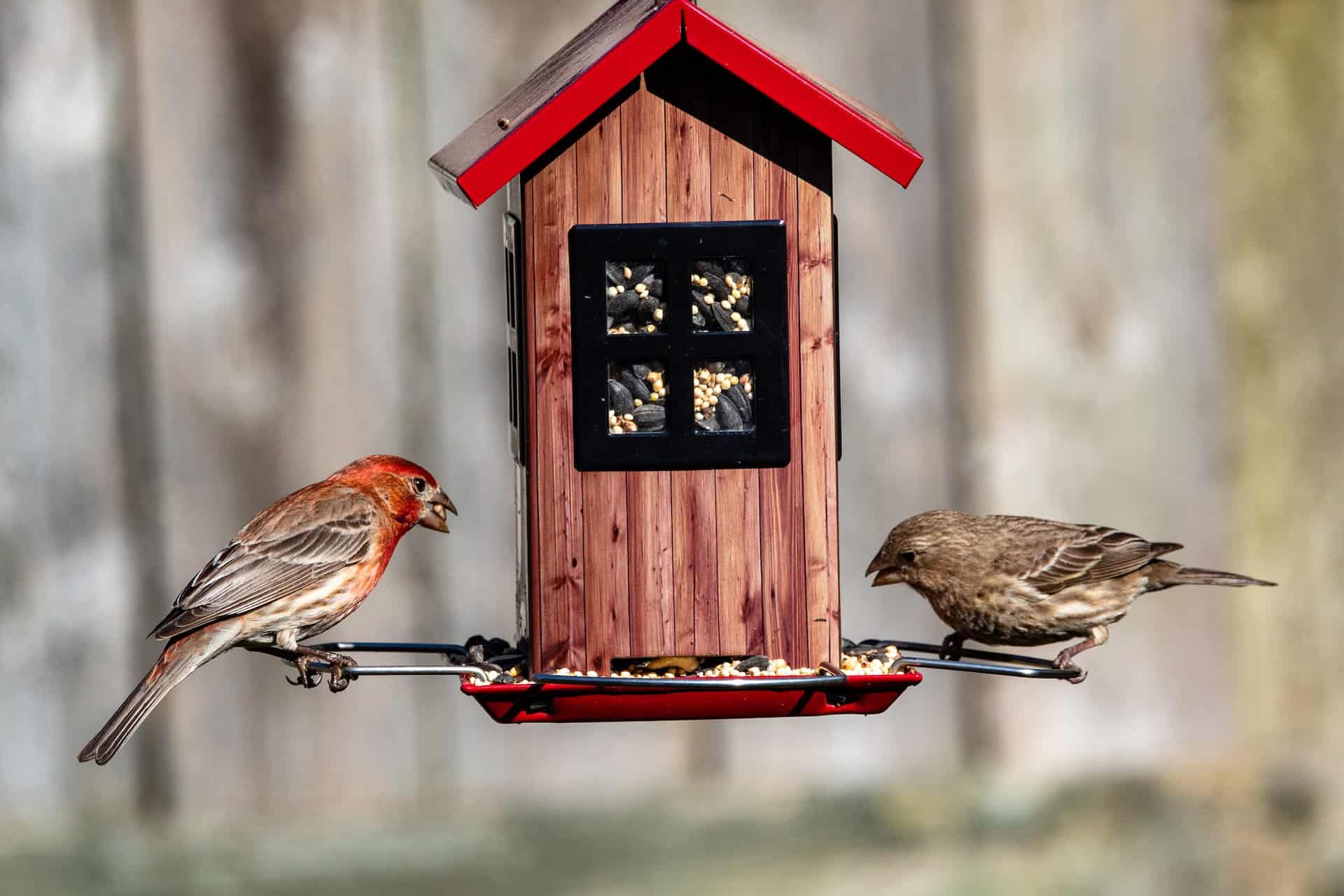 Bird feeders provide an important food source for wild birds. Make a bird feeder out of recycled materials. This is a fun project for kids and it'll help the birds in your area too!
You can easily buy some suet to hang on a string and have your kids help you hang it up.
2. Build a Compost Bin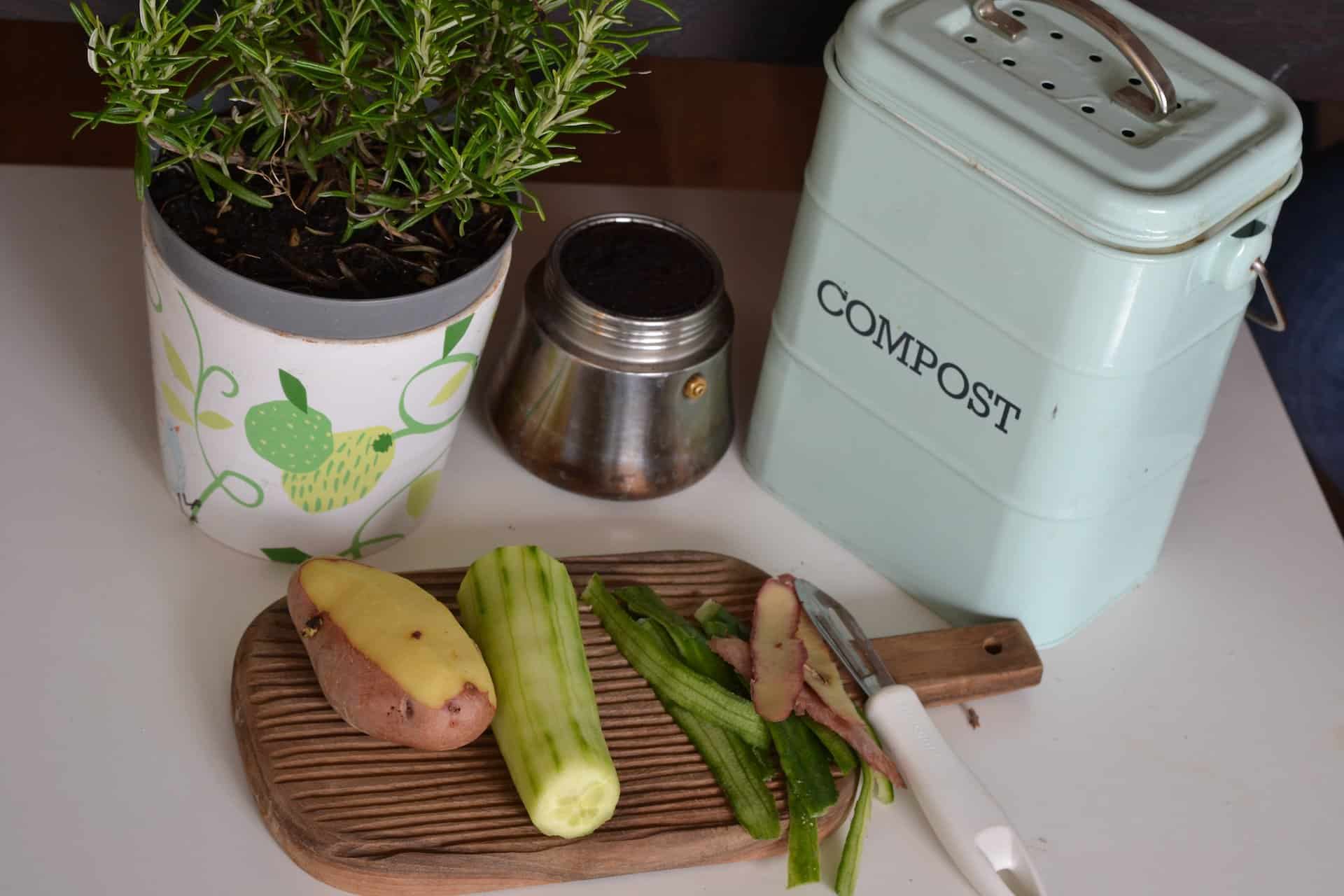 You can easily build a compost bin from leftover wood, or home materials. If you're not handy enough to build your own, you can buy a compost tumbler and set it up with the kids.
Composting your kitchen scraps that will eventually turn into rich soil for your garden. This is a great way to reduce waste and teach your kids about the benefits of recycling food scraps. And, you can use that soil to grow some plants or fill out some flower beds to avoid buying bagged soil and help the environment even more.
3. Shop at a Local Farm or Farmers Market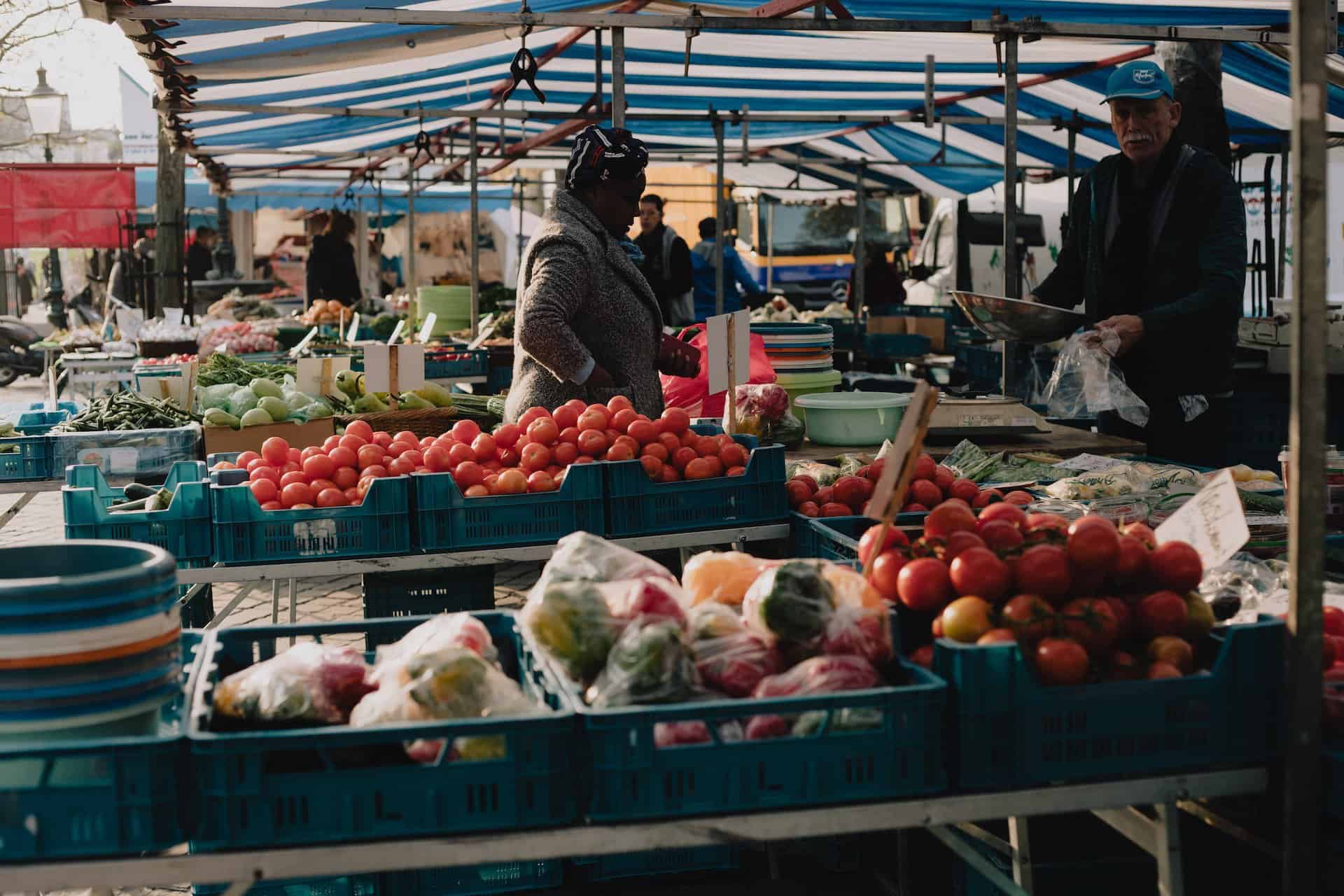 Depending on where you live, the local Farmers Market might be opening up around Earth Day.
One way to celebrate Earth Day is to shop at a local farm or farmers market. By buying from local growers, you can help to reduce the carbon emissions associated with transportation. In addition, you can be confident that the food you are buying is fresh and free of harmful chemicals. Local farms also tend to use sustainable growing practices that help to protect the environment.
Support your local community and small businesses and get some delicious food to eat! 
4. Learn about Gardening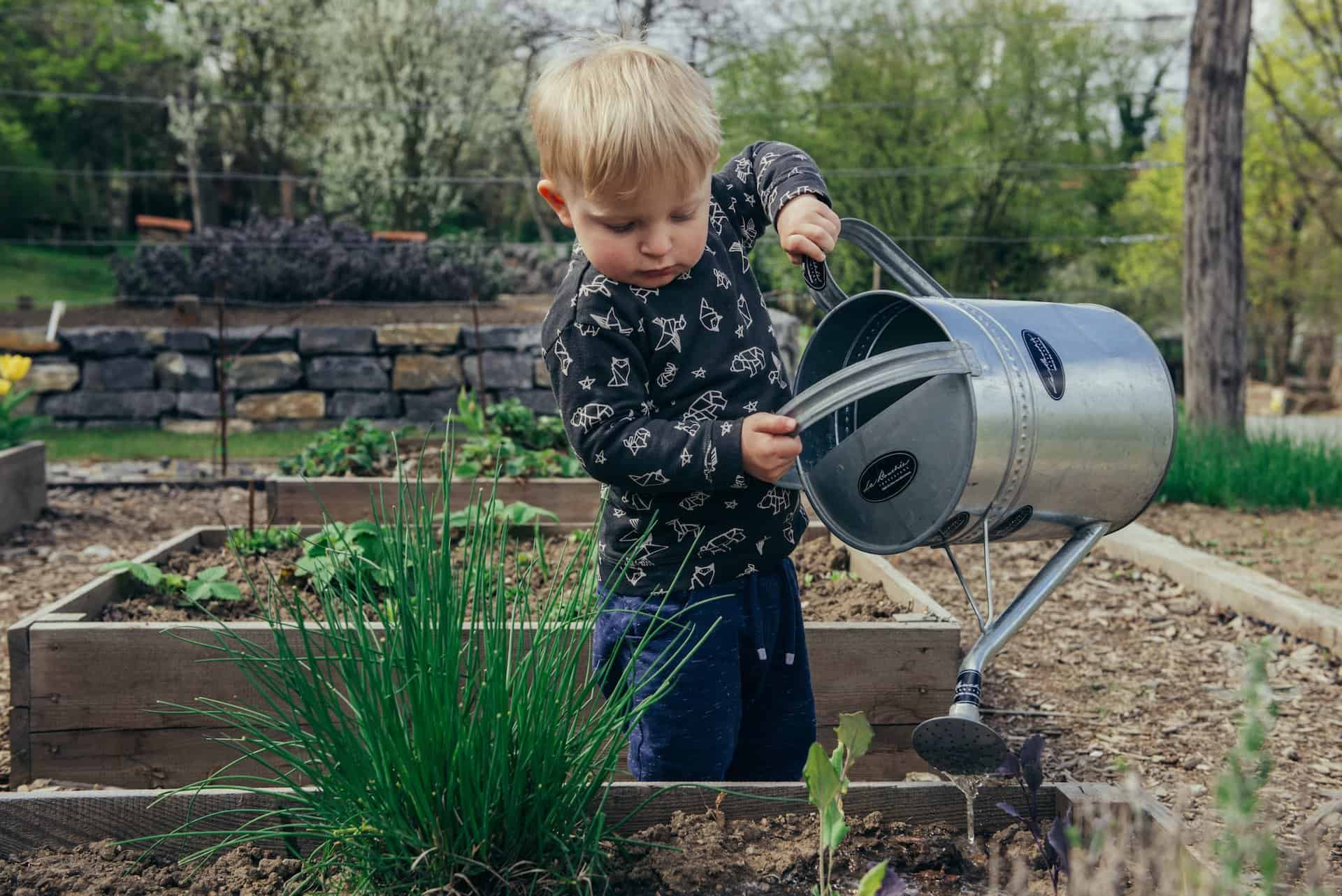 Reading books with your kids about gardening can be a great way to teach them about the planet. Gardening can not only improve the appearance of your home, but it can also help to reduce your carbon footprint. Additionally, gardening can be a great way to relax and connect with nature.
There are tons of great books that teach kids about gardening and growing their own food!
5. Throw An Earth Day Party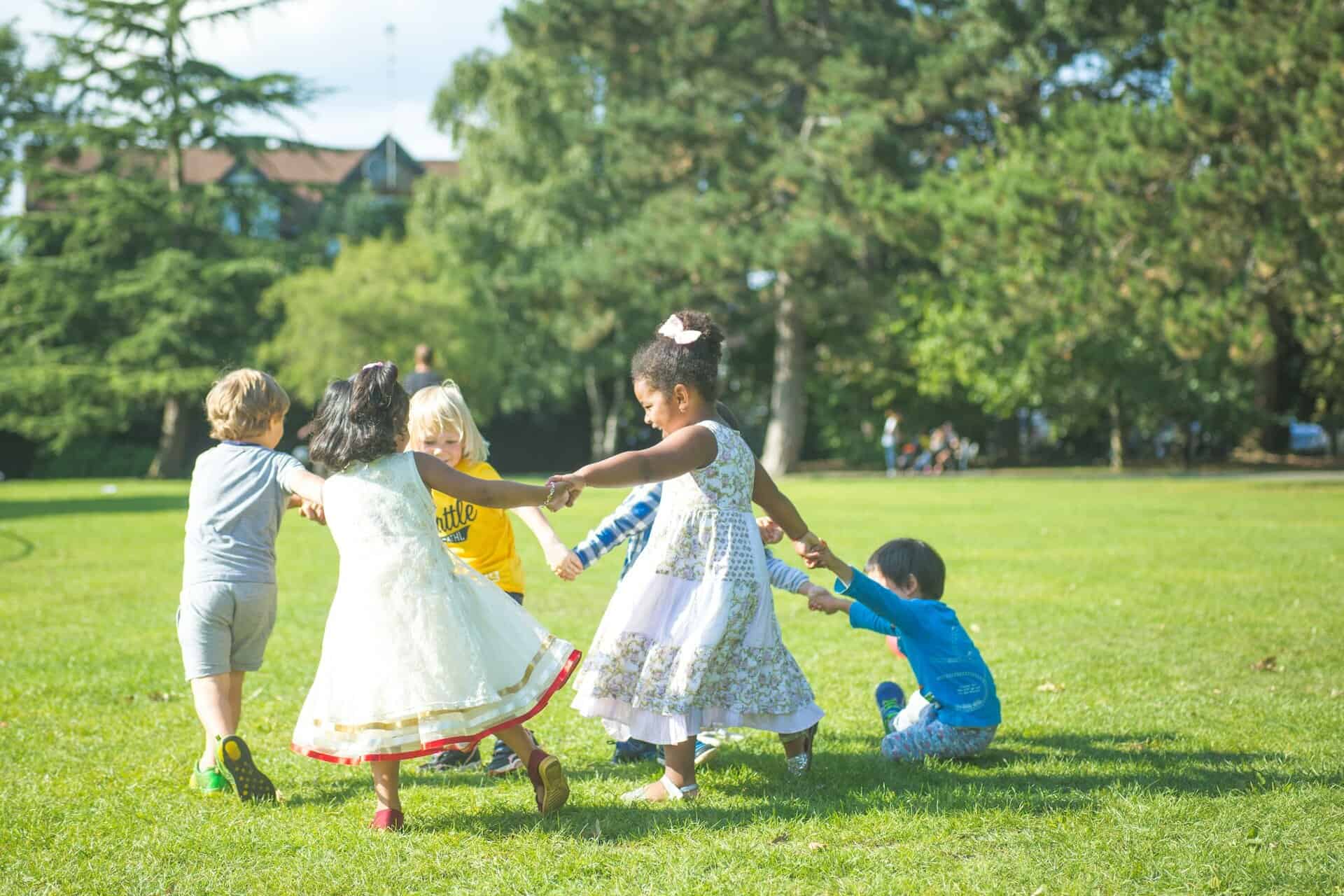 Why not throw an earth day party? It's the perfect opportunity to get together with friends and celebrate our planet. Plus, it's a great excuse to eat good food and drink eco-friendly cocktails.
You can send out digital invitations instead of paper ones. Use tablecloths and napkins that can be reused or recycled. Serve food that is locally sourced and organic. And for decorations, try using recycled materials like newspaper or magazines. With a little planning, you can throw an Earth Day party that is both fun for the kids and environmentally responsible!
6. Plant a Tree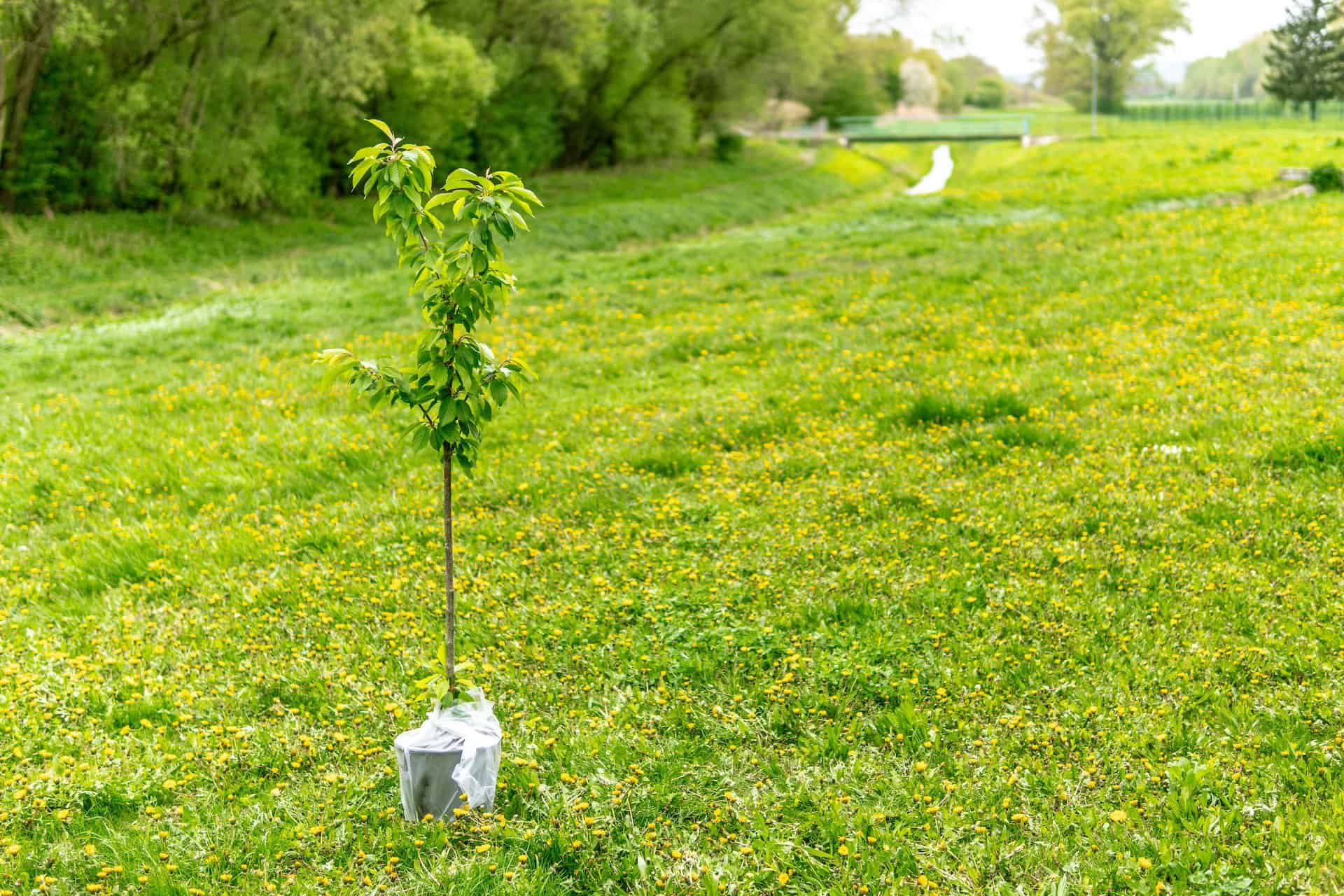 Trees help to improve air quality, provide habitat for wildlife, and prevent soil erosion. Help your child pick out a spot in your yard (or a nearby park) to plant a tree. Once it's planted, make sure to water it regularly and watch it grow!
Not only will you be beautifying your yard, but you'll also be helping the environment by producing oxygen and providing homes for wildlife.
7. Build a Fairy Garden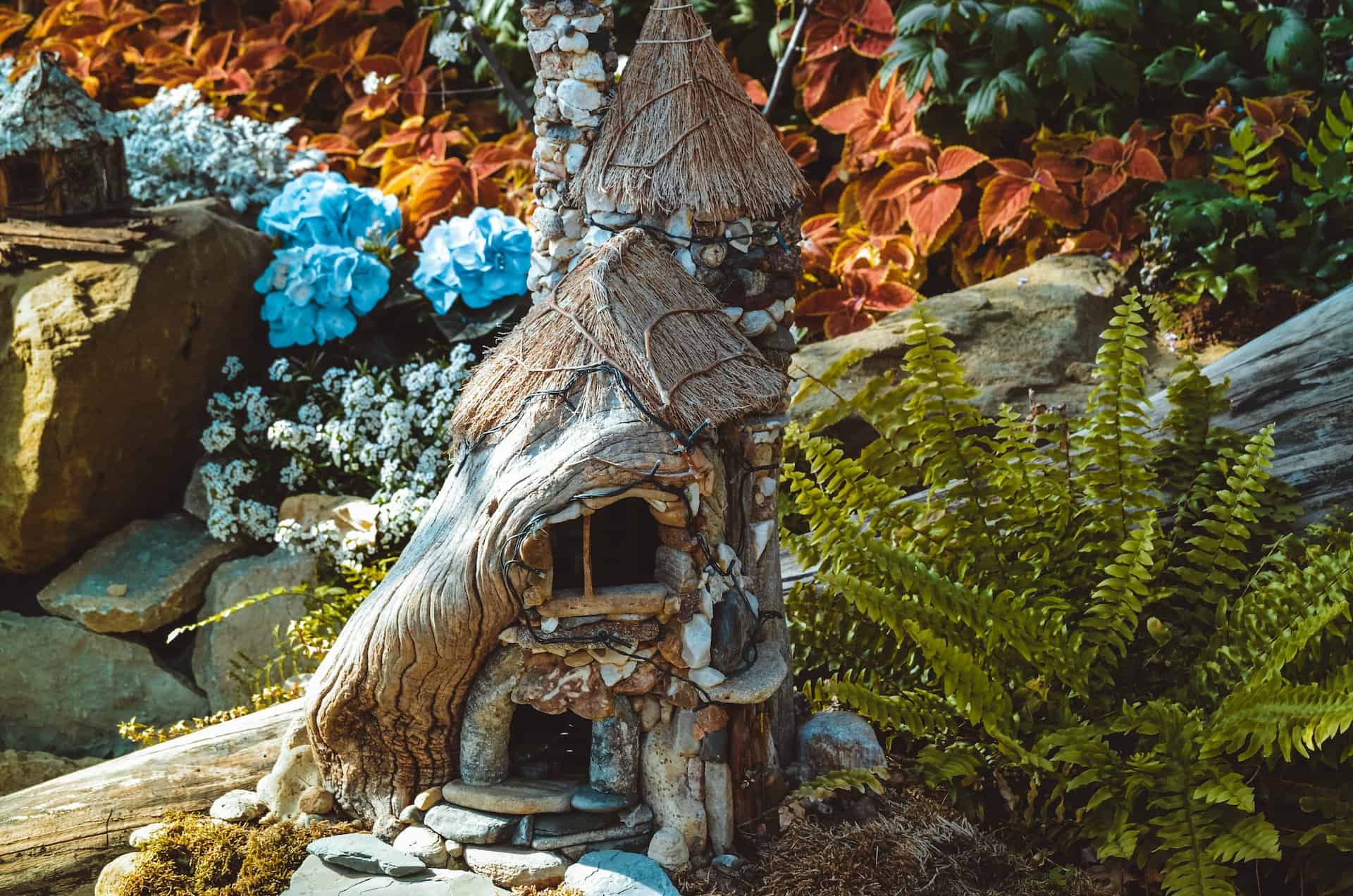 A fairy garden is just a miniature garden that lets your kids use their imagination to create a tiny village outside. It's easy to create and can be a fun project for both kids and adults.
All you need is a container, some potting soil, small rocks or gravel, plants, and any other decorations you want to add. Once you have all your materials, simply fill the container with soil, add the rocks or gravel, and then plant the plants. You can use annuals, perennials, succulents, or even just some leafy greens.
Once the plants are in place, add the other decorations. This could include miniature furniture, houses, fences, or even just pretty stones. The sky's the limit!
8. Put Together an Indoor Herb Garden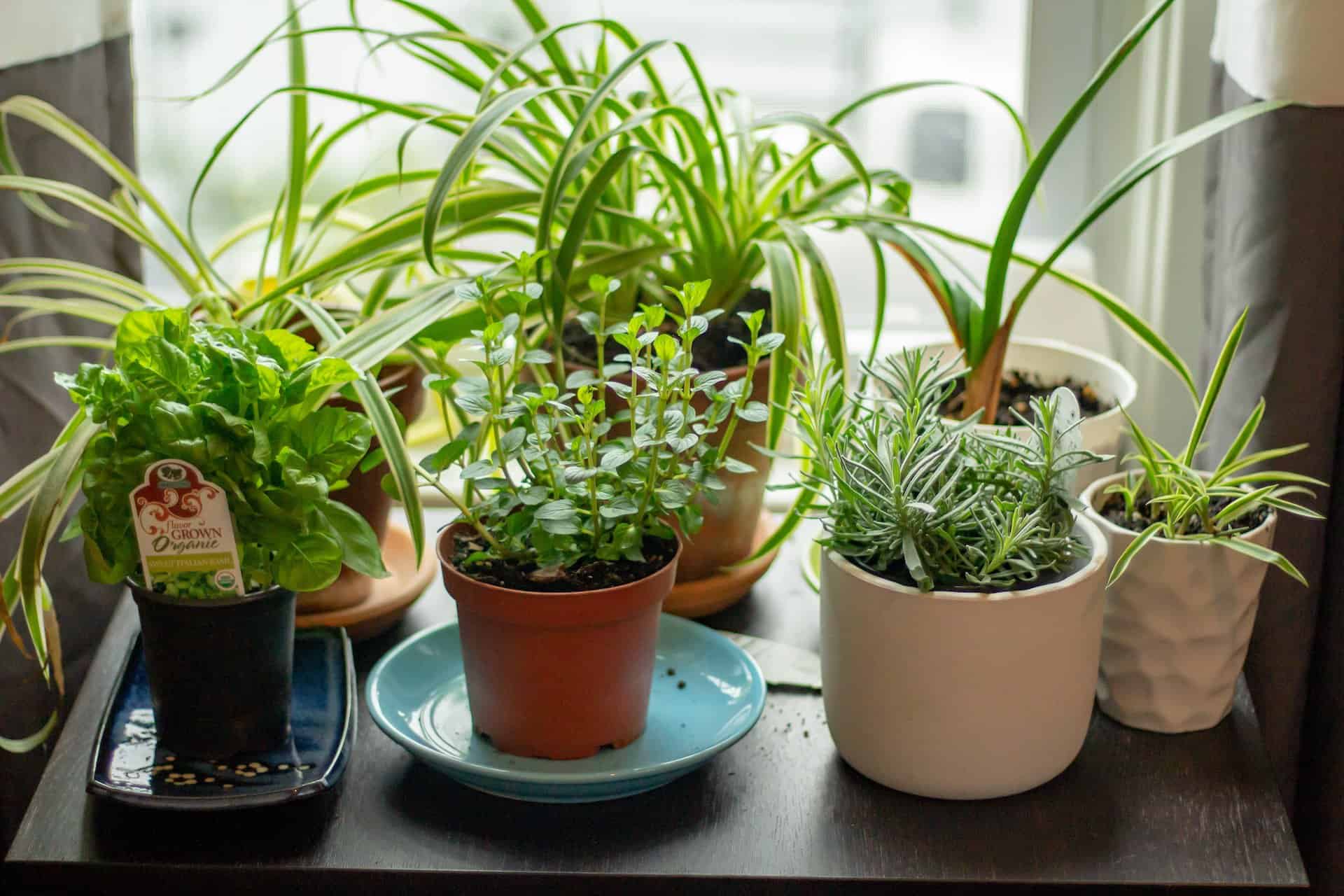 You can teach kids how to plant herbs in the kitchen while reusing some recycled bottles or mason jars you already have lying around. In a few weeks, you'll have fresh herbs you can use to cook meals together.
9. Start a Container Garden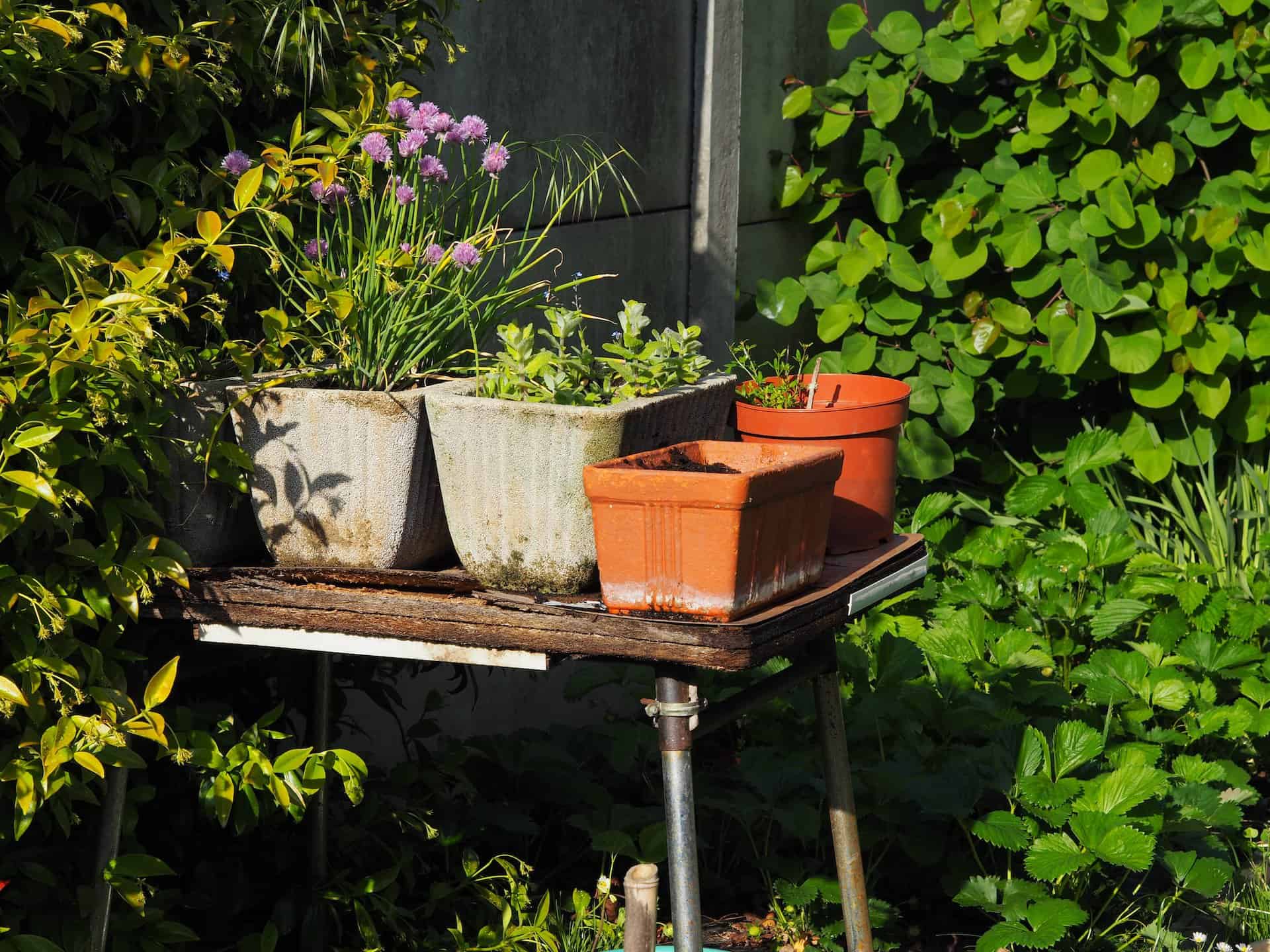 Did you know you can grow all kinds of vegetables right on your patio? Growing herbs or tomatoes in containers is a great way to have fresh produce right at home and teach kids about soil, gardening, and watering plants.
You can buy some seedlings at a local garden center or big box store and plant them in containers, pots, or grow bags. Tomatoes grow well in pots, as do peppers, strawberries, and most herbs. 
10. Go for a Walk in Your Neighborhood & Clean Up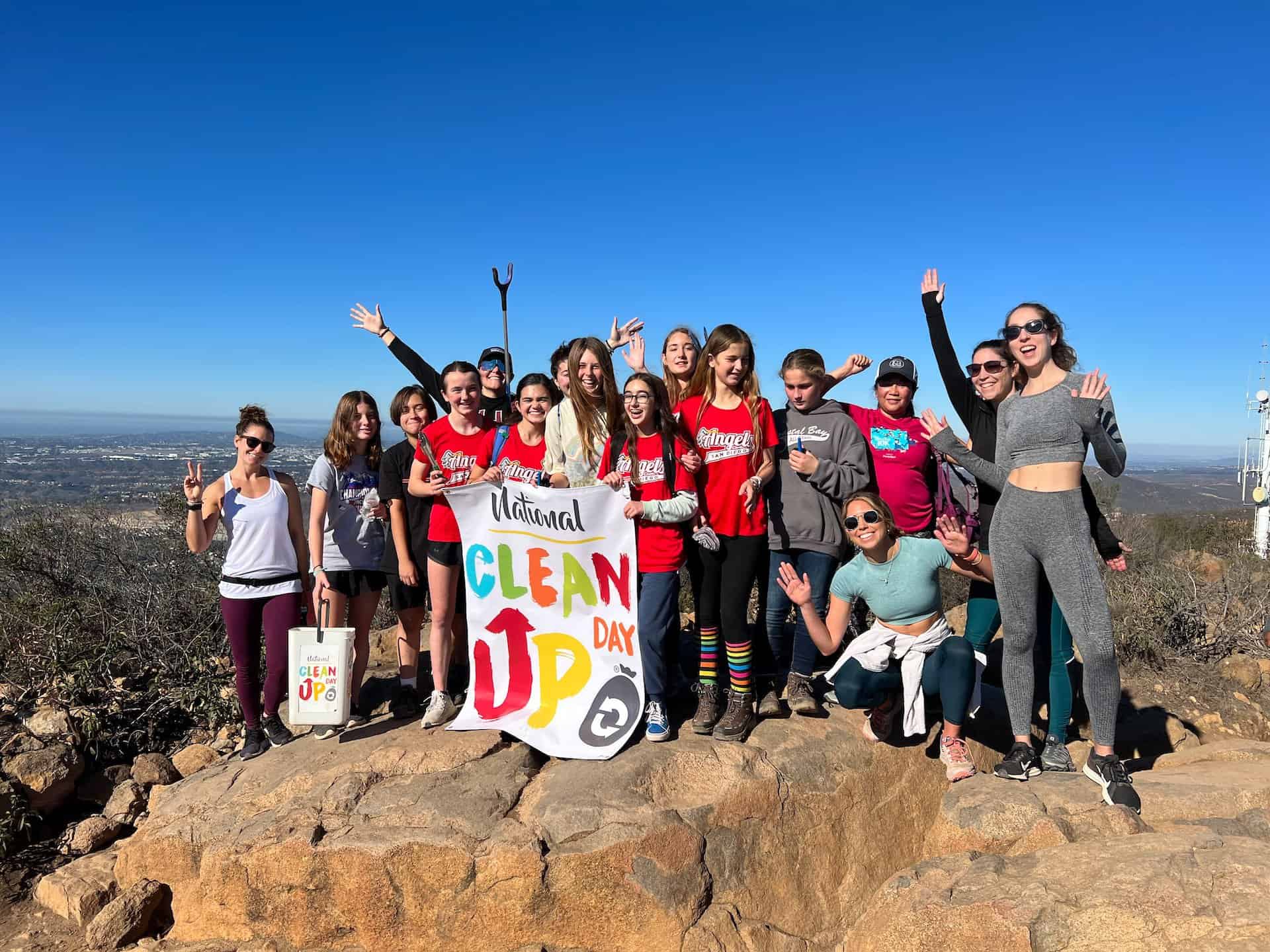 One simple way to celebrate Earth Day is to go for a walk and pick up litter along the way. This is a great way to teach your kids about taking care of public spaces and keeping our planet clean and learning to have pride in your neighborhood.
11. Do a Scavenger Hunt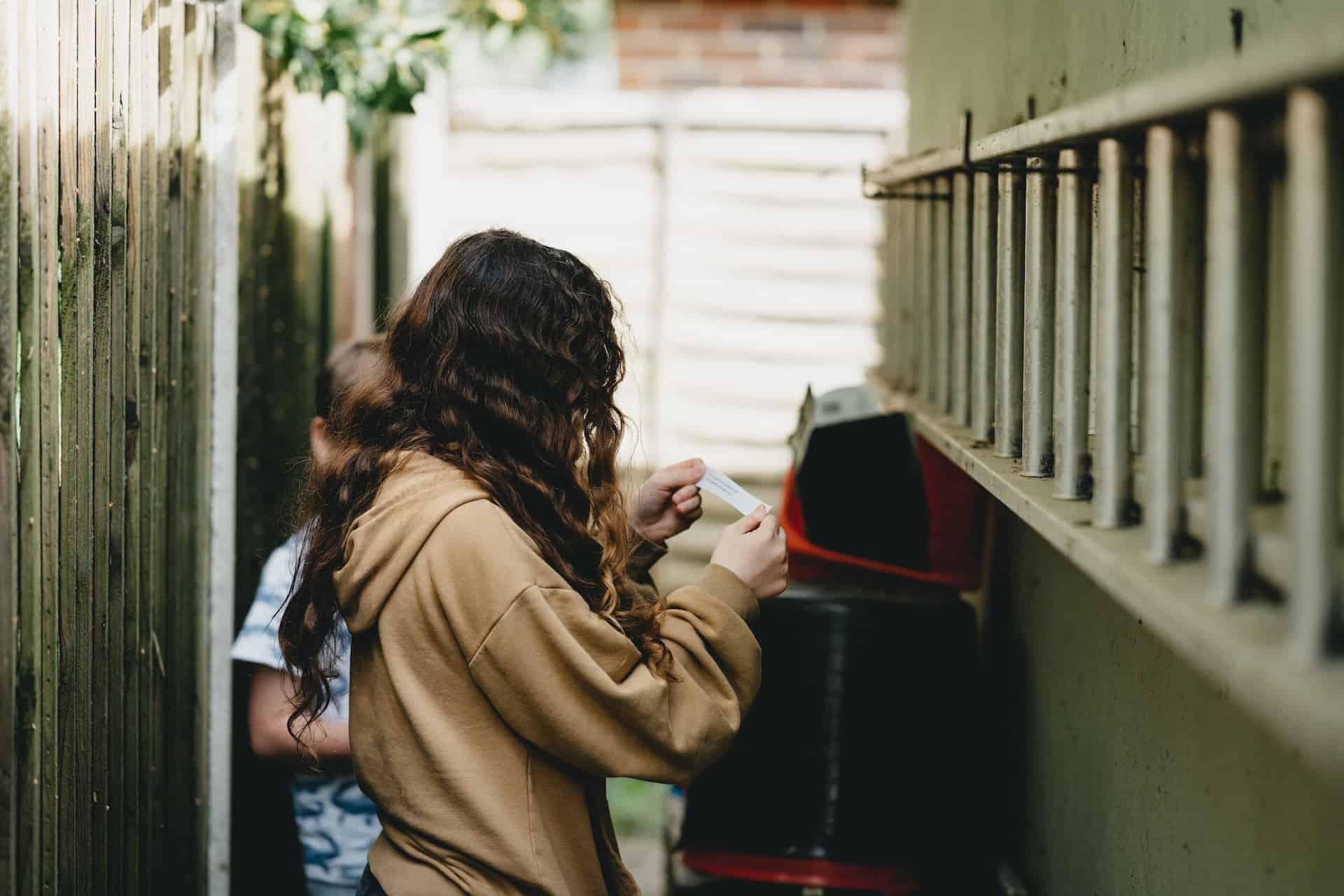 A scavenger hunt is a great way to get the kids outside and help them learn about their local area. There are great ideas for nature scavenger hunts you can do in your backyard or neighborhood!
You can head to your local park and complete a scavenger hunt there as well!
12. Have an Outdoor Picnic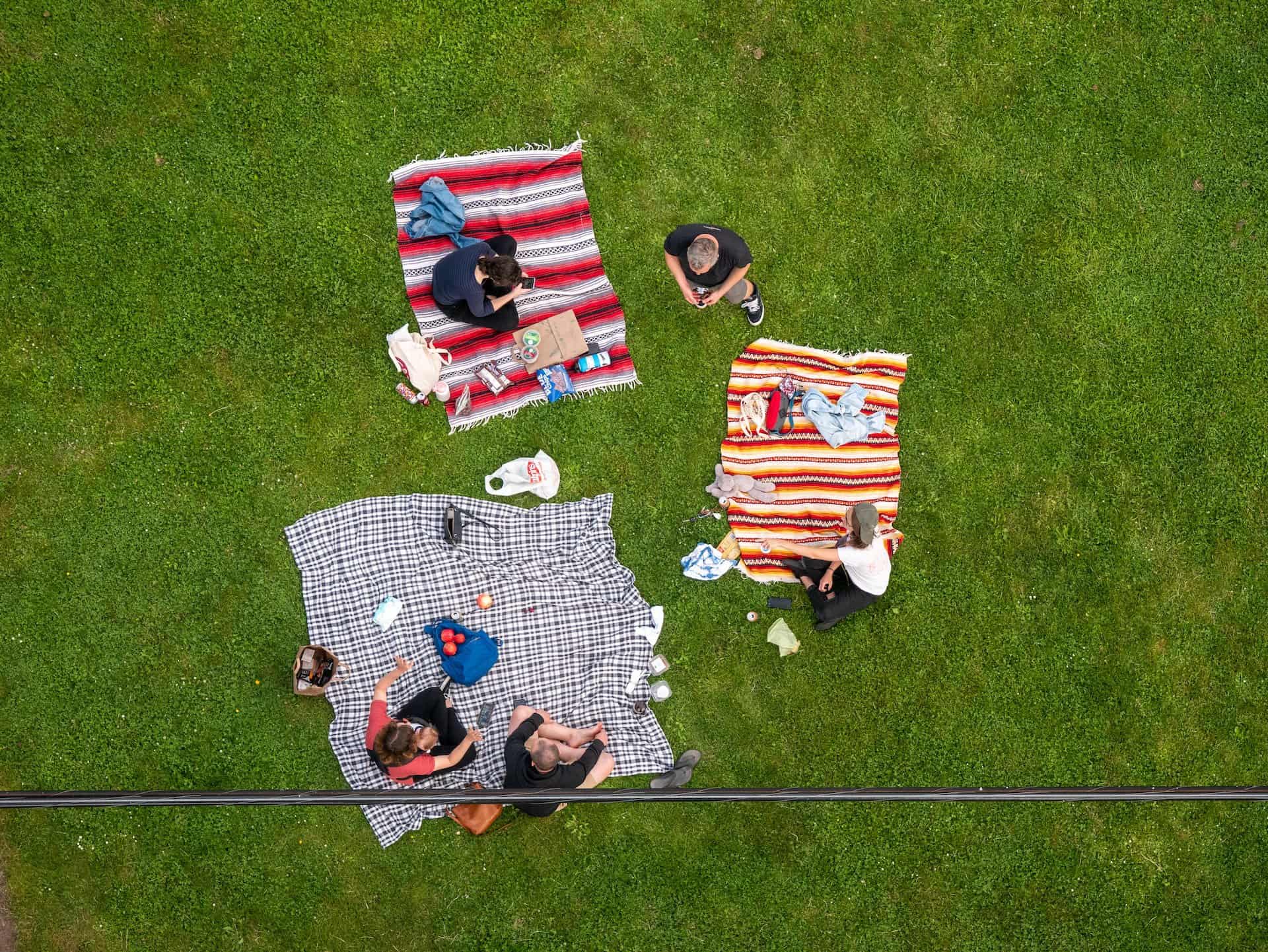 One way to celebrate Earth Day is to have an outdoor picnic. Have a picnic lunch using locally grown food or local eggs. Make sure to pack eco-friendly utensils, plates, and cups. Use a reusable blanket or tablecloth. Fill a cooler with healthy snacks and drinks. Choose a location that is close to nature, such as a park or nature reserve.
Enjoy the fresh air and beauty of the outdoors while you eat your picnic lunch. Clean up any trash before you leave, and make sure to recycle anything that can be recycled.
By having an earth-friendly picnic, you can help to protect the environment and show your support for Earth Day. This is also a great way to support local farmers and teach your kids about where their food comes from.
13. Plant Some Wildflower Seeds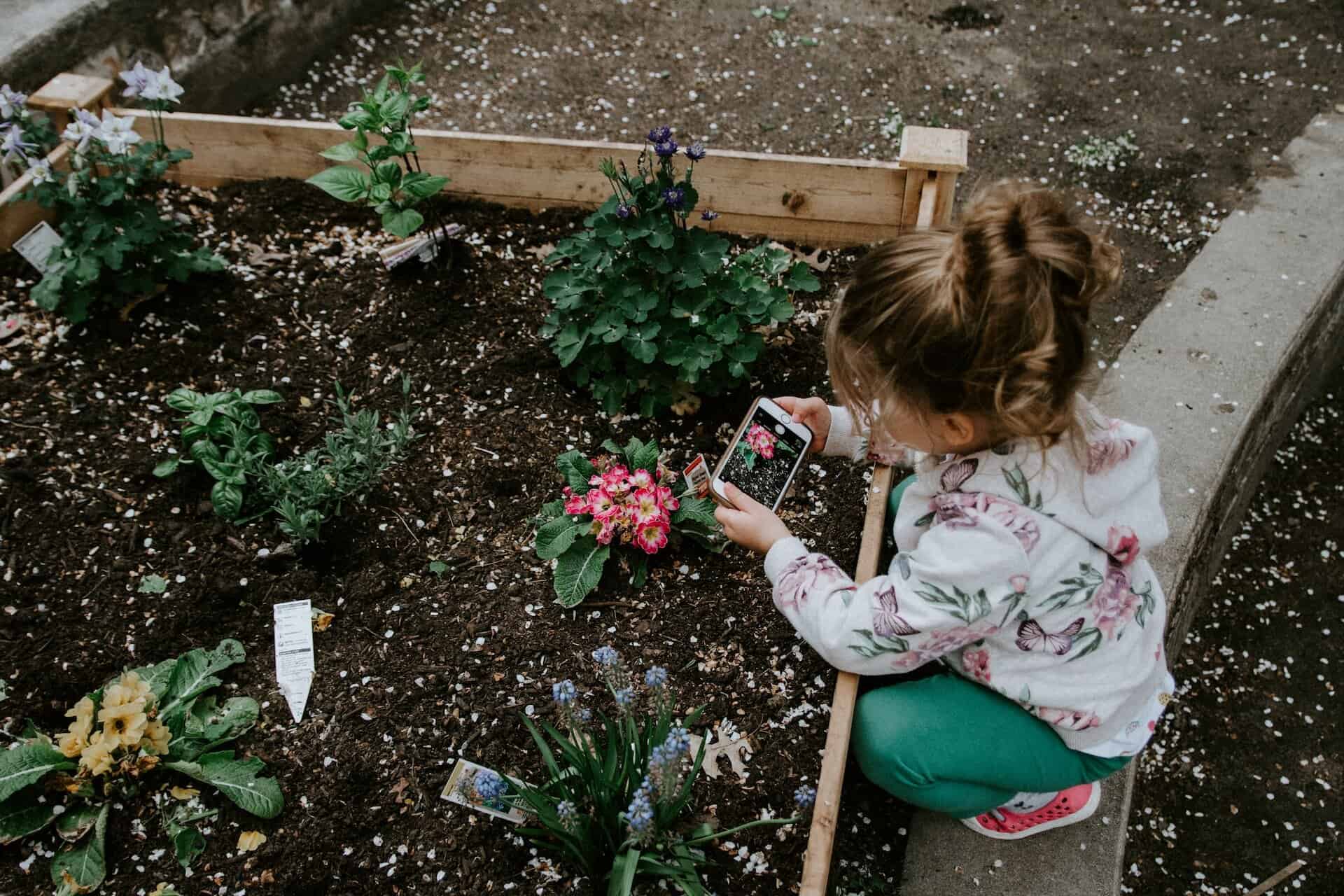 Planting seeds can help show your kids the science of how things grow.
Check your local hardware store as a lot of them give out free wildflower seeds around Earth Day every year to help beautify the neighborhood. What a great way to help out bees and other pollinators like butterflies.
You can also create seed bombs with the kids! Seed bombs are essentially a ball of wildflower seeds that help improve germination rates of wildflowers. You can put these in your backyard or an empty field near your home and watch flowers grow over the coming months.
14. Watch an Earth Day Documentary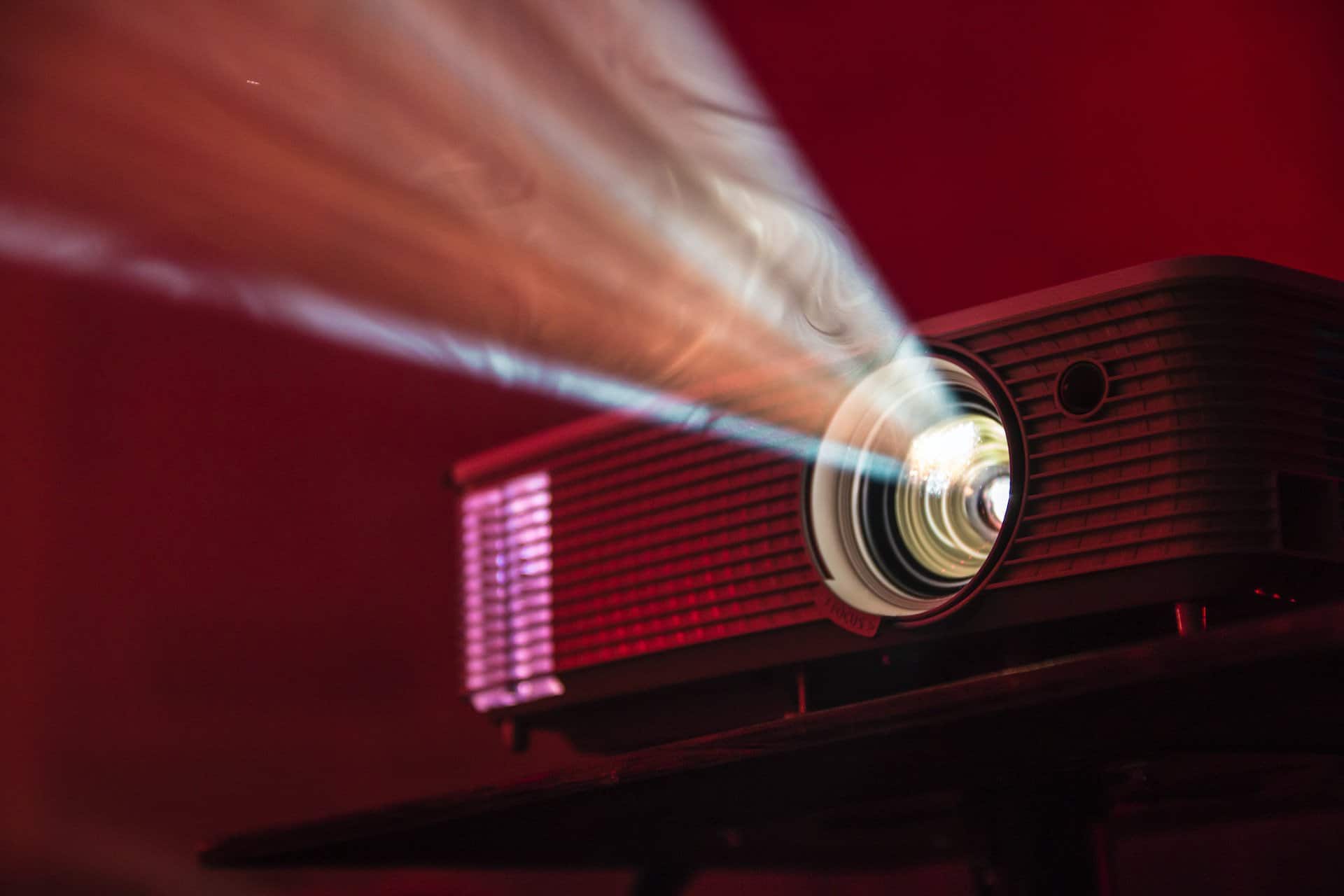 One way to celebrate Earth Day is to watch a documentary about the planet we call home. There are many documentaries to choose from, each with its own focus.
For example, "Planet Earth" explores the natural wonders of our world, while "An Inconvenient Truth" shines a spotlight on the urgent issue of climate change. No matter what documentary you choose, watching it is a great way to learn more about the Earth and how we can protect it. So this Earth Day, curl up with a good movie and gain a new appreciation for our planet.
15. Replace Your Everyday Items With More Eco-Friendly Options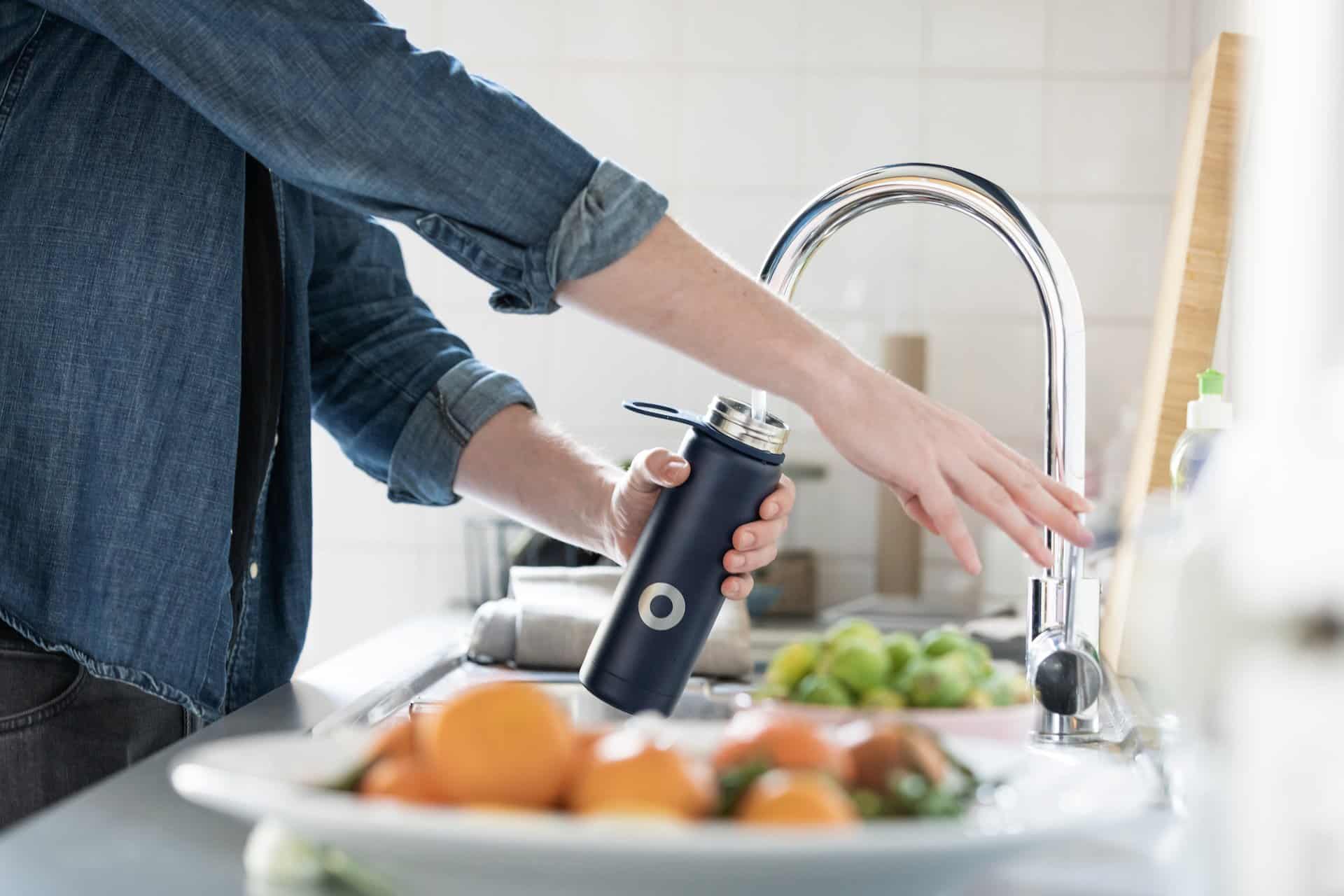 You can teach kids about sustainability and helping the environment by replacing one-time use items with greener options like:
Glass or metal water bottles

Reusable straws

Reusable storage bags

Eco-friendly paper towels
Here are some more great eco-friendly ideas for improving your household items.
16. Turn off the Water While Brushing Your Teeth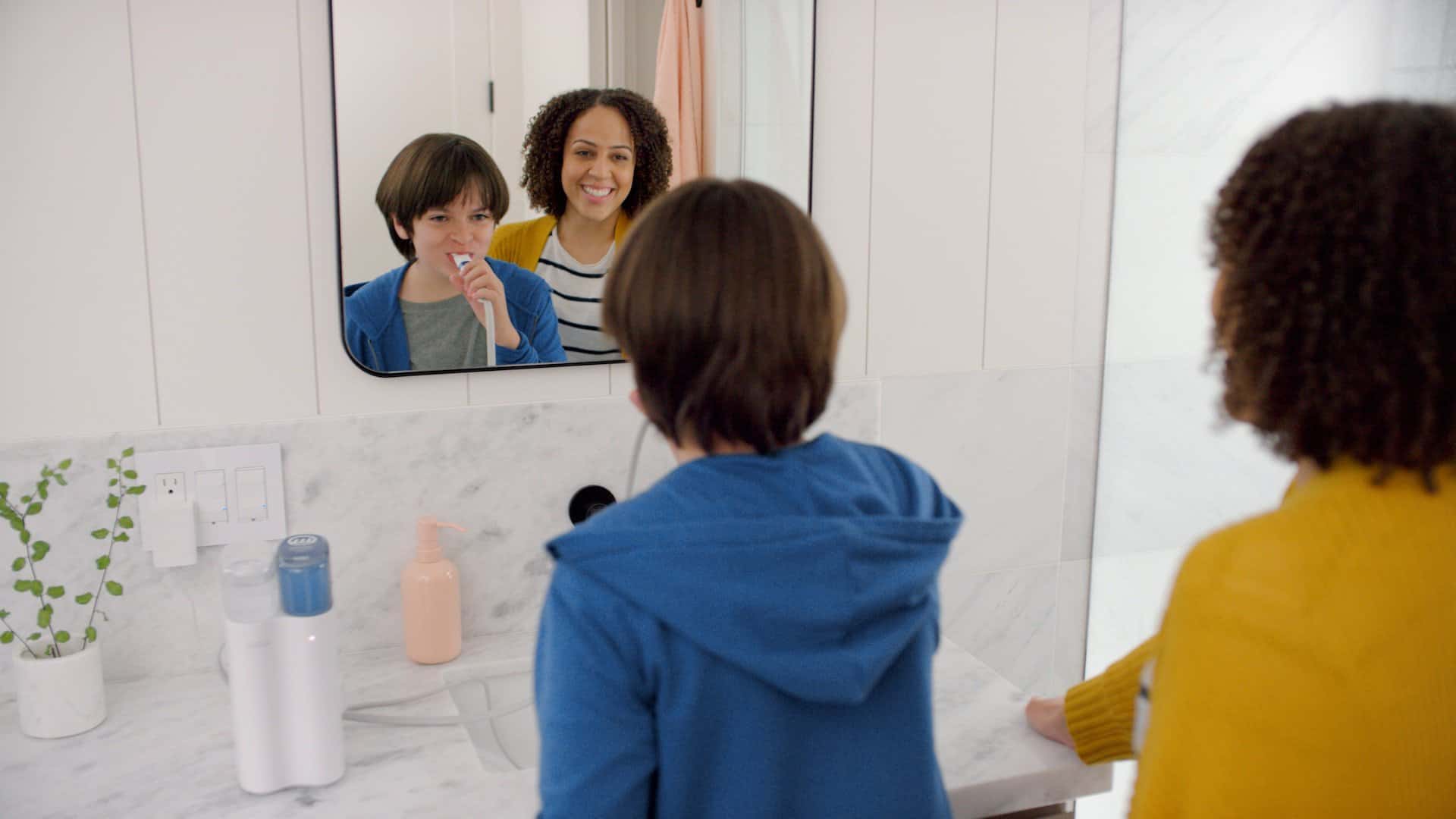 This simple act can save a lot of water, and it's a great way to teach your kids about the importance of water conservation.
The average person uses four gallons of water per day just by brushing their teeth for two minutes at the sink. That adds up to 1,400 gallons of water per year – enough to fill a small swimming pool!
Not only will it save water, and help the kids learn, but it will also save money on your water bill!
17. Walk or Bike to School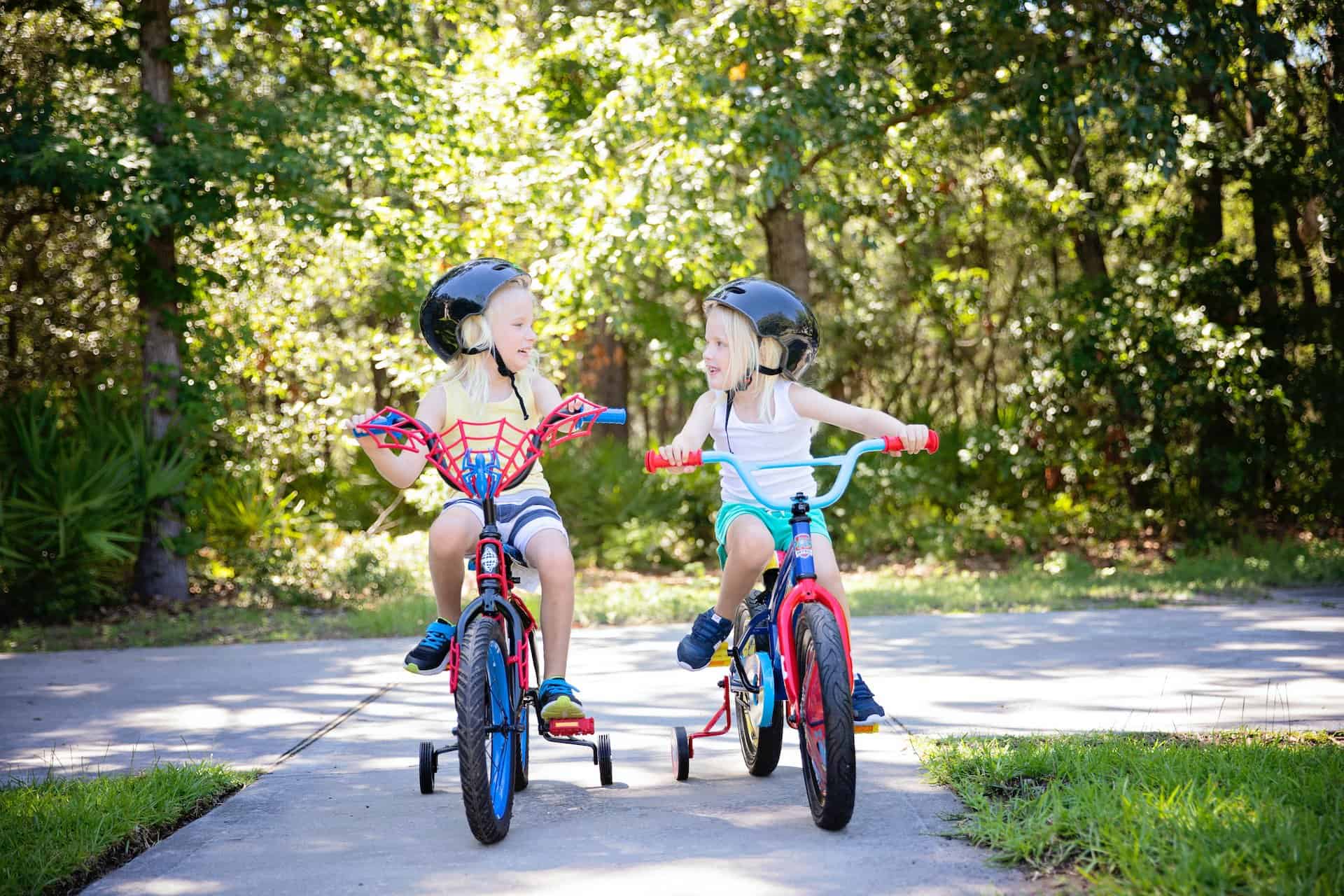 Instead of sitting in the car line on Earth Day, you can walk or ride bikes with your kids to school. One simple way to reduce your carbon footprint is to walk or ride your bike instead of driving whenever possible.
On Earth Day, pledge to leave the car at home and walk or bike to your kids school. If it's too far to go the whole way, park your car a few blocks away and finish the journey on foot. You'll get some exercise and fresh air, and you'll be doing your part to reduce pollution.
18. Unplug and Go Outside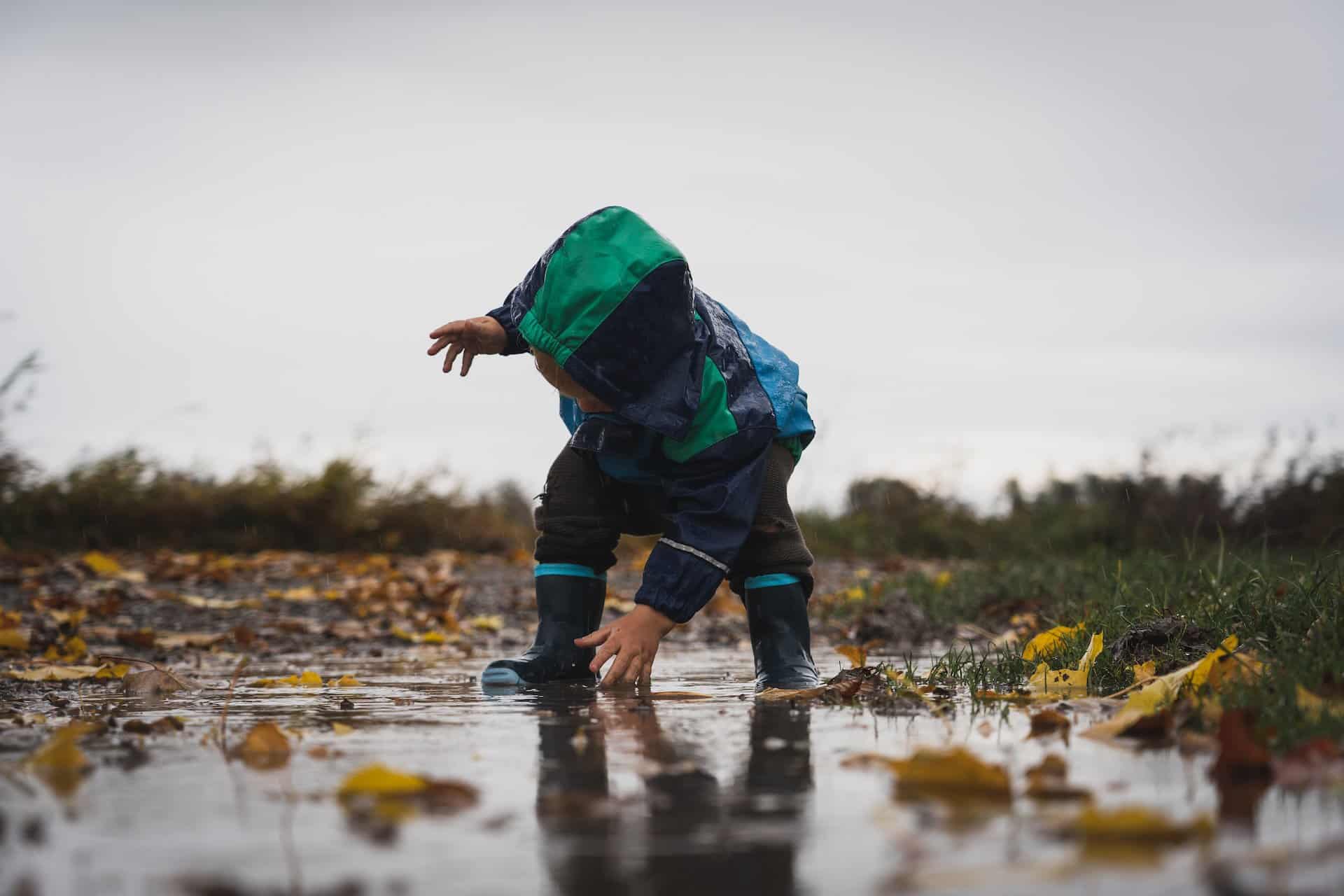 Turn off all electronics for one day (or a few hours!) and spend time outside together. Take this opportunity to teach your kids about the importance of conserving energy. And save some money on your electric bill at the same time!
Thanks for checking out these 18 fun Earth Day activities for kids to help the planet! Celebrating Earth Day is a great way to teach your kids about the importance of taking care of our planet. By making small changes in our daily habits, we can help to keep our planet clean and healthy for generations to come. Doing these simple activities together can show your kids that they can make a difference in the world!