Disclosure of Material Connection: Some of the links in this post may be "affiliate links." This means if you click on the link and purchase an item, I will receive an affiliate commission. Disclosure in accordance with the Federal Trade Commission's 16 CFR, Part 255. This site is a participant in the Amazon Services LLC Associates Program, an affiliate advertising program designed to provide a means for sites to earn advertising fees by advertising and linking to Amazon.
19th Bronze Modern Anniversary Gifts For Her are elegant and stylish. Bronze represents something strong and long-lasting, just like your marriage to your wife. If you are looking for the perfect gift for your wife this year, this is the list to look at!
Creative 19th Bronze Modern Anniversary Gifts For Her
She is going to love all of these gift ideas, so you can't go wrong with any of them!
Stacking Bronze Bangles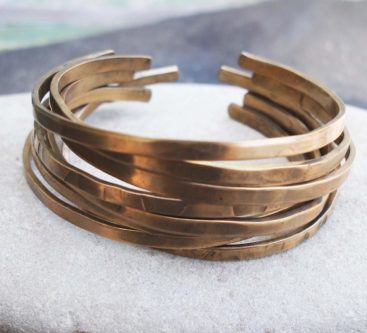 Buy Now
These bronze bangles stack just like your marriage has grown and become more beautiful as the years have gone on.
Personalized Bronze Keychain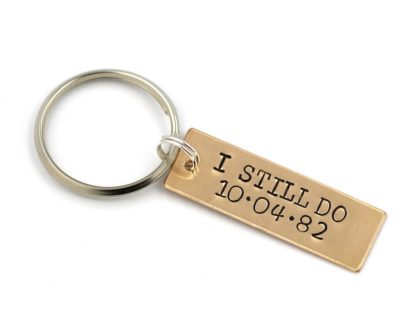 Buy Now
19 years later, you still do!
Bronze Black Ceramic Travel Mug with Silicone Lid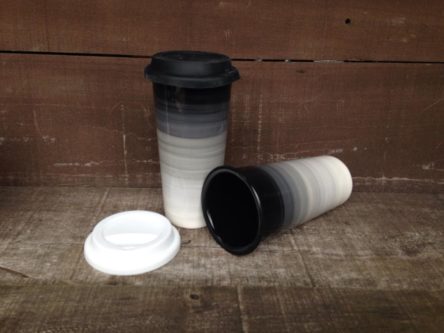 Buy Now
For the coffee loving wife, get her a bronze black ceramic travel mug with a silicone lid, so she can take it wherever she goes. Plus, it is a chic style she is bound to love.
Hammered Bronze Bracelet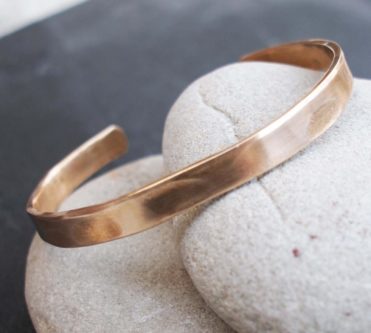 Buy Now
This simple, yet stunning, hammered bronze bracelet will look lovely on her wrist!
By Your Side Romantic Bronze Figures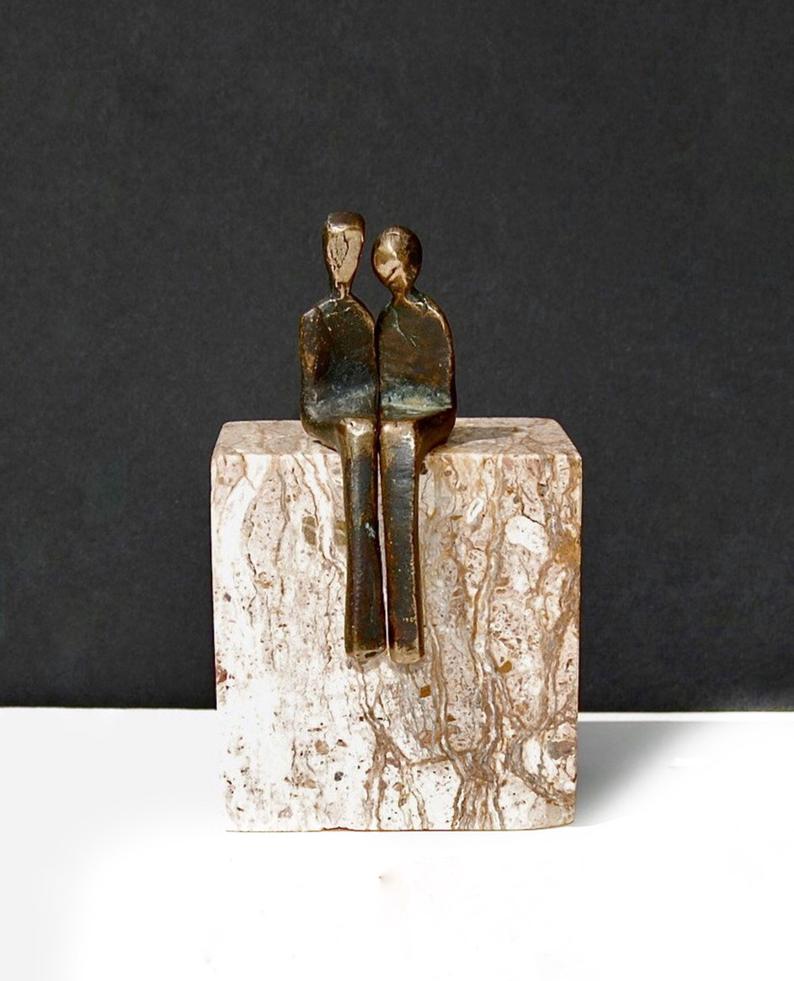 Buy Now
You two are always by each others side, just like the By Your Side romantic bronze figures.
I pick you forever Personalized Guitar Pick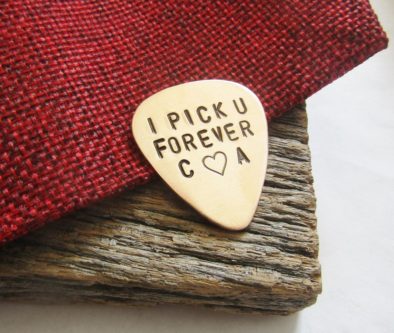 Buy Now
One of the options in these guitar picks is made of bronze. You pick each other forever and ever, and what a lovely gift choice for the guitar player!
Love Bird Bronze Necklace Pendant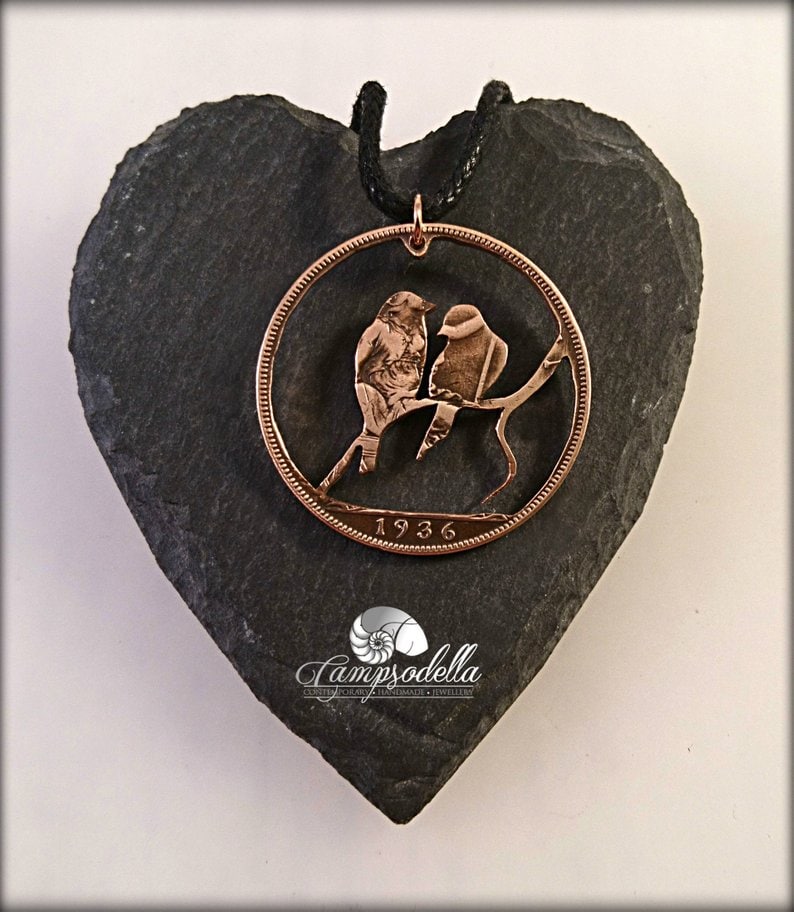 Buy Now
You two are love birds, why not show it in a love bird bronze necklace pendant?
Personalized Mr. and Mrs. Mugs with Bronze Lettering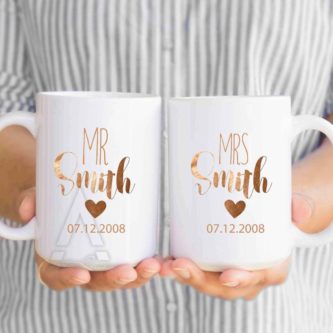 Buy Now
These personalized Mr. and Mrs. mugs with bronze lettering are the perfect way to start your day.
Bronze Infinity Bracelet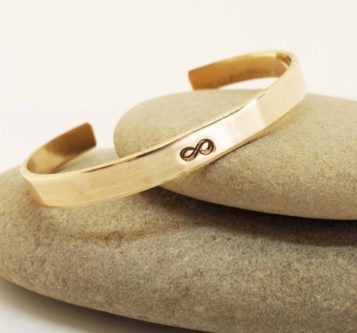 Buy Now
You are going to be together forever, which is what this bronze infinity bracelet represents!
Bronze Anchor Necklace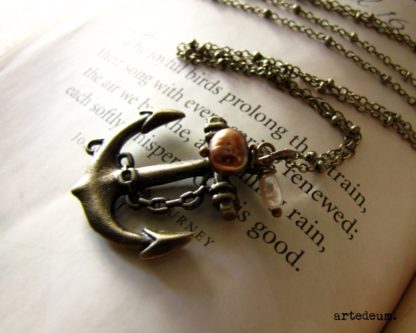 Buy Now
You two are anchored to each other!
Peacock Bronze Keychain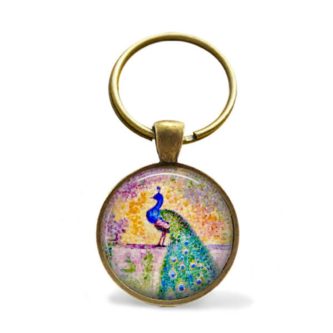 Buy Now
If she loves peacocks, she will love the peacock bronze keychain to keep her keys on.
I am loved Bronze Washer Bracelet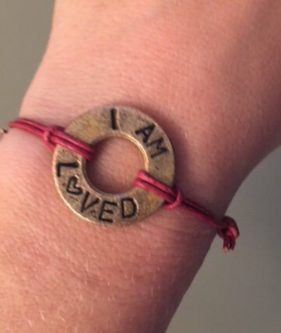 Buy Now
Remind her how much she is loved with this unique washer bracelet, simple but a modern gift at the same time.
Bronze Skeleton Leaf Earrings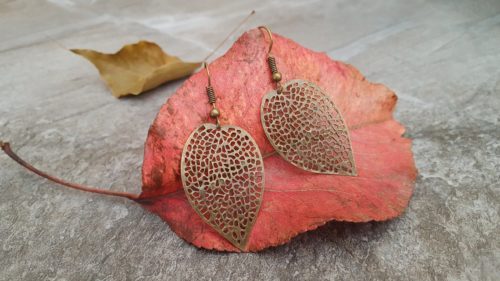 Buy Now
The bronze skeleton leaf earrings are something that will grace her beautiful ears for years to come.
Bronze Key Pendant for Necklace or Keychain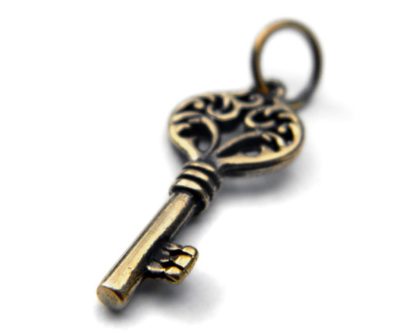 Buy Now
No doubt about it, she has the key to your heart!
Bronze Horse Earrings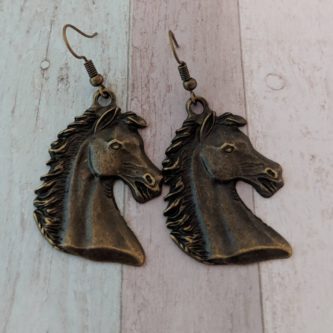 Buy Now
If she loves horses, she will surely love the bronze horse earrings to add to her jewelry collection.
Bronze Infinity Necklace Charm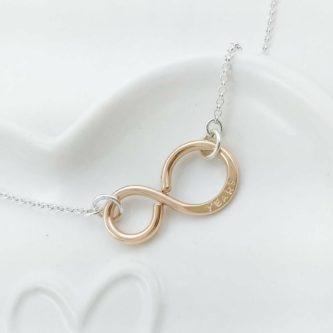 Buy Now
Beautiful bronze necklace charm is a reminder that you will love each other for infinity.
Leather Wrap Bracelet with Bronze Wing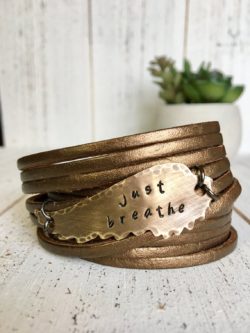 Buy Now
Sometimes she needs a little reminder to just breathe.
Bronze Starfish Stud Earrings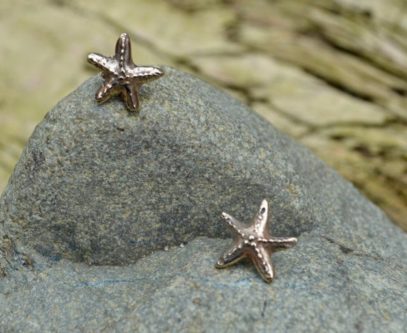 Buy Now
She is so much like a star, lighting the way for you and staying with you when life is dark.
Bird Cage Safety Pin Bronze Brooch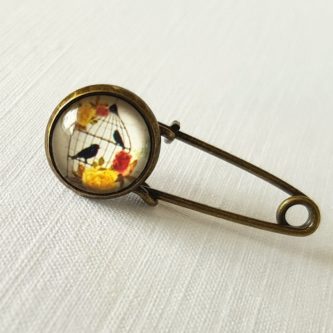 Buy Now
For the wife who loves brooches, the bird cage safety pin brooch will make an excellent gift this anniversary.
Legwarmer with Bronze Ribbon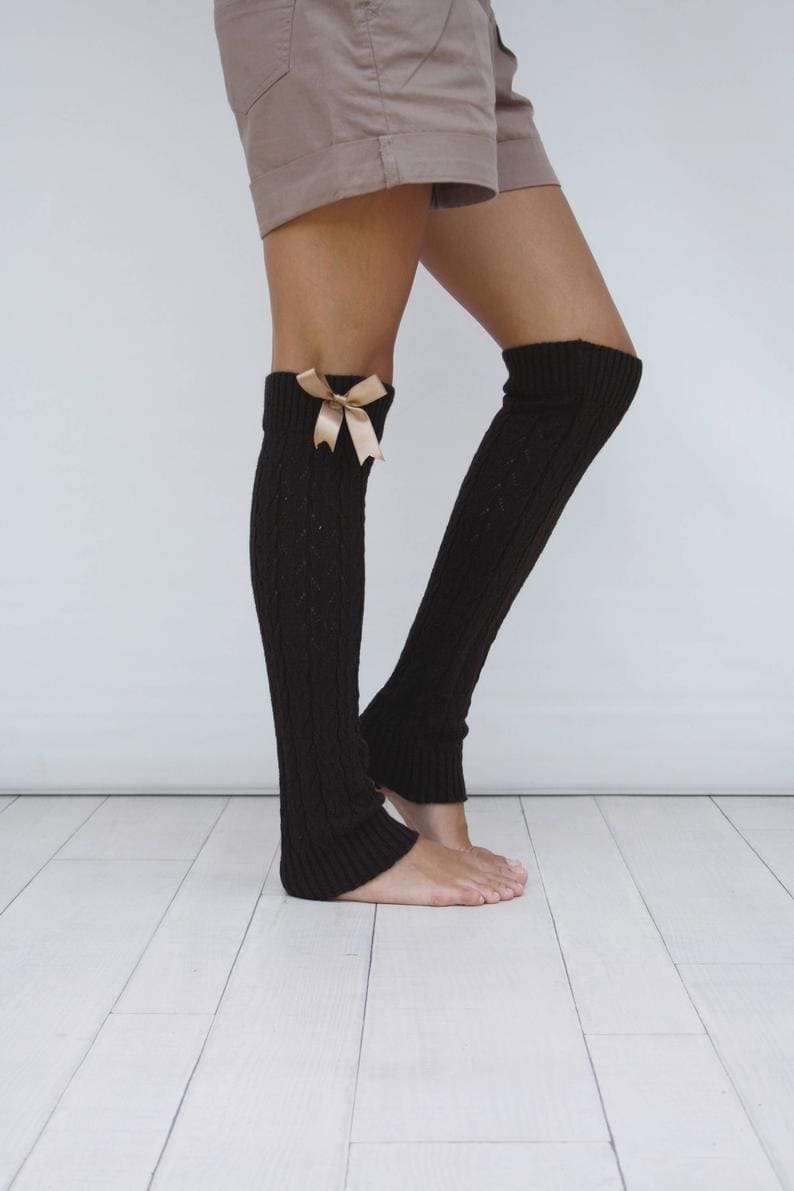 Buy Now
If all else fails, and especially if your anniversary is in the winter, the brown tricot long legwarmers with bronze ribbons are sure to delight.
Bronze has such amazing symbolism and your 19th wedding anniversary is a huge celebration!