Disclosure of Material Connection: Some of the links in this post may be "affiliate links." This means if you click on the link and purchase an item, I will receive an affiliate commission. Disclosure in accordance with the Federal Trade Commission's 16 CFR, Part 255. This site is a participant in the Amazon Services LLC Associates Program, an affiliate advertising program designed to provide a means for sites to earn advertising fees by advertising and linking to Amazon.
21st Brass and Nickel Modern Anniversary Gifts For Him are terrific just like he is. Brass and nickel represent how strong your life and bond are to each other. They may also represent how strong your husband is and how he has been by your side for so much. Check out these excellent gifts for your man for your 21st modern wedding anniversary.
Incredible 21st Brass or Nickel Modern Anniversary Gifts For Him
You need to see these ideas so you can find him the perfect present to celebrate your anniversary.
Indian Buffalo Nickel Cufflinks
These fun Indian buffalo nickel cufflinks will complete any suit he wears for the foreseeable future.
Handwritten Brass Keychain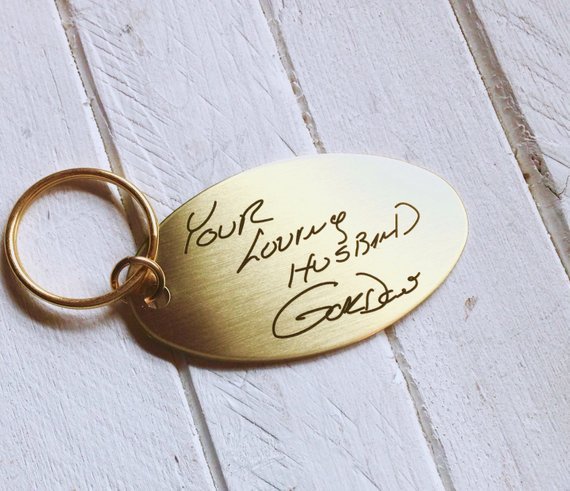 With this handwritten brass keychain, he can take your handwriting and a special message with him wherever he goes.
Engraved Brass Compass
Your husband will never get lost now, with an engraved brass compass at his fingertips.
Leather Belt with Solid Brass Buckle
Help him keep his drawers up in style, with a leather belt that has a brass buckle.
Sailing Over the Waves Sailboat Money Clip
With a mixture of metals, including nickel, this sailing over the waves sailboat money clip will help him keep his money together if he's too cool for a wallet.
"I'm too sexy for my shirt" Brass Collar Stays
He is always way too sexy for his shirt, but now his collar will stay up to make him even hotter.
Brass State of Texas Tie Tack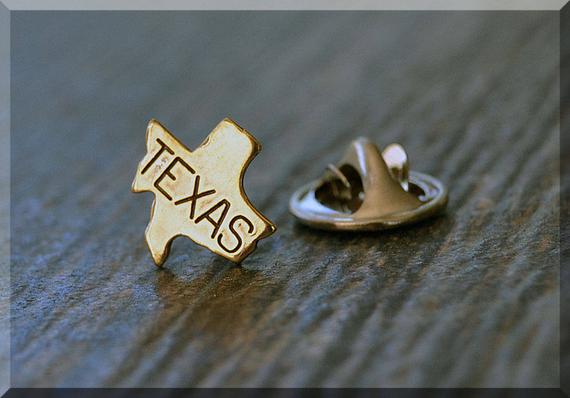 If you live in Texas, or he is a Texan, he definitely needs this brass state of Texas tie tack to put on his tie when he wears one.
Brass Curb Chain Necklace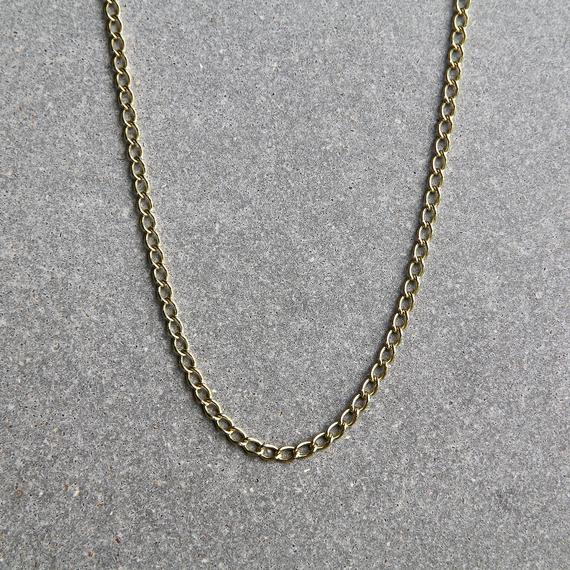 A simple brass curb chain necklace for a man who loves simplicity.
"I pick you" Custom Nickel Guitar Pick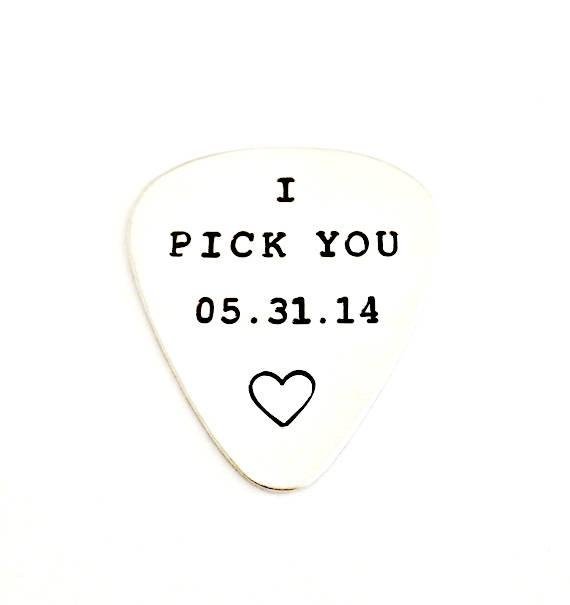 You will always pick him, and he will still choose you. There is no doubt.
Customized Brass Wallet Card
Customize the brass wallet card with a secret message from you, and he can carry it with him in his pocket, wherever he goes.
Personalized Brass Stamped Bullet Name Keychain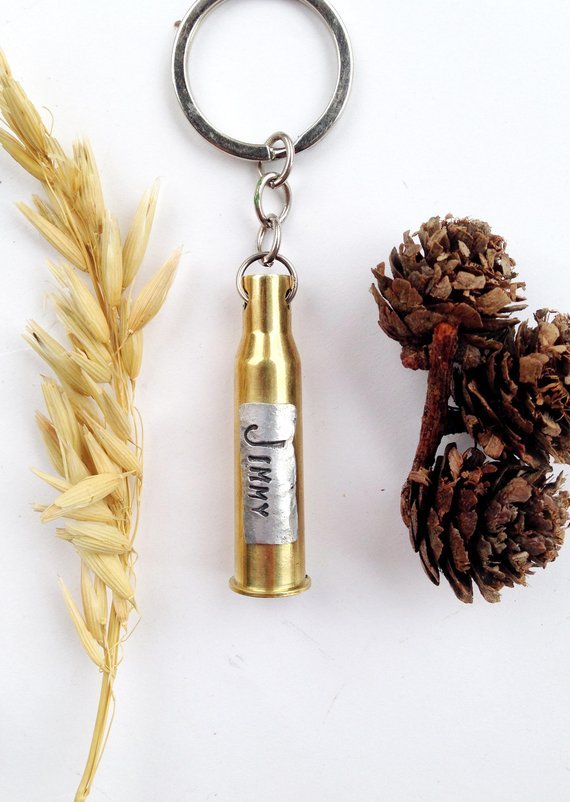 For the husband who loves hunting or is in law enforcement, a personalized brass stamped bullet name keychain makes the most sense and is something that he will enjoy carrying around with him.
Personalized Brushed Brass Zippo Lighter
Whenever there's a need for a lighter, he can whip his newly personalized brushed brass Zippo lighter out to take care of the job.
Rosewood and Maple Ring with Bronze Nickel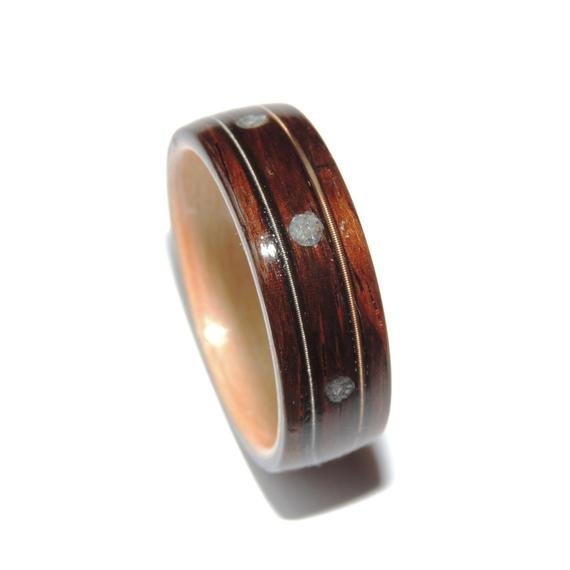 With the little dots of bronze nickel all the way around this rosewood and maple ring, it is both masculine and robust.
Brass Hummingbird Tie Tack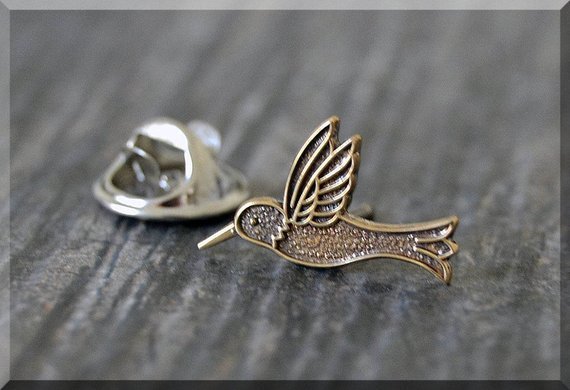 The sweet little hummingbird on this brass tie tack will look great on his tie after he puts it on.
Rustic Wood and Brass Wall Mounted Bottle Opener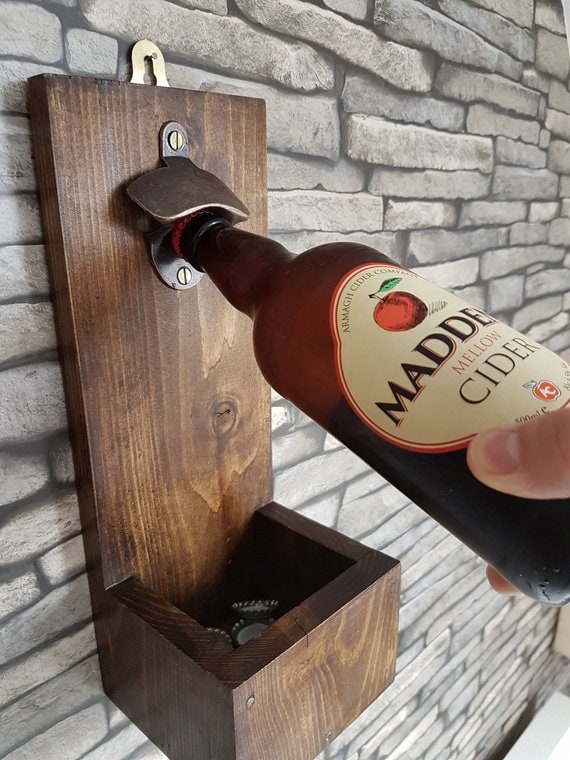 There will always be a need for a wall mounted bottle opener, especially one made from rustic wood and brass.
Hand Stamped Brass Anchor Keychain
He is your anchor, and you are his. Customize it however you want.
Dog Paw and Bones Money Clip in Nickel
If he loves dogs, but I mean who doesn't, the dog paw and bones money clip made with nickel will keep all his money in one place.
Brass Owl Tie Tack
He is wise like an owl, which is why this owl brass tie tack makes so much sense as a 21st-anniversary gift.
Engraved Buck Folding Knife with Brass Bolsters & Sheath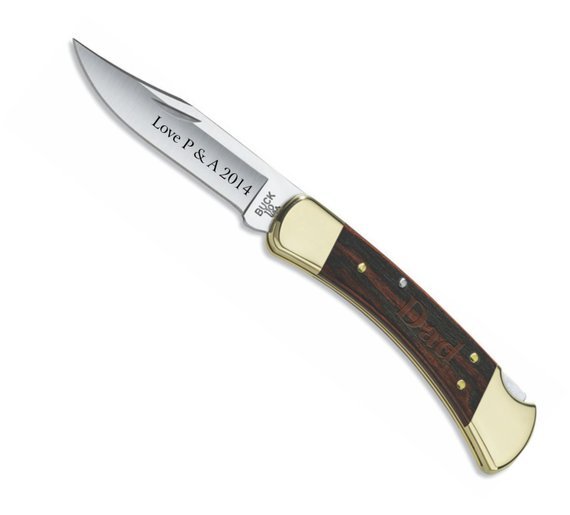 For the hunting husband, an engraved buck folding knife with brass bolsters is the greatest gift to represent the brass in this anniversary.
Brass Telescope Personalized Nautical Gift Engraved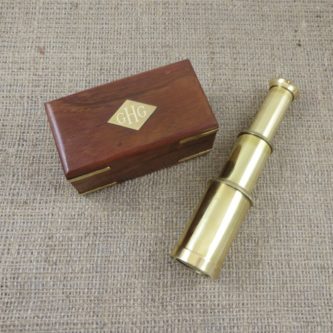 Brass Telescope personalized. Real working telescopic telescope in a wooden box with brass diamond inlay personalized with your monogram.
Which of these gifts are you most excited about?