The Easter bunny is pretty well known for all things candy, marshmallow, and chocolate. But, if you have a friend or family member who loves to eat healthier and looking for Easter gift ideas for dieters, here you go!
I have gathered some perfect Easter gifts for any dieter. Create a basket full of fun goodies any dieter can use and incorporate into her daily life, or a gift that is perfect all by itself!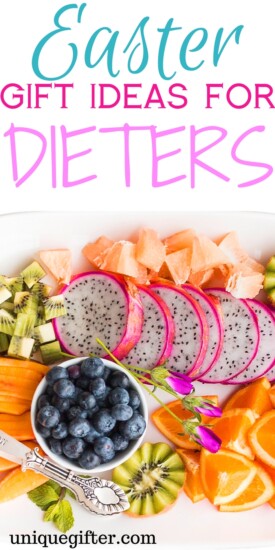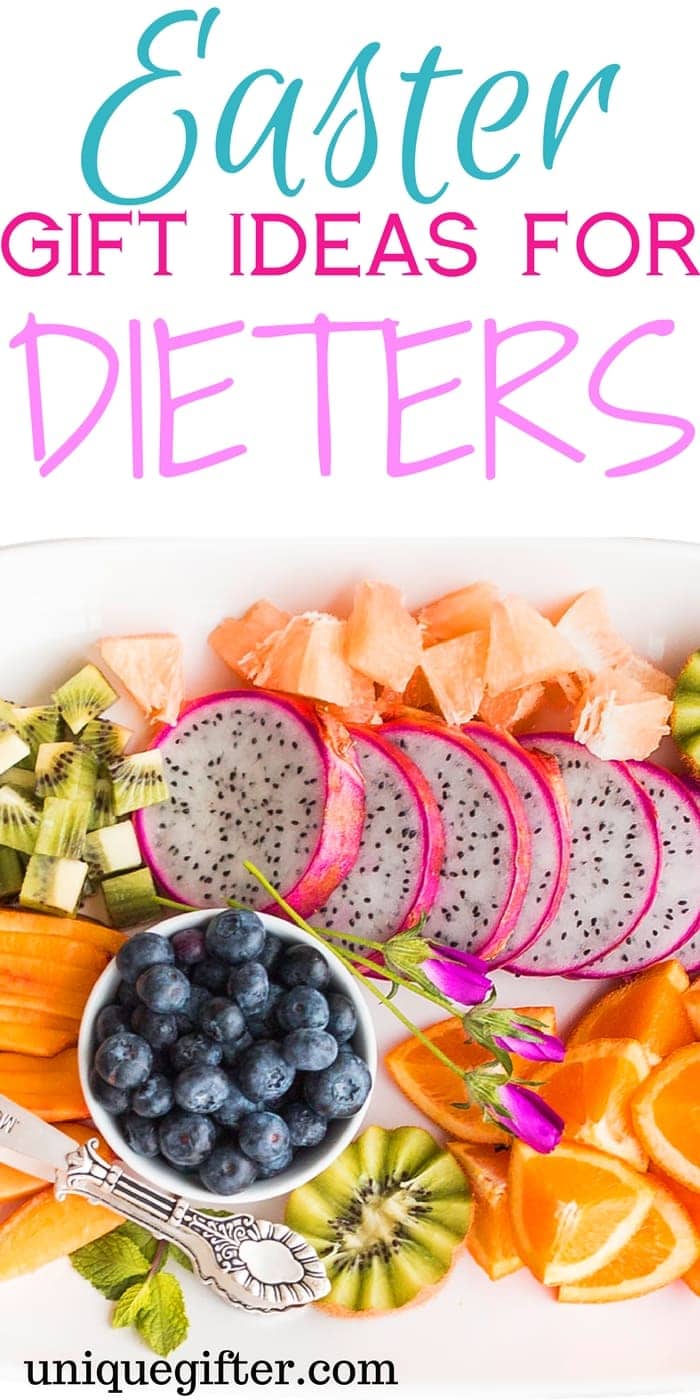 Epic Easter Gift Ideas For Dieters
No sabotaging the diets of your friends and family this year! These gifts are perfect for someone who doesn't eat treats for any reason (including dietary restrictions) or who appreciates gifts that support their health goals.
Easter is a tough time for someone who's on a restricted diet or trying to achieve weight loss goals. These Easter gift ideas for dieters aren't insulting; if anything, they show you support that person in their endeavors.