Valentine's Day isn't just a romantic holiday for the ladies anymore. Anyone who's been in a relationship for a while knows that this holiday is for the fellas too! After dinner, tell him you got dessert covered and then bring out some of these sexy Valentine's Day gift ideas for men. He'll love them, and so will you!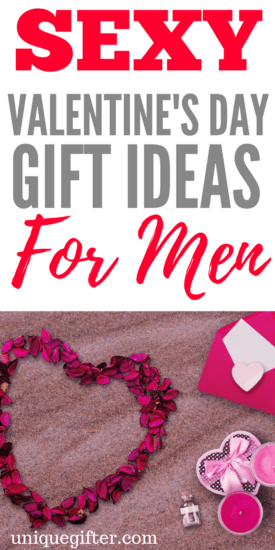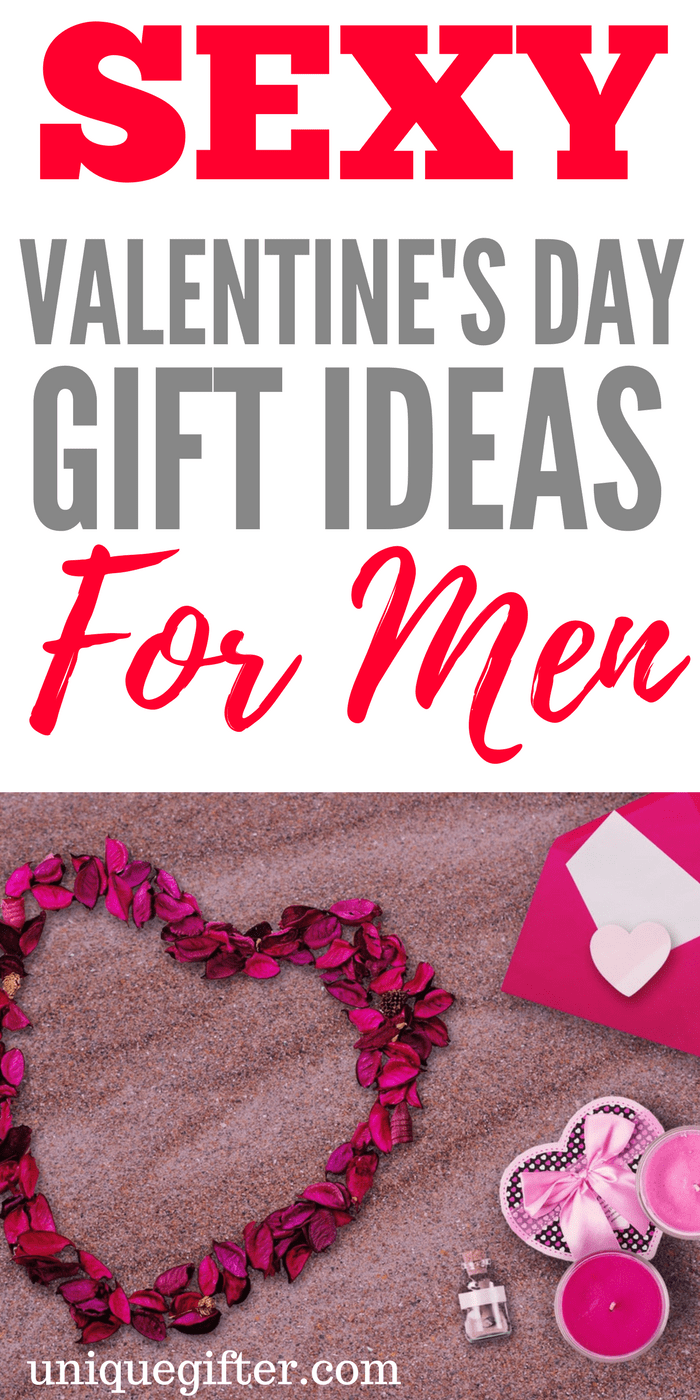 What Sexy Gift Ideas Do You Give Men on Valentine's Day?
Let's be honest, these have potential to be sexy gifts for men anytime of the year, but especially for Valentine's Day. Read on if you're feeling naughty and want some hot gifts for your man to wear, enjoy, or to play with together as a couple.
Men really aren't that hard to shop for on Valentine's Day, even if you're looking for sexy gift ideas. Let's be honest, time with you is all your guy truly wants, and these gifts will help make that time a bit spicier. Have fun!