Oh, the Aries man. Confident, optimistic, determined, and courageous. He is a born leader with a strong competitive nature. And we have the perfect gift ideas to suit an Aries man for any occassion.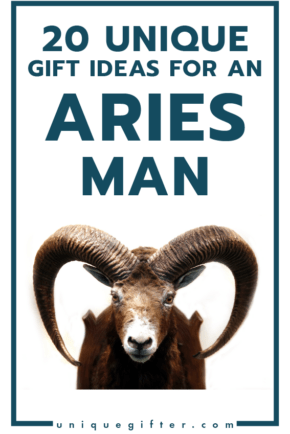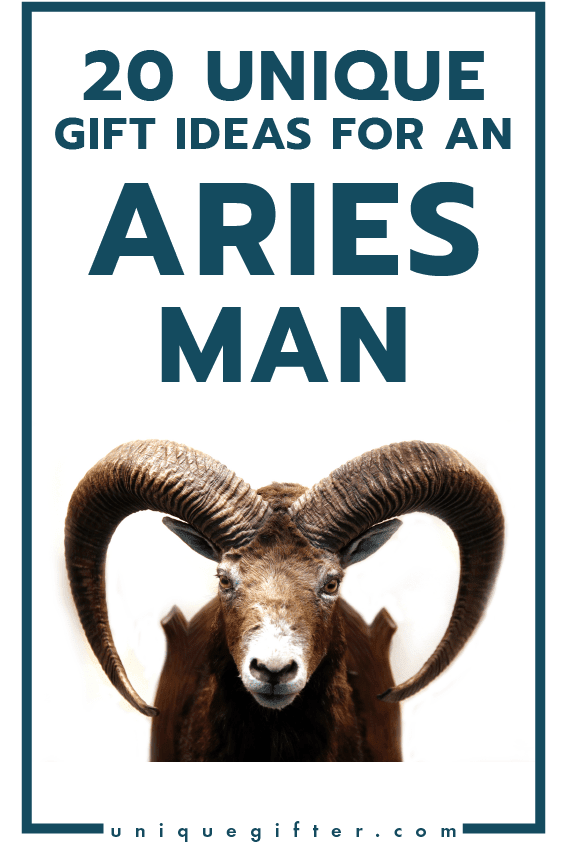 What on earth will you gift your husband the Aries? (or boyfriend or brother!)
Birthday or Holiday Gifts an Aries Man Will Love
Here are 20 gift ideas for an Aries man, using his zodiac sign to get insights into his personality, whether he's "into horoscopes" or not! Shopping for your gal pals? We also have gifts for an Aries woman too.
Those were 20 gift ideas for an Aries man. What was your favorite idea? Be sure to let us know if you get any of these! We are @ugifter on Twitter and @uniquegifter on Instagram.