Disclosure of Material Connection: Some of the links in this post may be "affiliate links." This means if you click on the link and purchase an item, I will receive an affiliate commission. Disclosure in accordance with the Federal Trade Commission's 16 CFR, Part 255. This site is a participant in the Amazon Services LLC Associates Program, an affiliate advertising program designed to provide a means for sites to earn advertising fees by advertising and linking to Amazon.
Just because these kids are in junior high doesn't mean they need to stop celebrating Valentine's Day with their classmates! Here's some ideas on what to buy for these tricky tweens. If you need more Valentine's Day gift ideas for classrooms check out the rest of our posts here.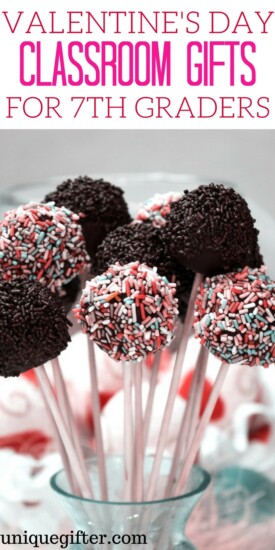 Valentine's Day Classroom Gifts for 7th Grade Students
Heart Fidget Toy
Yep, I went there. Put a "spin" on your Valentine's Day gift giving with these cool fidget spinners.
Fans
7th grade kids will be "fans" of these conversation heart fans. They probably won't hit each other with them… probably.
Stamped Gift Bags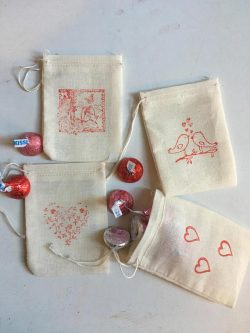 Be a hero and give these 7th graders a bag full of candy. Put it in a cute themed muslin bag, of course.
Bath bombs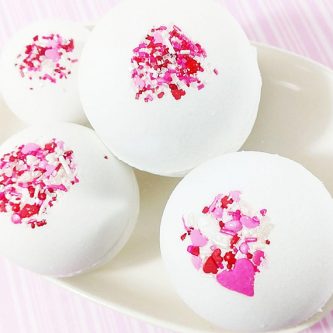 The total in thing with tweens right now. These will make you seem like the "bomb" to 7th grade girls.
Customizable Jars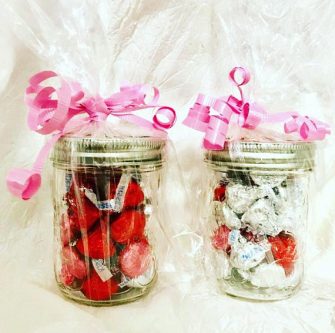 Strapped for time? Just let someone else do all the work and customize these jars full of Valentine's Day treats.
Heart Zipper Pouch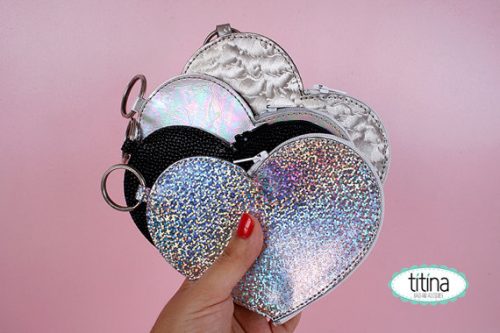 These zippered heart pouches have a bunch of different character options that will make you (or your kid) the coolest on Valentine's Day. Add some treats inside for when they unzip it.
Love Bracelet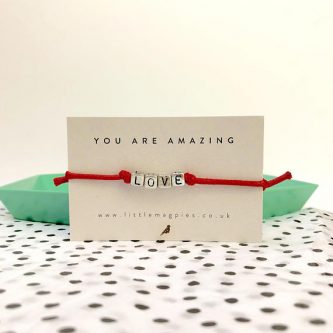 Why can't 7th grade students still do paper valentines? These ones have a fun little gift attached.
Heart Emoji Buttons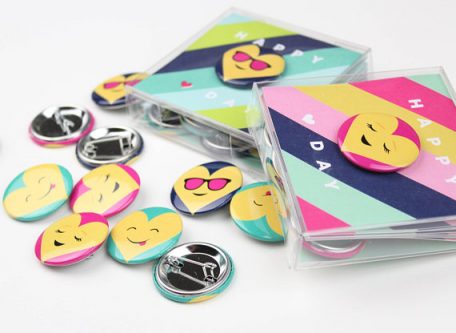 Move over round emojis, these hearts are taking over the expression spectrum.
Conversation Heart Pouches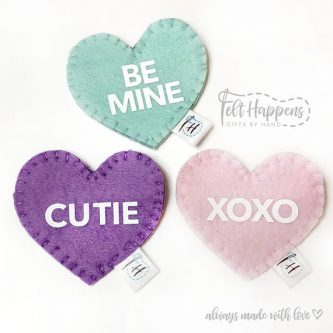 What a cute way to give candy! These little felt conversation hearts have an opening in the back so you can slip in a few Valentine's Day treats.
Noodles Printable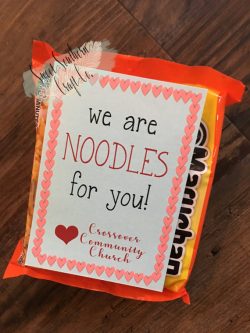 Sure, you have to buy some noodles to make this gift complete but it will go over super well with the 7th grade crowd.
Emoji Keyring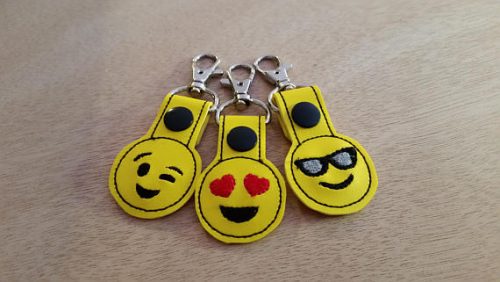 Just buy the heart eyes one for Valentine's Day. Now they'll have a safe place to put their keys or something cute to hang on their backpack.
Hair Tie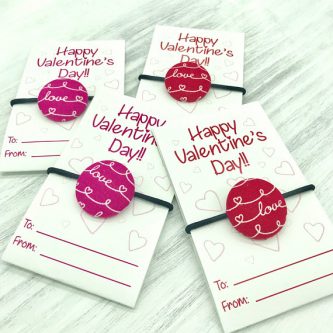 No more kiddie Valentine's Day cards for 7th grade students!
Heart Tic-Tac-Toe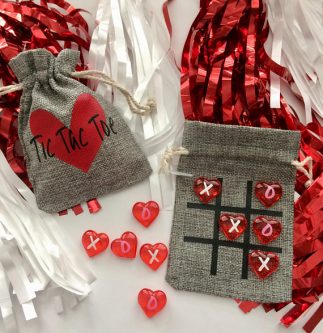 Get them off their devices for a few minutes by giving the entire 7th grade class tic-tac-toe games. Make sure it's Valentine's Day themed!
Silicone Bracelets
Literally the best bracelet available online. Each one contains a hilarious pun and picture to go along with it.
Bottled Water
It's all about balance on Valentine's Day. Bottle water is good for you!
Love Jar Charms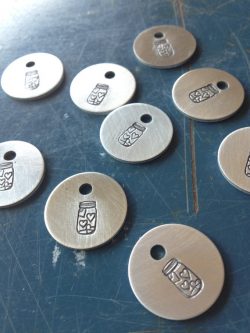 You can use these charms for DIY projects or just give them away like they are. Or add them to make a cute Valentine card.
Heart Soap
These cute favor trinkets would make perfect Valentine's Day class gifts.
Balloons
You're never too old for balloons! Either bring a bouquet into the class or fill the smaller ones up for each student for a fun Valentine's Day surprise.
Pillow
Instead of novelty gifts how about giving 7th grade students something for their room? These pillows are a great choice and come in a 4 pack.
Valentine's Day Tumblers
If you fill these up with candy or tasty drink mixes this would be an even better gift.
Apparently teachers are the ones who receive the most valentines each year. Add one more to that total by making sure your kid's teacher doesn't get forgotten with these gift ideas for classrooms and teachers!