An Aries woman is courageous, confident, optimistic, passionate, and a natural born leader. She sets high goals and conquers every one of them. These gift ideas for an Aries woman were specially chosen for Aries woman to appeal to her unique personality and passions.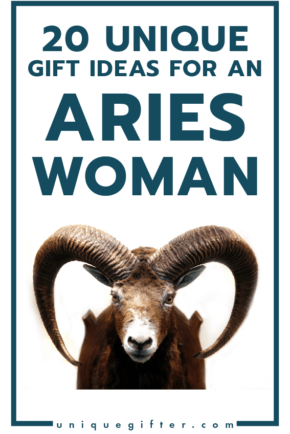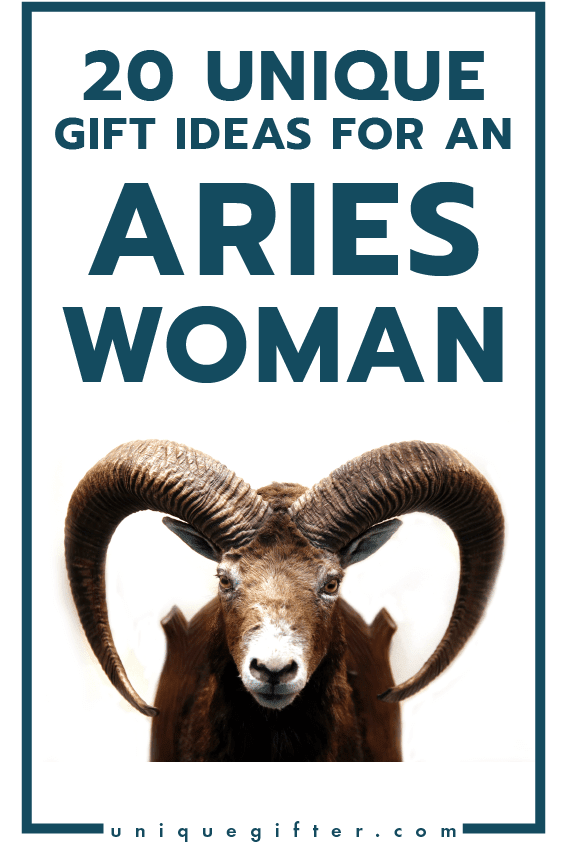 Use her astrological sign to give you some hints! If she loves reading her horoscope or not, you can find great inspiration for giving the perfect present by thinking of her traits.
Gifts An Aries Woman Will Love
Here are 20 gift ideas for an Aries woman. And if you clicked too early on our site, we have some gift ideas for the Taurus woman here.
But what will you, as a gifter, give this leader?
Is your gift to your Aries friend going to be the best gift ever? If you get any of these, be sure to let us know! We are @ugifter on Twitter and @unique gifter on Instagram.