Disclosure of Material Connection: Some of the links in this post may be "affiliate links." This means if you click on the link and purchase an item, I will receive an affiliate commission. Disclosure in accordance with the Federal Trade Commission's 16 CFR, Part 255. This site is a participant in the Amazon Services LLC Associates Program, an affiliate advertising program designed to provide a means for sites to earn advertising fees by advertising and linking to Amazon.
There are always fun new gadgets for the kitchen that every home cook would love to have. Here are 20 ideas that will make any meal that much easier to create.

Kitchen Appliances They Probably Don't Own
Tomatoe Slicer
have even cut tomatoes every single time
Breakfast Sandwich Maker
make a perfect sandwich every single time.
Corn Kerneler
easily remove corn from the cob each and every time
Sushi Roller
for the sushi lover to make them at home
Egg white separator
for the baker who doesn't want to have to separate eggs by hand, this will make any baking task faster.
Pasta spiral slicer
perfect for the gluten free pasta lovers kitchen
Flat Vegetable Brush
an easy and colourful tool for cleaning all kinds of veggies
Fruit Knife
for perfectly peeled melons and cantaloupe.
Burger Press
make perfect burgers every single time
Lid stand
super fun silicone lid stands
Oven rack puller pusher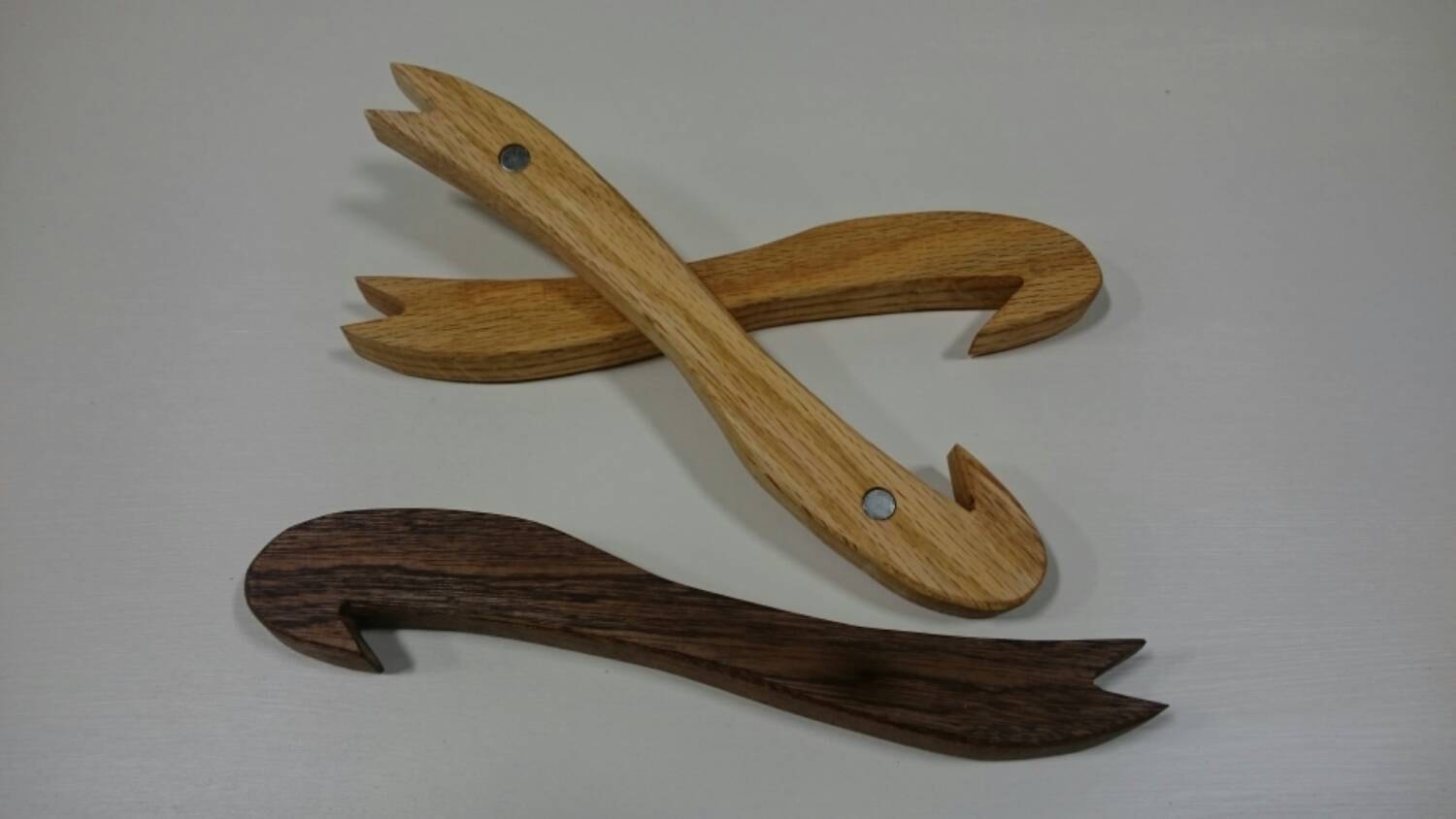 Slide the tray in and out easily
Spaghetti Measurer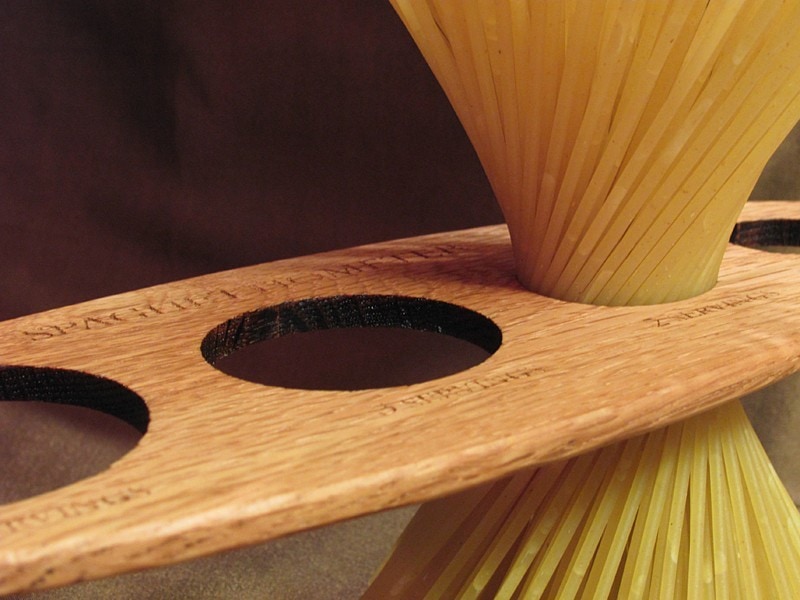 always make the exact amount of spaghetti every time with this cool gadget.
Knife sharpener
always have sharp knifes for cooking
Pasta spoon
always have fun serving out pasta with this cool spoon
Whip Cream dispenser
top any dessert with whip cream anytime
Avocade Slicer
perfect slices without squishing the soft avocado
Pineapple corer
for delicious pineapple slices
Bagel Slicer
perfect for breakfast bagels, making them a super-quick start to the day.
Drink Dispenser
fun addition to any bar or kitchen and a great way to help kids avoid spilling large bottles!
Collapsible Colander
these fun gadgets are great cupboard space savers