Disclosure of Material Connection: Some of the links in this post may be "affiliate links." This means if you click on the link and purchase an item, I will receive an affiliate commission. Disclosure in accordance with the Federal Trade Commission's 16 CFR, Part 255. This site is a participant in the Amazon Services LLC Associates Program, an affiliate advertising program designed to provide a means for sites to earn advertising fees by advertising and linking to Amazon.
The letter G can be a fun letter to work with, if you are considering a gift that starts with it! That's why we made our gift ideas for the letter G gift guide. There are so many possibilities to come up with a thoughtful and nice gift for someone you know! Read through and try out some of these gifts for your next gift giving opportunity!
Gift Ideas for the Letter G
Because it's more fun that way. If you need more letters, check out this one for the letter H or our ultimate guide here.
Garden Guide by Sarah Olver
For that friend that has a green thumb… or not. This garden guide can help either one start a garden or help their existing one thrive.
Glass Cat Figurine
A glass cat figurine for the cat lover in your life. It is so pretty to look at and makes for a good piece of decoration.
Glow-in-the-Dark Ghost Hat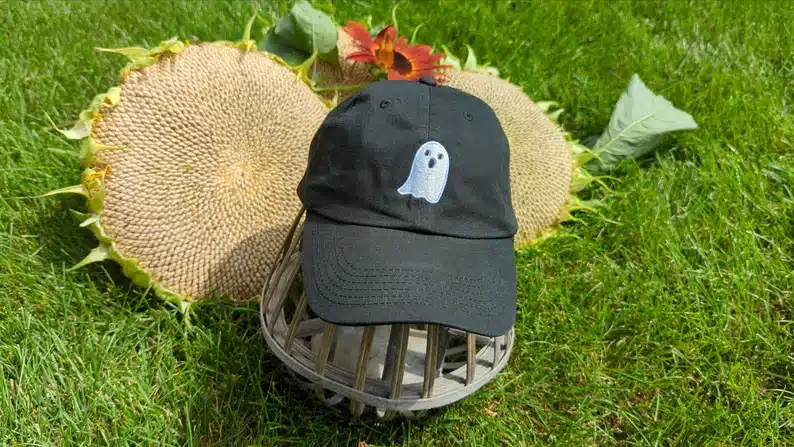 Ghosts and glow-in-the-dark go so well together. This hat is so awesome that it's not only perfect for Halloween, but also just for fun!
Gold Ball Stud Earrings
These gold ball stud earrings are a beautiful gift for that special lady in your life. She will feel so pretty and elegant when she puts them on!
Gravity Movie
The Gravity movie was a huge hit in theaters. If you have a friend who enjoyed the movie or likes space movies, snatch this one up and give it to them!
Green Moose Print Infinity Scarf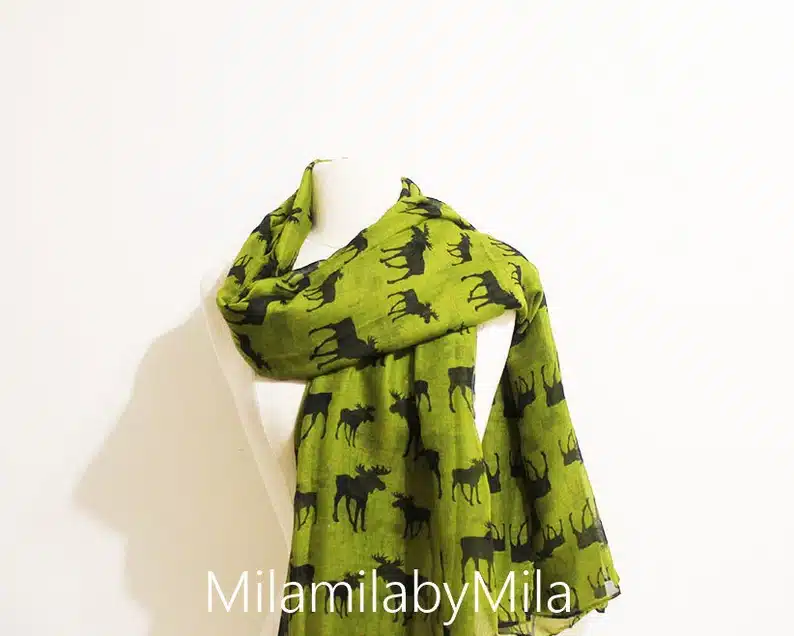 Scarves are pretty and versatile. This one has a moose print and is perfect for that outdoorsy or animal lover friend in your life.
Grand Theft Auto 5
Know someone who loves to play the Grand Theft Auto games? Get them the 5th edition to play on one of the gaming systems they own.
Grey Slipper Socks
Slipper socks are cozy and nice to wear around the house without worrying about slipping on the tile or wood floors. Your friend will appreciate these to keep their feet warm around their house.
Groundhog Day Tee Shirt
If you want to get your friend a Groundhog Day shirt, either as a gig gift or because they enjoy the day itself, this one is a wonderful choice!
Galaxy Poster Fantasy Earth Print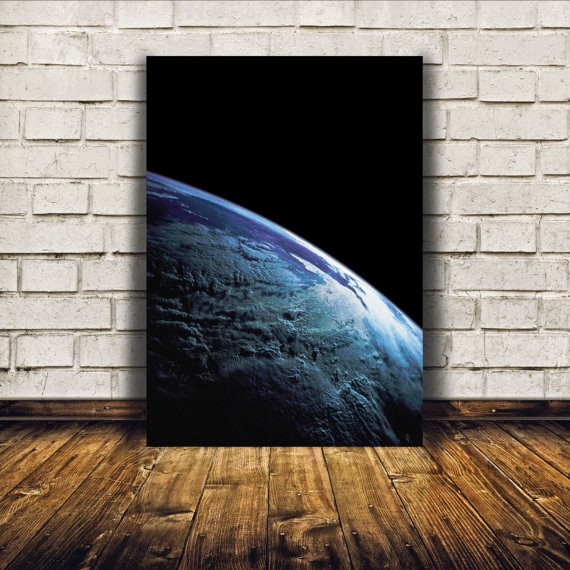 This galaxy Earth poster is a beautiful piece of art and decor for your friend to put up on their wall.
Galavant Season 2 Artwork T-Shirt
Is your friend a fan of Galavant? Get this season two artwork t-shirt to proudly wear as a gift from you.
Gazebo Canopy Sun Shelter
Spending time outdoors when it's warm is an enjoyable pastime. Your friend will need shade to protect them from the heat of the sun, and this is a great choice just for that!
Gelato!: Italian Ice Creams, Sorbetti, and Granite by Pamela Sheldon-Johns
For those that enjoy eating gelato and other Italian desserts, get this recipe book so they can put something tasty together at home!
George Foreman Grill
Grills are great tools for cooking up healthy meals or just cooking in general. These George Foreman grills are small and don't take up a lot of space which is incredibly useful for those who are crunched for space.
Germany: A Guide to the Must-See Cities in Germany! By Sam Spector
A good choice for a friend who is about to visit Germany, or plans to in the future. That way they won't miss all the must-see cities while they're there!
Guess Who? Board Game
Board games are fun to play and the Guess Who? Board game is a classic! It can be a fun party game or just for family nights too.
Guinness World Records 2017
The Guinness book of world records is a fun book to read, to see what amazing feats others have accomplished and maybe even to challenge yourself or a friend to beat a record that is in there.
Goldfish Watercolor Painting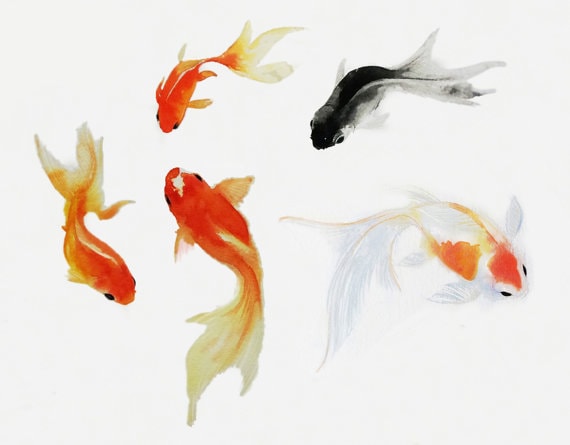 A goldfish watercolor painting might be a better choice than actually getting someone goldfish, as it requires no maintenance and is just pretty to look at!
Glasses Case with Floral Print
Anyone who wears glasses has to keep them safe from getting broken or scratched when they're not wearing them, so this floral print glasses case is a pretty place to put them to keep them safe and whole.
Giraffe Wall Art Print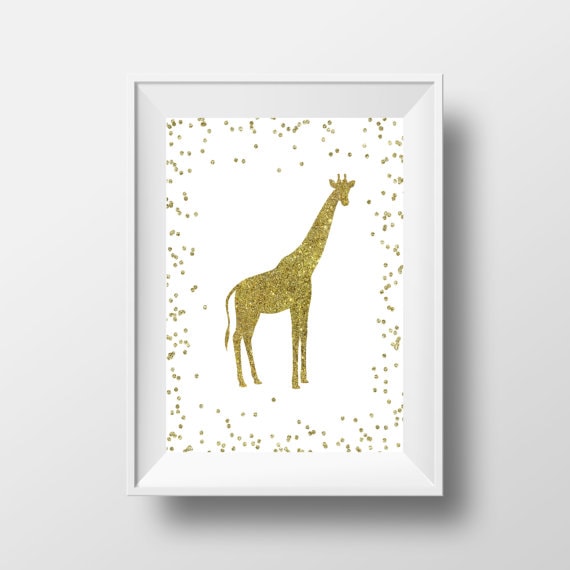 This giraffe wall art print is pretty and elegant. If you have a friend who enjoys giraffes, you should order this print for them to hang up on their wall.
As you can see, there is such a wide variety of "G" letter gift ideas to choose from. So if you go that route, be sure to check out some of the ones listed here!
For more inspiration, here is the ultimate list of gifts that start with every letter of the alphabet.