Disclosure of Material Connection: Some of the links in this post may be "affiliate links." This means if you click on the link and purchase an item, I will receive an affiliate commission. Disclosure in accordance with the Federal Trade Commission's 16 CFR, Part 255. This site is a participant in the Amazon Services LLC Associates Program, an affiliate advertising program designed to provide a means for sites to earn advertising fees by advertising and linking to Amazon.
Graduating high school is kind of a big deal. It means being finally free, or at least ready to start a new chapter of post-secondary education. Either way, you're going to need the best ideas for a fun, high school graduation party to celebrate this special milestone.
The Best Ideas for a Fun High School Graduation Party
When you're planning the best graduation bash ever, keep in mind that your graduate is just finishing high school and still a teenager. But that doesn't mean that they don't have their own preferences either, so make sure to check in with your teen when it comes to potential party plans.
Either way, here are some fun ideas for throwing a high school graduation party:
Consider Enlisting Help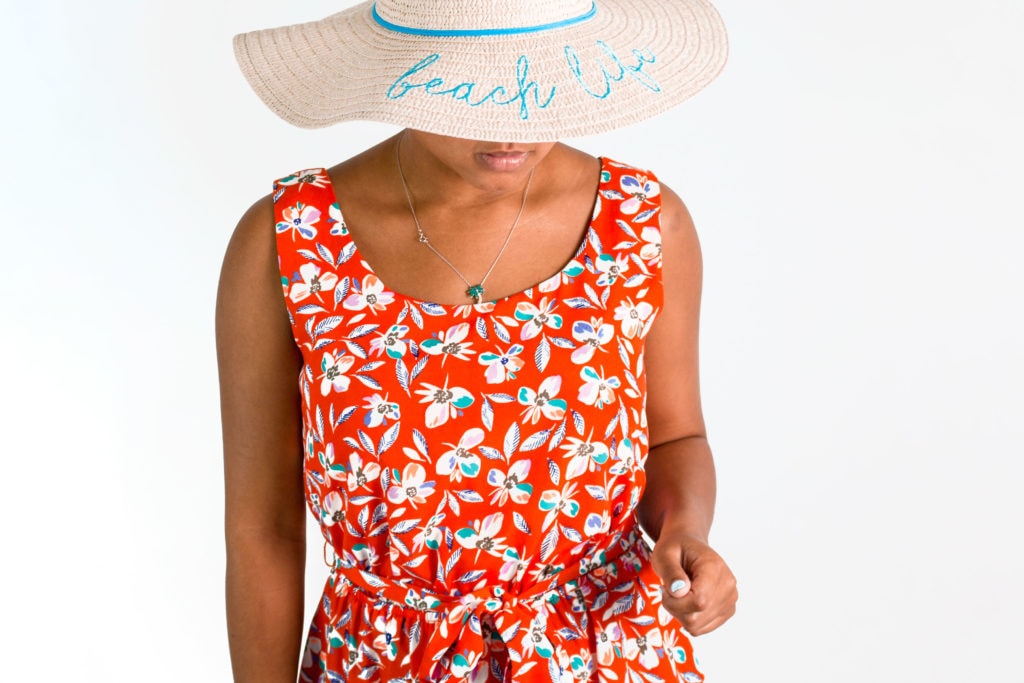 If you're a parent of the child graduating, it can be tough to enjoy the party while trying to make it all come together. Rather than sitting this important milestone out, enlist some help so you can have fun at the high school graduation party too. That means outsourcing where you need it most, like hiring a caterer or party planner or going as far as having someone else taking over the party hosting entirely.
Make It a Themed Party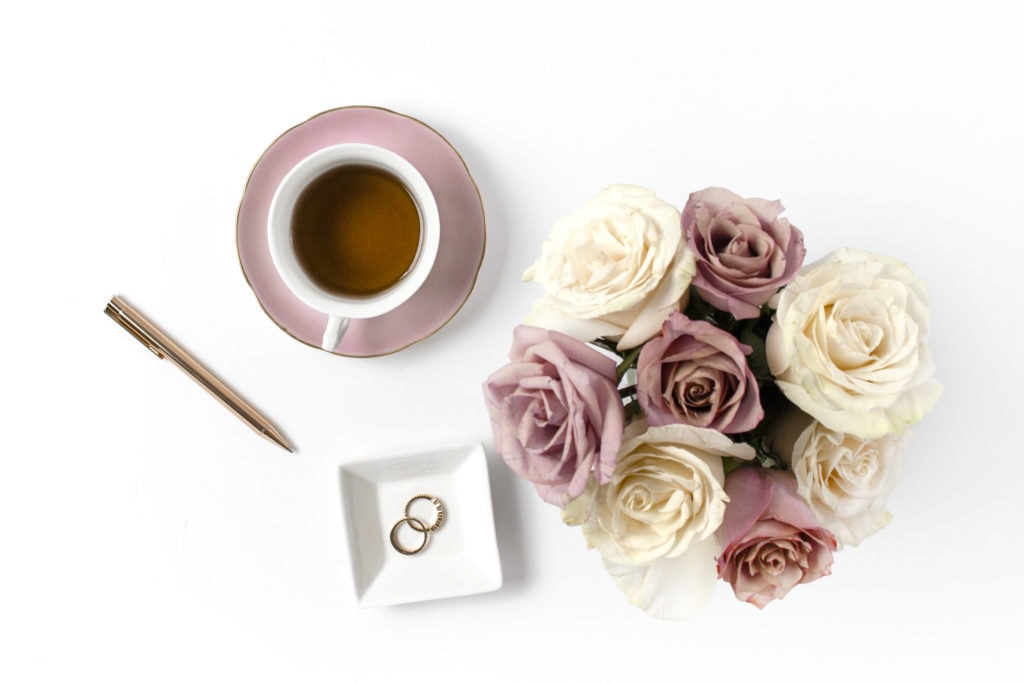 Ok, yes, the theme is already "graduation," but that's still pretty general. One idea is to make it a surprise party, so your fun-loving graduate won't see the celebration coming.
Another suggestion is to theme it after what they're super involved in, or what they're focusing on in university. For example, the high school football team's colors complete with a cake of your grad's jersey, or a doctor themed party for your pre-med student.
Think Outside the Box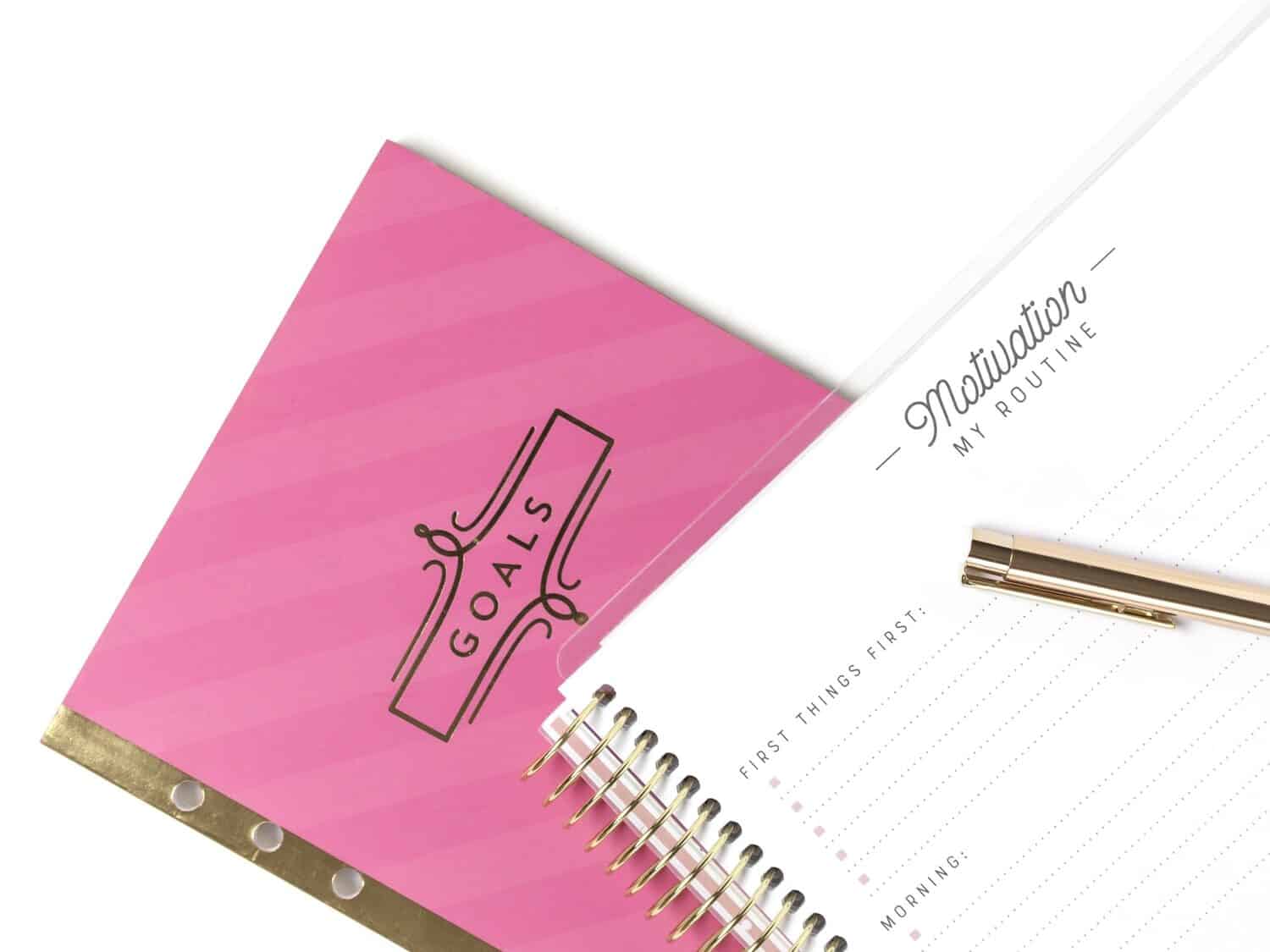 Just because they're graduating high school doesn't mean it has to be a boring or typical graduation party. Since you're moving into summer, think of alternatives, like hosting a fun pool party complete with music and food. Or plan a family weekend camping or mini road trip for a lowkey celebration.
Personalize the Decor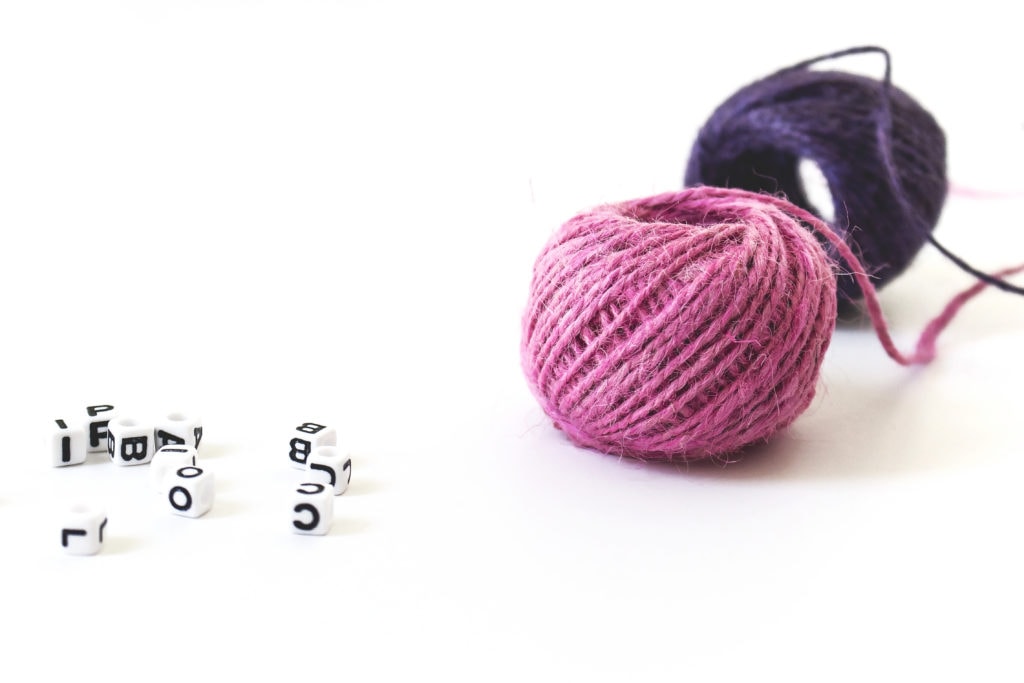 Regardless of your theme choice, decorating is a must for a graduation party. Rather than focusing the decorations on "graduation," focus it on "the graduate." Some ideas, including pulling their school colors (current, or post-secondary) in with balloons and table coverings. Or create custom centerpieces on the tables that have your grad's pictures displayed.
Have a Photo Booth
This is a modern-day must for parties! Set up a fun photo booth complete with props and a dry erase or chalkboard for writing messages. Teens love taking photos, so why not embrace this for some amazing (and fun) graduation memories? You can rent photo booths that print actual photos or consider having a Polaroid camera on hand.
Embrace Social Media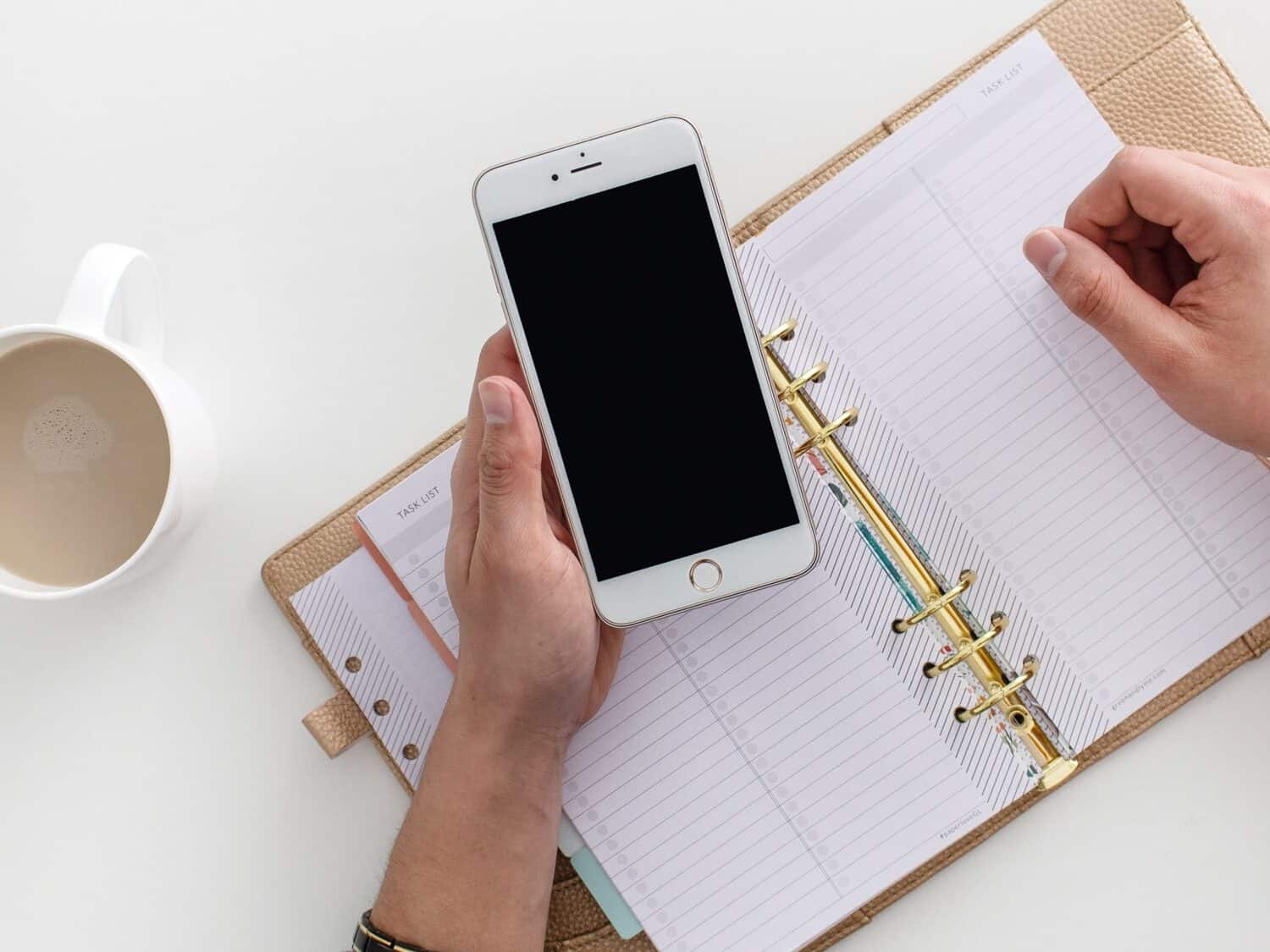 Make sure to give your party a unique hashtag and let everyone know, too. That way, you can find all the posted photos easily later. You can also create custom Snapchat filters, or buy customized ones off places like Etsy if you're not tech-savvy.
Serve Great Food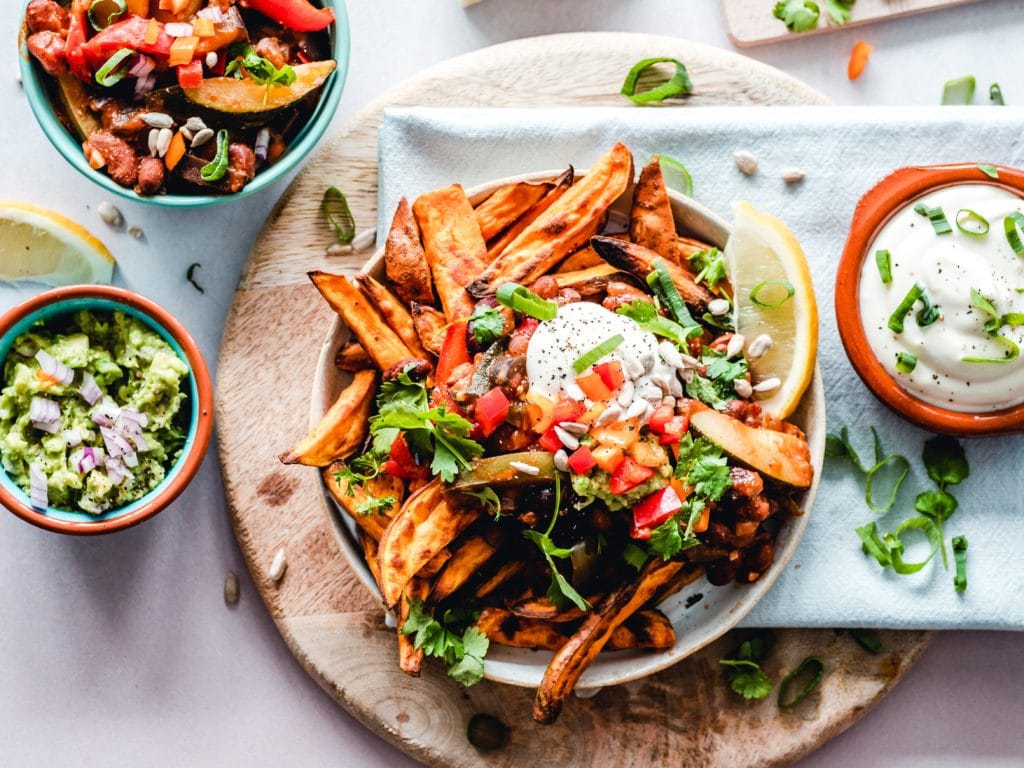 If you're not having a nice sit-down meal or going out to eat for your child's graduation party, think outside the box with your food options. The best choice is to serve the graduate's favorite food!
Some fun and unique graduation party food ideas are a make your own taco bar, a hot dog bar (with fun toppings like chili), an outdoor brunch, or just put out a lot of graduation themed snacks and finger foods. 
Make the Photo Slideshow Funny
Sentimental photo slideshows are great, sure, but we're going for a super fun, high school graduation party here. You don't have to ditch this tradition (most people enjoy seeing the graduate through the years), but you can make it a little bit more exciting.
Some fun twists are doing a "then and now" theme, where you showed them when they were small and how things haven't changed (or have!). Another is just highlighting some funny baby pictures and childhood photos that will both slightly embarrassed and crack up the new graduate.
Consider a group party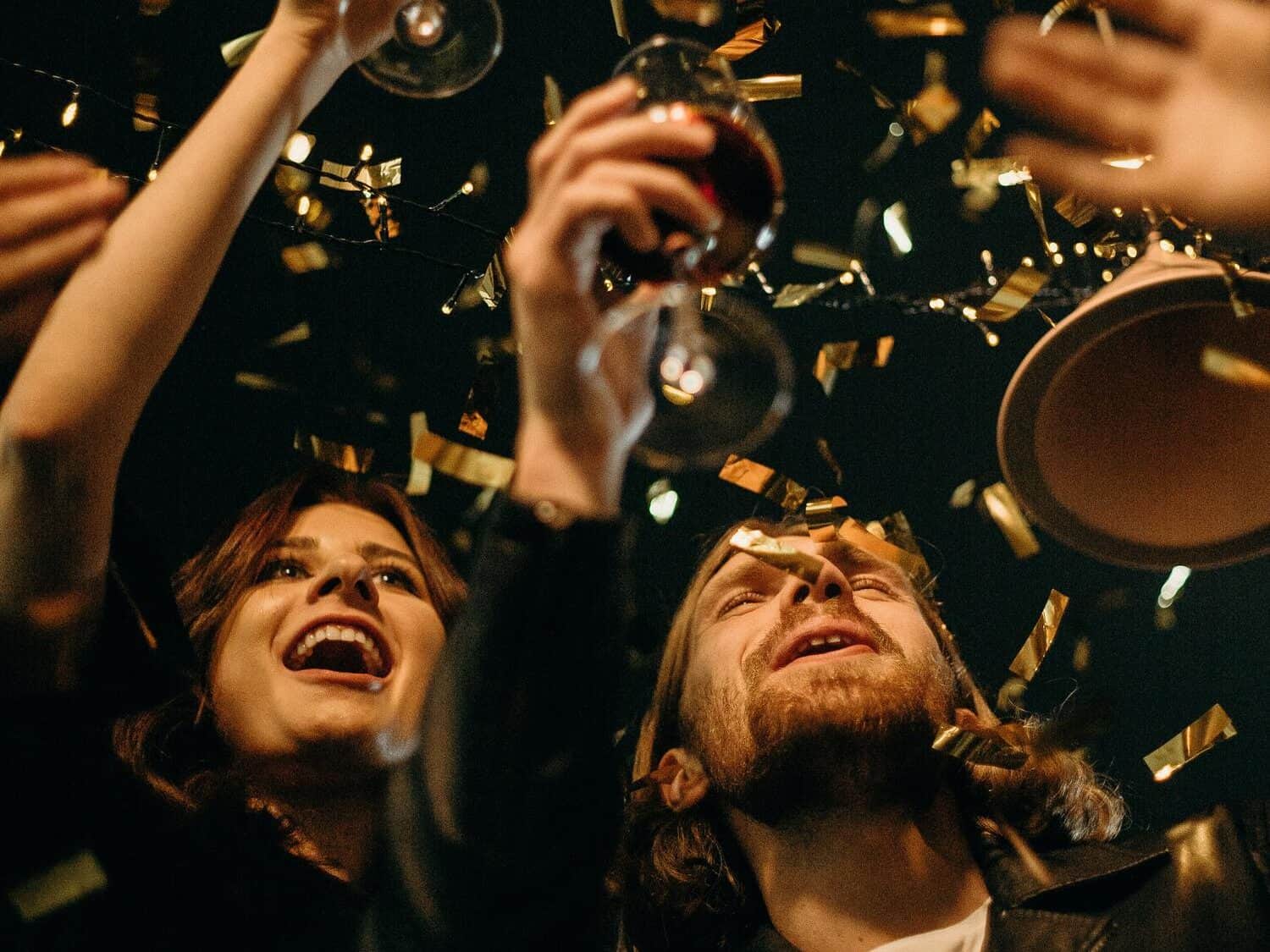 If you don't have a lot of family close, or want to make the party more about friends, consider getting together with your grad's friends' families too. The teens will love partying with familiar faces rather than extended family, and you'll all be able to tackle this momentous occasion easier by working together.
As a bonus, no worries about attending several parties or double booking a party date.
Play Games
And no, this doesn't mean silly things like "who knows the graduate best" (although these can be fun). Teens, including the graduate, are not exactly overjoyed to mingle and make small talk for hours with a bunch of adults.
Give them something to do by setting up a few games, especially outside. Think things like giant yard Yahtzee, ladder ball, giant dominos, etc. You can also plan some more involved games using the graduate's photos or something team-based, like a relay race.
Give Out Party Favors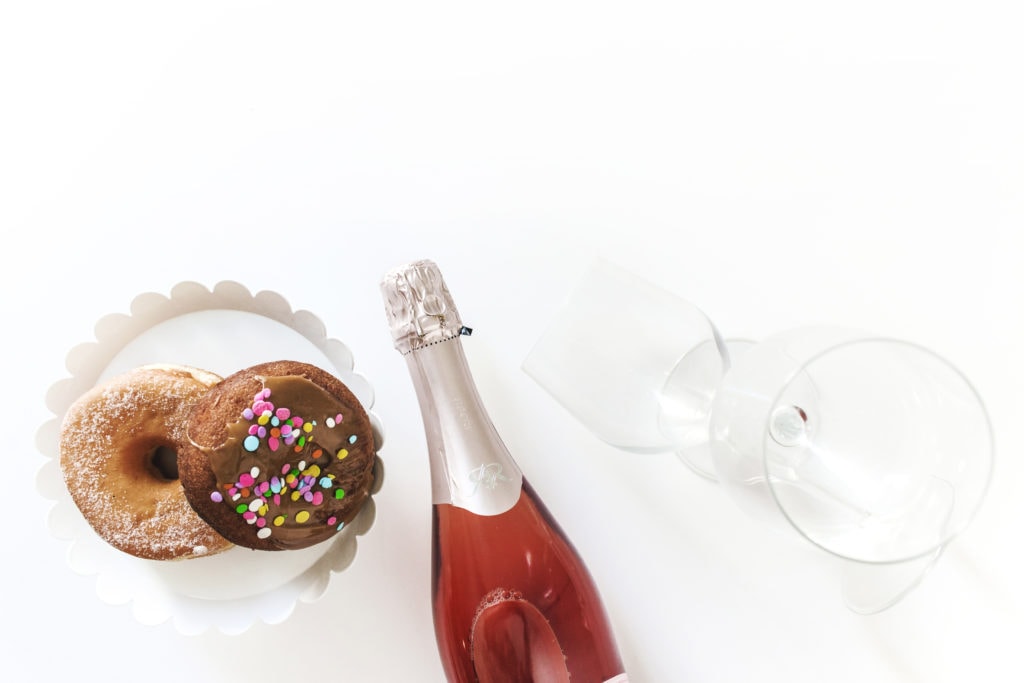 Sunglasses are a popular choice (it's usually spring) with a "the future is bright" tag. If that's not your thing, anything with a graduate hat is probably a safe bet when it comes to the perfect party favor. Usually filled with candy, of course.
Don't Forget the Guest Book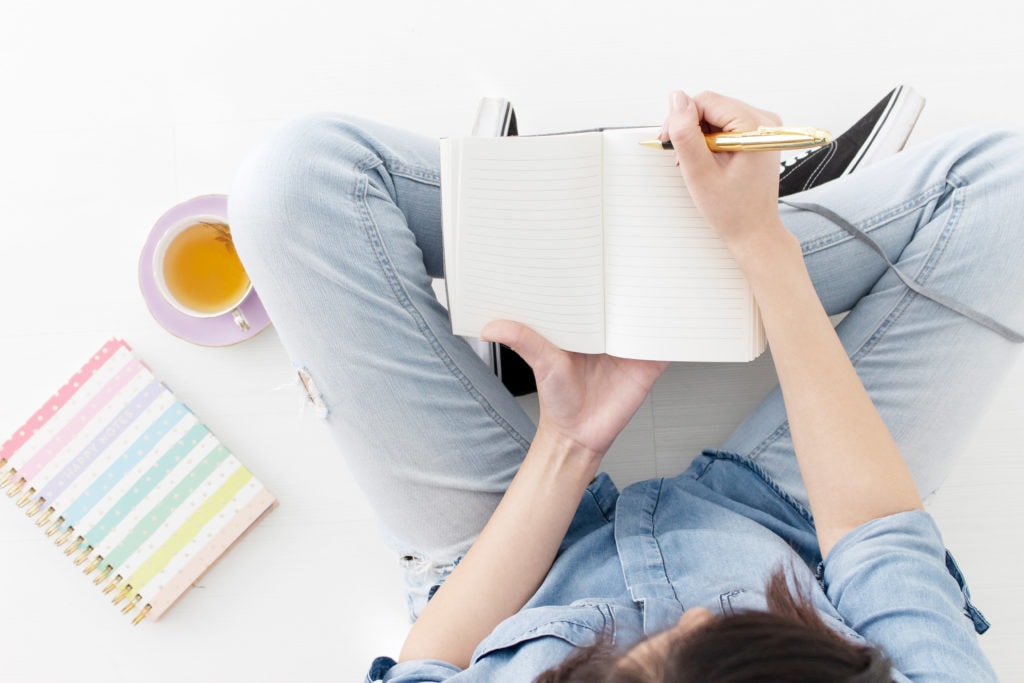 Guest books are a great way to keep a memory of everyone who attended your graduation party, along with their well wishes. There's nothing wrong with opting for the typical guest book; they're convenient, small enough to take along through life, and easy to find. But alternative guest books are also growing in popularity! Some ideas are having guests write inside a book for the graduate (like Dr. Seuss' "All The Places You'll Go!") or purchasing a game like Jenga and having guests write a message on the wooden pieces.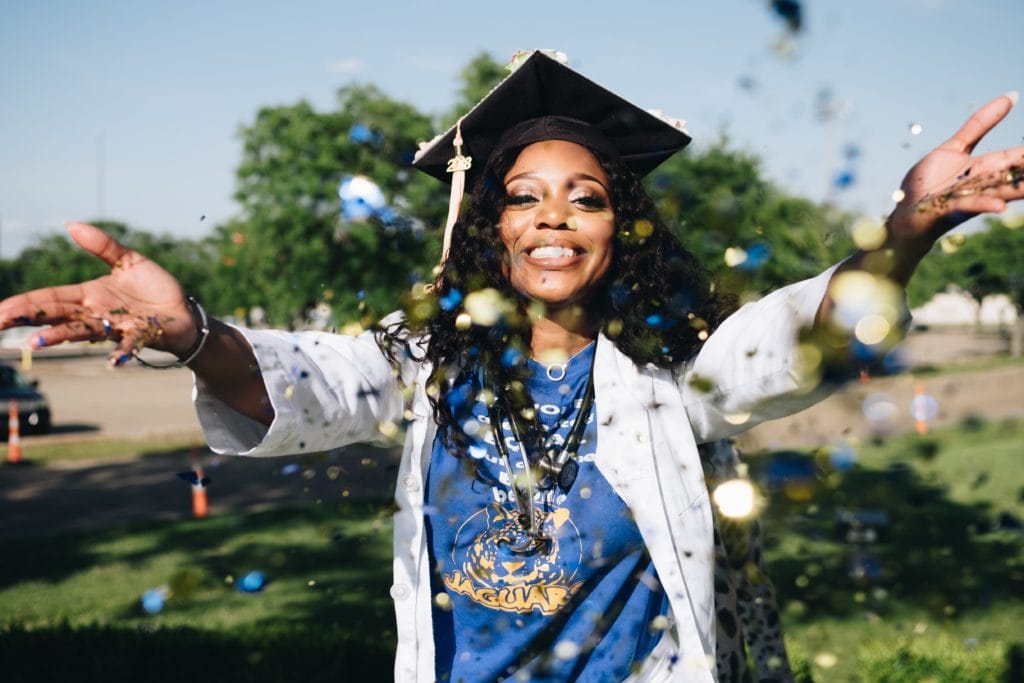 When you're coming up with the best ideas for a fun, high school graduation party, the most important thing is to remember that you're celebrating your graduate, so try to focus on what they'd like (rather than the party you want). And don't forget to have fun too!