Disclosure of Material Connection: Some of the links in this post may be "affiliate links." This means if you click on the link and purchase an item, I will receive an affiliate commission. Disclosure in accordance with the Federal Trade Commission's 16 CFR, Part 255. This site is a participant in the Amazon Services LLC Associates Program, an affiliate advertising program designed to provide a means for sites to earn advertising fees by advertising and linking to Amazon.
Judy Hopps is on the case! The case to find you the most unique gifts for Zootopia fans. This movie speaks volumes, so it's no surprise as to why it's so popular. Who doesn't love rooting for the underdog (or bunny)? I hope you enjoy these presents as much as bunnies love carrots.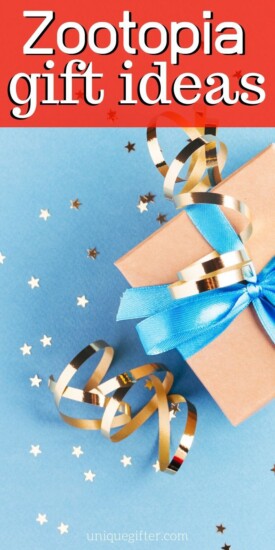 Adorable Zootopia Gift Ideas
If you know someone who is a Zootopia fan, they are going to ecstatic over all these terrific gift ideas. You can't help but smile and giggle when you see them!
Nick Wilde and Judy Hopps Hair Bows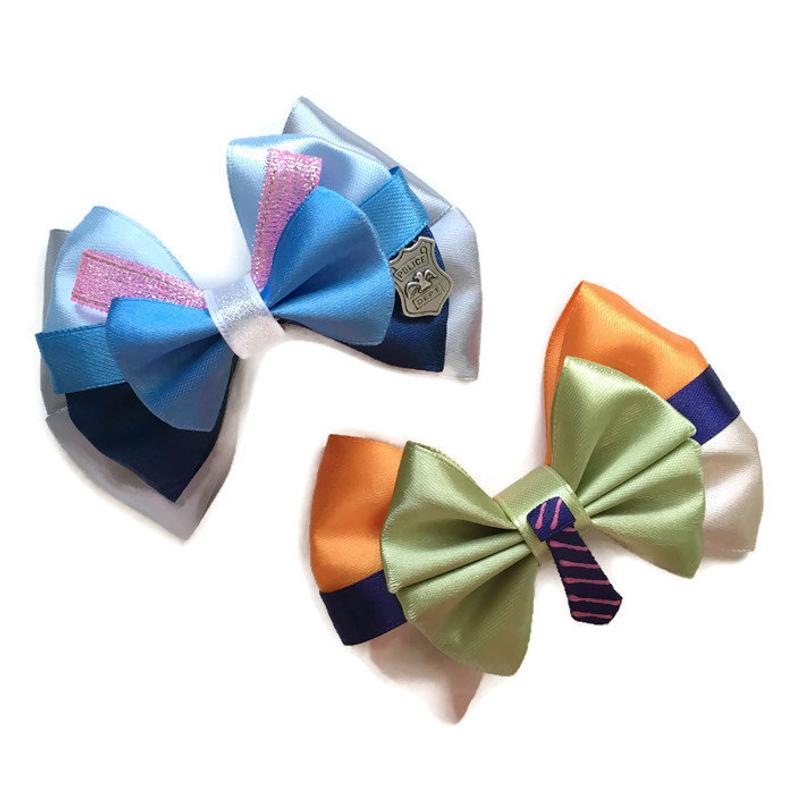 How cute are these? Paw-sitively adorable for a costume or every day.
Zootopia 3-D Wall Decal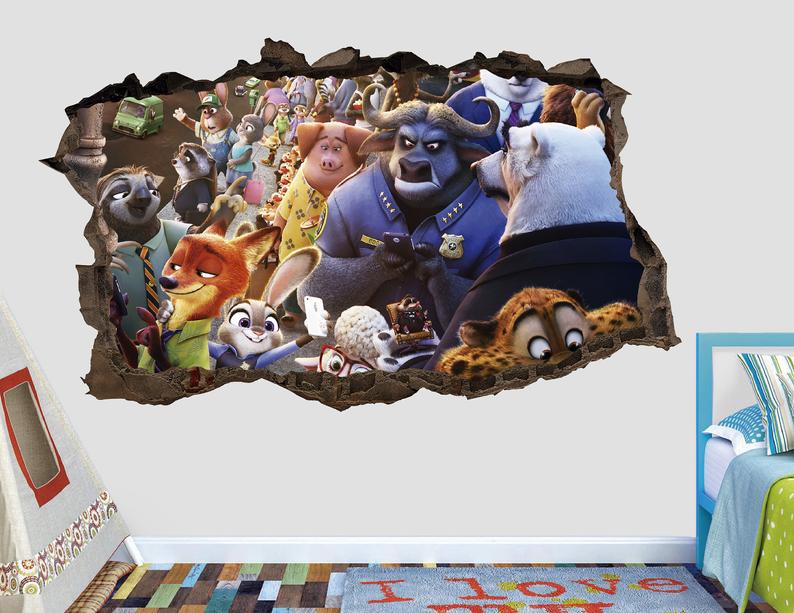 Let the world of Zootopia come to life with this wall decal. All your favorite characters in one place!
Flash the Sloth Hoodie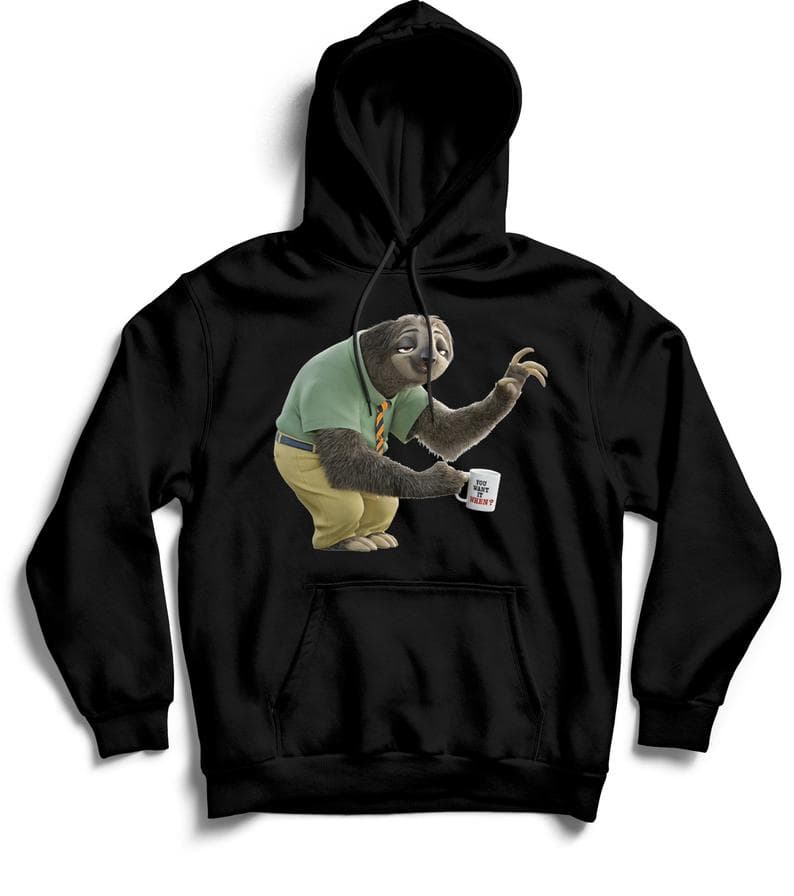 His name is Flash- get it? Anyways, wear this when you don't want people to expect too much of you.
Zootopia Trading Pin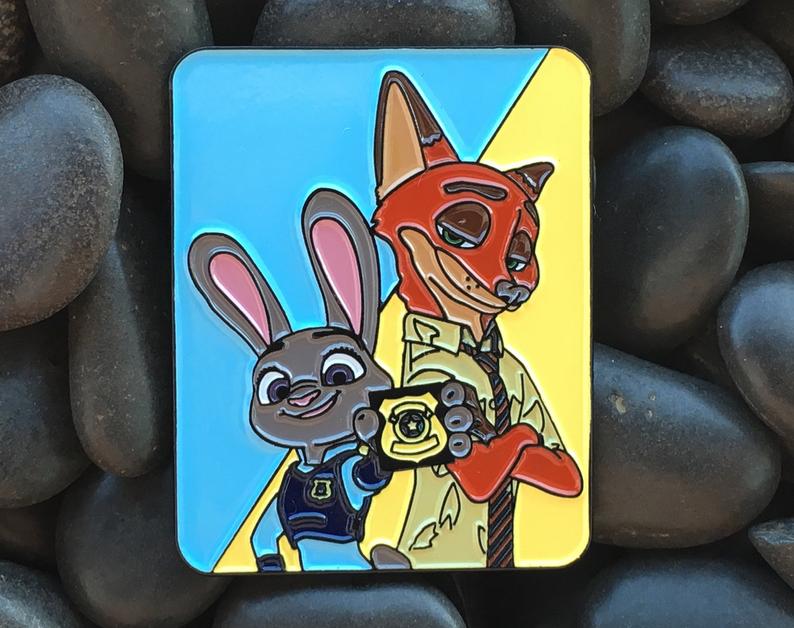 Classic partners in crime. Or preventing crime. You know what I mean.
Nick Wilde and Judy Hopps Car Decal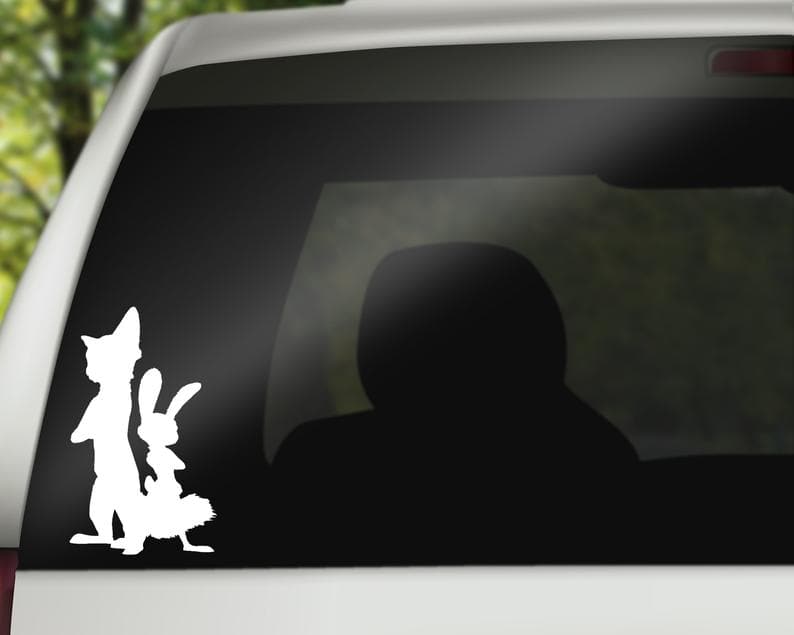 This silhouette of the two main characters is sure to please. And make it easier to find your car!
Zootopia Inspired Iron On Patch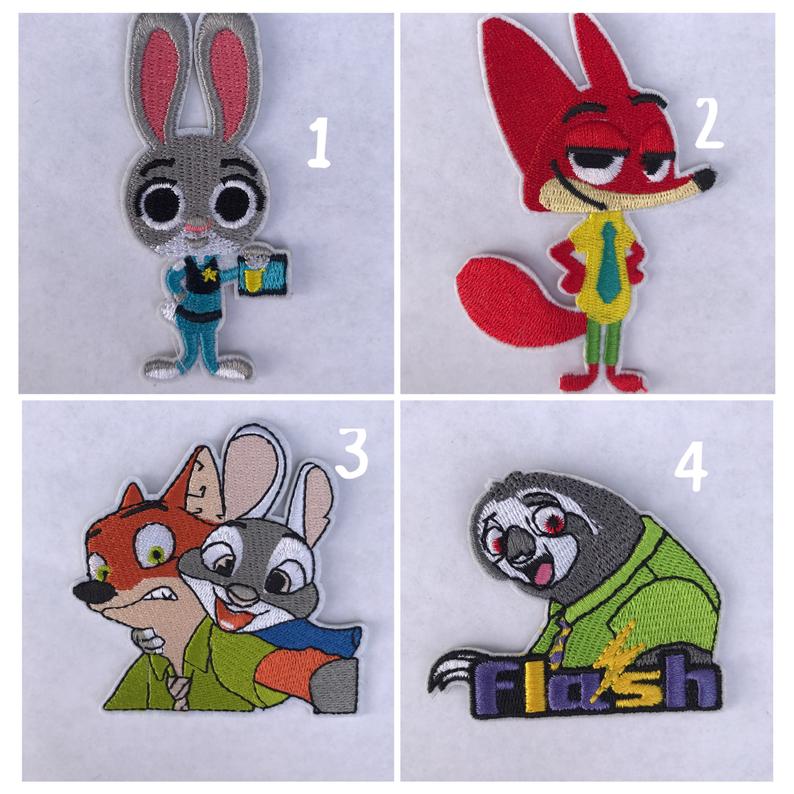 These patches are so sweet. Put them on a jean jacket, so they know who is in charge!
Pawpsicle Dad Hat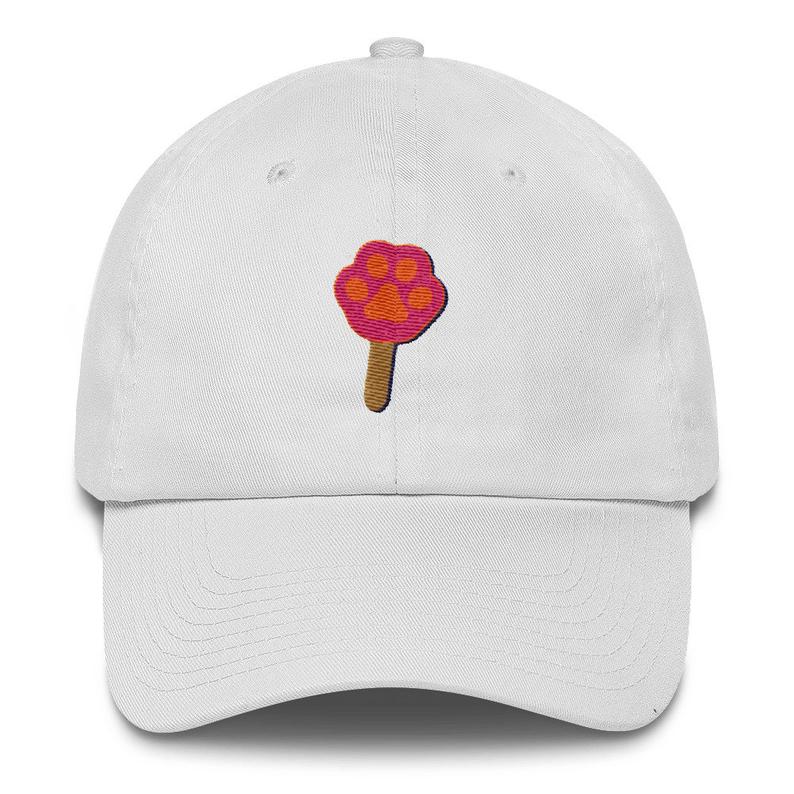 Rock this every day to show your Zootopia pride. Made in the USA.
Zootopia Cookies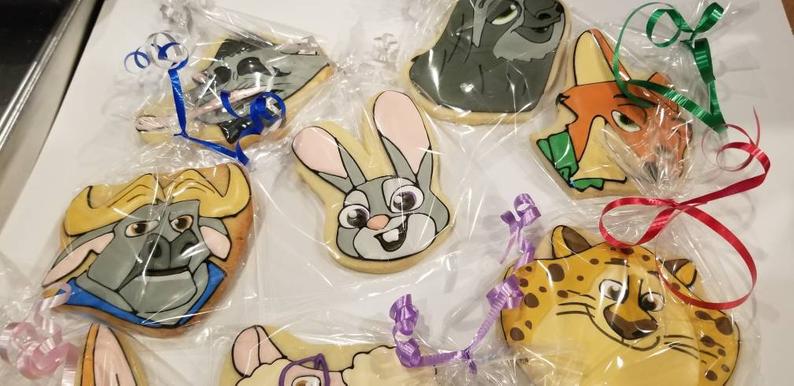 These intricately decorated cookies are sure to wow! Great for the next birthday party.
"Try Everything" Necklace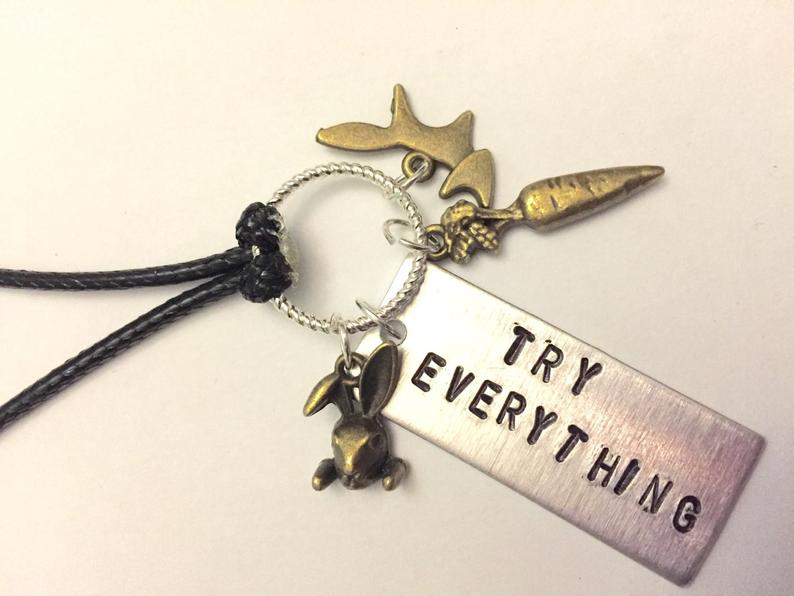 Though, sadly Zooptopia is not a musical, at least it has one song. And it's so catchy!
Zootopia Character Keychains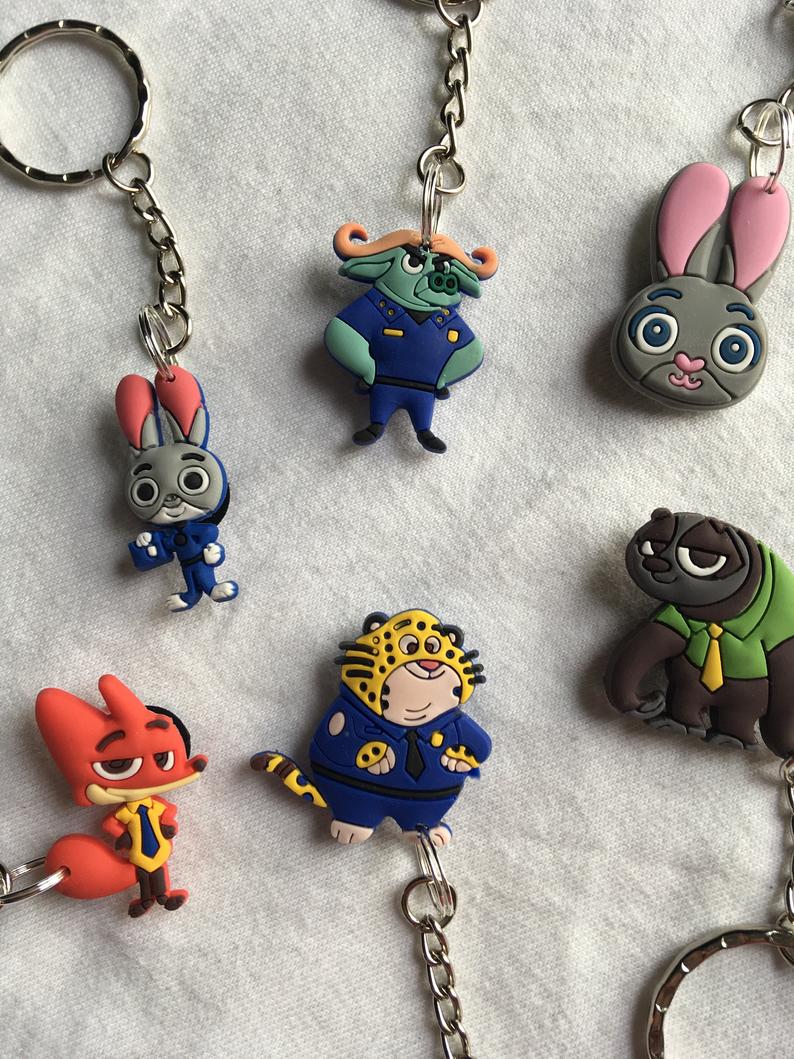 Everyone loves a good keychain. And they even have Clawhauser and Chief Bogo!
Nick and Judy Personalized Wallet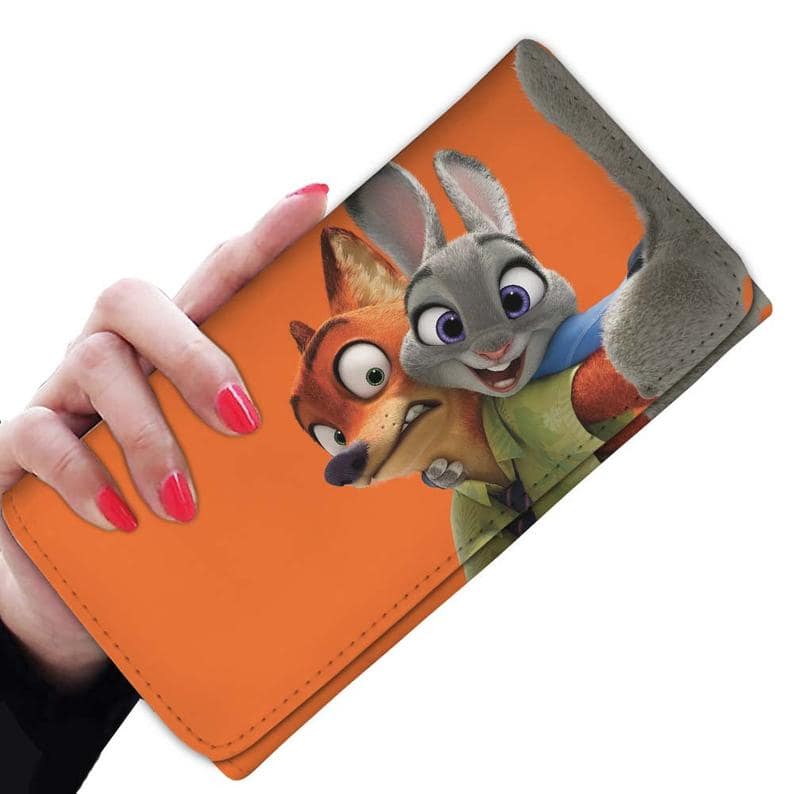 A quality wallet with an even more quality graphic. And best of all it can be personalized too!
Zootopia Minnie Ears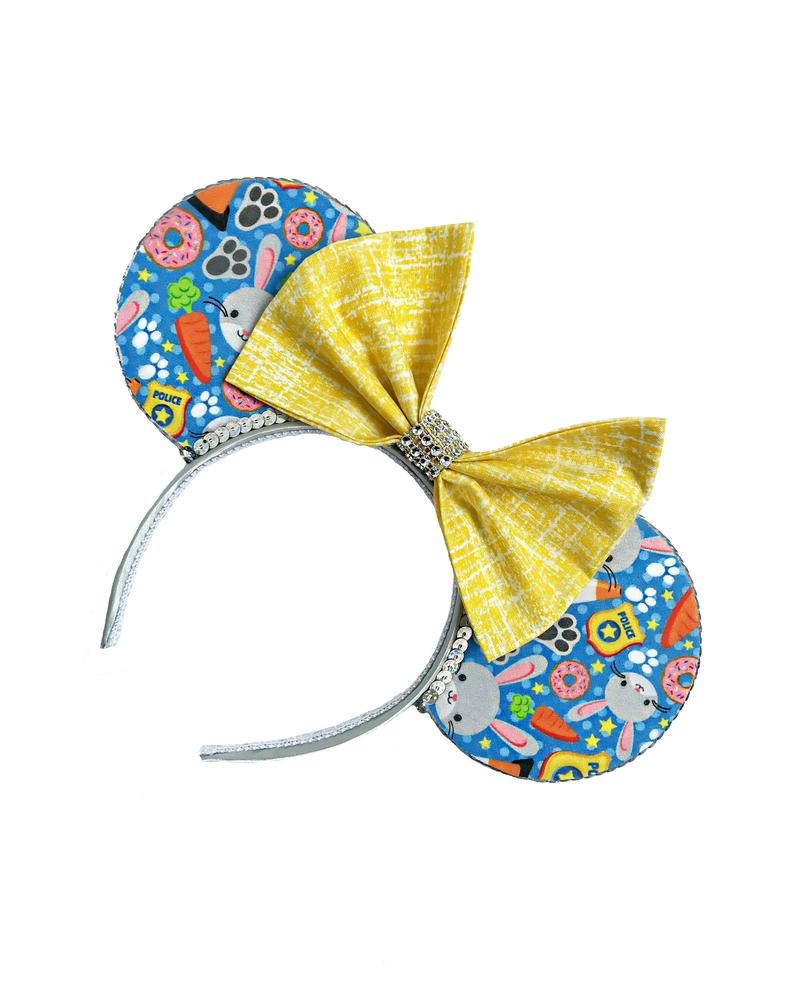 These handmade ears are double-sided and glittery. Show some love for your favorite bunny cop.
Officer Judy Hopps Mug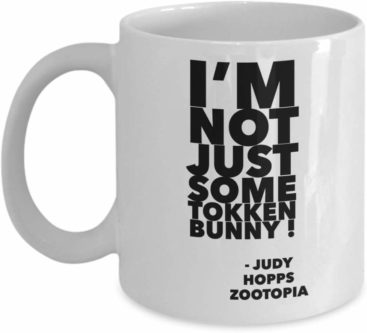 This mug is adorable. Let your coworkers know that you're one tough bunny.
Zootopia Crochet Cozy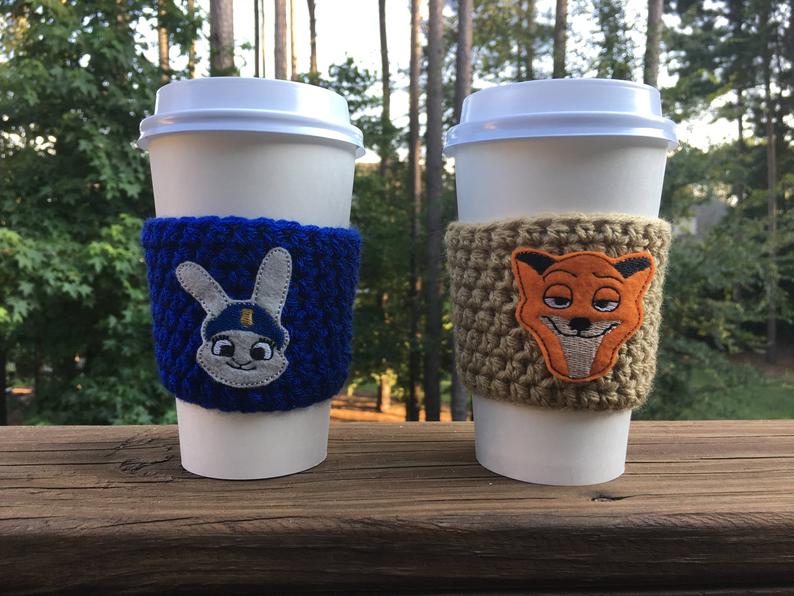 Buy Nowho will you choose?
Keep your coffee warm and your heart warmer. Nick and Judy- w

ZPD T-Shirt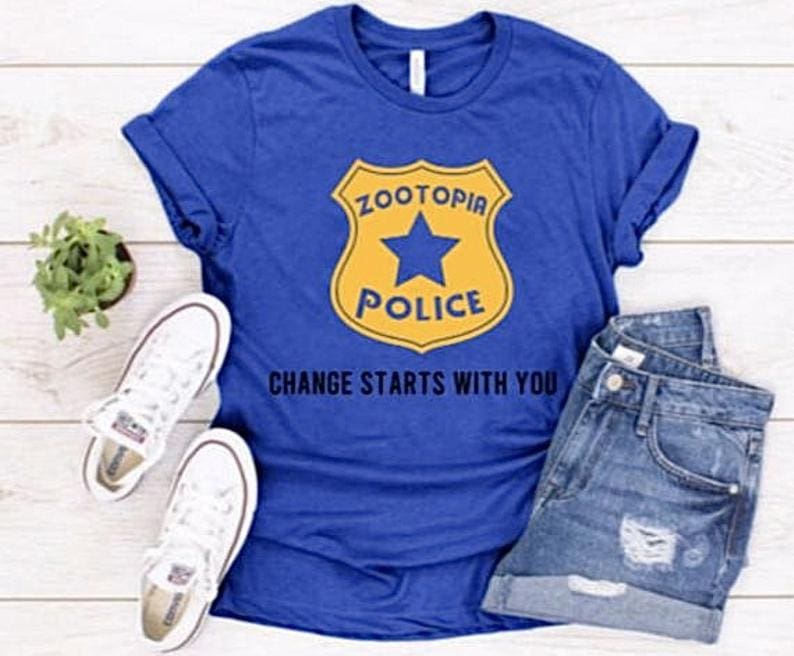 Only the country's finest can wear this. Or anyone who buys it. An honor nonetheless.
Zootopia Minimalist Poster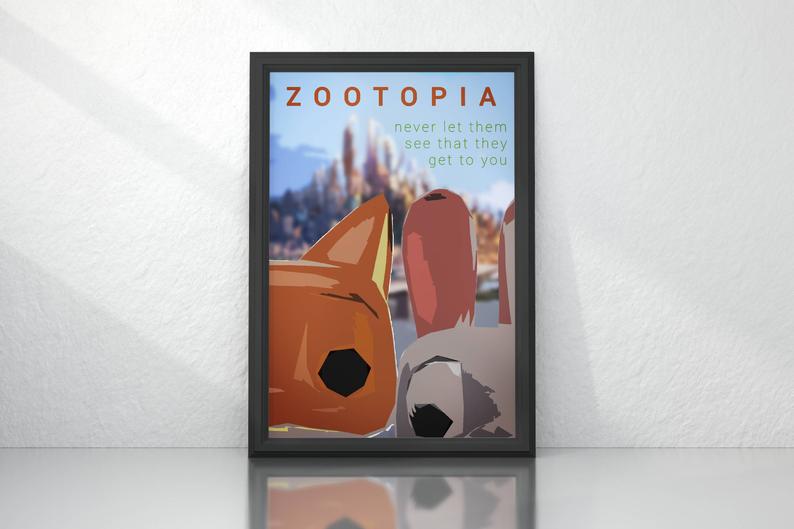 "Never let them see that they get to you." Kinda emo, but a cool poster anyways.
"Flash is my spirit animal" Button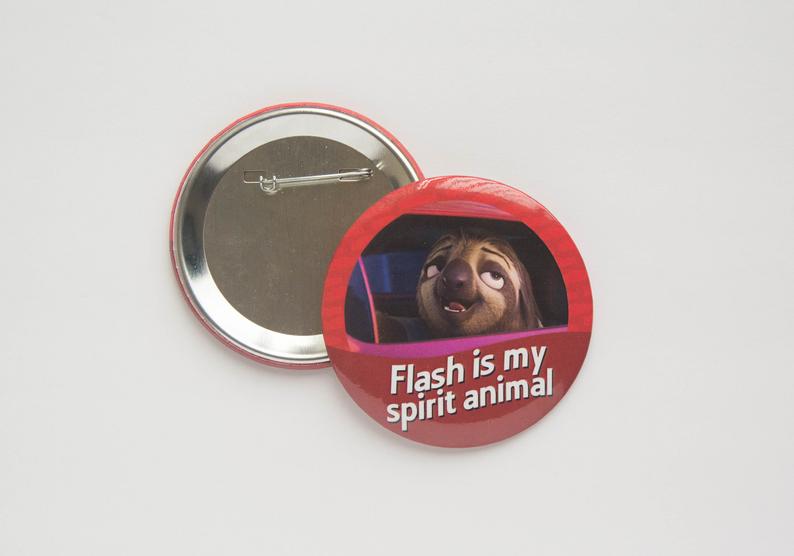 For those days you feel a bit sluggish in the parks. Or any day, really.
Zootopia Lanyard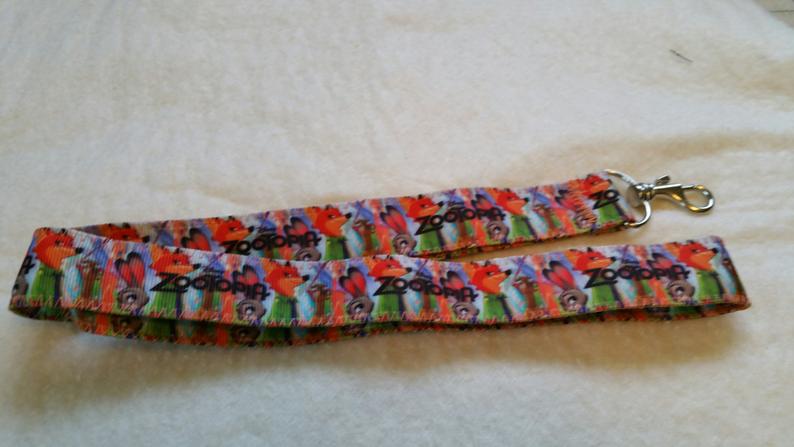 Showcase all your pins with this great lanyard. And how precious is this design?
Carrot Purse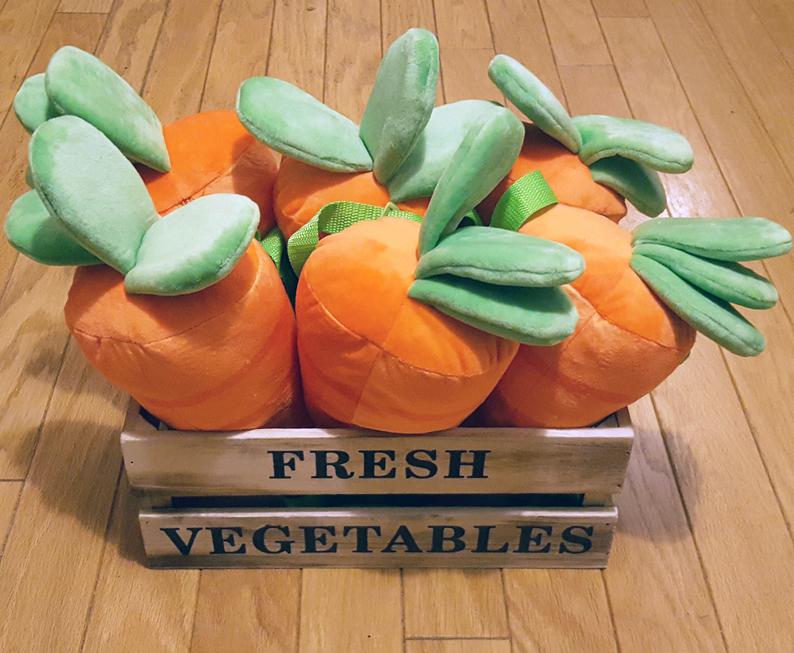 I bet Judy Hopps herself has this purse. Well, maybe not, but who can resist?
Zootopia Phone Case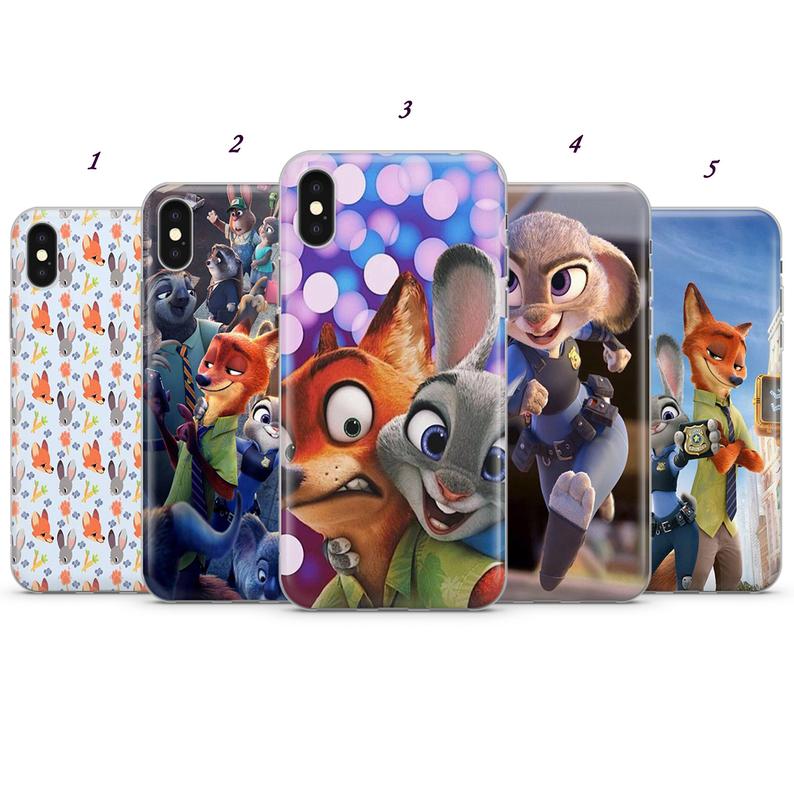 With multiple designs to pick from, how will you choose? They have cases for iPhones and Samsungs.
Nick Wilde and Judy Hopps are quite the celebrities, huh? Well, I hope you found a great gift for the people in your life who love Zootopia as much as I do. And remember to try everything! Let us know in the comments which gift you like best.