Disclosure of Material Connection: Some of the links in this post may be "affiliate links." This means if you click on the link and purchase an item, I will receive an affiliate commission. Disclosure in accordance with the Federal Trade Commission's 16 CFR, Part 255. This site is a participant in the Amazon Services LLC Associates Program, an affiliate advertising program designed to provide a means for sites to earn advertising fees by advertising and linking to Amazon.
The tenth wedding anniversary is a really big one! You have made it through your first decade as husband and wife. For your tenth wedding anniversary, the diamond is the modern gift, and even men love diamonds. Here are a bunch of great diamond gifts for him!

Epic 10th Diamond Modern Anniversary Gifts for Him
Brush Black Center Tungsten Ring with Diamond and Engraving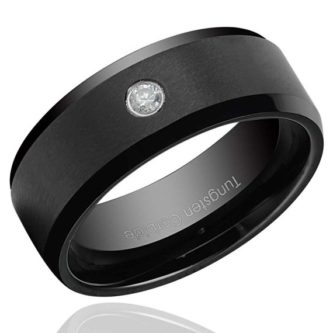 This brush black center tungsten ring with a diamond and an engraving is perfect to celebrate your diamond modern anniversary with your husband.
Diamond Design Pint Glass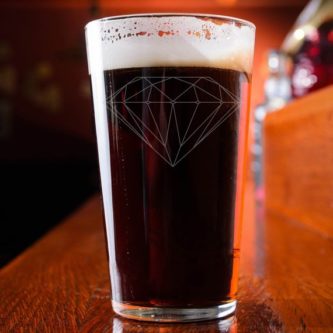 If he loves his beer, then he will definitely love a diamond design pint glass to drink that beer from.
Diamond Eyes Skull Shirt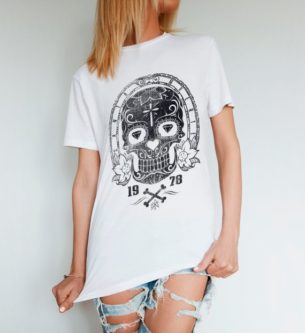 The skull has diamond eyes and instead of jewelry, a shirt might be more appropriate for the husband who doesn't care too much for any kind of jewelry except his wedding ring.
Titanium and Koa Wood Ring with Diamond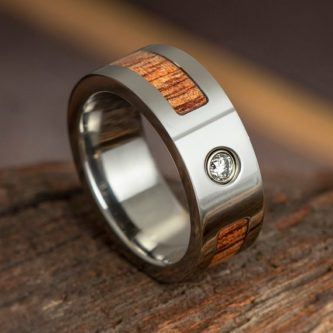 The fact that rings have wood in them, or are made of wood, these days is such a fun fact. This one is a titanium and koa wood ring, that also includes a diamond for him.
Argyle Diamond Monogrammed Oak Wrapped Hip Flask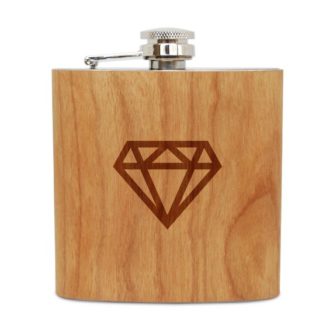 If he loves carrying a flask around with him, or having it as a piece of decor, an argyle diamond monogrammed oak wrapped hip flask is the way to go this anniversary.
Diamond Rhinestone Bow Tie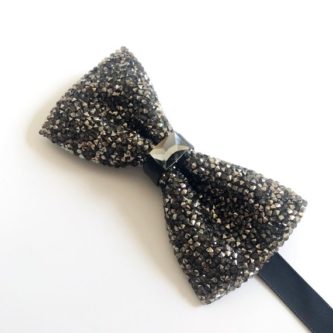 You can't go wrong with a flashy diamond rhinestone bow tie that looks like it will go great with anything he wears.
Custom "Dad" Tie Clip with Diamonds
For the husband you share children with, a customized "Dad" tie clip with diamonds will help him keep his tie from floating as he moves around at work and other places he goes.
Glossy Tungsten Ring with Diamond and Engraving
This glossy tungsten ring with a diamond, that also includes the option to engrave it, will be specially personalized to your marriage.
Funny Shirt "Basically: me a diamond, you potato"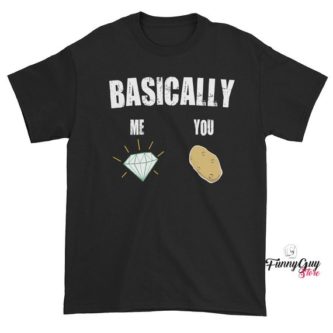 Let's face it, he's full of jokes, so why not let him wear a diamond joke on his shirt?
Diamond Cherry Wood Cufflinks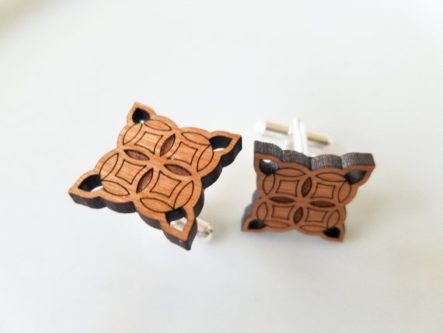 These diamond cherry wood cufflinks go great with any suit and dress shirt he pairs together.
Diamonds Star of David Pendant Necklace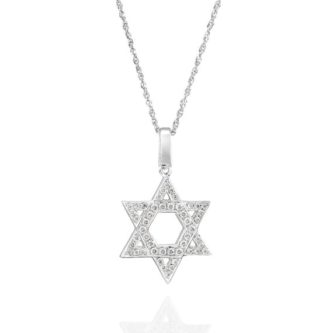 For the man of faith, a diamonds Star of David pendant necklace is thoughtful and heartwarming.
Black with Diamond Design iPhone 7 Case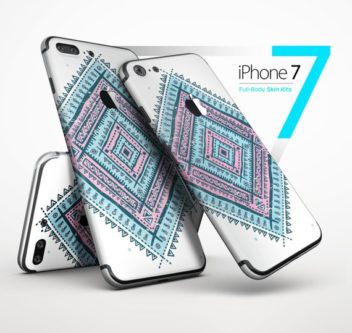 He is always dropping his phone, but now he can keep it safe from cracks and dents, with this black diamond design iPhone 7 case to put on it.
Black Diamond Ring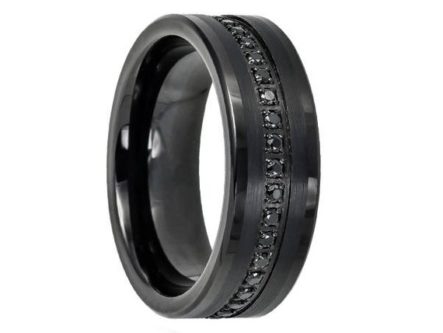 Black diamonds are unique, and these are down the center of a black ring. It is great for renewing your vows or replacing a lost wedding ring.
Personalized Silver Money Clip with Gold Letter and Diamond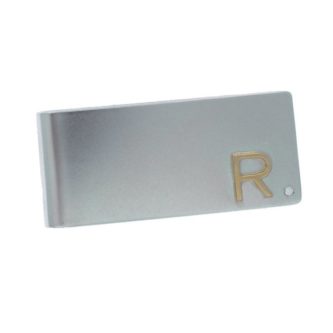 Personalize the silver money clip with his first initial in gold and a diamond on it as well.
Simply Classic Simulated Diamond Wedding Band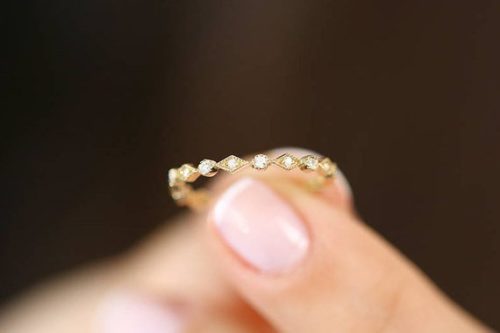 You can't go wrong with a classic diamond wedding band, either as a gift or for the original wedding.
"I have a dream of a diamond in the sky" Shirt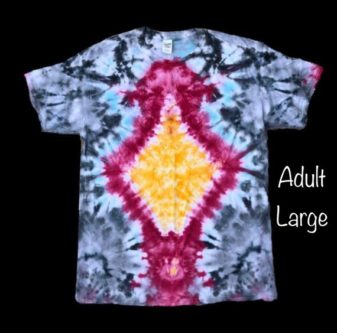 He has a dream as big as a diamond in the sky.
Black Diamond Print Bow Tie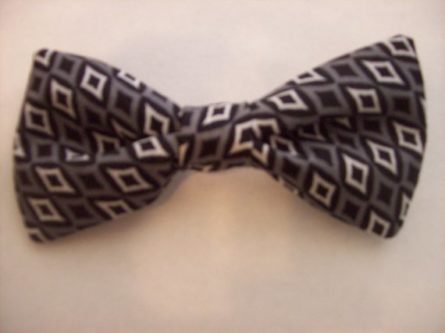 If wearing the flashy diamond rhinestone bow tie up on the beginning of this list isn't something you think he would be a fan of, the black bow tie with a diamond print is a great choice.
Classic Simulated Diamond Wedding Ring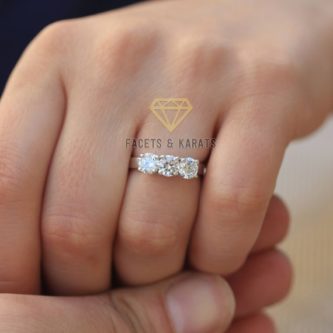 Not to be confused with the simply classy simulated diamond ring above, they are both choices that will look handsome on him, the diamonds are just in two different patterns.
"Remember the same pressure that comes from stress also creates diamonds" Mug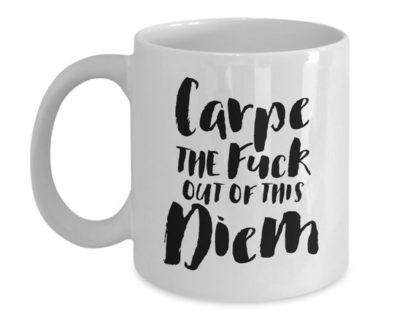 Wherever there is pressure, there is the potential for diamonds to form.
Diamond Wood Tie Clip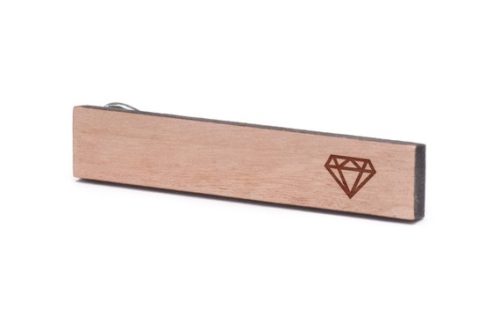 This diamond wood tie clip is great on its own or matched with some wood cufflinks!
Diamonds, diamonds, everywhere! There are so many choices for your husband on your tenth diamond modern anniversary this year, and many of which he will absolutely love!