Disclosure of Material Connection: Some of the links in this post may be "affiliate links." This means if you click on the link and purchase an item, I will receive an affiliate commission. Disclosure in accordance with the Federal Trade Commission's 16 CFR, Part 255.
Themed gift exchange parties are fun, so why not try the letter "D?" There are so many gifts with the letter D. You and your friends can try some of these ideas and many more, and have fun with it!
How to Choose gifts with the letter D
Look for gift ideas that start with the letter D, but think out of the box. What creative ways can you gift the letter "D" to friends and family?
Dragon Mosaic Coffee Mug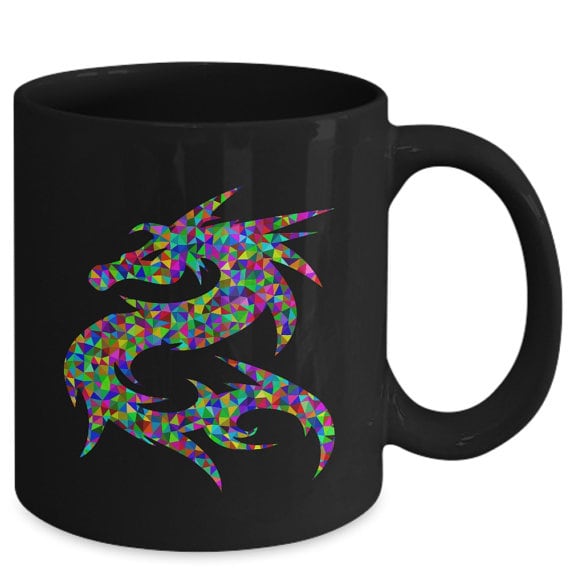 Dragons are awesome creatures, so this coffee mug is doubly awesome to drink from every morning!
Dumbbells, set of two
Everyone loves muscles, so these dumbbells can serve two purposes: as a nice gift and a way to help your friend build muscles.
Dock for iPhone
Do you know someone who has an iPhone? This dock is perfect for seeing the screen of the phone while also charging it at the same time. They can leave it plugged in while listening to music or watching videos.
Dunkin Donuts Original Blend Coffee K-Cups
Coffee is life. Snatch up these Dunkin Donuts k-cups for your friend who loves their coffee, so they can have it every single day!
Duck Dynasty "Happy Happy Happy" tee shirt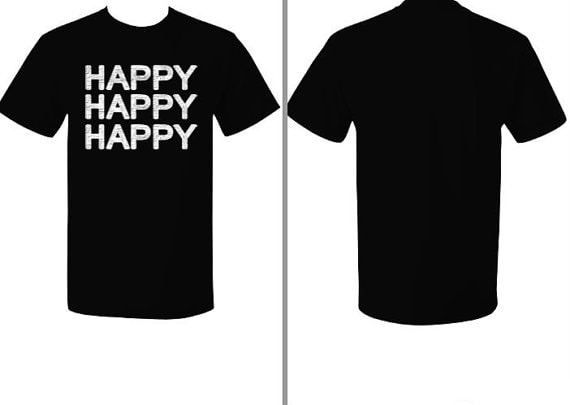 Duck Dynasty has been all the rage in past years, and still is for some people. This "Happy Happy Happy" tee shirt is perfect for the Duck Dynasty fan in your life!
Doberman Dog shirt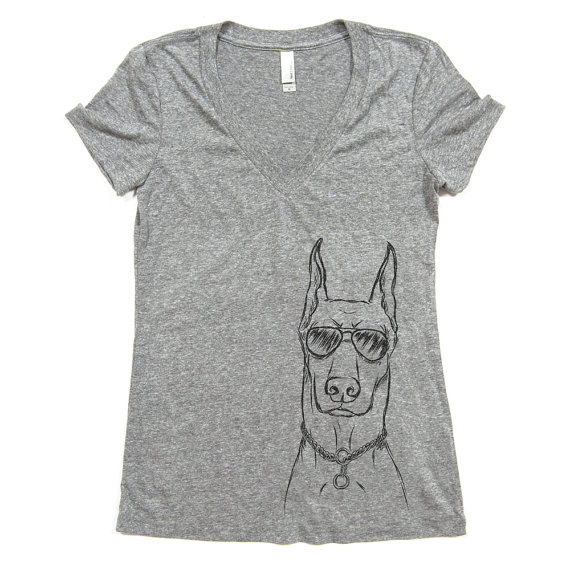 Any lady who loves dogs would love a dog shirt, so check out this Doberman tee shirt for women for that friend who likes them!
Dumb and Dumber Movie Poster
People love a comedy and Dumb and Dumber fits the bill. Get this movie for someone who needs a laugh or simply loves comedy movies!
Deadpool Movie
Another comedy, and a super popular movie too. It would make a great gift for that person who can't stop talking about it!
Daffodils Painting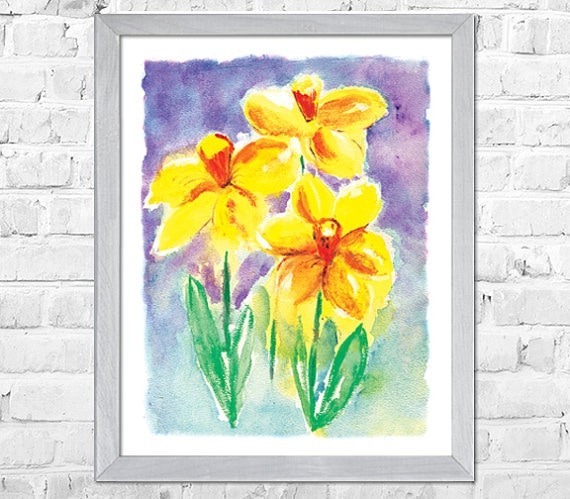 Daffodils are beautiful flowers and this painting would make wonderful wall art for someone in your life.
Doctor Strange Movie
The Doctor Strange movie is another one for the movie lovers you know!
"Do not disturb" Doorknob Hanger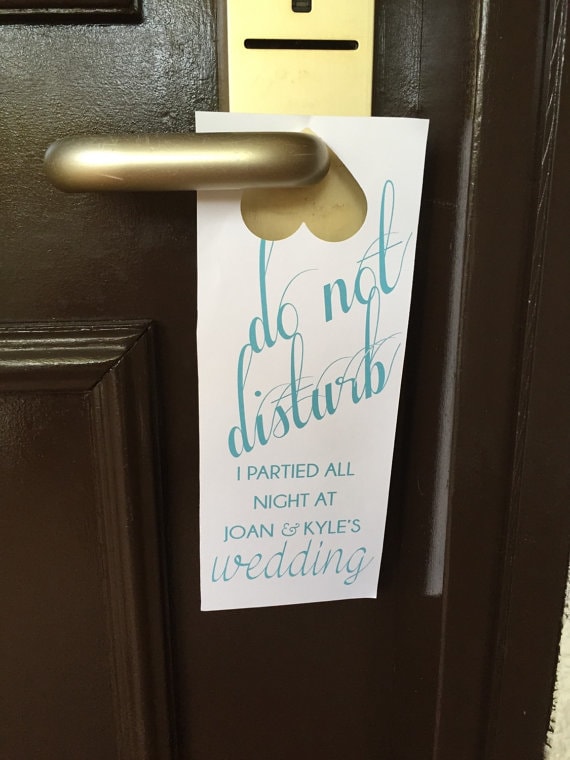 Do you know someone who loves their privacy, or who needs quiet to work? Get this "do not disturb" doorknob hanger for them!
Duffle Bag- Zebra Print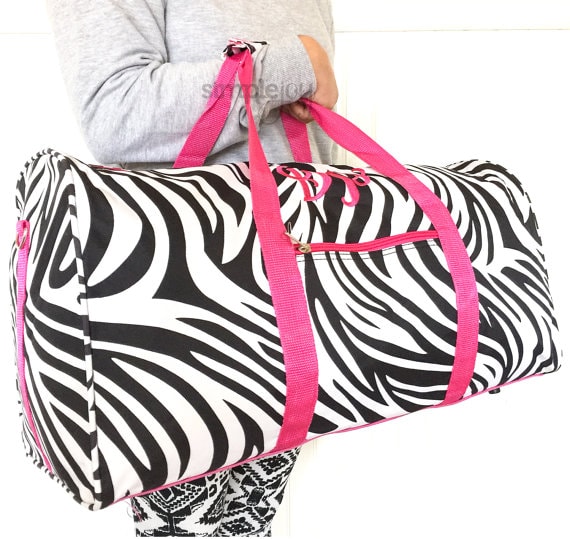 Someone who travels a lot or goes to the gym, and loves animal print, would love this zebra print duffle bag!
Desk Organizer, Personalized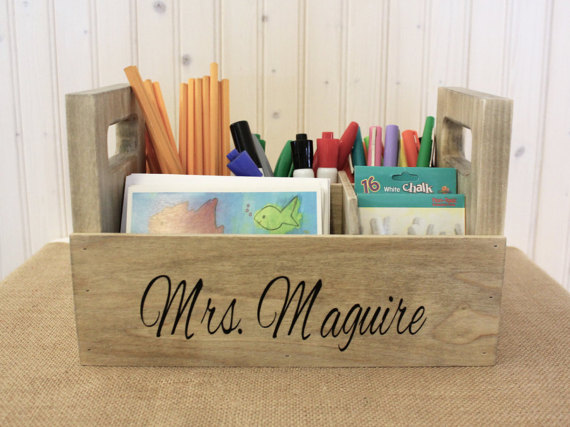 Desk organizers, especially personalized ones, are perfect for those who do desk work. It will help them be more organized and is something they can proudly display on their desk!
Duck Pajama Pants
Pajamas are so comfortable and these duck pajamas would be awesome to wear around the house!
Duct Tape Variety of Colors
Duct tape may seem like an odd gift, but trust me, someone who loves to be creative will find a use for them and makes something beautiful! This package comes in a lovely variety of colors for them to do just that.
Donut Collage Journal
This donut collage journal is a lovely gift for the donut lover who also loves to write or needs to take a lot of notes!
Drake Poster
Drake is a great rapper and has made a lot of popular songs. This poster is wonderful for those who love his music or who look up to him!
Driveway Sign: "Redneck Parking, All Others Use the Driveway"
This driveway sign is perfect for the redneck in your life and will get a smile out of many people!
Dreamcatcher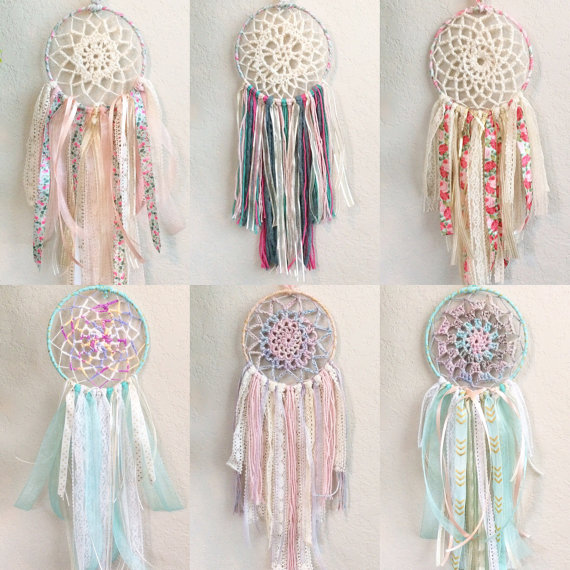 Dreamcatchers may not be as popular as they once were, but they are still cool to hang up near your bed and are a sweet way to say you care.
"Dreams don't work unless you do" Wall Art Printable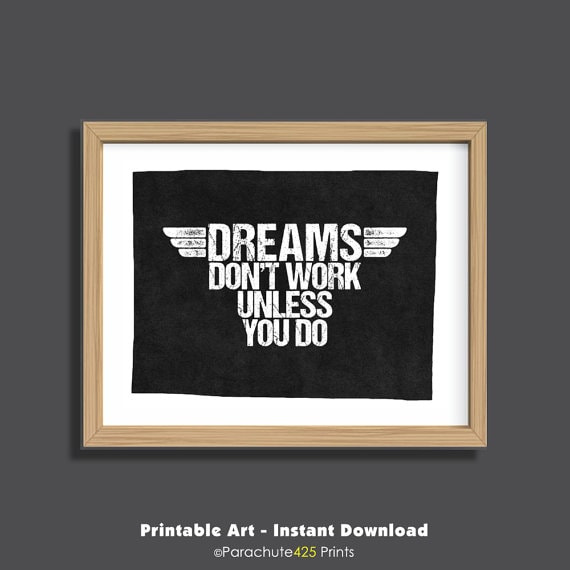 This wall art printable that says "Dreams don't work unless you do," speaks the truth and has a good message! If there is someone you know who is chasing their dreams, or needs an extra nudge in that direction, this printable is a great gift for them!
The letter "D" may seem like an odd choice for a themed party but it could be fun! Try it out, bring joy to your friends, and see if it's something you might want to do again!