Disclosure of Material Connection: Some of the links in this post may be "affiliate links." This means if you click on the link and purchase an item, I will receive an affiliate commission. Disclosure in accordance with the Federal Trade Commission's 16 CFR, Part 255. This site is a participant in the Amazon Services LLC Associates Program, an affiliate advertising program designed to provide a means for sites to earn advertising fees by advertising and linking to Amazon.
Second is that fun year between true early childhood, and hitting that standardized testing grade. Second grade teachers love receiving teacher appreciation gifts, for their efforts in moving students from structured play towards academic studies.
You can shower your child's 2nd grade teacher with gifts throughout the year – there's start of the school year gifts, teacher appreciation week gifts, Christmas gifts and finally a huge teacher thank you gift for the end of the school year.
With that being said here are some gift ideas for second grade teachers – for your favorite teacher!
Where the Sidewalk Ends
This book is a perfect addition to any class library, but second grade especially since comprehension and independent reading at this age is the perfect timing to crack open their first Shel Silverstein.
Gold Keds
Teachers are notorious for dressing business casual, so why not help add to their collection of cute and comfy shoes for walking around the school in style? These gold kids are the perfect addition!
Grasslands Desk Pencil Sharpener
This sharpener is pure perfection in its boho design, and a totally practical gift too!
13 inch Macbook Cover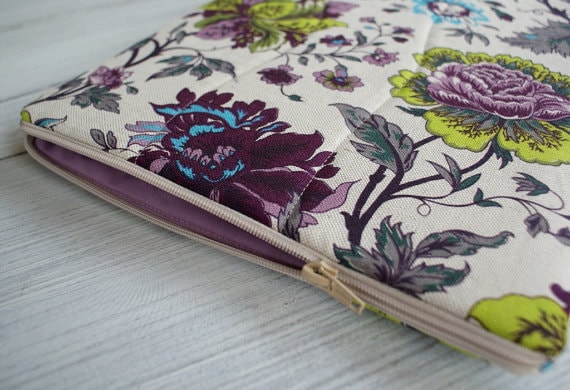 If your teacher friend has the right size Macbook this cover is beyond adorable and totally function for going to child study meetings or to move to another room for prep.
Elephant Cell Phone Stand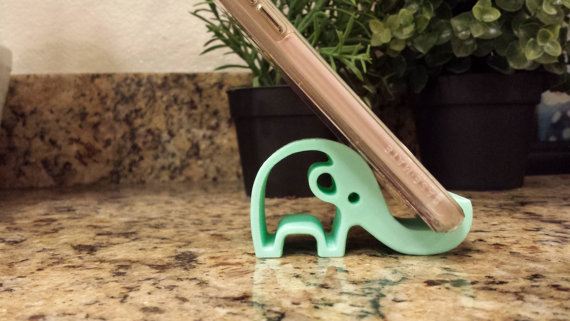 This is such a sweet little trinket to give to your teacher to use on her desk or anywhere at home.
Rose Gold Crystal USB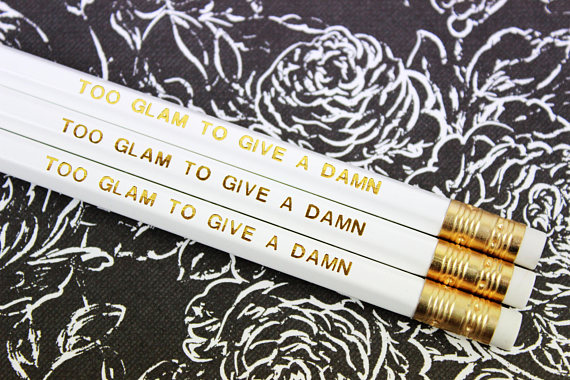 This usb is handy and adorable.
Be Kind Sign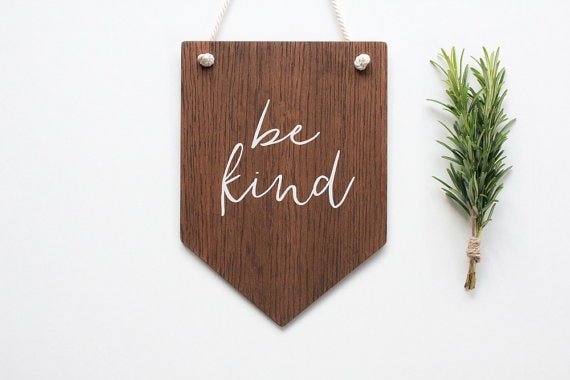 This sign is a daily reminder of kindness, who wouldn't want that?
External Hard Drive
I don't know any teacher who wouldn't enjoy a little extra space in their computer memory.
Beard Balm
If your teacher is a guy buy him this beard balm to moisturize and keep his beard in check while his students may drive the rest of him nuts!
Notecards
Teachers often need to write notes home, gift them with some notecards to send home like these cute succulent ones!
Never Give Up Wall Decal
This wall decal is an amazing reminder for not only the students but the teachers themselves!
6 Cube Organizer
Let's be honest, teachers are always running out of cubby and cupboard space. So why not give them a little extra help with this organizer?
Chocolate
Let's face it, we all love a good treat by the end of the week or day so why not pair some chocolate with wine? This pack is specifically made to be paired with specific wines, a great gift for any wine lovers out there.
Book Cover Wallet/ Phone Case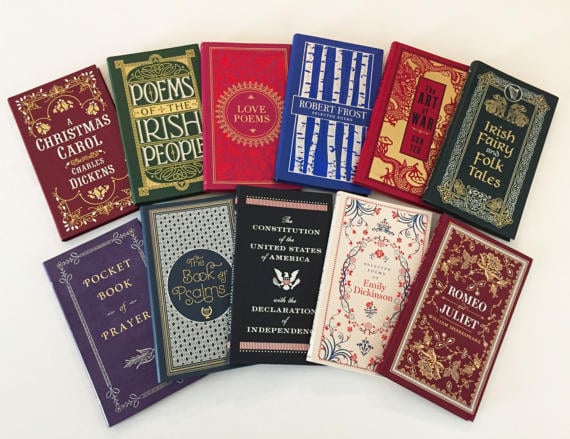 This is such a great gift for any book lover.
Unicorn Sweater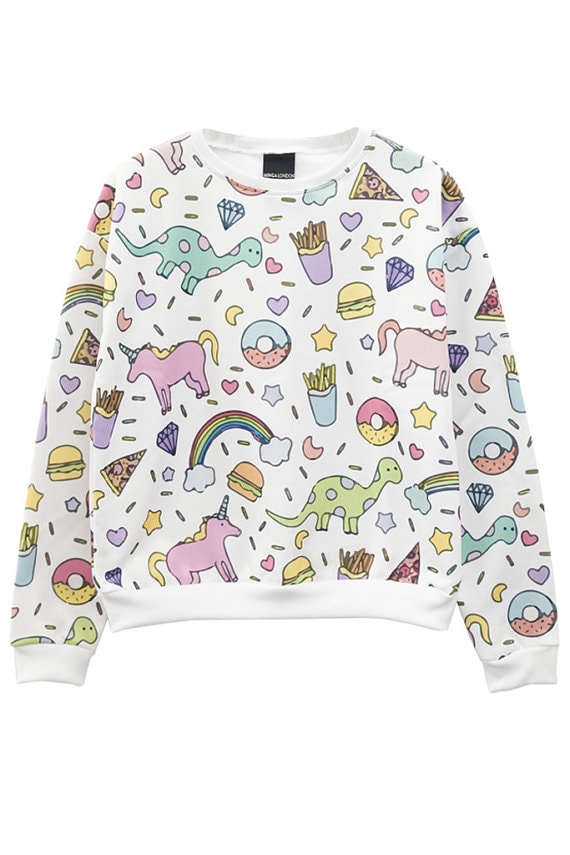 If whimsical is the adjective that comes to mind when thinking of your teacher this is the sweater for them to own!
But first, Coffee Sweater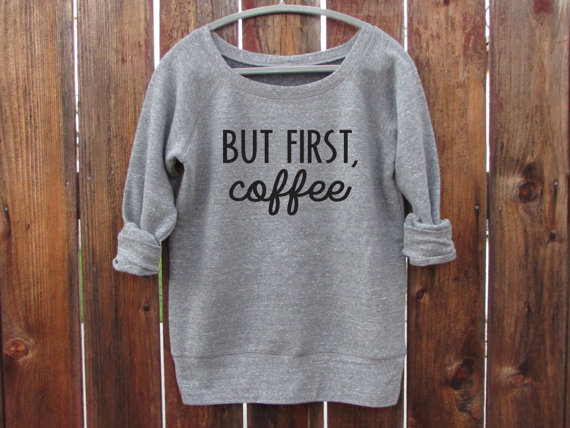 Honestly, pretty much every teacher's mantra.
Fig Rosemary Candle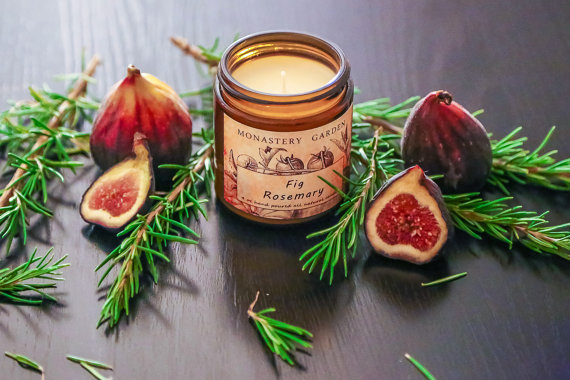 If your teacher adores candles give them this unique and vegan candle as a gift to say "hey, thinking of you.
Homemade Soap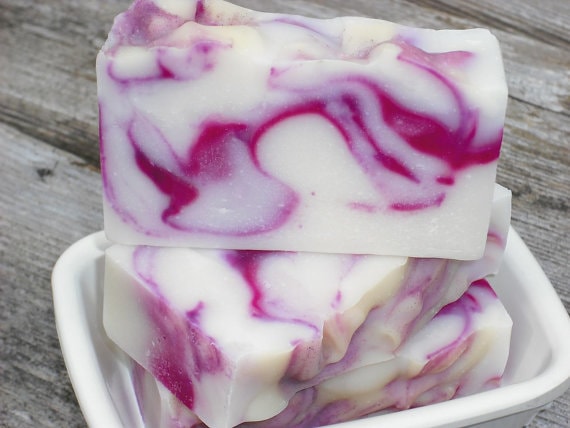 Maybe you didn't make it yourself, but someone else did! This soap smells delicious and who doesn't love fancy soap??
Spa in a Jar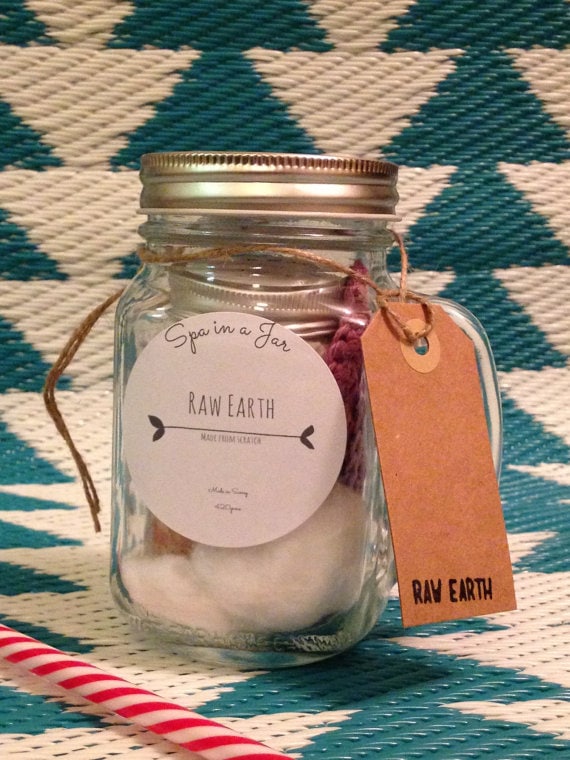 Such a cute and inventive idea that anyone would adore. Lotion, bath salts and a face scrubber is all a person needs to have a little pampering session.
Personalized Pencils
Let's face it, pencils are like hair ties and constantly being lost. But if you're name is on it, it's easier to find!