Disclosure of Material Connection: Some of the links in this post may be "affiliate links." This means if you click on the link and purchase an item, I will receive an affiliate commission. Disclosure in accordance with the Federal Trade Commission's 16 CFR, Part 255. This site is a participant in the Amazon Services LLC Associates Program, an affiliate advertising program designed to provide a means for sites to earn advertising fees by advertising and linking to Amazon.
Teachers are absolutely amazing people! Substitute teachers are no different. In fact, some may even consider them a little more special, since they are constantly changing up their schedule and always helping new students. If you are looking for a great gift for your kiddo's substitute teacher, you're in luck! Take a peek at these 20 wonderful gift ideas for substitute teachers.
Wake Up Tee
Wake up, teach kids, be awesome! Does it really get any better than that? This fun unisex tee comes in a variety of colors.
Composition Notebook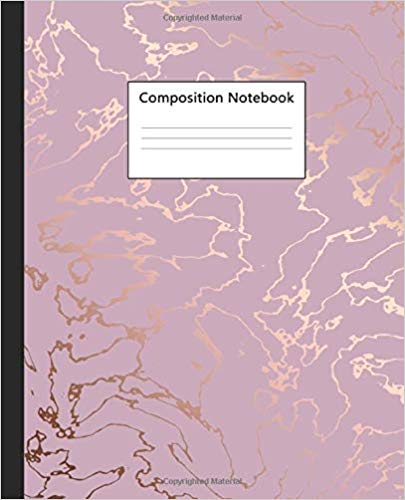 You can never go wrong getting a (substitute) teacher a notebook! There are always notes and passwords to jot down, and the cover of this notebook is for sure a winner!
Stainless Steel Tumbler
This glitter, the pearlescent white tumbler has to be one of the prettiest tumblers that your kiddo's substitute teacher will ever receive! Though it does come in other colors if you prefer something a little different.
Substitute Planning Stickers
Help your sub keep her days organized with these simple substitute teacher planner stickers. They have just enough space to allow her to fill in her subject for the period.
Personalized Tote Bag
A tote bag is a wonderful way to help any substitute teacher carry her supplies from classroom to classroom. This bag can even be personalized with a name!
Substitute "Friends" Mug
Remember that episode where so-and-so became a substitute teacher? Pair this funny mug with the next gift idea for that sub who has seen every episode of Friends.
Substitute "Friends" Tee
This tee takes a spin on the classic Friends television series. Though it is true, teachers are always there for their students, subs or not!
Personalized Notepads
Teachers go through notepads so quickly, so this pack of 4 separate notepads is going to be a super useful gift. Best of all, the pads can be personalized with the substitute teacher's name!
Lesson Plan Tee
Let's be honest. It's not uncommon when the day strays away from the lesson plan. The only solution? Keep calm, and pretend it's on the lesson plan! Those kiddos will be none the wiser.
My Teacher's Not Here Children's Book
This book is perfect for the sub who is filling in for a preschool or kindergarten classroom! It will help explain that (s)he is here to help!
One Child at a Time Necklace
Even substitutes do their best, helping one child at a time! This necklace is simple, yet sweet and handmade in the US.
School Teacher Canvas Shoes
How fun, yet practical are these canvas shoes? They're printed with various school-related images all around the shoes!
Quotable Students Journal
You've likely heard it before. Kiddos say the darndest things. You wouldn't believe some of the hilarious things teachers hear, so here's a journal for the noteworthy quotes!
Substitute Notes Download
Check out these cute sub notes that (s)he can leave for the teacher while she's away. This listing is for a downloadable document that can be filled out and sent via email or printed out and left on the teacher's desk.
Be Kind Tee
If the school dress code is lax, this shirt is perfect for wearing while subbing. Not only is it super comfortable, but it sends a great message to the kiddos to remember to be kind.
Canvas Teacher Tote
How cute is this canvas tote with it's lined paper image, and the red pencil? This bag is the perfect size for all of her belongings.
Popsocket
You've likely thought to yourself that you don't have what it takes to teach. That would be crazy! Well, you're not the only one who has ever thought that. Check out this pop socket!
Fun Learning Tee
Substitute teachers can definitely be fun, just like this funny paper airplane shirt!
Great Teacher Keyring
Teachers are some of the most influential people in your child's life. Substitute teachers included!
Quality Zippered Pouch
There are so many different uses for zippered pouch. This one has a high-quality zipper, with a locking feature. So no more losing the contents due to a loose zipper!
Now you have an amazing guide to the Best Gifts for Substitute Teachers. Happy Shopping!