Disclosure of Material Connection: Some of the links in this post may be "affiliate links." This means if you click on the link and purchase an item, I will receive an affiliate commission. Disclosure in accordance with the Federal Trade Commission's 16 CFR, Part 255. This site is a participant in the Amazon Services LLC Associates Program, an affiliate advertising program designed to provide a means for sites to earn advertising fees by advertising and linking to Amazon.
Kids with summer birthdays are lucky enough to have a fantastic season to celebrate their special day. On top of beautiful weather and plenty of time off school, kids with summer birthdays can have their choice of a variety of fun party themes. From sandy beaches to blockbuster movies, there are so many cool ways to celebrate a summer birthday. If you're searching for a unique way to celebrate this year, check out these eight fun party themes for your kid's summer birthday.
8 Party Themes for Your Kid's Summer Birthday That Are A Blast!
Summer birthdays are so much fun, and you will see why from this list of awesome ideas.
Water Play Party
Having fun splashing in the water on a hot summer day is the perfect way to celebrate a summer birthday. There are tons of ways to host a water play party, from decorating with water guns and pool noodles to making cute water-themed snacks and treats. But the best way to celebrate with a water play party is with lots of fun water activities. Set up targets for water gun shooting, fill buckets of water for quick water gun refills, set up sprinklers around the yard, and have plenty of water balloons on hand.
Luau Party
Hosting a luau is a traditional way to celebrate a summer birthday. Grab some brightly colored leis as party favors, decorate with beautiful tropical flowers and palm leaves, and hold a hula dancing contest to make this fun summer party theme really stand out. In addition to having plenty of decorating and favor options, a luau party theme also allows you to create some fun food and drinks – brightly colored mocktails, floral cupcakes, fresh fruit desserts, and fish-themed snacks are all simple ideas for a luau party.
Camping Party
Camping is a fun summer experience many kids enjoy each year, making it a perfect way to celebrate a summer birthday. Whether you host an overnight camping party in your backyard or simply use the theme for an afternoon celebration, your kid will have a blast with a camping theme. For food ideas, take a cue from traditional camping menus and include s'mores or fire-roasted hot dogs on the menu. Then, offer fun activities for the kids to take part in, like a nature scavenger hunt or flashlight tag during the evening hours.
Mermaid Party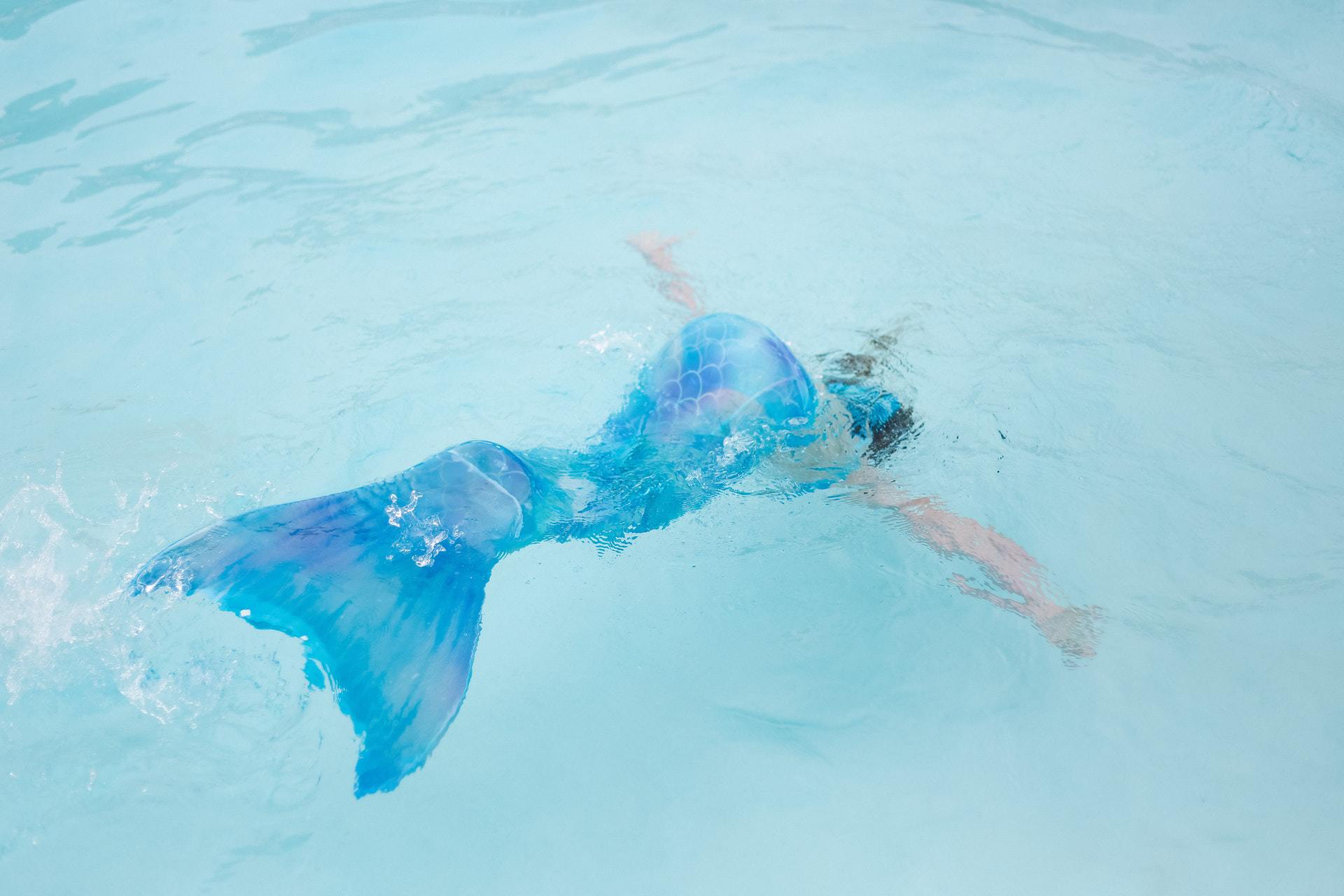 Mermaids are always popular with young girls, so a mermaid party is sure to be a big hit with your summer birthday girl. Decorate the mermaid party with shades of blue and green, in addition to adding seashells and glitter to the party décor. Continue the ocean theme throughout the food and drinks, offering shell-shaped cookies or fishtail topped cupcakes. And bubbles make the perfect party favors for a mermaid-themed summer birthday party.
Outdoor Movie Party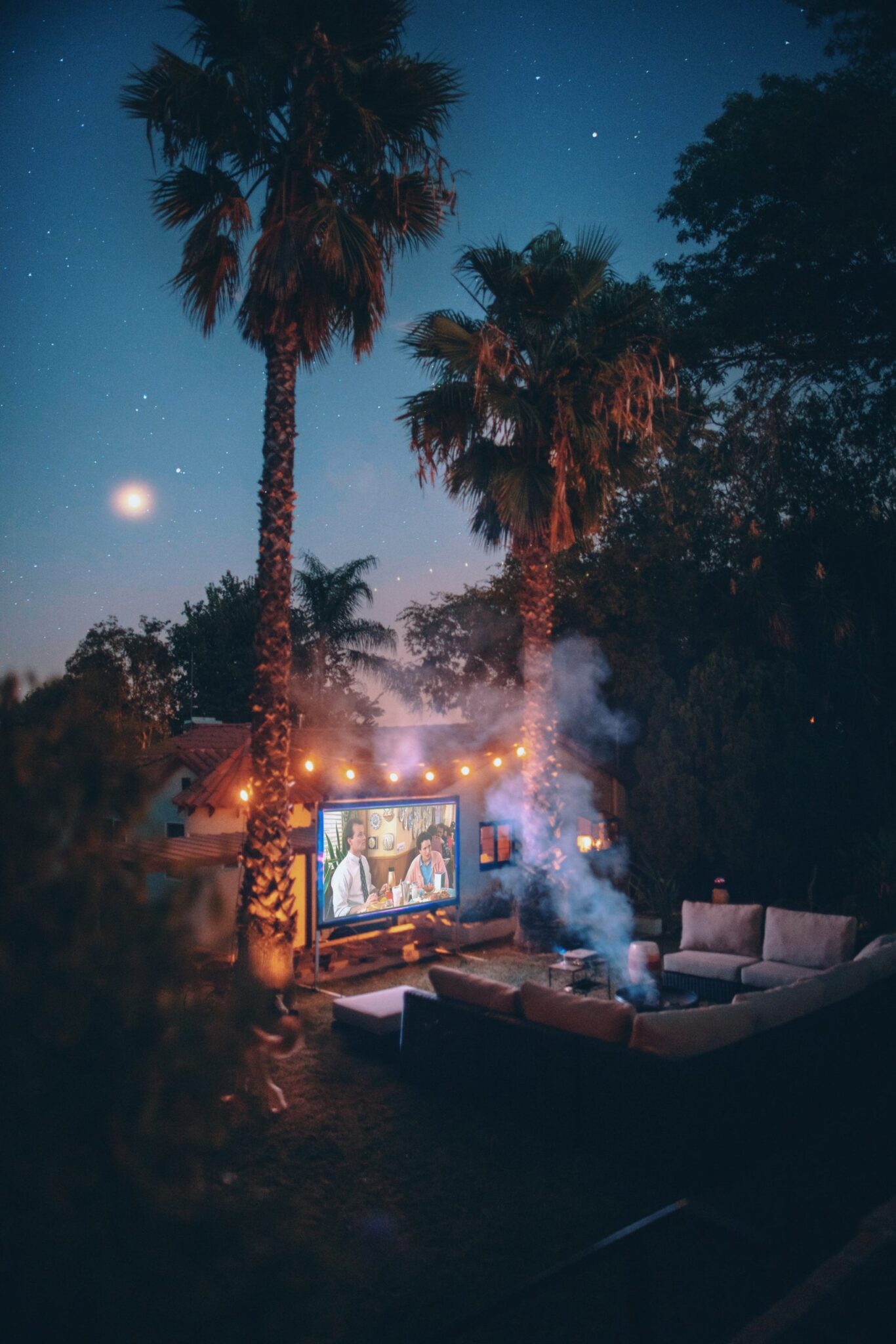 The summer months are filled with blockbuster movies, so making your kid's summer party movie-themed makes perfect sense! And hosting an outdoor movie night in your backyard is easier than you think. Simply hang a white sheet and hook up a projector to screen your kid's favorite movies after the sunsets. Make your guests comfortable by setting out pillows and blankets around the yard. And continue the movie theme through the food and drinks by offering classic movie snacks like popcorn and candy to your guests.
Ice Cream Party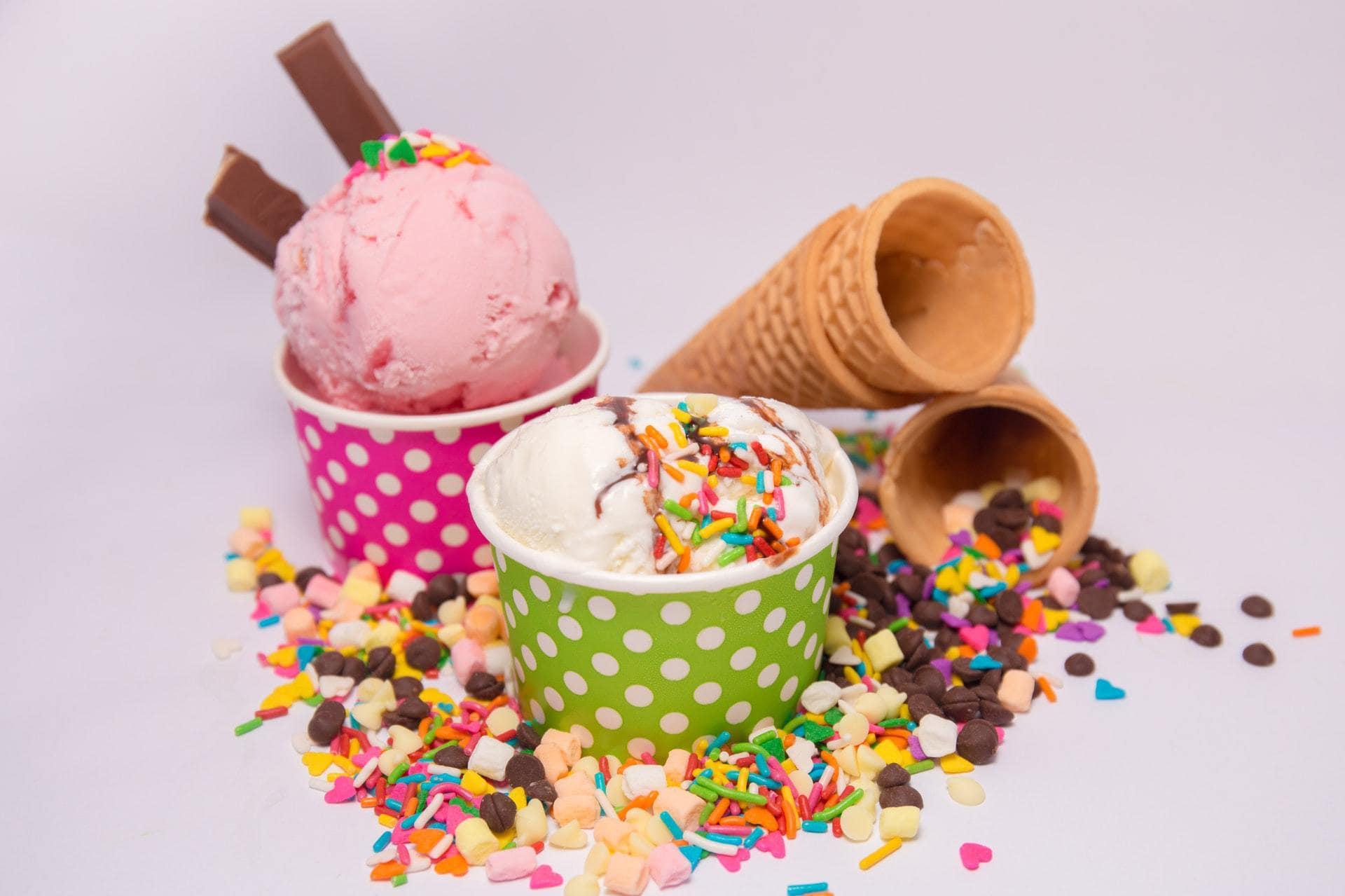 There's nothing more refreshing than a cold bowl of ice cream on a hot summer day, making an ice cream party the perfect way to celebrate a summer birthday. To celebrate your kid's summer birthday with ice cream, set up an ice cream bar with a variety of flavors for your guests to choose from. And don't forget to provide plenty of toppings, like sprinkles, candy, and hot fudge, for your guests to make their own delicious sundaes. Keep the theme going with a delicious ice cream cake to top off the celebration.
Lemonade Stand Party
Lemonade stands are a popular summer activity. Continue the summer fun by creating a lemonade themed party for your kid's summer birthday. Pink and yellow are the perfect color palette for a lemonade stand party. Continue the theme by using lemons as the inspiration for your desserts – from lemon flavored cupcakes to a lemon candy bar. And what would a lemonade stand party be without plenty of freshly squeezed lemonade for your guests to enjoy?
Flamingo Party
While a beach-themed party is a popular way to celebrate a summer birthday, taking the theme a step further is a great way to have a unique summer party. Use some classic beach items, like sand, palm leaves, and seashells, then up the party's style with plenty of pink flamingos. Incorporate pink into all aspects of the décor, from the balloons to the tableware. And using pink in your food and drink, like pink lemonade or pink cupcakes, is another simple way to make your flamingo party stand out this summer.