Disclosure of Material Connection: Some of the links in this post may be "affiliate links." This means if you click on the link and purchase an item, I will receive an affiliate commission. Disclosure in accordance with the Federal Trade Commission's 16 CFR, Part 255. This site is a participant in the Amazon Services LLC Associates Program, an affiliate advertising program designed to provide a means for sites to earn advertising fees by advertising and linking to Amazon.
Hosting a block party is a fun way to spend time with your neighbors and make some new friends. But organizing a party that involves several of your neighbors isn't always easy. Hosting a block party may be a big job, but the relationships you make and the fun your neighbors will have is totally worth it! Here's how to throw an awesome block party this year.
Get a Permit
The first step to hosting a block party is to make sure you take care of any legal red tape before making any plans. Check with your local city hall to find out if you need to file a permit or other paperwork to host a block party in your neighborhood. It's also a good idea to talk to your town's officials about parking options for guests who live on the opposite side of the neighborhood from where the party will be held.
Find a Good Location
Take a good look at your neighborhood to determine the best place to hold your block party. You'll need to avoid busy intersections or high-traffic areas to ensure you have a safe place for your party. When deciding on a location, consider the number of people you expect to have and the activities you plan to include in your celebration, as well. A big front yard, a long driveway, or a quiet section of the street are all great options for your block party.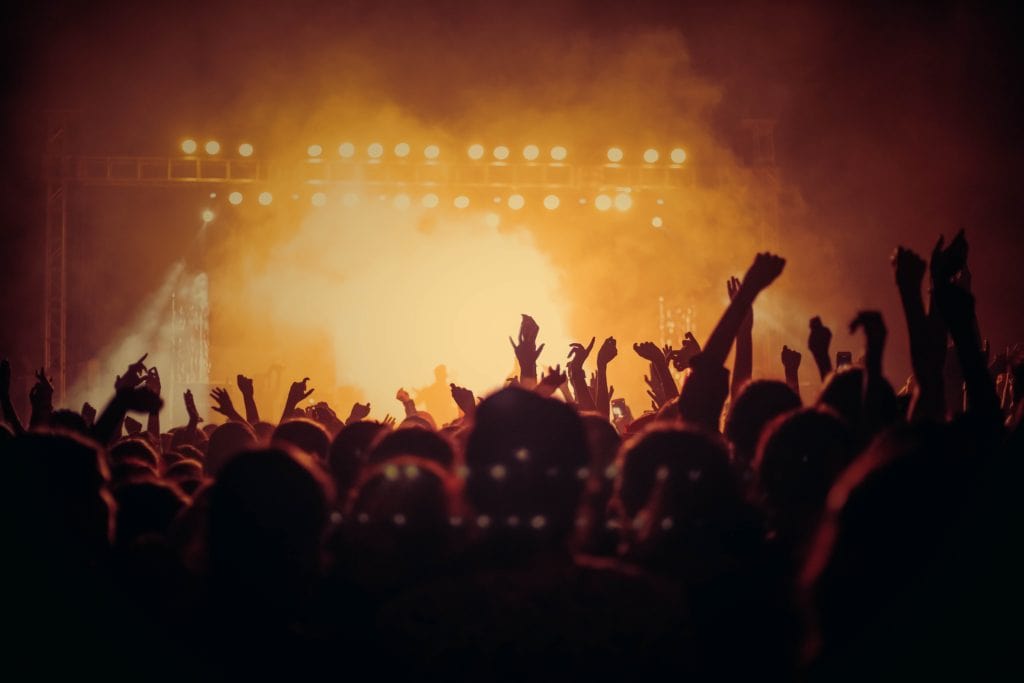 Get Your Neighbors on Board
Without guests, your party will be a flop, so you'll need to make sure your neighbors are on board with your party. Create a flyer outlining the time and place of your block party, then hit the streets. Go door to door, passing out flyers and talking to your neighbors to gauge interest in the party. It's also a good idea to create a sign-up sheet for those neighbors who are interested. Ask for some necessary information from each household, including their family name, address, phone number, email, and how many people live in their household.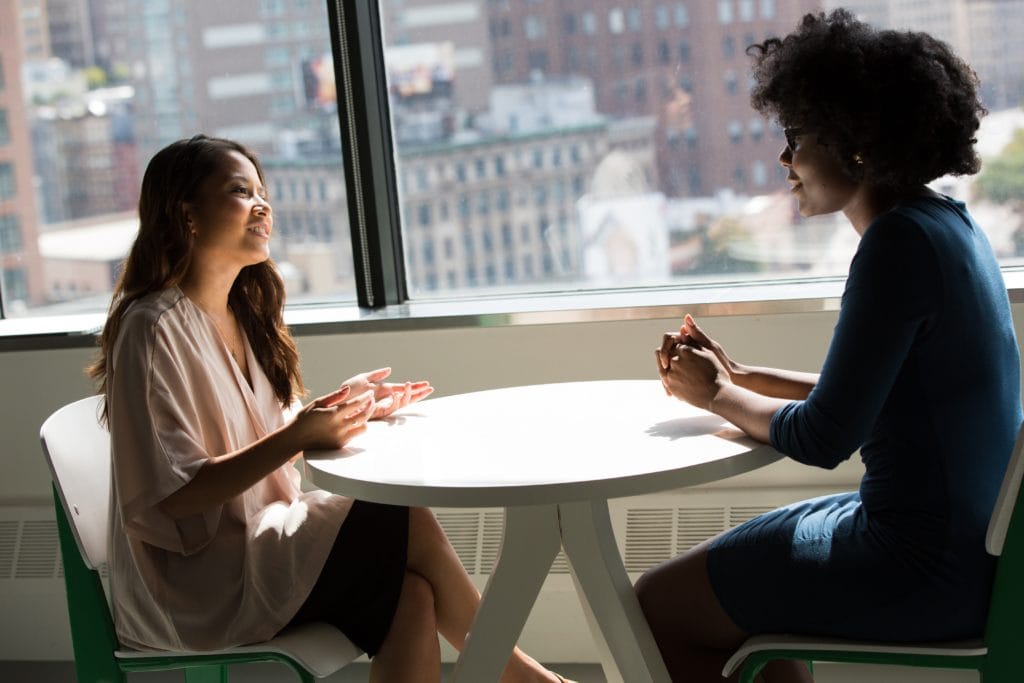 Ask for Help
Throwing a big event like a neighborhood block party may be a task that's bigger than one person can handle. As you walk through your neighborhood with your flyers, ask your neighbors if they would be willing to help. There are a variety of ways your neighbors can help to put your block party together. From providing tables and chairs to bringing a dessert to the party, a little help from your neighbors can make the entire event run more smoothly. On your sign-up sheet, include a spot for your neighbors to offer assistance at the event.
Plan the Menu
One of the easiest ways to throw a block party is to host a potluck-style meal. This will require your neighbors to bring a dish when they attend the party. To avoid having duplicate dishes, consider creating a sign-up sheet, especially for the meal. Whether you create an online document or pass around a physical sign-up sheet for your neighbors to write on, having a list will help everyone know what types of dishes will be coming to the party. As the host, you could provide the main dish – grilled meat is an excellent option for a neighborhood block party.
Create Sections
Since your neighborhood block party will likely have large number of guests, creating sections for your party is a good idea. The two most important sections to have are the food and drink section and the seating section. Set out tables for your guests to place their dishes as they arrive. In this area, you should also provide plates, napkins, cups, and flatware. To create a seating area, place a few chairs in the space so your guests will know where to place their seats when they arrive. Other sections to consider when planning the space are a children's area, game area, dancing space, and conversation section.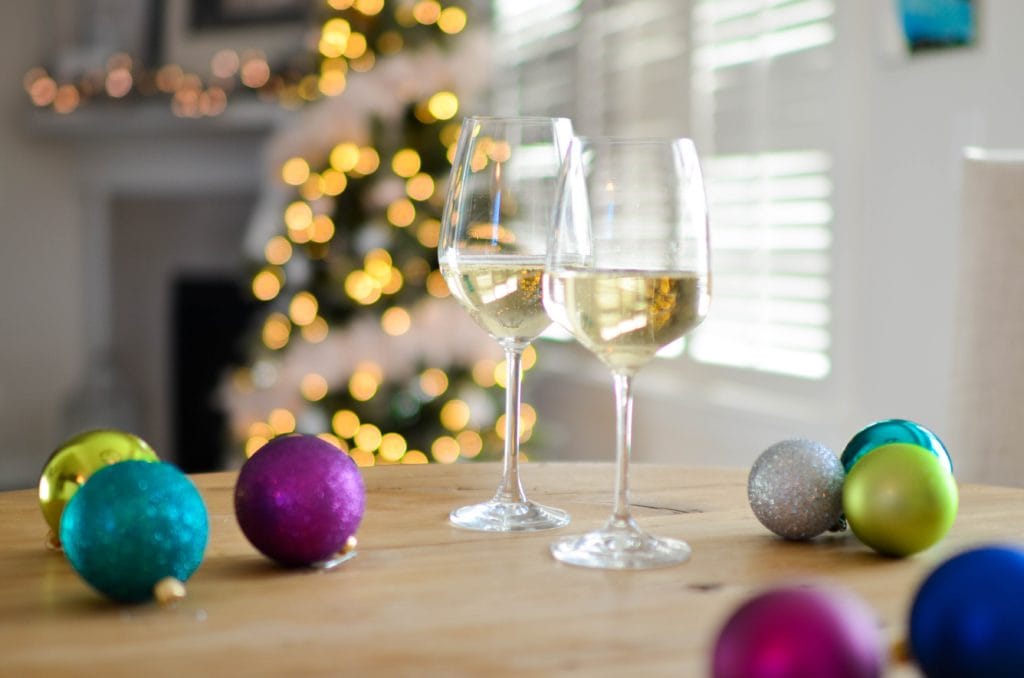 Decorate
A block party is all about enjoying the company of your neighbors, so keeping decorations at a minimum is a good idea. String up a few twinkling lights and add some balloons to the space to keep it festive, then give your guests plenty of room to interact.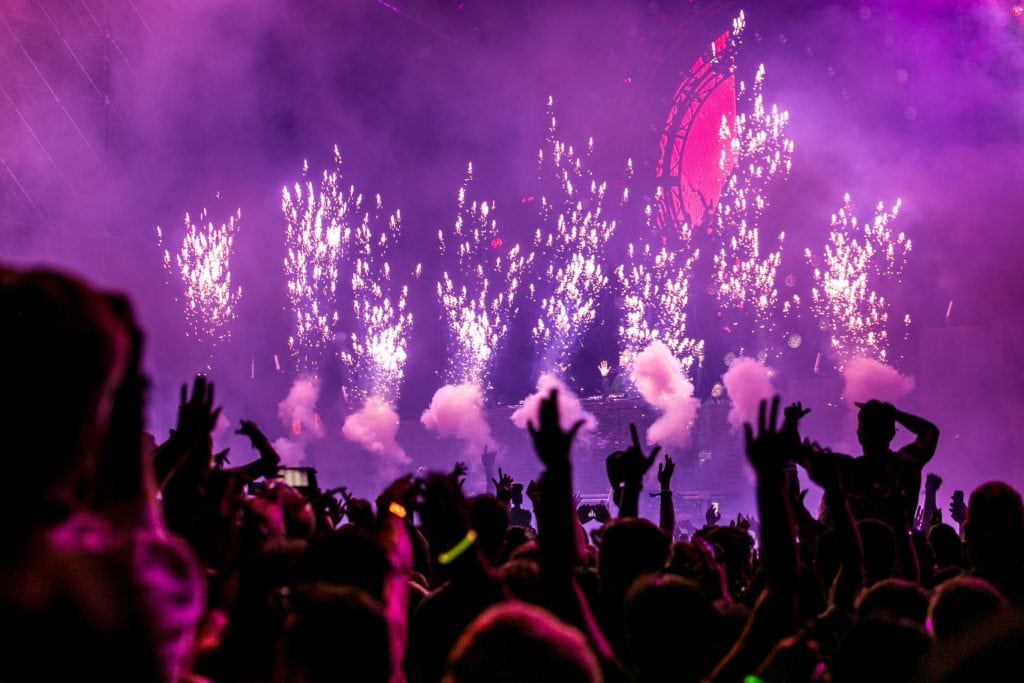 Plan Activities
Great food and interesting conversations are the perfect foundation for an amazing block party, but to keep your guests entertained throughout the evening, you'll need entertainment. There are a variety of fun options to consider for your block party, from live music to relay races. To pick the perfect activities, think about your neighborhood and include activities that guests of any age can enjoy.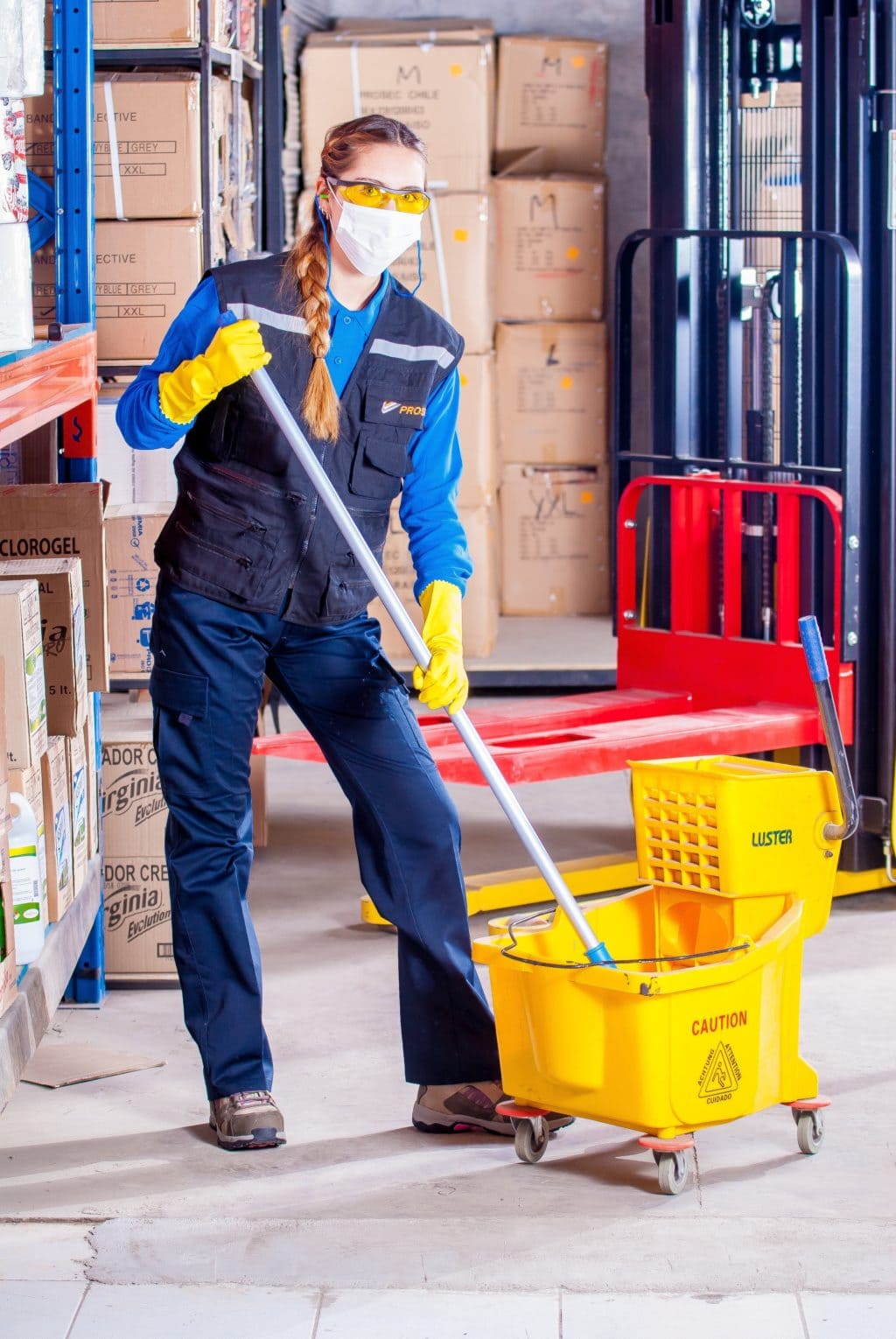 Think About Clean-Up
Having so many people in one place could create a mess for the neighborhood if you're not careful. To keep your neighborhood looking amazing, you'll need to make it easy for your guests to keep the space clean as they party. Be sure to provide plenty of trashcans for your guests so they can easily find a place to throw their empty plates and cups away. And when the party is over, make sure to quickly remove all decorations and break down tables and chairs before heading in for the night.