Disclosure of Material Connection: Some of the links in this post may be "affiliate links." This means if you click on the link and purchase an item, I will receive an affiliate commission. Disclosure in accordance with the Federal Trade Commission's 16 CFR, Part 255. This site is a participant in the Amazon Services LLC Associates Program, an affiliate advertising program designed to provide a means for sites to earn advertising fees by advertising and linking to Amazon.
You really need to see all of these mouthwatering recipes to celebrate Mardi Gras! Each one is full of flavor and will make you hungry. If you are hosting a Mardi Gras party or are just going to one and want to bring some food, then you are in luck! The colors that represent Mardi Gras are yellow, purple, and green. All of these meals will be a great addition to your party food.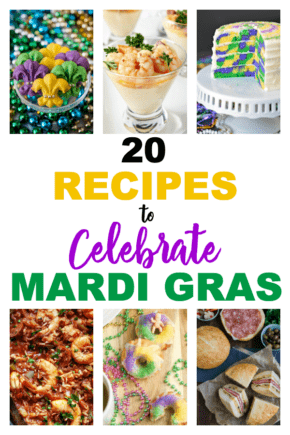 Yummy Recipes To Celebrate Mardi Gras
There is nothing more fun than getting with family and friends and sharing a delicious meal together. The party will be even more fun with these tasty treats.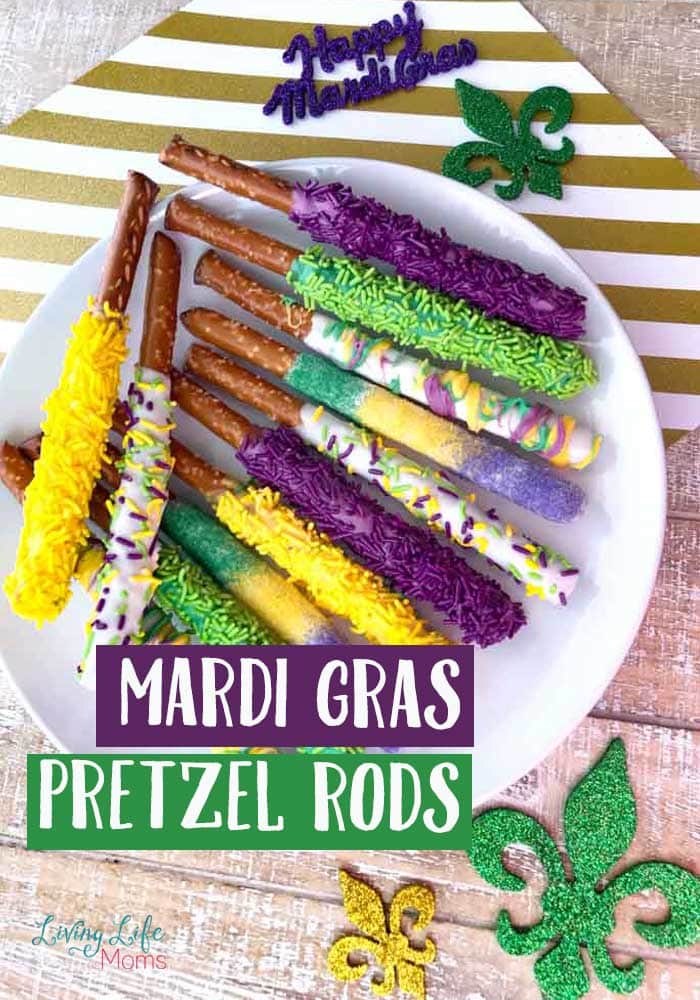 Add some gorgeous traditional Mardi Gras colors to your food table! So pretty and creative!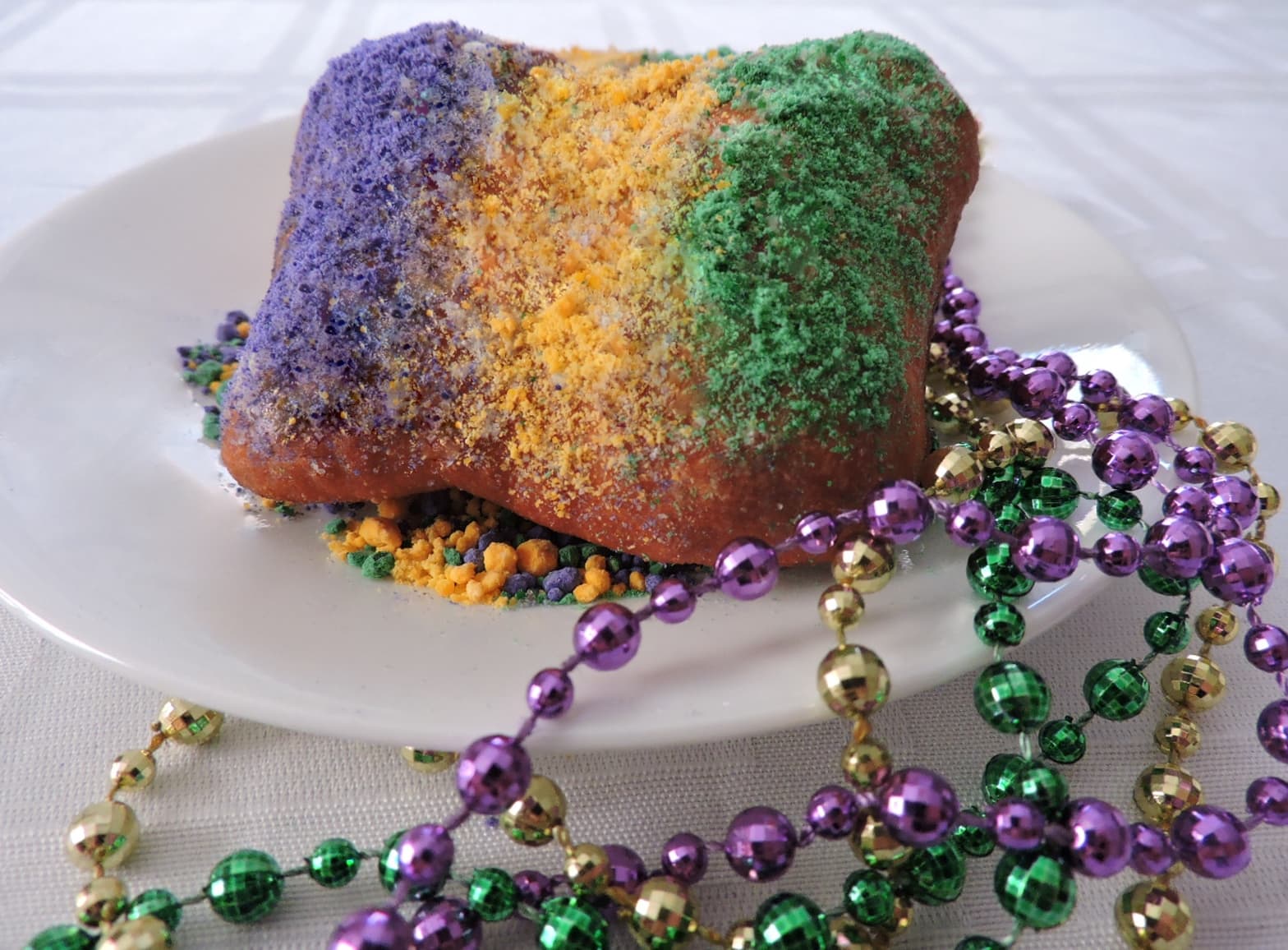 Springtime Beignets may look difficult to make, but they are super easy! Plus, they taste heavenly!
Having a snack mix handy for guests to grab is always sure to be a hit. They can eat a handful here and there while waiting for the main course.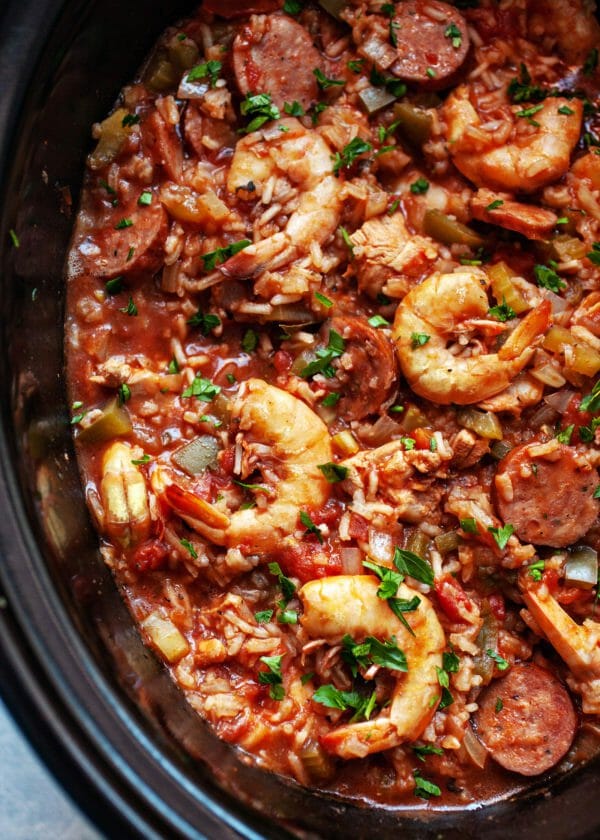 Slow cooker jambalaya is jam-packed with tons of flavor! This traditional dish is perfect for a Mardi Gras themed party.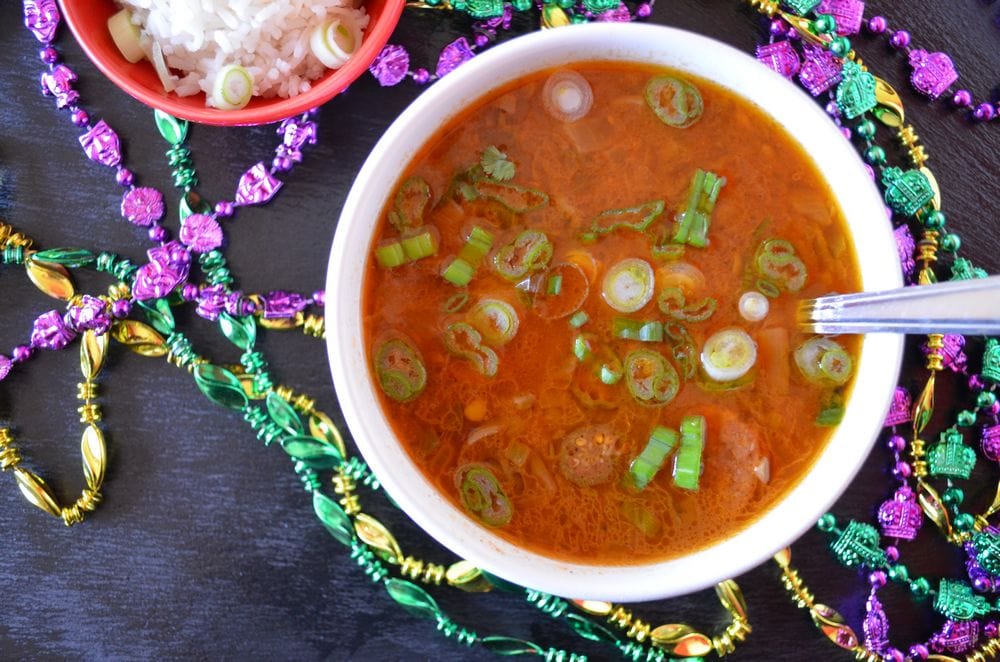 Holy cow! This chicken and andouille sausage gumbo is out of this world amazing! Don't take my word for it, try it for yourself.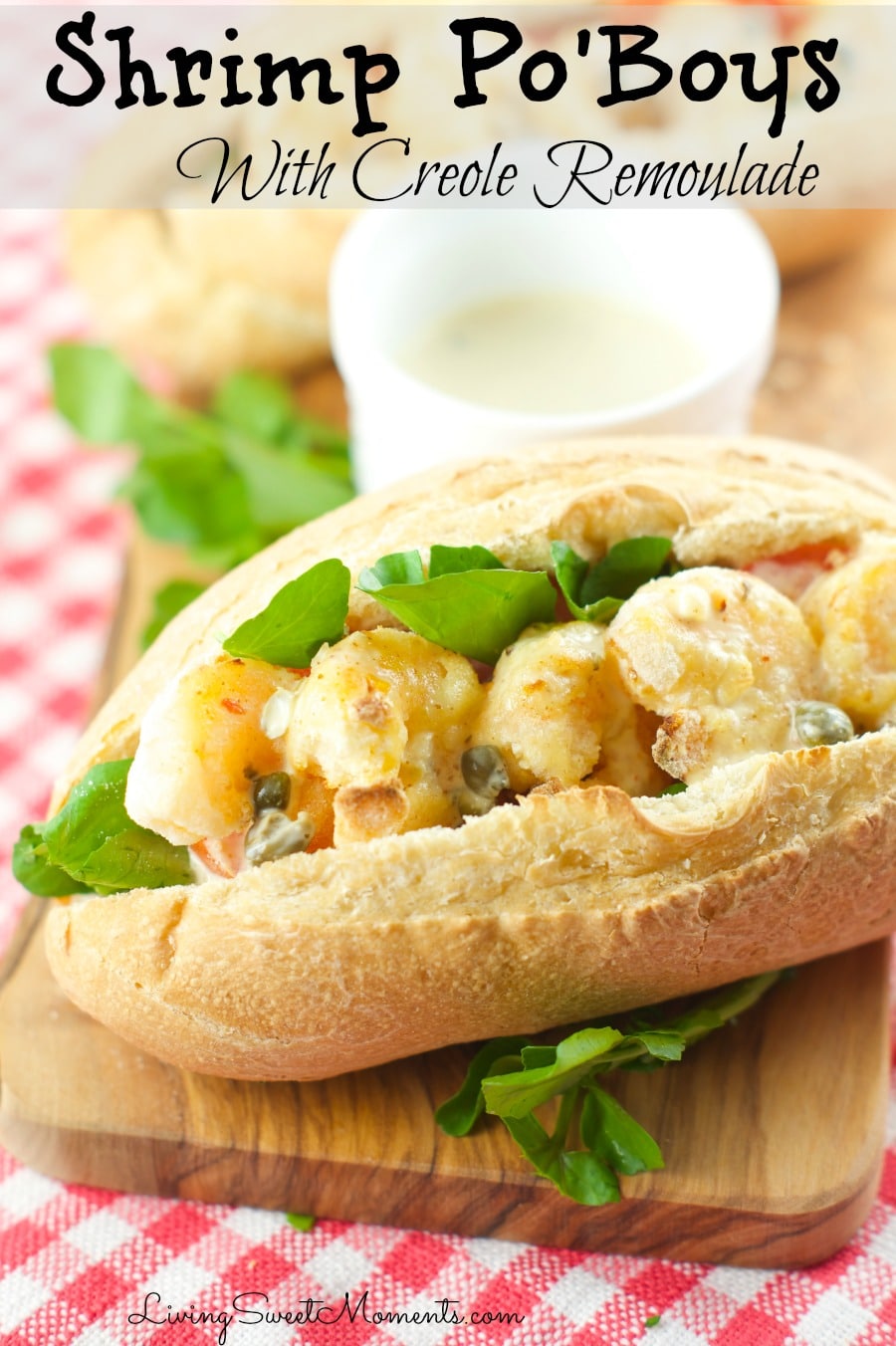 My mouth is watering just thinking about one of these hearty shrimp Po'Boys sandwiches. Yum!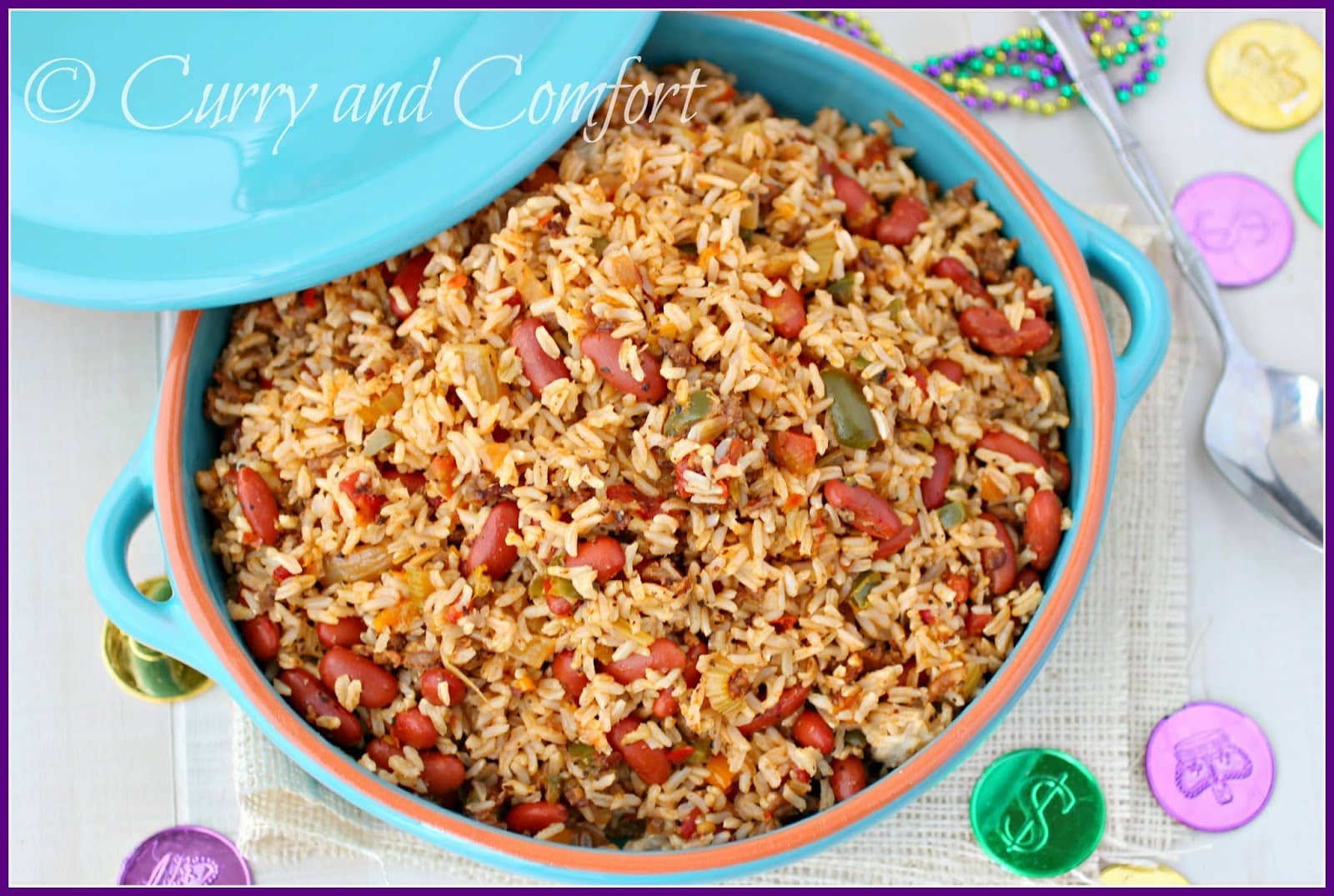 Just the right amount of spice in this dirty rice with red beans dish. It's impossible to not go back for seconds.
Grits and shrimp are a match made to be together forever. It's creamy, flavorful and simple to make.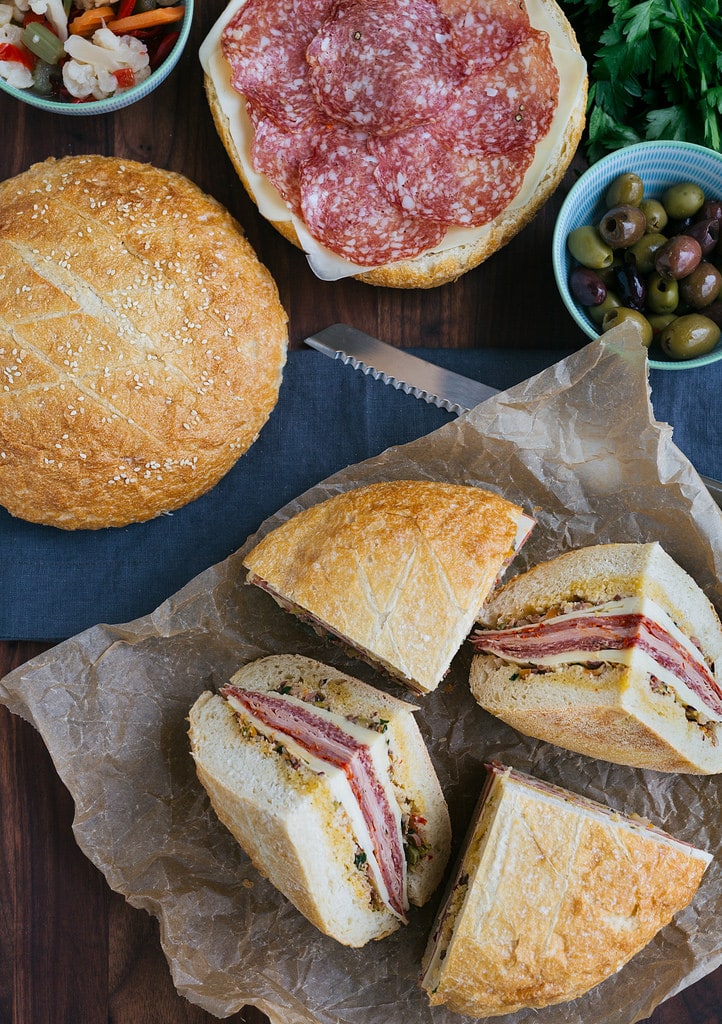 If you haven't tried this Mardi Gras Muffuletta, then no more waiting! This easy recipe is just begging for you to taste it.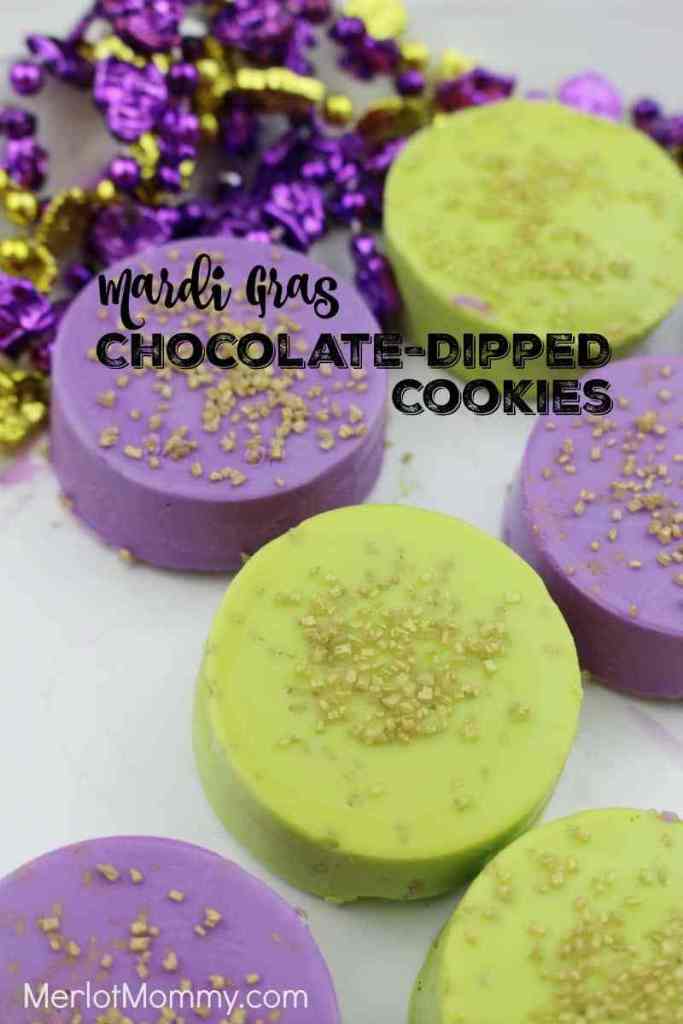 You can't have a party without some dessert! These chocolate dipped cookies fit the bill too.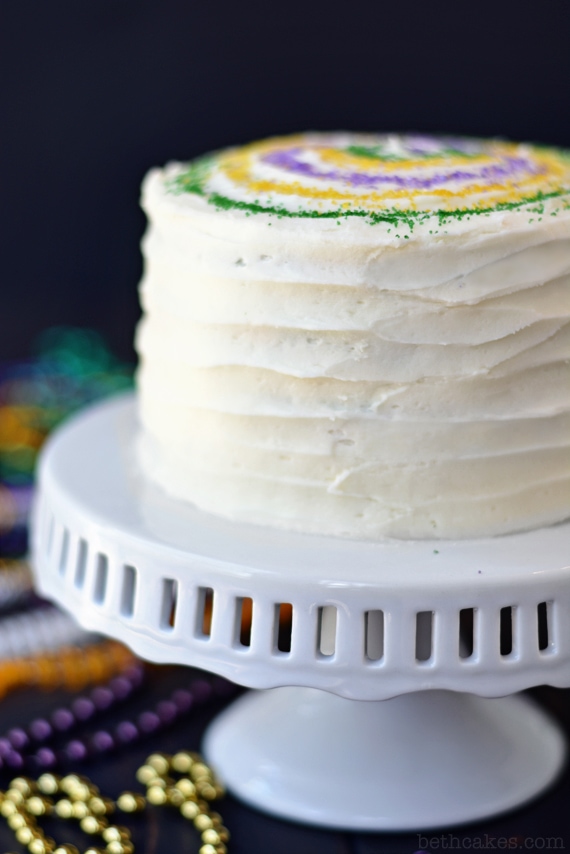 Yummy! Cake! This isn't your ordinary cake, because it's filled with extraordinary colors that fit the Mardi Gras theme.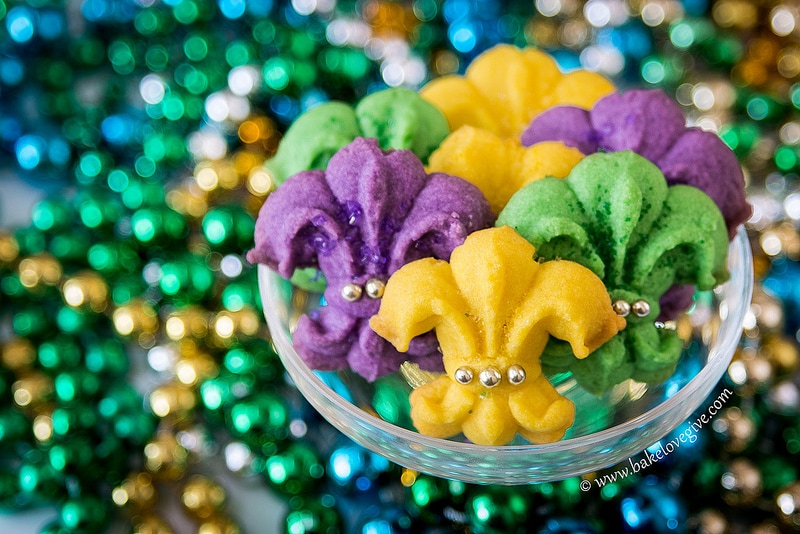 These Fleur De Lis Spritz Cookies taste even more amazing than they look.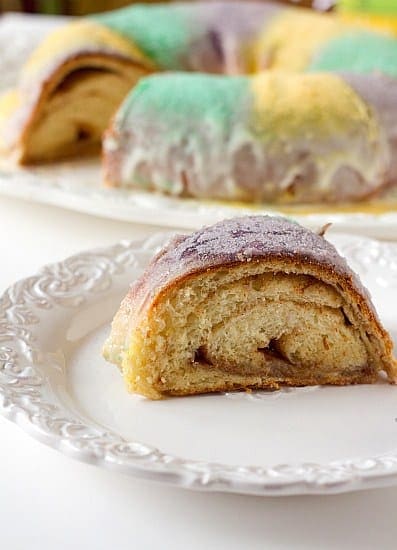 This cake has cinnamon, sugar and a buttery flavor that is a home run! You have to try this one!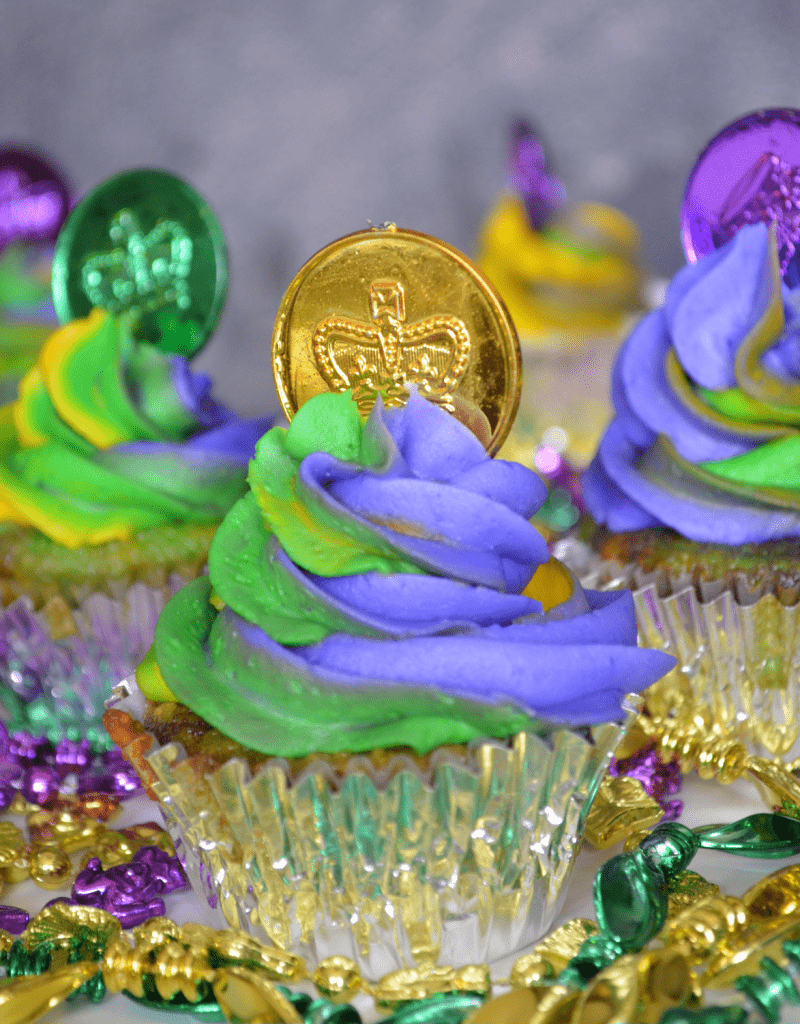 Is it even a party if there aren't at least some cupcakes? These gorgeous beauties will fit right into your next Mardi Gras themed party.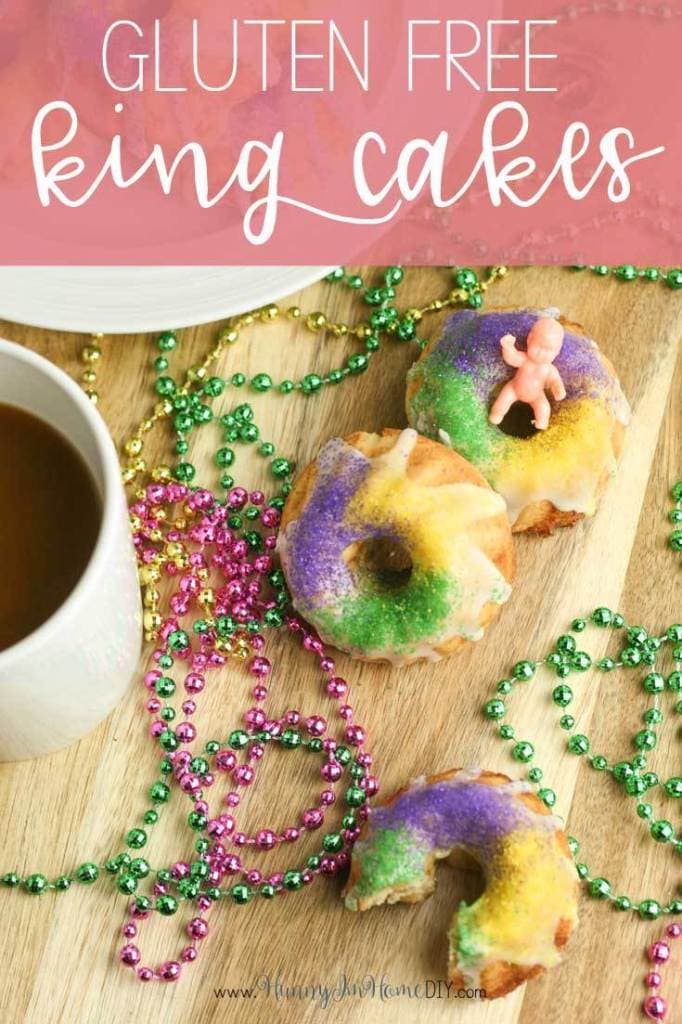 These mini cakes are too tempting to eat just one. It's okay to indulge though. ;)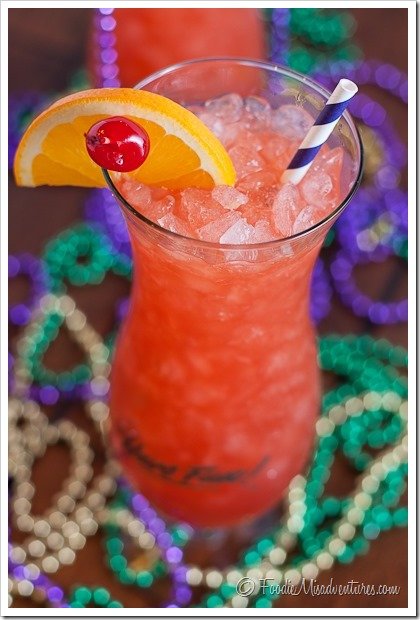 Get a little tipsy with this yummy Hurricane drink. Rum, passion fruit juice, and a few other ingredients are all you need to make this terrific drink.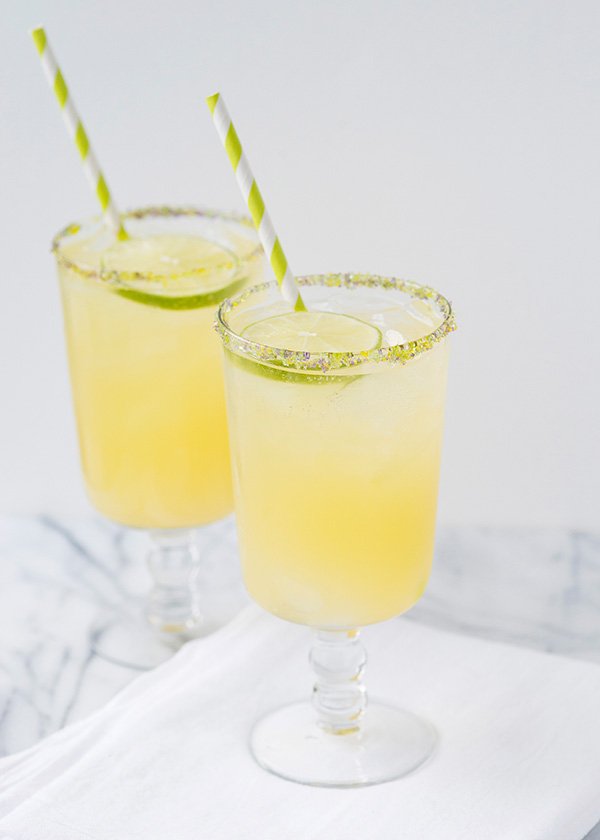 Honestly, this drink is so good, I would probably go ahead and make one so you can drink it while you plan the party.
Mardi Gras Smoothies (alcohol optional) by Living Well Kitchen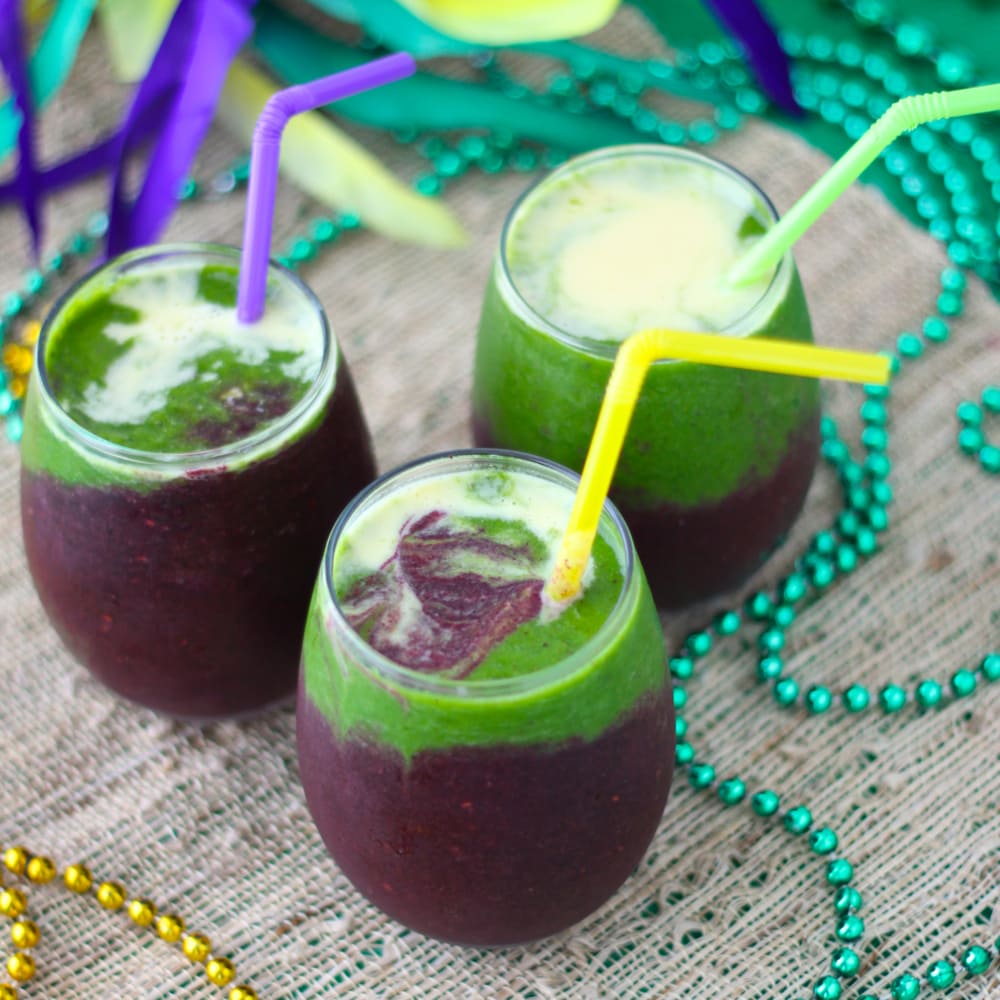 These smoothies can alcohol or not, which is great if you are planning to have kids or people who don't drink at the party. Flavorful and fun!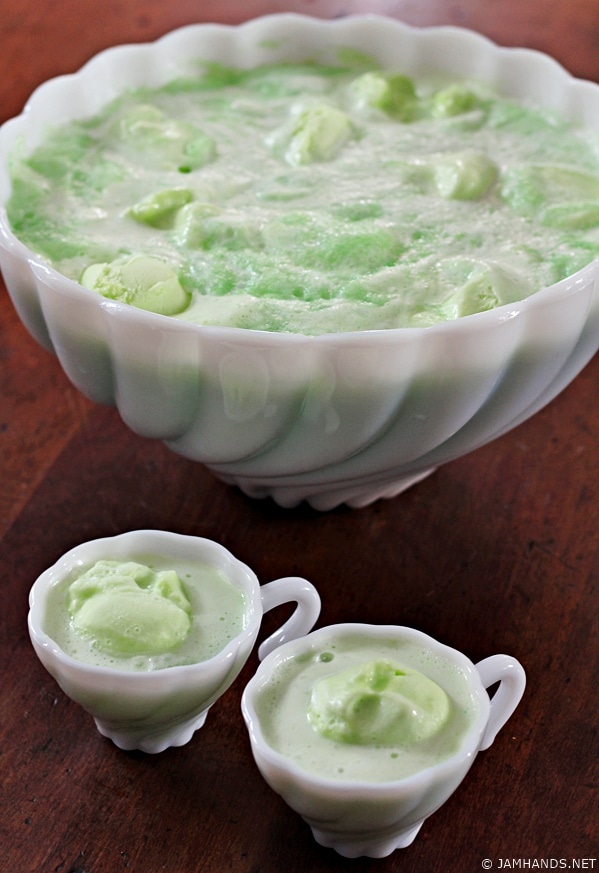 Swamp lime punch will bring a smile to everyone's faces when they see it!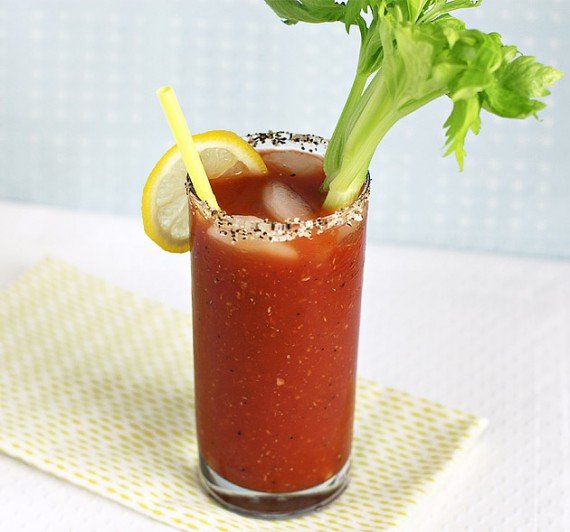 You haven't lived until you have sipped on a Cajun Bloody Mary! Yum!
Sorry, I know you're probably starving now that you have seen all these amazing recipes to celebrate Mardi Gras! You should make several to try out.