Disclosure of Material Connection: Some of the links in this post may be "affiliate links." This means if you click on the link and purchase an item, I will receive an affiliate commission. Disclosure in accordance with the Federal Trade Commission's 16 CFR, Part 255. This site is a participant in the Amazon Services LLC Associates Program, an affiliate advertising program designed to provide a means for sites to earn advertising fees by advertising and linking to Amazon.
Christmas parties at school can be so much fun! I know what you are thinking….My 8th grader would wait until the night before the party to tell me that there even is a party! Well, I have the perfect solution for you. You can shoot a message to the teacher and find out what the plan is for the party so you will have some time to do some shopping. Will it be boys giving gifts to boys? Girls giving gifts to girls? Or will everyone just exchange randomly? No matter what method they go about, I have found some fun, silly, and useful gifts that are perfect for 8th graders. In this list, there is a variety of price ranges so you can find an awesome gift no matter what your budget is.
20 Awesome Christmas Classroom Gifts For 8th Grade Students
8th-grade students aren't' always the easiest to impress, but they will love these gift ideas.
Mind = Blown: Amazing Facts About This Weird, Hilarious, Insane World

This is a perfect gift because the kids would actually learn a few things while having fun! Any 8th grader would get a kick out of this hilarious book.
Selfie Ring Light For Camera Phone

Have you ever heard of an 8th grader that didn't love to take selfies? I haven't either! This ring light will help those selfies be top-notch for all their social media posts!
Reverse Charades Board Game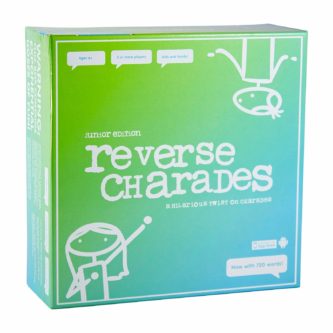 Don't buy this unless you want the person receiving it to have a blast and laugh really hard! This game is so fun even grown-ups love it!
DIY Glow In The Dark Slime Kit

You can never be too old for slime! Especially, slime that glows in the dark! This fun gift will provide hours of entertainment for that hard to buy for 8th grader.
Aztec Storage Case

These adorable storage cases are sure to be a hit with the 8th-grade girls! So fun, trendy, and useful.
Portable Bluetooth Speaker

This speaker is awesome! It looks cool, it's portable, and it has Bluetooth. Any 8th grader would be thrilled to receive this as a Christmas gift at school.
Donut Bath Bomb

How genius is it to combine two of the best things ever? Donuts and bath bombs! Super fun and trendy. This gift will be making the other 8th grade girls wish they had gotten it.
Dirt Soap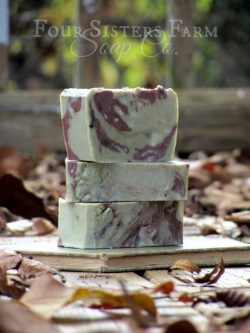 Dirt soap is going to be a hit with any of the 8th graders. It's fun, and it almost looks like food!
Leather Bracelets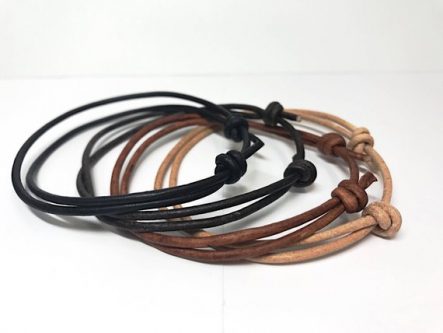 While these leather bracelets are more geared towards males, girls would like these too. They look cool with any outfit or t-shirt and are at a price that won't break the bank.
Mini Backpacks
How cute are these mini backpacks? The hardest part is going to be how to decide which color to get! Perfect gift for an 8th grader!
Sound Activated Party Lights

The person who receives this gift is going to be the life of the party with these amazing party lights. They are bright and incredibly fun! Party time!
Lava Lamp

You haven't lived unless you have owned a lava lamp! Am I right or what?? For real, these lava lamps are so mesmerizing and a blast to look at.
Unicorn Bath Soap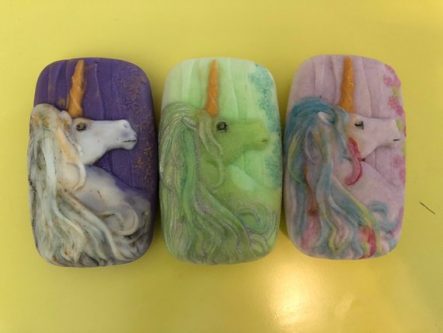 These beautiful bars of soap are functional and adorable. All the 8th-grade girls are going to go crazy over these cuties!
Fidget Puzzle Box

Playing with these fidget puzzles is a lot of fun, but they also keep the mind active too. Everyone in class is going to want to take a turn in solving them!
Grounded for Life Card Game

This fun game encourages kids to use their imagination and have a lot of laughs. TIme to get goofy with this game
Unicorn Farts Whipped Body Butter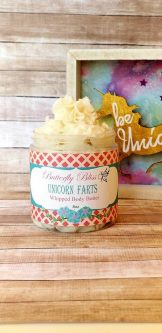 Obviously, whoever you give this gift to has to have a great sense of humor. Have you ever wondered what a unicorn fart smelled like? A fantastic gift for that super fun 8th grader!
Gamer T-shirts

Any 8th-grade gamer is going to love a new gaming t-shirt.
ZHoppy Night Light Bluetooth Speakers

Durable, fun, and available in several colors. This is an excellent gift for males or females. Plus, it is extra cool that you can just touch it to control it.
Unicorn Journal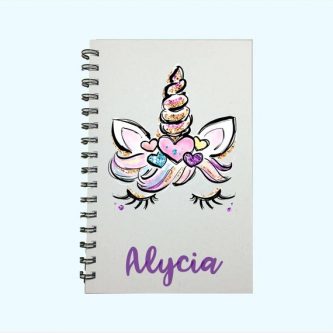 Funky and fun, this journal is perfect for the 8th grader that loves to write. You can personalize this to make it extra special!
Ultimate Hook & Ring Toss Game

Lots of entertaining hours will be spent playing this cool game. This is a great gift for any 8th grader, but adults will enjoy it too!
You can't go wrong with these gifts. Expect a lot of laughs, giggles, and thankfulness from the 8th grader that receives any of these items. Let the partying begin!