Disclosure of Material Connection: Some of the links in this post may be "affiliate links." This means if you click on the link and purchase an item, I will receive an affiliate commission. Disclosure in accordance with the Federal Trade Commission's 16 CFR, Part 255. This site is a participant in the Amazon Services LLC Associates Program, an affiliate advertising program designed to provide a means for sites to earn advertising fees by advertising and linking to Amazon.
Not only are two year olds going through the Terrible Two's they are also well on their way to the Terrifying Threes! It doesn't matter what her personality is like, a great gift is the first step in winning her little heart over.
We have first-hand experience when it comes to gift shopping for headstrong (and not so headstrong) young ladies. That's why we decided to let you in on what works to get those little Divas pretending they're Britney Spears while singing Ooh La La.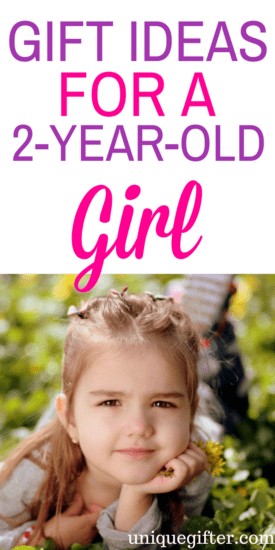 Gift Ideas for a 2-Year-Old Girl
Classic Play Doh
Classic Play Doh is a definite positive in keeping Little Miss occupied.
V-Tech spotlight
This spotlight will not only shine a light in her life but also help her sing along to her favorite tunes.
Little Tikes swing
This swing will have your little one up in the air, screaming with joy from her joyride.
T-Shirt Cant keep calm
She's already a little rebel!
Hair bows
All girly girls love these hair bows!
The little Blue Digger – book
This great book will make bedtime an event to look forward to.
Adventures of Isaac and Hannah – Audiobook
Sometimes Mom and Dad are way too tired to read. Little Miss would appreciate an Audio too.
Handmade soft shoes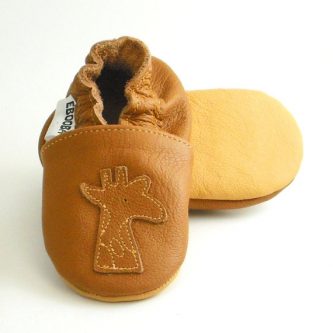 Every fashionista needs to rock her soft shoes!
Denim Jacket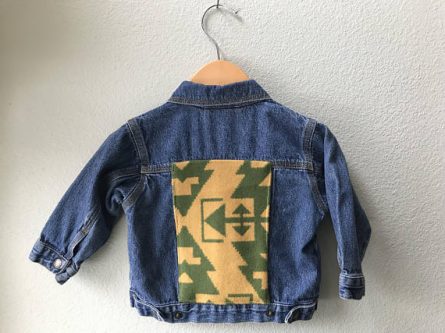 This jacket is sooooooo adorable. Wish we could find it in the mummy size too!
I'm two sassy – Tshirt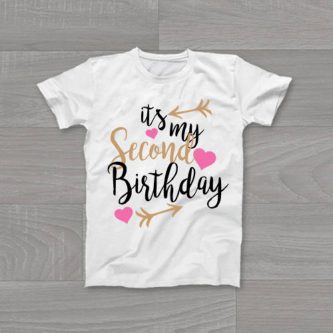 Miss Thang doesn't just play with dough, she plays on words too!
Plaid Velvet dress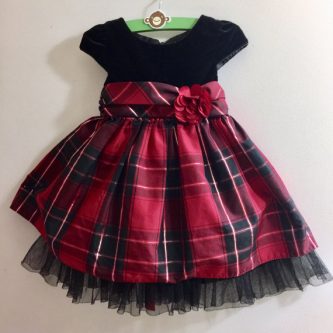 Awwwwww, now this is the party dress. She'll be prancing the whole party through.
Swarovski crystal bracelet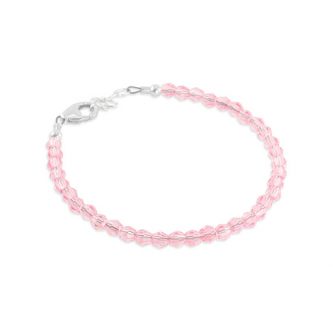 Your Diva would look on point wearing this stunning piece.
FAUX Fur vest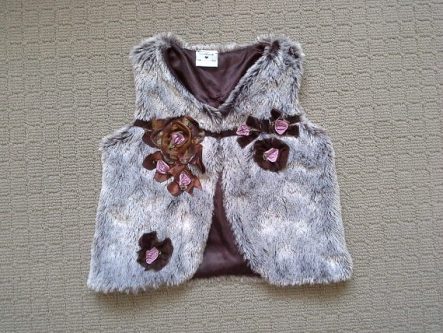 Keep her warm in this little number. A great way to educate her against animal cruelty.
Ofun Dinosaur backpack
This backpack will have your toddler excited for play date.
Musical rainbow tea set
Any young lass loves an awesome tea party.
Kitchen play set
Miss-Paula-Deen-In-the-making will whip up many scrumptious meals at the drop of a chef's hat!
Porcelain figurine – Piglet
This collector's item will definitely be a hit with a Winnie the Pooh characters fan.
Lightweight Banana Bicycle
Give her this bicycle to keep those tootsies pedaling all day.
Pegboard set
Not only is this fun, but educational too. This gift will have her counting and learning her colors in a short space of time.
Battery operated toothbrush
Give the gift of great dental hygiene. It's fun and makes wash up routine just a little more exciting.