Disclosure of Material Connection: Some of the links in this post may be "affiliate links." This means if you click on the link and purchase an item, I will receive an affiliate commission. Disclosure in accordance with the Federal Trade Commission's 16 CFR, Part 255. This site is a participant in the Amazon Services LLC Associates Program, an affiliate advertising program designed to provide a means for sites to earn advertising fees by advertising and linking to Amazon.
Wedding planning has to be simultaneously the best and worst thing that one can embark on. On one hand, you're planning an amazing ceremony and party to announce to your loved ones that you want to devote your life with your partner. And on the other hand, you've got to make sure everything is PERFECT. So what can you do to chill out?

Ways to De-stress During Wedding Planning
Oil Diffuser
Oil diffusers are probably one of the most effective ways to unwind. Add your favorite calming scent like lavender or vanilla and breathe it all in.
Spa Set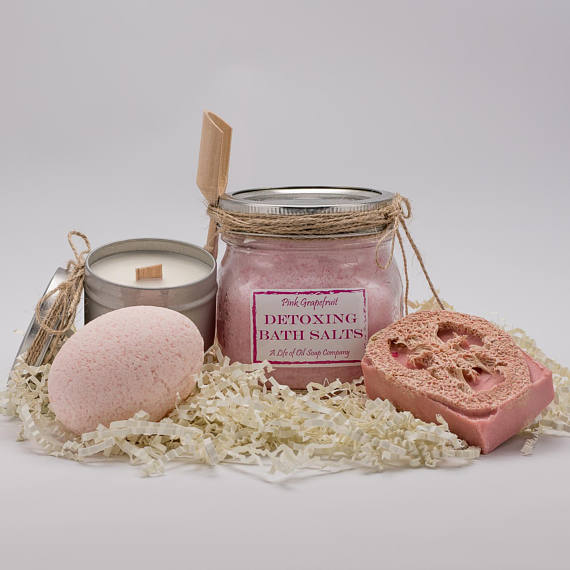 Whether it's a bubble bath or a body scrub spend some time relaxing in the shower with some great music in the background.
Obsidian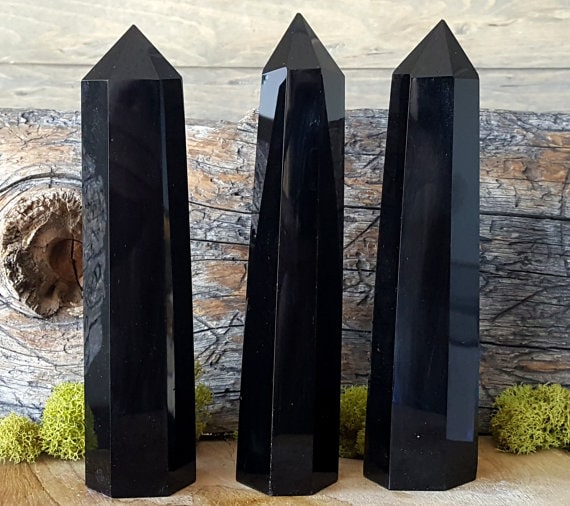 Obsidian is a grounding crystal which means meditating with this stone with bring you back down to earth instead of worrying about tomorrow. A great tool to keep in your arsenal!
Work Out
Whether it's going for a run or lifting weights working out is such a great way to destress and get those happy endorphins going!
Get a Massage
Whether you go somewhere to get a massage done or you buy this fun at home tool. A massage is sure fire way to help you unwind that tension you've built up!
Yoga
If you go to a studio or do it at home. Yoga is such a great way to get into a calm state of mind.
Movie Night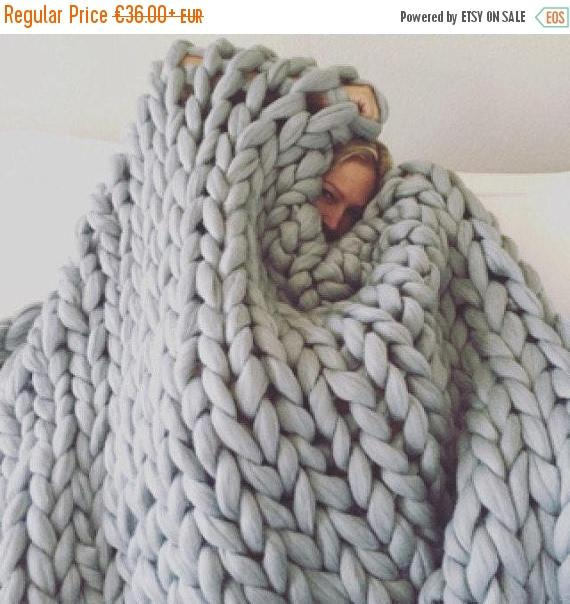 Taking a night off to binge watch Netflix or watch a movie you've been putting off is a good way to unwind and have some quality time with the future Mr. or Mrs.
Water Color
Water coloring has gained popularity recently. The way the colors swirl together, you inevitably feel 10x's calmer!
Journal
Journaling is extremely therapeutic and a way to release some emotions. This one comes with writing prompts but you can definitely purchase a lined one for free writing too!
Paint Your Nails
I find that taking time to paint my nails can be relaxing. Whether you go somewhere to get them done or do them at home, nothing perks you up like freshly painted nails.
Hair Mask
Staying in line with the idea of pampering, a hair mask is another self-care must have. This one leaves your hair silky and hydrated.
Wine
I don't suggest drinking a whole bottle in one sitting, but this gag is also something that many turn to to help unwind. Soft music, a bottle of red and troubles disappear… at least temporarily.
Board Games
Whether its a traditional boardgames like Monopoly, or a contemporary one like this card game, games in general bring out the lighter side in life and are a great way to unwind with others!
Gardening
This seems like something your Grandma would suggest but gardening is definitely one of those mindless tasks that require more focus on what you're doing than worrying about the catering.
Tea
Tea is such a great way to calm the mind and body down, especially this one with lavender!
Weekend Trip
Whether you and your fiancé go off to a cabin in the woods or just take a short drive somewhere you've never been trips together will not only banish the stress but remind you that you're planning to spend the rest of your life with your partner and in the end that's all that truly matters.
Sleep
SLEEP! Don't stay up countless hours with little to no sleep. In order to rejuvenate and keep healthy sleep is a key factor.
Treat Yo' Self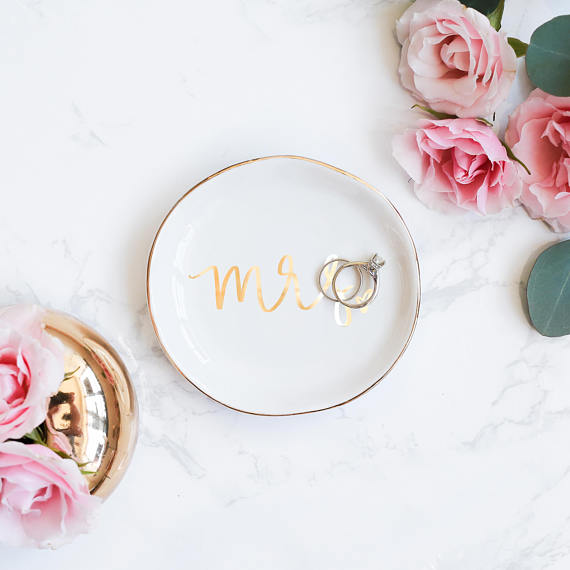 This dish is a fun reminder of your joyous occasion, but it's also just great to treat yourself to something every now and again.
Get some help
Even if it's just one thing off of your To Do list, it's worth it.
Laugh
Laughter is nature's medicine. Use it to your advantage and watch something that is sure to make you laugh!