Disclosure of Material Connection: Some of the links in this post may be "affiliate links." This means if you click on the link and purchase an item, I will receive an affiliate commission. Disclosure in accordance with the Federal Trade Commission's 16 CFR, Part 255. This site is a participant in the Amazon Services LLC Associates Program, an affiliate advertising program designed to provide a means for sites to earn advertising fees by advertising and linking to Amazon.
Believe it or not, illustrators create work that appears all over the media. They create digital artwork, they draw, they create ads – their work is everywhere. If you have an illustrator in your life, some of these ideas would make additions to their illustrator bag of tricks!

Gift Ideas for an Illustrator
Set of 5 – 5.5 x 4.5 blank sketchbooks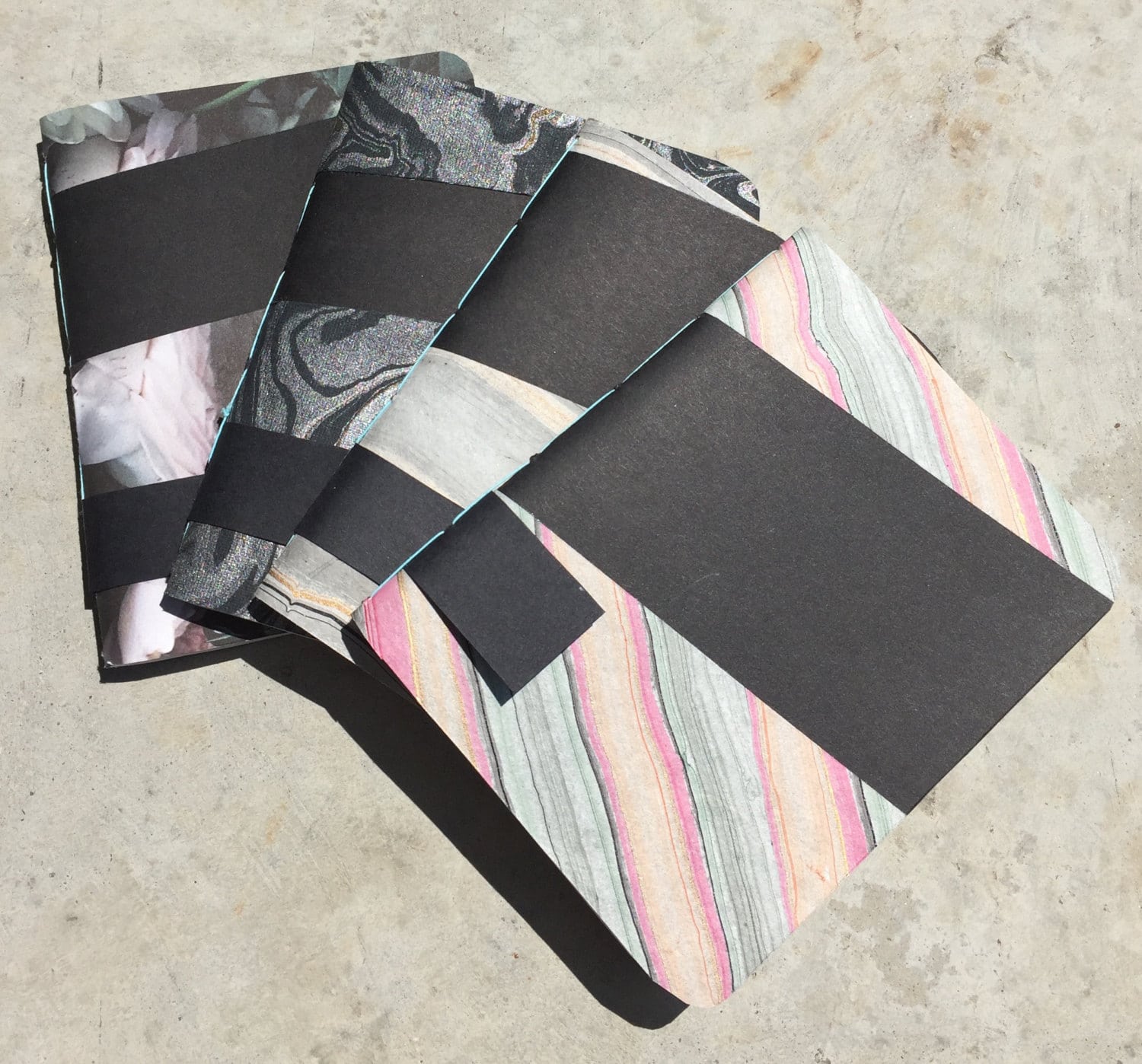 A simple set of sketchbooks can go a long way for an illustrator! Big sketchbooks for projects or little pocket notebooks for sketching on the go are both excellent choices.
This "Best Illustrator In The Galaxy" Shirt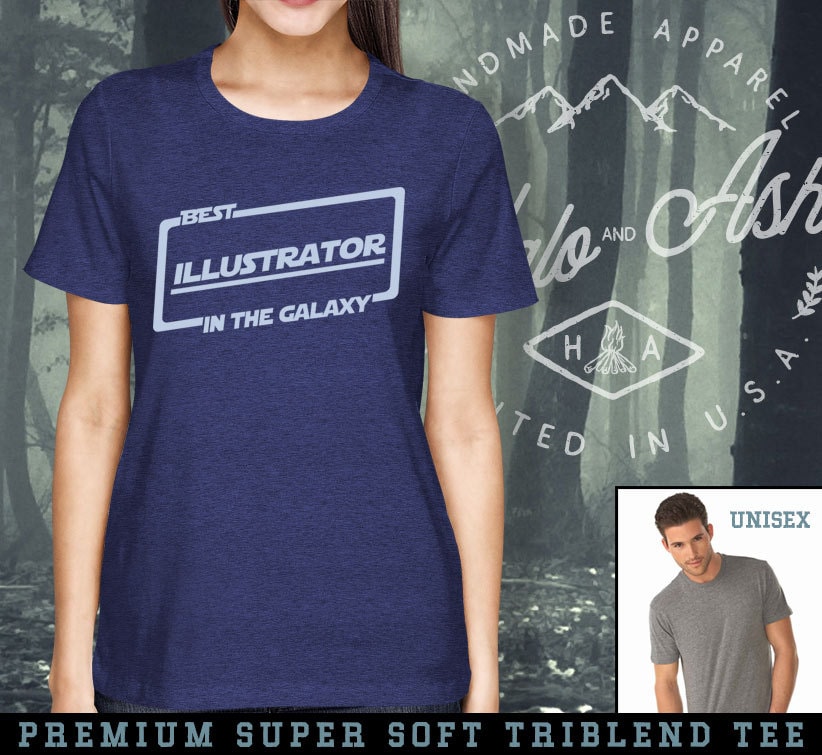 This clever shirt is a fun non-art gift if you aren't interested in gifting art supplies!
8″ x 10″ Illustration Art Board Pad
These acid-free boards are strong enough for use with a variety of materials.
Prepaid 12 Month Subscription for Adobe Illustrator CC
This versatile tool helps illustrators create logos, icons, and other images and graphics.
Prepaid 12 Month Subscription for Adobe Photoshop
This is the go-to tool for anyone who works on creating images and graphics for media outlets. You can create and edit basically any image with Photoshop!
Commercial Single-User License for ZBrush
The gift of this program would be geared towards a more professional illustrator. It is pricey, but this digital sculpting and painting tool has the most advanced features for professional digital illustrators.
Platinum Art Supplies Micro-Line Ultra-Fine Point Ink Pens – Set of 16
This set of pens comes with different tip sizes and colors. These pens don't smear or smudge and work on most surfaces!
Plastic Storage Tube
This storage tube would allow your favorite illustrator to carry some of their paper-based artwork from place to place. The storage tube expands and comes with a strap to make transporting their art super easy!
Set of Charcoal Pencils
These pencils utilize one of the oldest art materials – charcoal. Charcoal pencils are a great way to get all of the charcoal effects, with less of the mess.
This "Oh, Crop" Graphic T-Shirt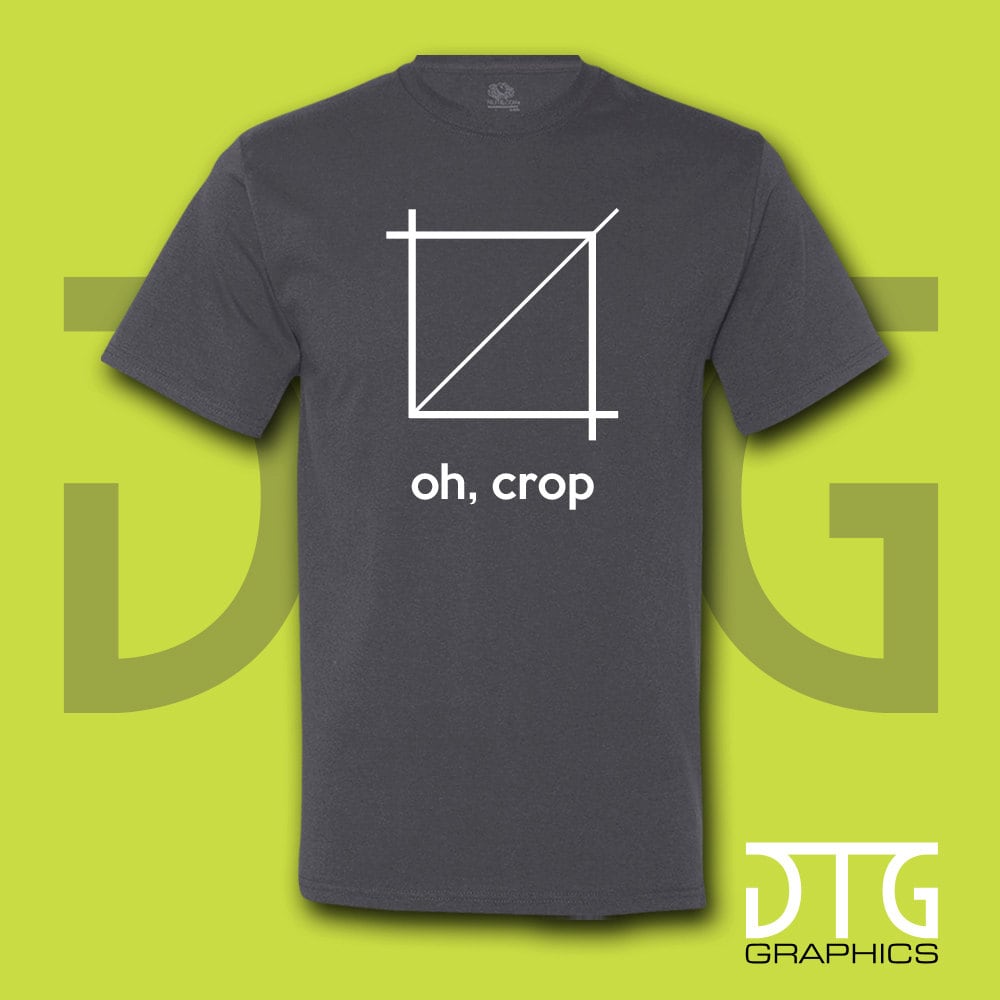 Many illustrators who use Photoshop would get a kick out of this inside joke!
Cuttlelola Dotspen World's First Electric Drawing Pen
These electric pens are great for those who illustrate by hand drawing. These pens help with stippling and gradation.
Winsor & Newton ProMarker 24 Student Designer Set
This marker set is created with illustrators in mind! Every marker has two tips – one more narrow, the other more broad for different types of projects.
Essential Book of Drawing & Illustration: A Step-by-step Guide to Artistic Excellence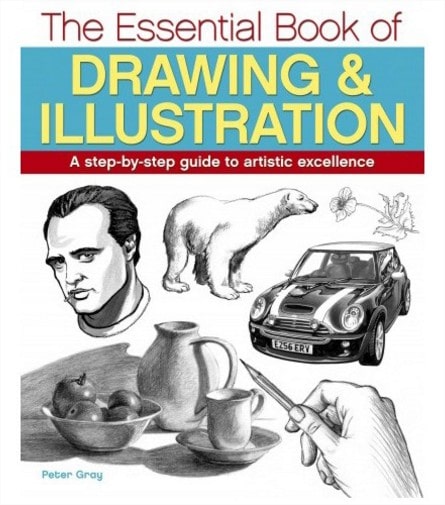 This practical guide would be a great resource for beginners!
Vintage Copies of "The Illustrator"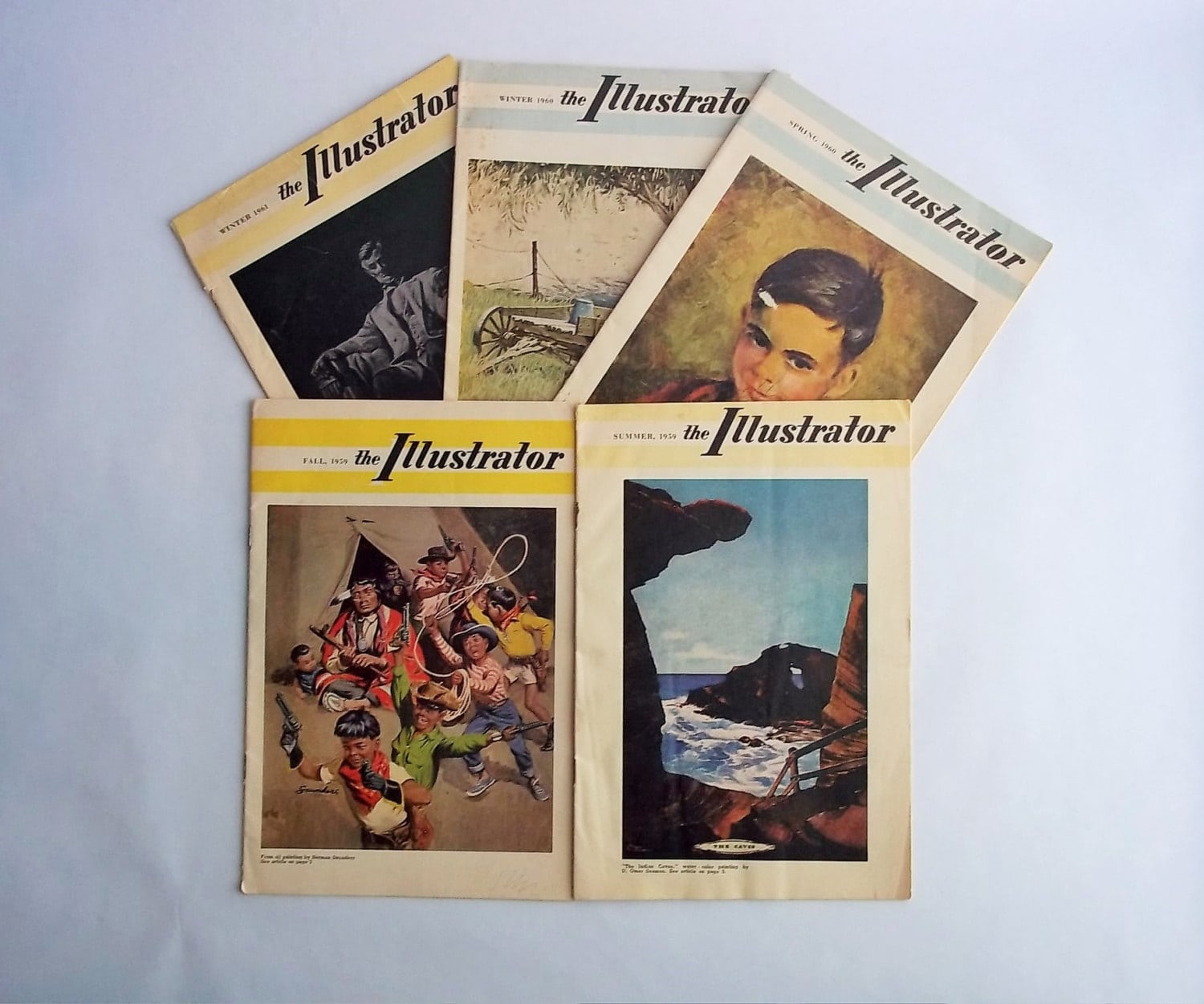 These vintage magazines are a nostalgic option for today's modern illustrators!
Adobe Creative Suite Set of 4 Posters – Printable Wall Art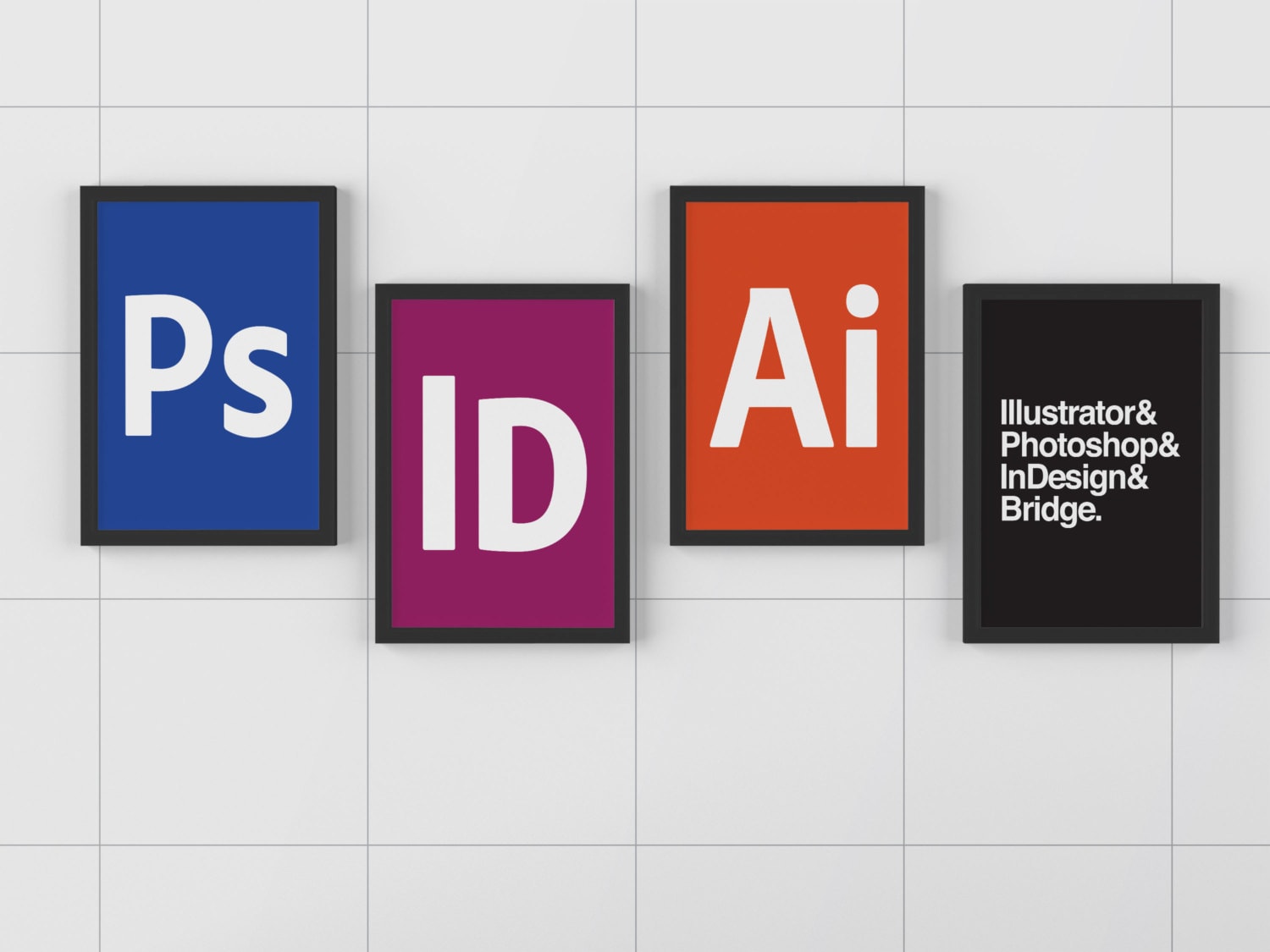 This set of printable artwork would make excellent decor for the illustrator in your life! Excellent decoration for the home or professional office.
DIY Business Cards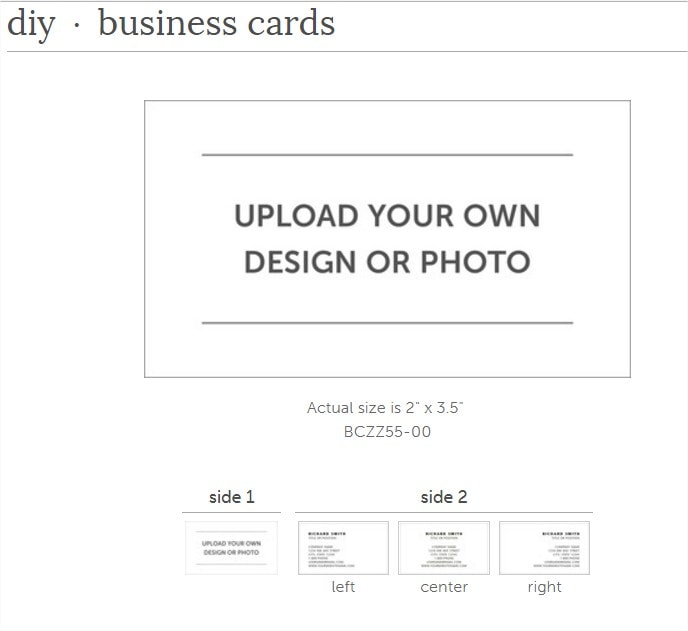 Your favorite illustrator probably wants to design their own business card. However, you can help them out by purchasing a pack of their own business cards to distribute!
Create a Portfolio Book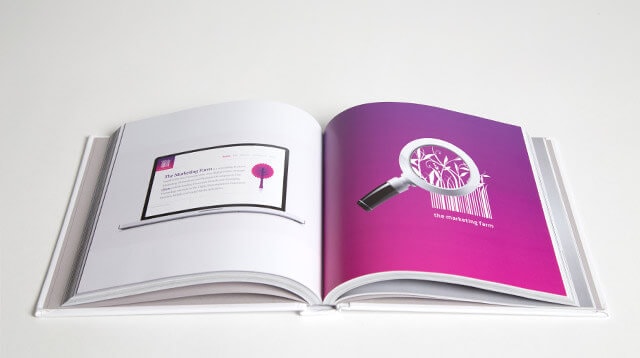 Creating a portfolio book of an illustrator's work could make a useful business or personal tool!
Print Your Own Design on Wood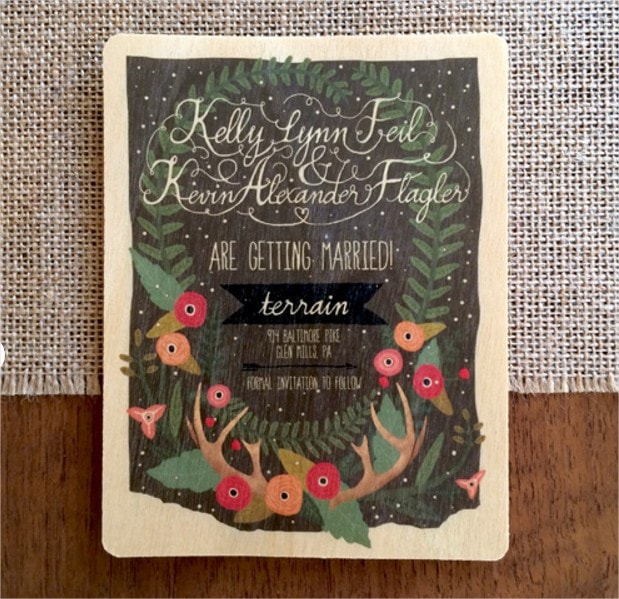 This could be an exciting way to display some of your illustrator's best work! A wood print could be a unique way to share one of your favorite designs.
USB Graphics Drawing Tablet Board Kit
This tablet plugs right into your computer and syncs with most graphic design software!
LCD Graphics Tablet with Display
This tablet also plugs into your computer to charge, but it can also be portable! Works for animators, artists, and calligraphers, for children and adults!
Any gift that you can give to an illustrator that supports their art will be a gift they enjoy!