Disclosure of Material Connection: Some of the links in this post may be "affiliate links." This means if you click on the link and purchase an item, I will receive an affiliate commission. Disclosure in accordance with the Federal Trade Commission's 16 CFR, Part 255. This site is a participant in the Amazon Services LLC Associates Program, an affiliate advertising program designed to provide a means for sites to earn advertising fees by advertising and linking to Amazon.
I know plenty of adult science lovers (myself included) so it shouldn't be hard to find someone perfect for this gift. Here's 20 science gifts perfect for adults.

Science Gifts for Adults
Chemistry Spice Rack
This spice rack set has all the kitchen basics with a chemist's twist. Everything's labelled in (fake) elements and inside test tubes.
Large Hadron Mug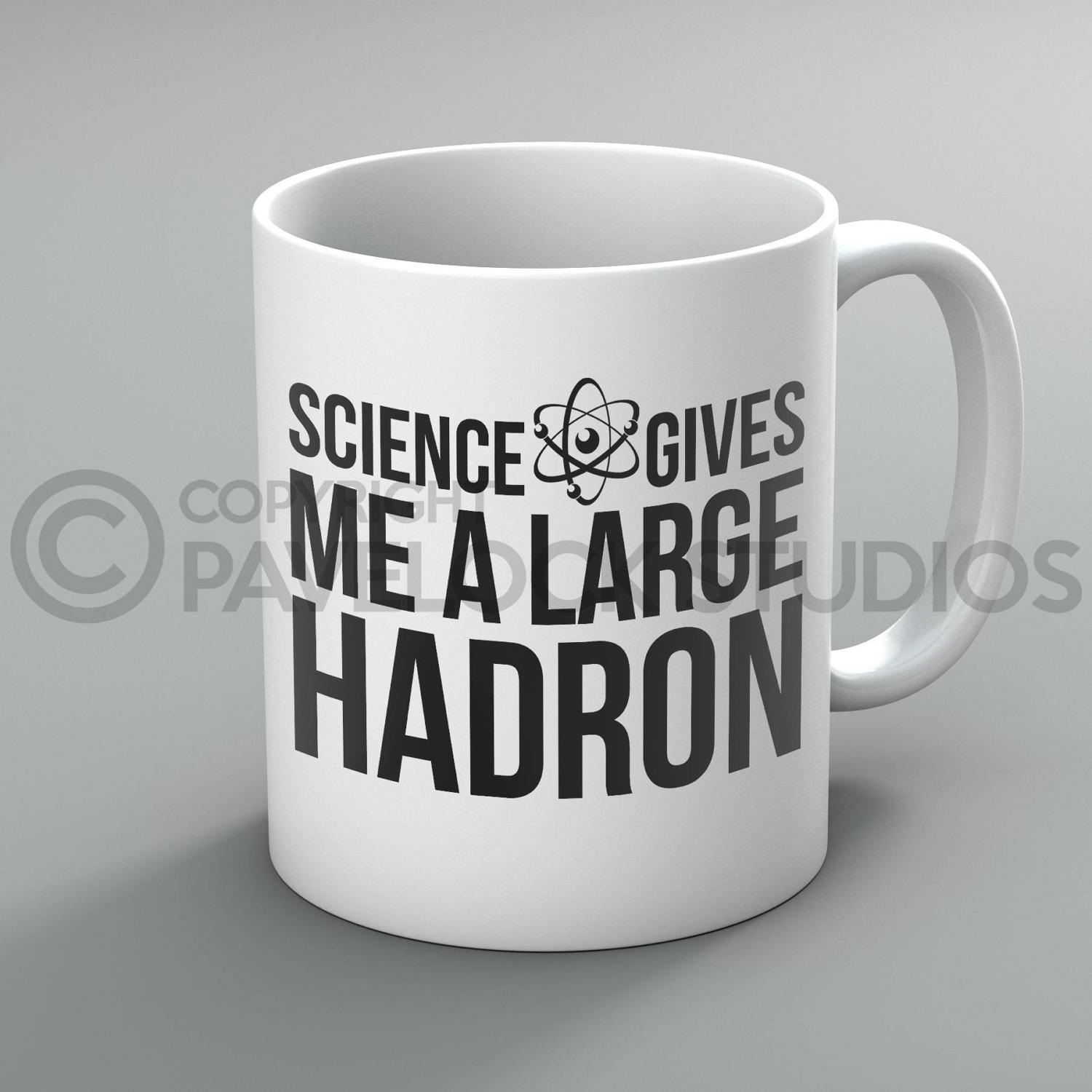 This mug is very forthcoming with its innuendo. "Science gives me a large hadron." Probably don't need to explain this one to you.
Women in Science Book
Women in science don't get enough recognition and many didn't get any credit at all for their contribution. This book highlights some of the great achievements performed by female scientists.
Beaker Tea Infuser
So they can have a spot of tea with their science! This infuser is shaped like a tiny beaker.
Beaker Cookie Cutter
Your recipient can make some delicious science-themed cookies with this cookie cutter. Hopefully they return the favour with a gift of fresh baking!
Science Fish
A spin on a popular car decal, this science fish can tell the world exactly what they're a fanatic about.
Periodic Table Cutting Board
What element are they cutting up today? Perfect for someone who cooks meals… periodically (or more often.)
Global Warming Mug
Watch the earth flood with water as global warming (hot beverage) raises sea levels with this depressing mug.
Facts > Feelings Bracelet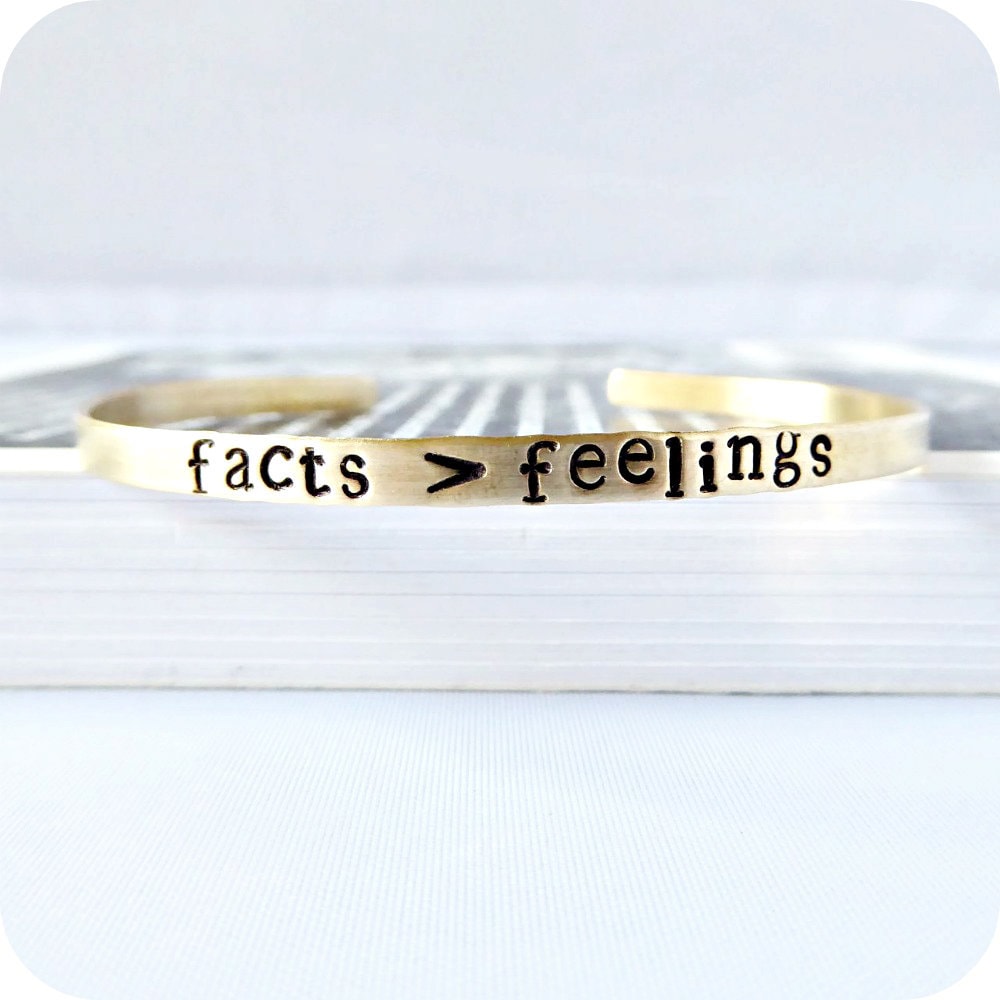 Very romantic for the science-loving friend or partner. What's better than feelings? Facts, of course.
Coffee Beaker Mug
What's better than consuming caffeine than from a laboratory beaker sporting the molecular structure for caffeine?
Drunken Botanist Book
Put that science to good use with this book. It takes you through fascinating plants that can be cultivated into alcoholic drinks – including recipes!
Wine Glass
Looks smart and sophisticated while you drink wine. This one has the molecules for alcohol.
Astronomy Notebook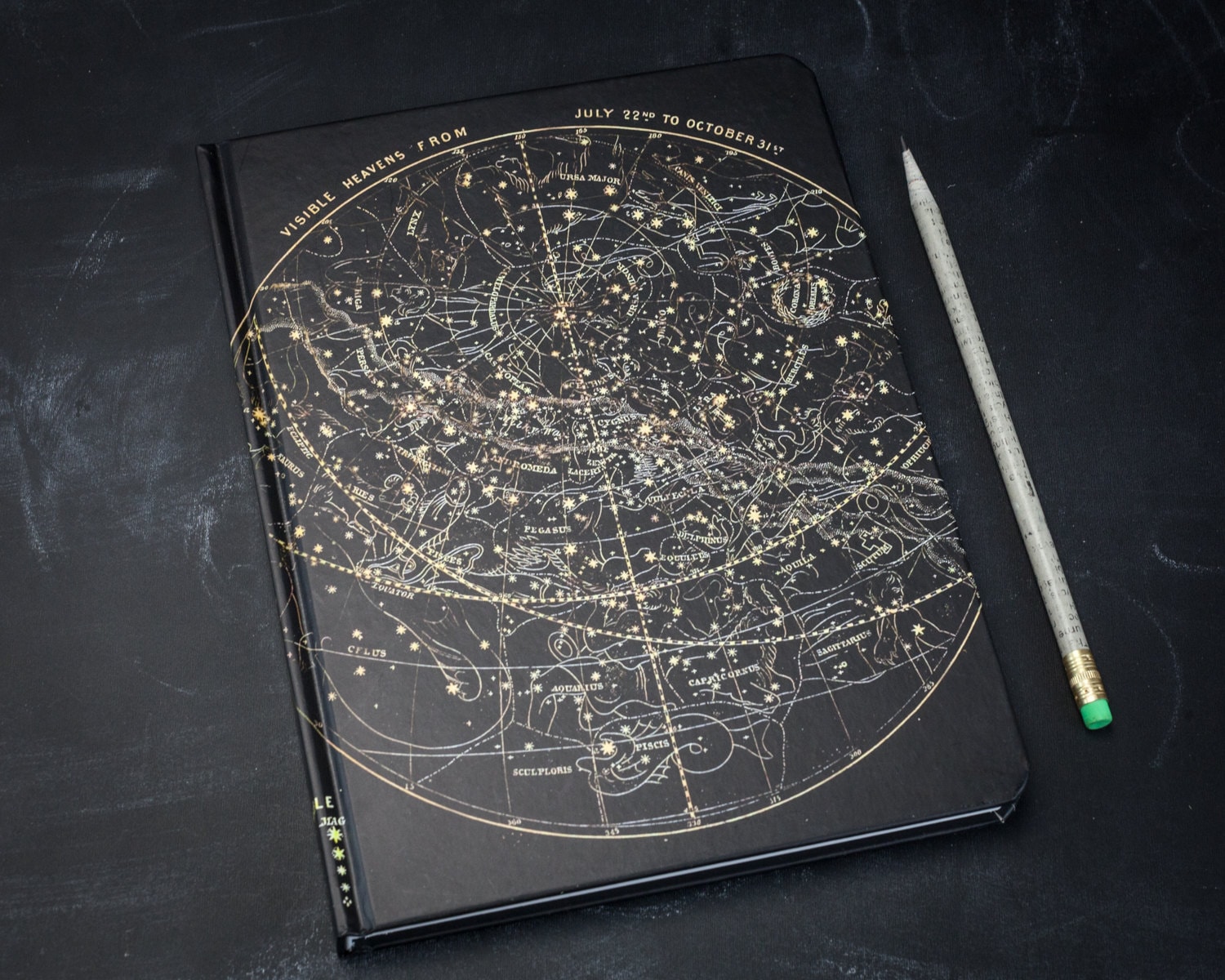 This classic astronomy notebook can record all their science notes in style.
Bill Nye Shirt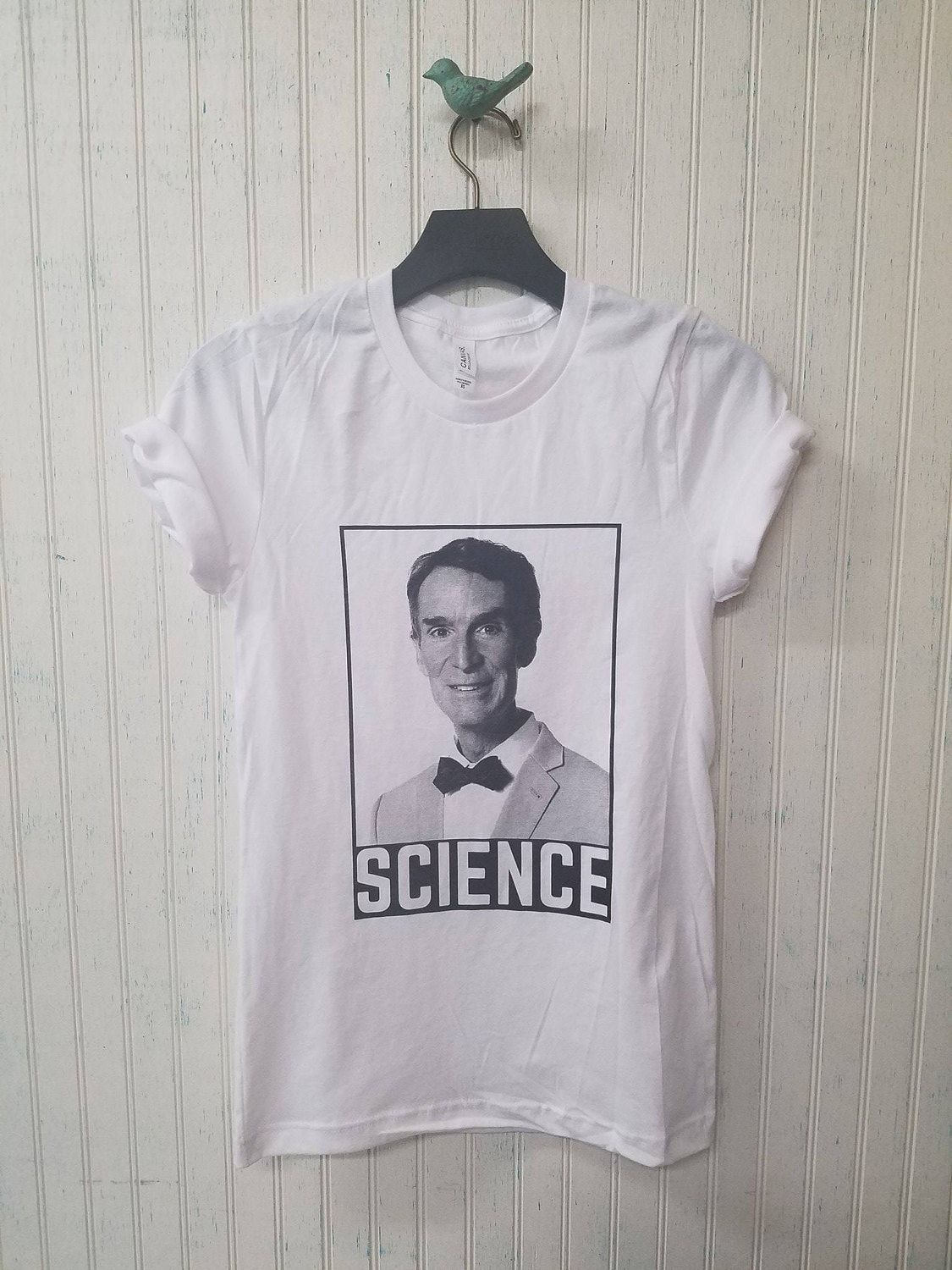 Bill Bill Bill Bill, Bill Nye the Science Guy. Time to relive childhood with this shirt.
Space Tote Bag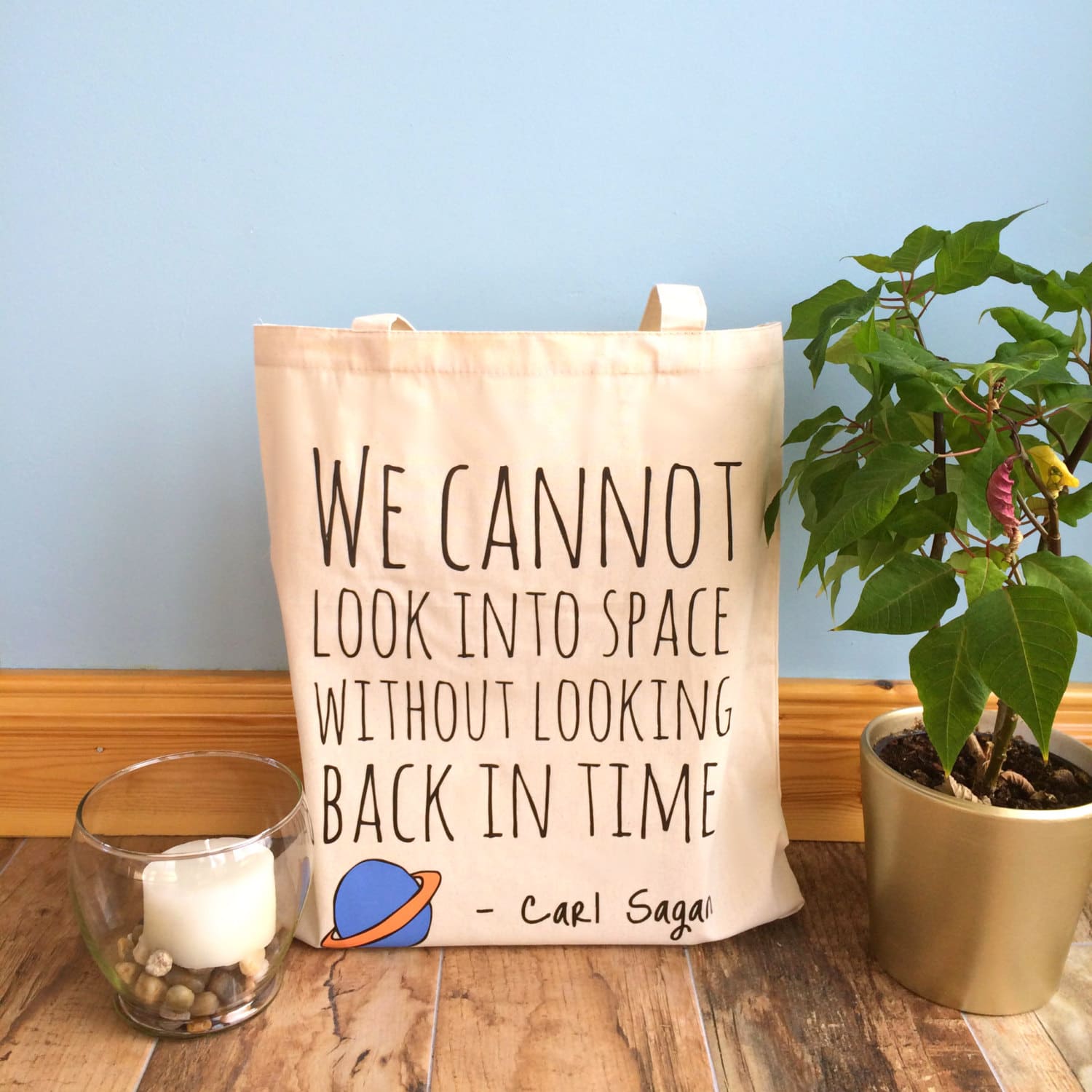 They can carry around all their important science (or other) things in this Carl Sagan quote tote bag.
Carbon Based Lifeform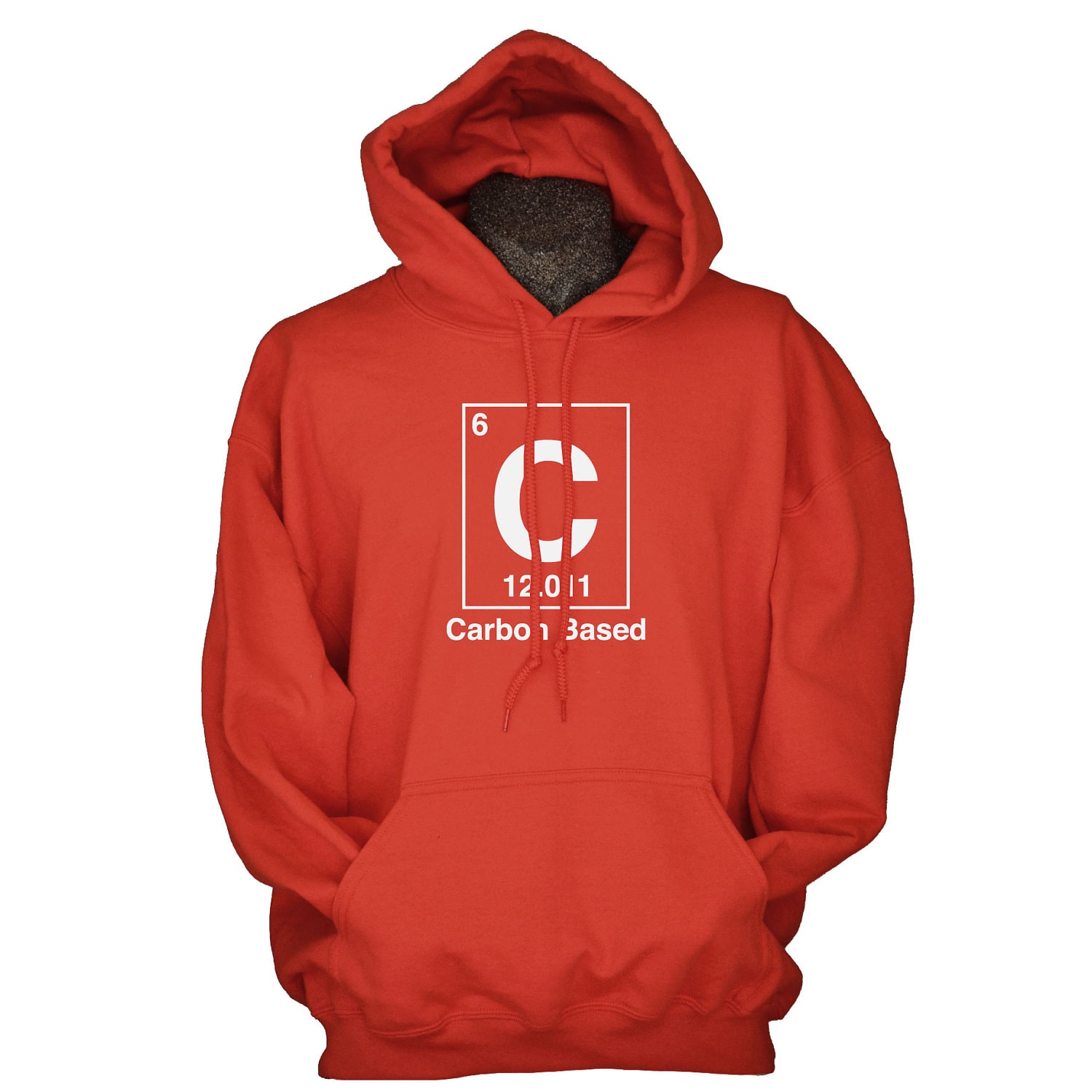 All the information anyone needs about you is depicted on this hoodie.
Kitchen Science Kit
This kit will allow them to do actual science, right from their own kitchen!
The Science Book
Everything they could possibly want or need to know about general science can be found in this diverse book.
Science Art Blocks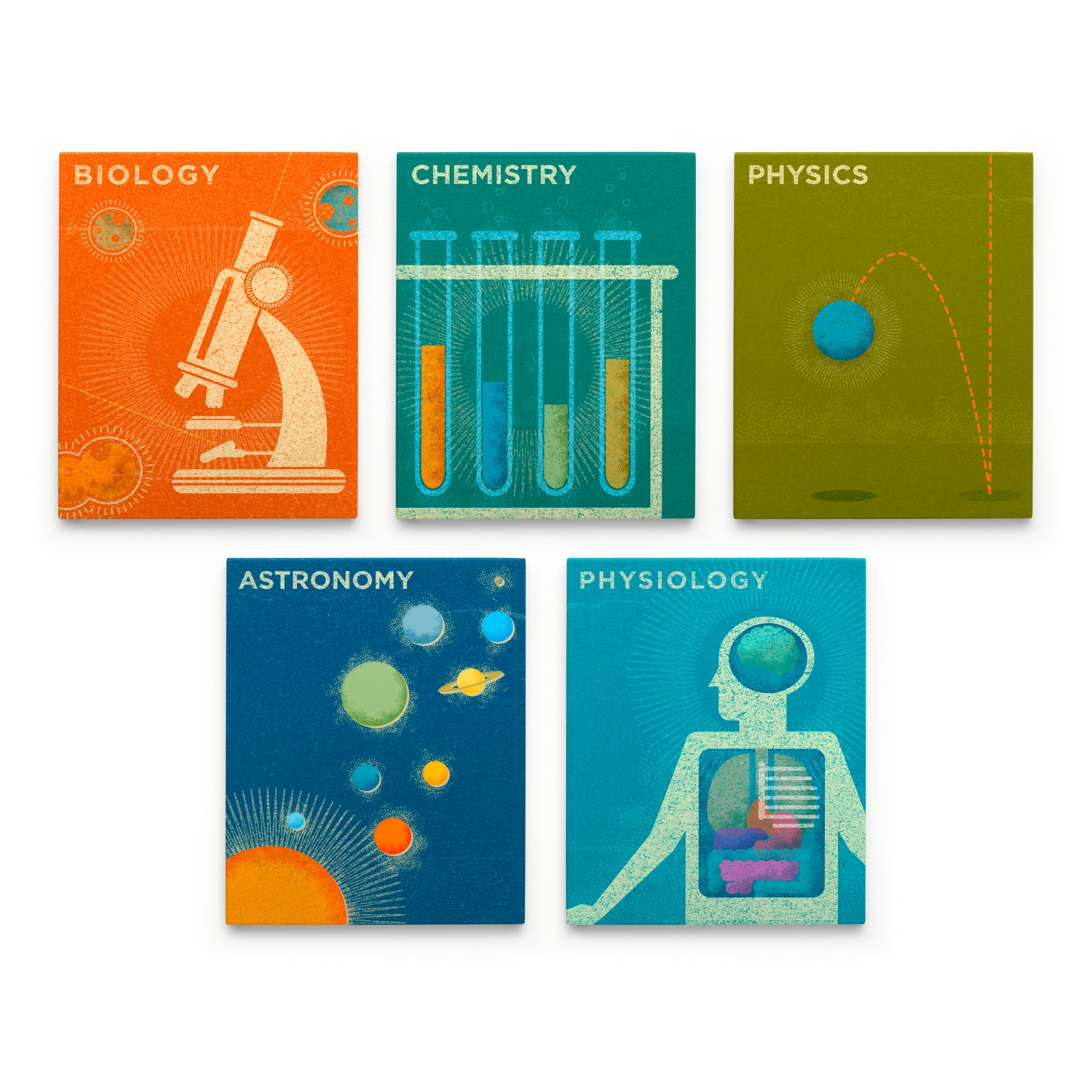 This set of 5 prints will look amazing in any science-minded decor. The vintage style is a nice touch!
Experimenting On Babies
Perfect for the science-minded parent! Encourage them to run experiments on their little bundle of joy.
You don't have to be a scientist to enjoy science!