Disclosure of Material Connection: Some of the links in this post may be "affiliate links." This means if you click on the link and purchase an item, I will receive an affiliate commission. Disclosure in accordance with the Federal Trade Commission's 16 CFR, Part 255. This site is a participant in the Amazon Services LLC Associates Program, an affiliate advertising program designed to provide a means for sites to earn advertising fees by advertising and linking to Amazon.
Summer can be the perfect time to throw a party. The days are long, the weather's warm, and people seem to have more time than usual to kick back and relax with friends and family. While these factors can make it easier than ever to throw an event together in record time, you'll still want to make sure you've put some thought into the planning process. Whether you're planning a shindig, get-together or BBQ, you'll want to avoid making these party mistakes.
Learn These Summer Party Mistakes To Avoid
1 – You don't have enough non-alcoholic drinks on the menu.
Even if your party is an adult-only affair, you'll want to make sure everyone stays hydrated, which can be a challenge in the heat of the summer sun. Make sure to keep plenty of water available, and consider offering a couple of fun beverage choices, like craft root beer or fruit-infused sparkling waters, for those who need a break from the harder stuff.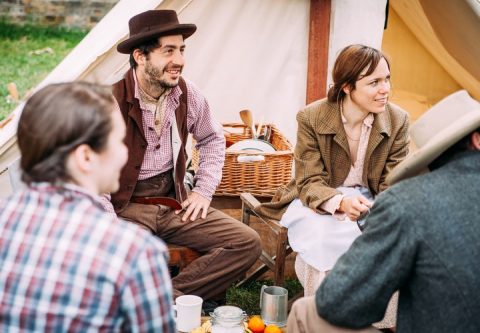 2 – You forgot to invite the neighbors.
Extend a friendly invitation to your neighbors – especially if you're planning something big, loud, or late at night. Even if they say no, it's a good way to give them a heads up that you're planning something. If there's a chance the fun could extend late into the night, give them your phone number so they can reach out to you – not the cops – if things get too loud.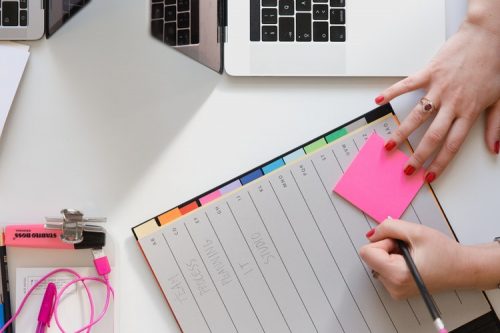 3 – You don't have a backup plan.
Summer can be the perfect time to plan an outdoor event, but with the weather at its most unpredictable, it's always a good idea to have alternate plans in case rain, wind or other adverse conditions strike. The best thing to do is to follow the forecast well in advance and cancel if things aren't looking great, but in the event, you're surprised by poor conditions, make sure you can get everyone – and everything – inside quickly.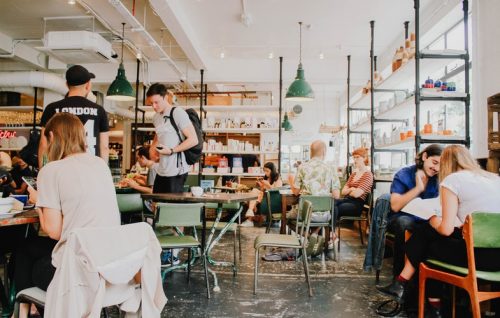 4 – There aren't enough chairs.
Summer parties tend to take place outside, which can be perfect for playing lawn games and grilling. However, your guests will probably want to sit down at some point. When they do, make sure you have enough places to comfortably accommodate everyone. You can get creative with seating – consider big pillows, wooden stumps, or crafting a bench out of some wood and cinder blocks.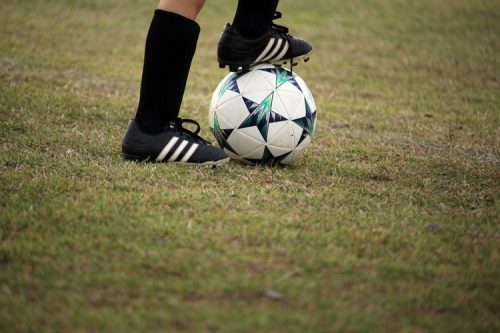 5 – You skipped the lawn games.
Enjoying the weather can be nice, but people often need something to do to keep them entertained while they're standing outside. Don't let everyone congregate around the grill – instead, get some lawn games going for a good time! Invest in cornhole, croquet, or bocce ball. All are easy-to-play, easy-to-transport lawn games that'll keep your friends entertained.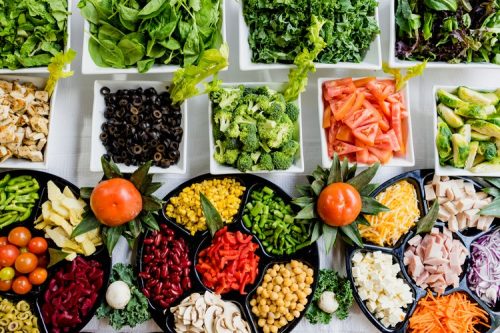 6 – You didn't time the food right.
If you're serving food outside, you should be especially mindful of the timing. Some things, like chips and pretzels, are fine to stay outside all day. Others, like the lettuce for your burgers, should remain cold and crisp until you're ready to assemble your meal.
What lessons have you learned from throwing parties during the summer? Share your tips, tricks and mistakes to avoid in the comments!