Disclosure of Material Connection: Some of the links in this post may be "affiliate links." This means if you click on the link and purchase an item, I will receive an affiliate commission. Disclosure in accordance with the Federal Trade Commission's 16 CFR, Part 255. This site is a participant in the Amazon Services LLC Associates Program, an affiliate advertising program designed to provide a means for sites to earn advertising fees by advertising and linking to Amazon.
Planning a picture-perfect party can be a ton of fun, but it can also be a considerable amount of work. Depending on the size and budget of your event, there can be dozens of details to consider, decisions to make and pieces to coordinate. While it can be tempting to try to tackle everything yourself, there comes a time when it makes sense to bring in someone with a little more expertise. Not sure if you've reached that point? Here are five signs it's definitely time to hire a professional party planner.
Major Signs It's Time To Hire A Professional Party Planner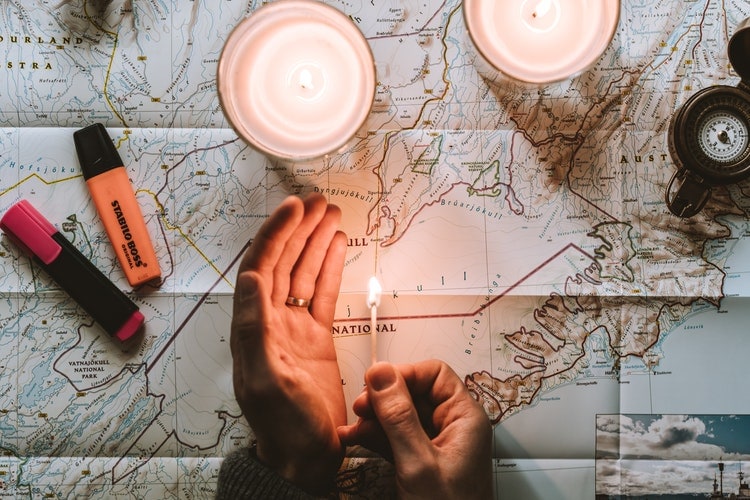 You're Planning a Party in Another Location
 If you find yourself putting together a wedding, bachelorette party or other important events in a different city, hiring a party planner to handle the local details can be an easy decision. While the internet is pretty magical, you can only do so much online.
Hiring a professional to plan your party will probably cost less than a trip would, and you'll rest assured knowing you've got an expert in the area on your team, tying up loose ends and putting the perfect touch on your celebration.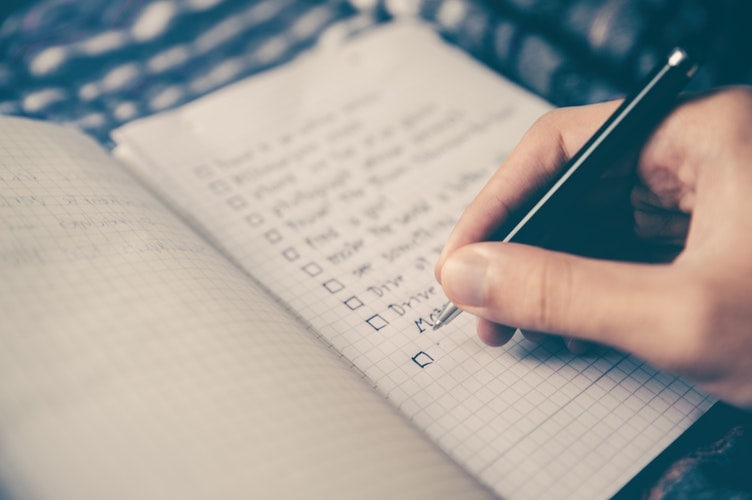 You're Working With a Really Big Budget
 If you're planning an event with a sizeable budget, allocating a portion of that toward hiring a party planner can be the smartest decision you'll make throughout the whole process.
Not only will you save yourself the stress of making expensive decisions on decor, menus, and other elements alone, your party planner will likely have connections to local vendors and the ability to negotiate far better prices than you can on your own.
Most people are surprised to learn that, in many cases, hiring a party planner can save you money on the total cost of your event.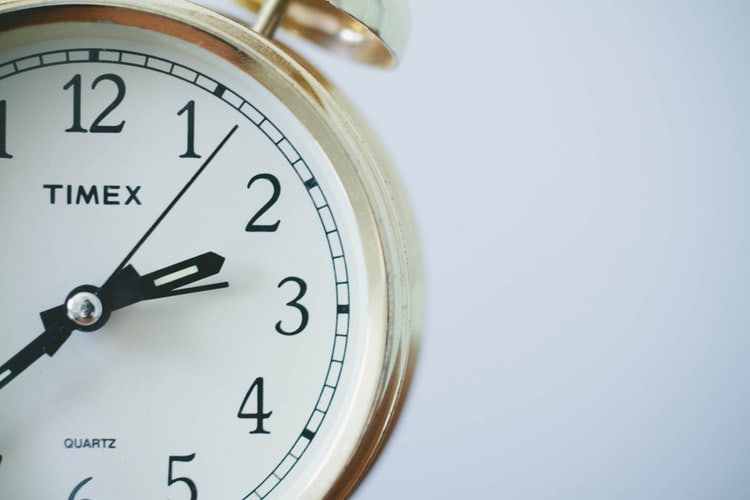 You Don't Have Time to Plan
If you've got a party to plan that you just can't push off but absolutely no time to put toward it, hiring a party planner can be a great way to get the job done. Professional event planners can help put together larger parties and affairs, like weddings, but they're also available to help on a much smaller scale.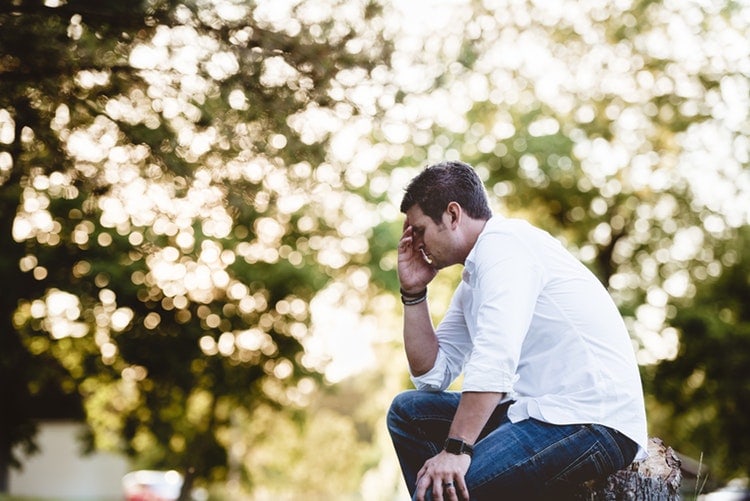 You Don't Have a Clue What You're Doing
Sometimes, it's OK to call in the experts when you're lost. If you've never planned anything bigger than a kid's birthday party and you're trying to tackle an event with a 200+ person guest list, you might be in over your head.
Call in a party planner and learn a thing or two so you can handle things on your own next time!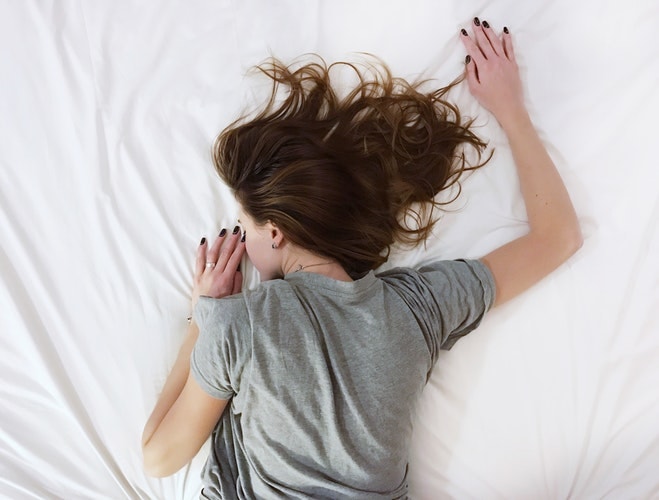 You're Losing Sleep From the Stress
Planning a party should be fun, not frightening, but if you're putting on an important event, the pressure can build up quickly. If the idea of hosting your party is starting to really stress you out, it might be time to get some help and hire a professional to step in.
Having someone else to help take the load off can ease your anxiety and help you actually enjoy the party once it's time to celebrate!