Disclosure of Material Connection: Some of the links in this post may be "affiliate links." This means if you click on the link and purchase an item, I will receive an affiliate commission. Disclosure in accordance with the Federal Trade Commission's 16 CFR, Part 255. This site is a participant in the Amazon Services LLC Associates Program, an affiliate advertising program designed to provide a means for sites to earn advertising fees by advertising and linking to Amazon.
Having a Teen Best Friend (tbff) is worth more than any gift. The companionship, love , appreciation and kindness is joyful and bliss.
It's not always easy to show appreciation, but we've compiled a killer list that would get your tbff swooning. Or not, if they don't swoon. But you're guaranteed some appreciation.
Gift Ideas for a Teen's Best Friend
Facial Scrub and Face Exfoliator
Your tbff will love this gift. When looking at their flawless skin, they will be reminded of you.
Handmade crochet mermaid tail sleeping bag
This supercool mermaid tail will have your tbff feeling like Katy Perry on her California dreams tour.
Softball bracelet
If your tbff is a softball fan, you've hit a home run.
Leather writing journal notebook
This unisex leather notebook is boldly themed for the wandering spirited tbff.
Lightning Reaction Reloaded – Shocking game
Fastest fingers win! At least there'll be something to write about in the journal.
Personalized best friend gift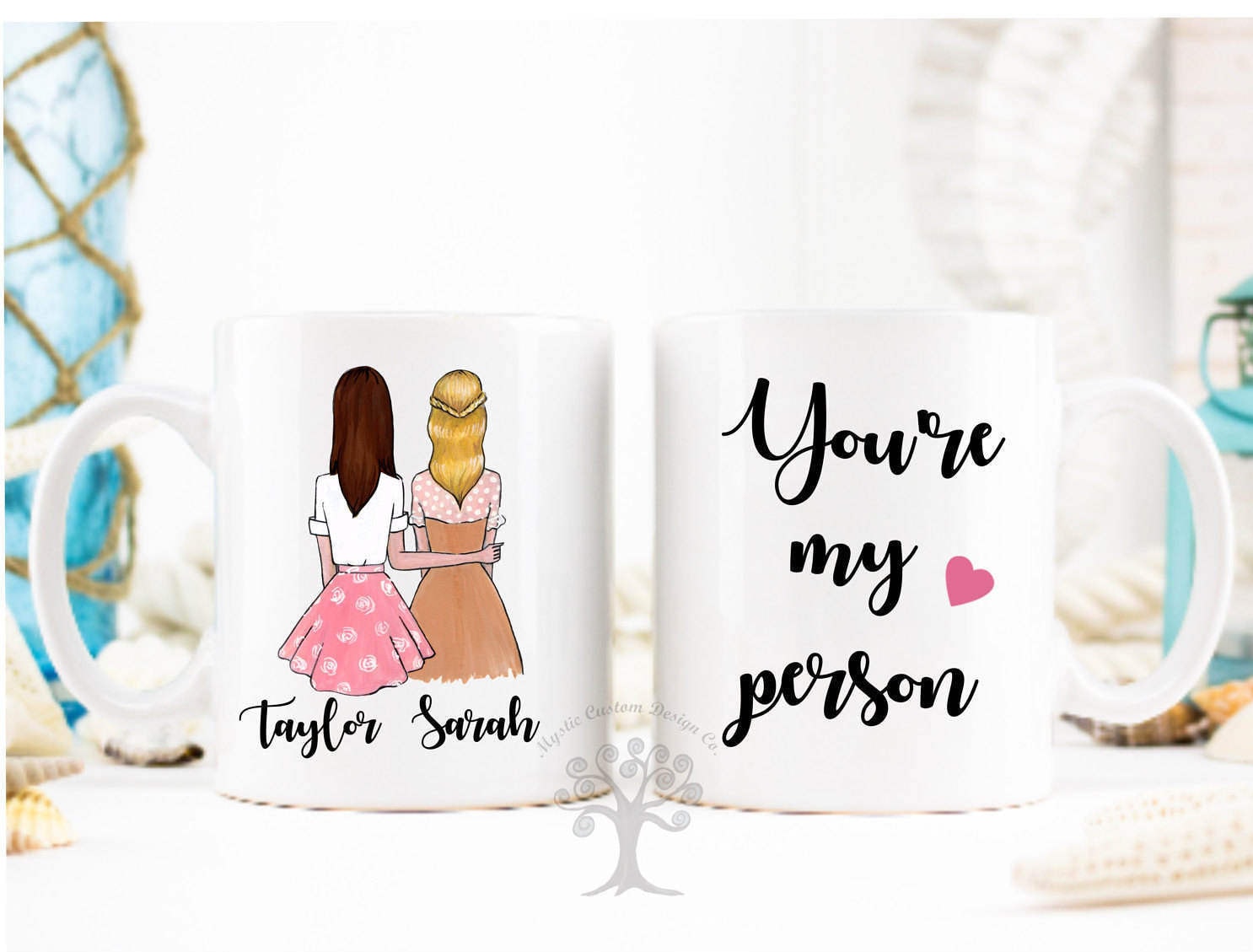 The classic personalized mug is always a winner.
Fitness Gift Set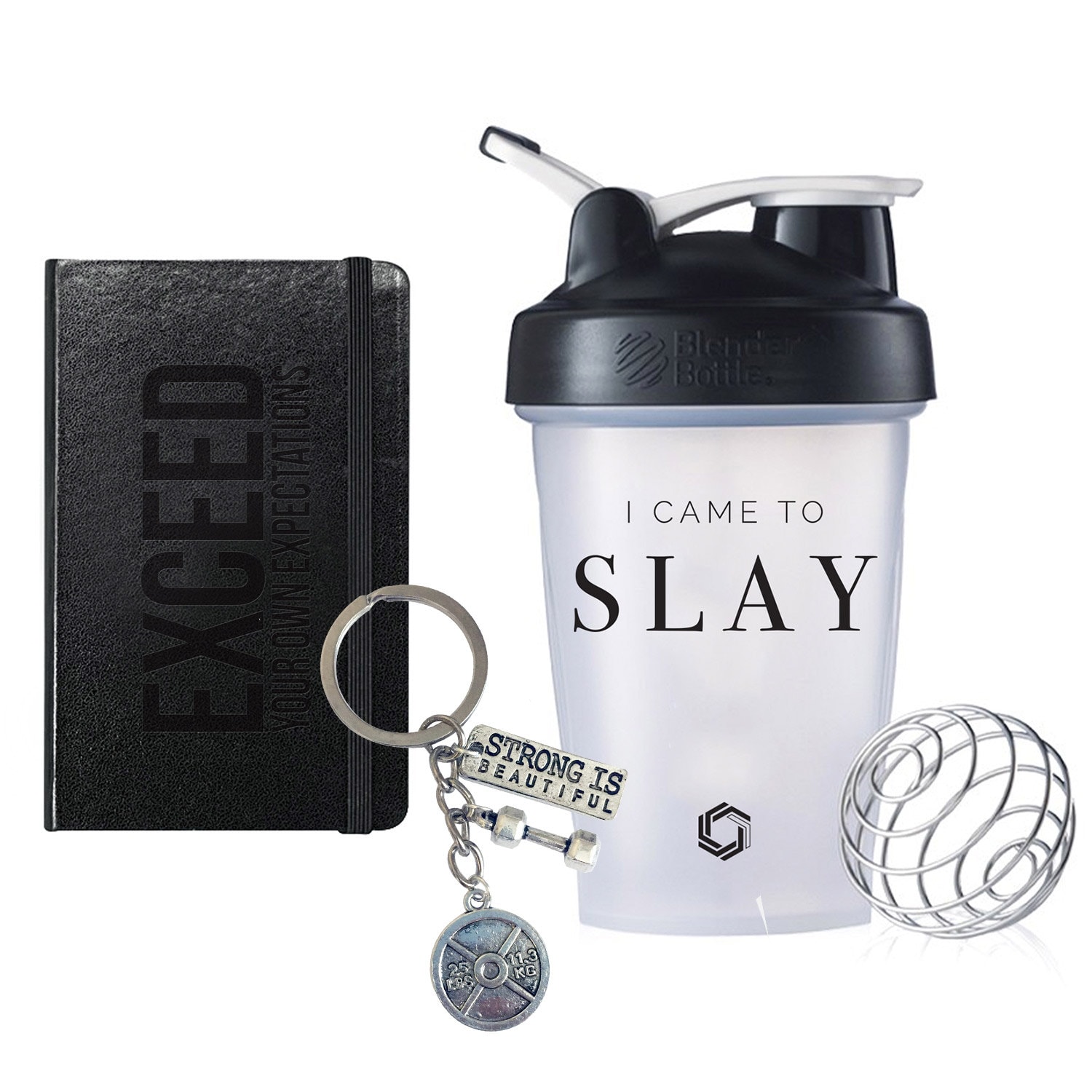 If your tbff is a fitness junkie this gift set will remind him/her what the heck it's all about.
Personalized DECAL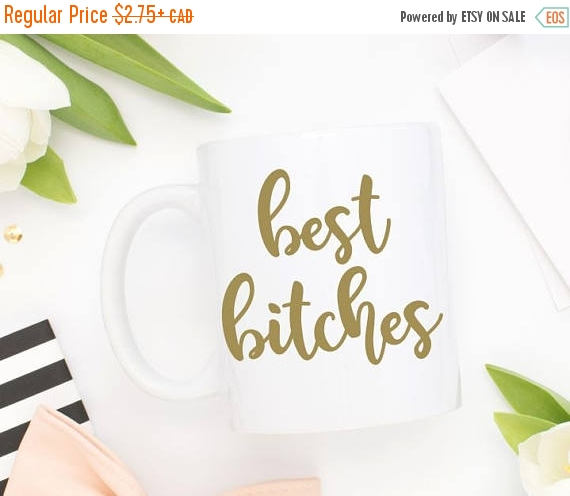 And if you both are into keeping it real, this decal will do!
Dill pickle lip balm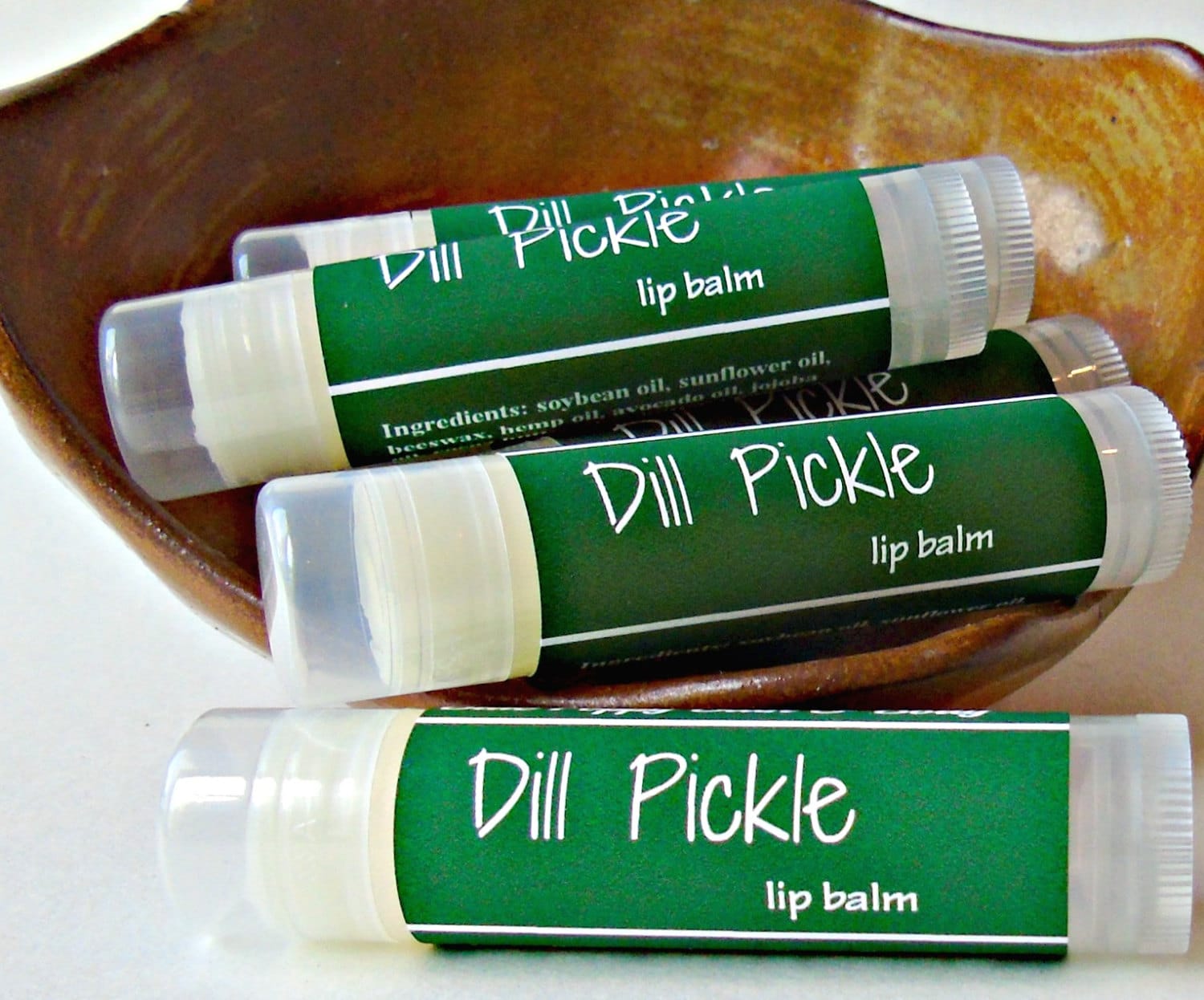 It does sound strange, but must give it a try!
Funny T Shirt for teen girls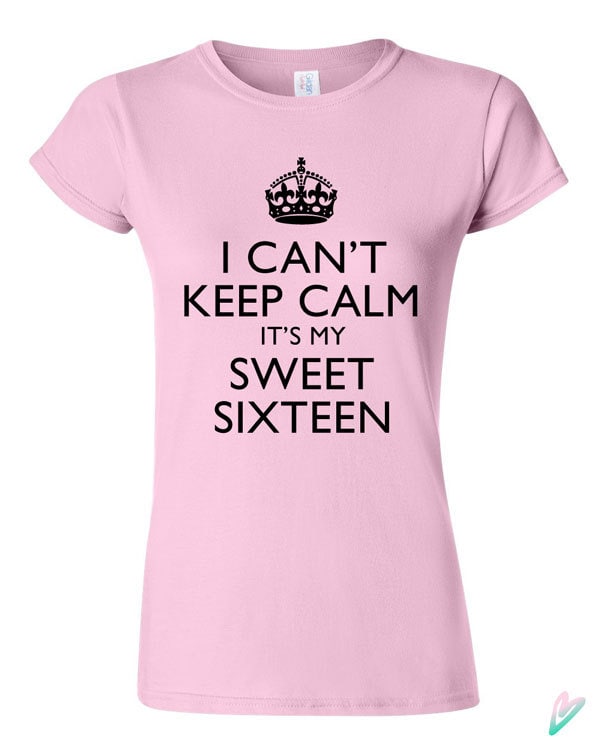 Get this gift, if this is true about your tbff. Which it probably is for most.
Online class: How to create a mixed media canvas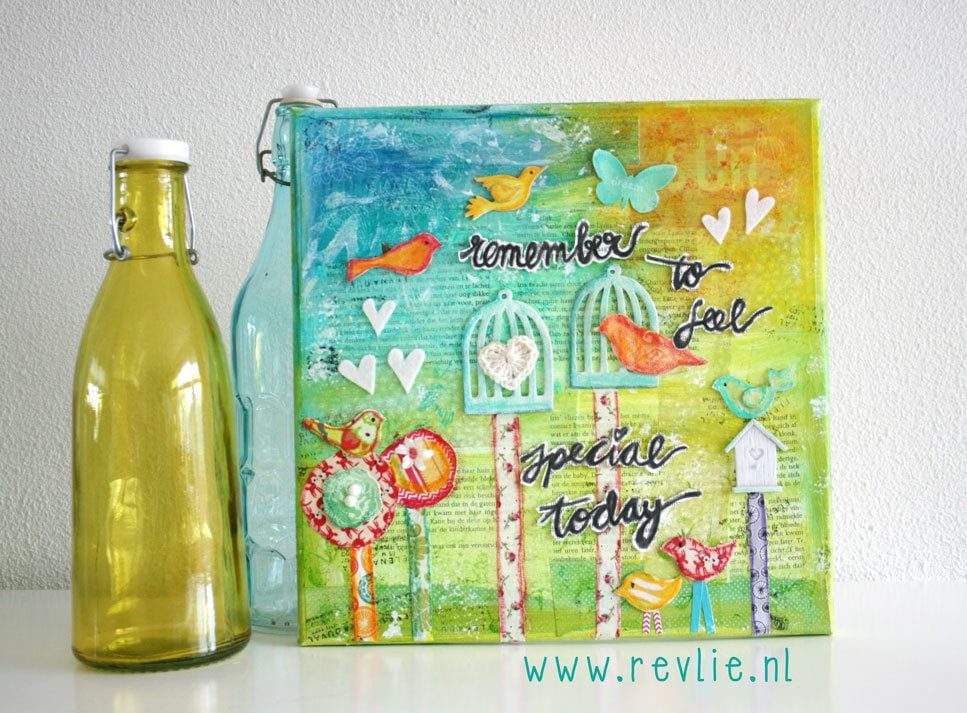 Your junior Picasso will enjoy learning tricks on how to improve their passion for art.
Weird Words Journal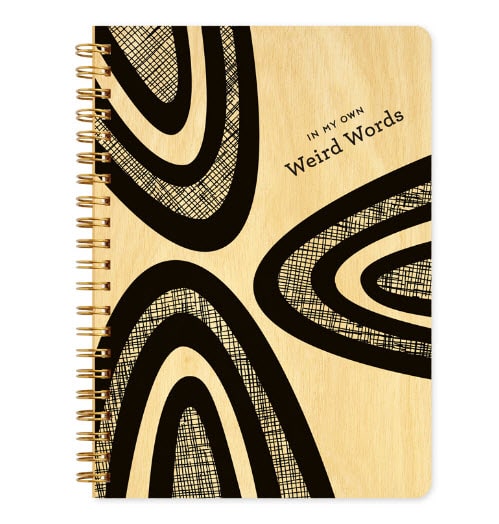 Help them embrace the turmoil of the teenage years with this epic wood covered journal, to hold all of their thoughts.
British chocolate gift box
Chocoholic tbff will pop in (pun intended) more often after receiving this gift.
Just dance 2017 – Wii
This tbff will be so stoked to receive this.
Star Wars, Darth Vader pen & Jot zone journal
Star Wars fans can jot their fantasies in the accompanying journal.
High bounce skateboard
This board will be the start of many sick Aciddrops & Bitch slaps. (Sorry parents, those are the names of sweet skateboarding moves!)
Mongoose knee & elbow pad set
To protect against a Bail 1 while attempting those moves.
Spalding NBA Basketball
If you get this gift, he'll be feeling as if he is Shaq O'Neal.
Predator billiard glove
Sinking the 8 ball into the pocket in style is so easy with this billiard glove.
Stiga 3 Star Table Tennis balls
If jamming in the basement with the table tennis set is more your style, or you want to trick your friend into actually clearing off the ping pong table so you can try it out, this is the gift to drop the hint!