Looking for gift ideas for D&D players? If you're not a Dungeons and Dragons fan you've probably been asking a lot of questions. What are all these 20 sided dice for and what is a dungeon master? Well, this list won't answer any of your questions about the popular geek franchise but it will help you decide what to buy the Dungeons and Dragons players in your life.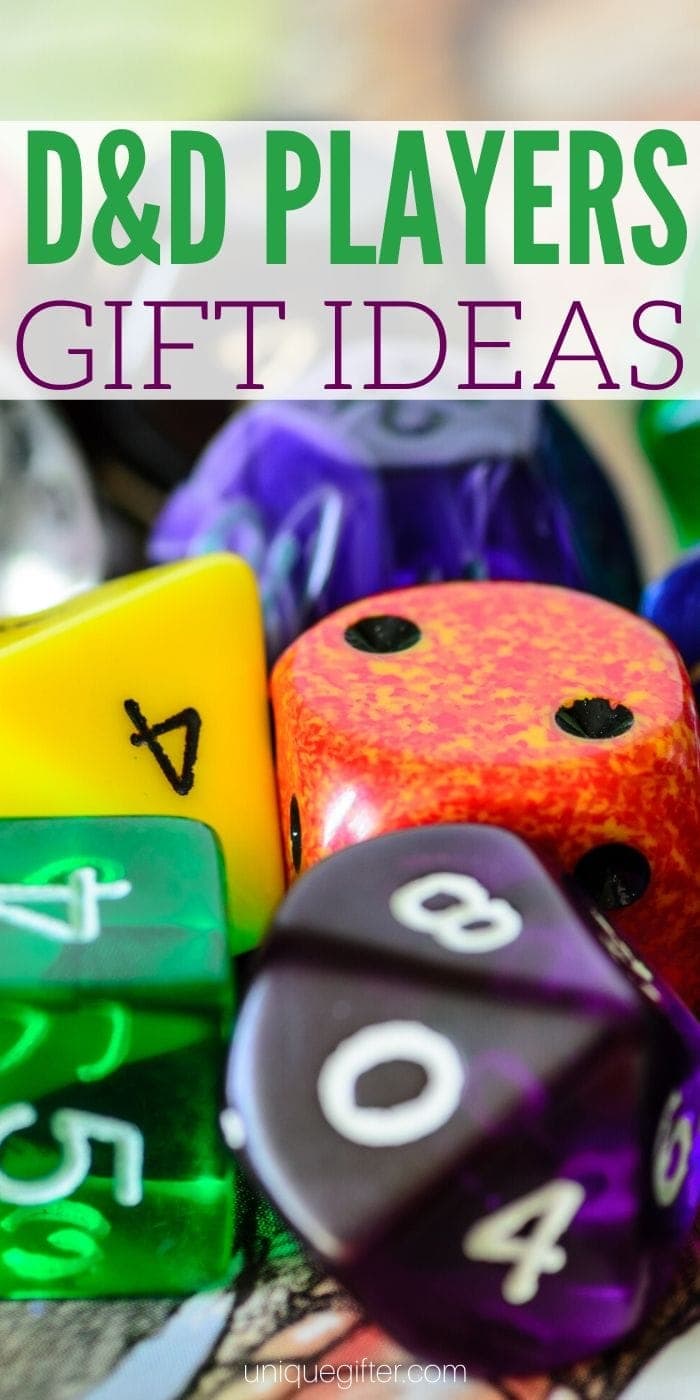 If you're looking for gifts for a different kind of gamer, these Fortnite gift ideas might be more your speed. Or maybe they're more of a World of Warcraft fan?
Cool D&D Gift Ideas for Tabletop Gamers
Even if you're not a Dungeons and Dragons (D&D) fan these gifts were chosen to appeal to most players. If you are then you already know your game master deserves a thank you gift for all their hard work.
Since you can't gift them crits, these D&D inspired gifts for the players and dungeon masters in your life will just have to do.