Disclosure of Material Connection: Some of the links in this post may be "affiliate links." This means if you click on the link and purchase an item, I will receive an affiliate commission. Disclosure in accordance with the Federal Trade Commission's 16 CFR, Part 255. This site is a participant in the Amazon Services LLC Associates Program, an affiliate advertising program designed to provide a means for sites to earn advertising fees by advertising and linking to Amazon.
When your boyfriend has been gone for awhile or you are doing the long-distance thing, a welcome back gift will help show him how much you missed him and how excited you are to see him. The possibilities are truly endless when it comes to gift ideas to welcome him back. However, some of the best ones are right here!

Creative Welcome Back Gifts For My Boyfriend
Secret Message Leather Bracelet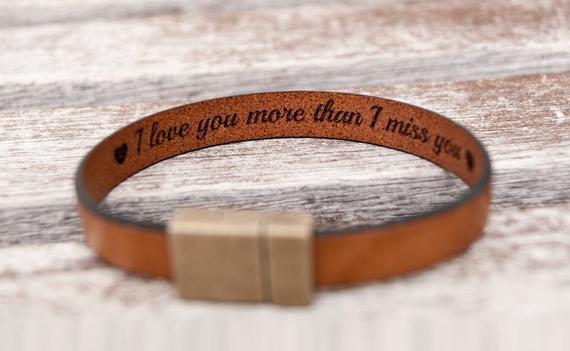 A secret message on the inside of this leather bracelet will help him feel special, while also keeping any inside jokes away from the eyes of others.
"Shhh I am gaming" Socks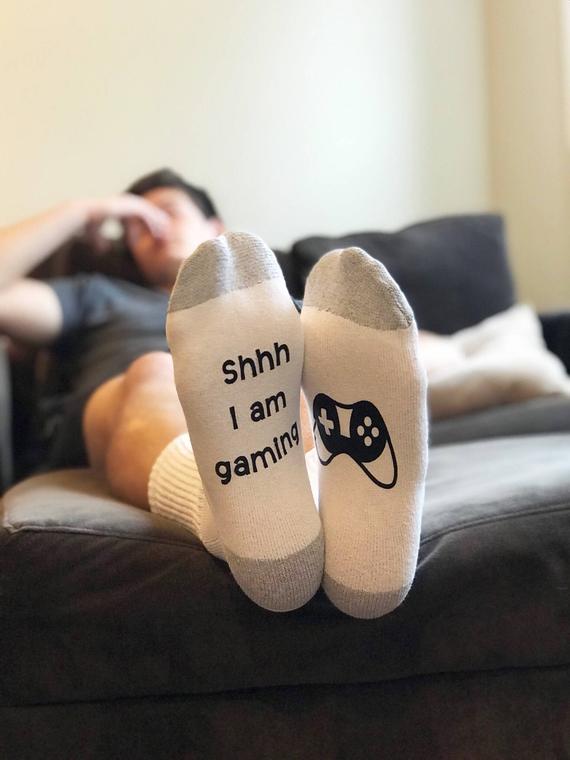 If he is a gamer, he will love these socks!
Personalized "Drive safe" Keychain
Remind him to stay safe with his very own personalized "drive safe" keychain for his car keys.
Engraved Wooden Watch
Every boyfriend needs an engraved wooden watch, after all, they are all the rage right now.
"My girlfriend is hotter than my coffee. (Yes, she bought me this mug)" Mug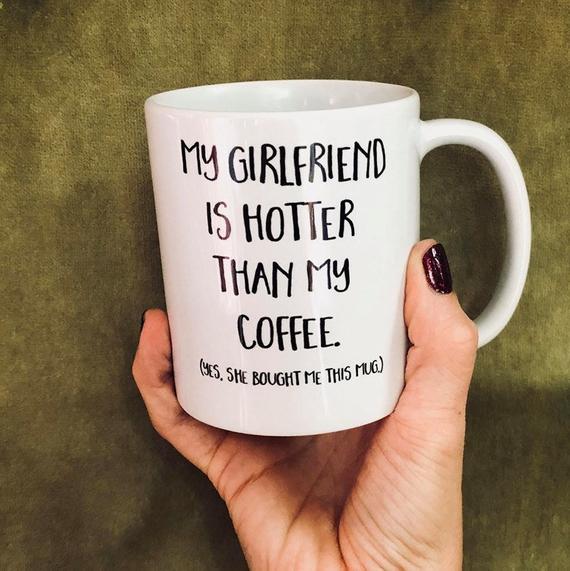 You are hotter than his coffee, and everyone should know as much, right?
"Our story so far" Memory Book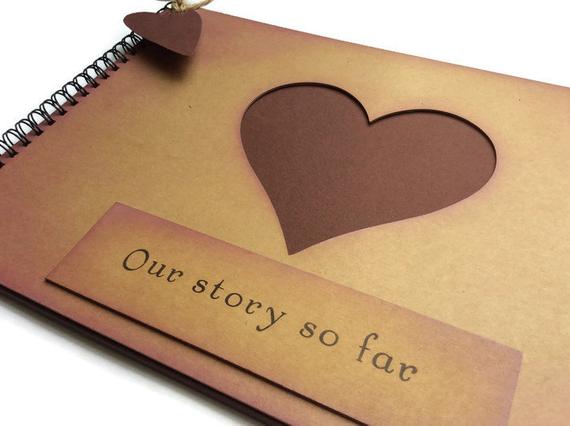 Put a compilation of your story together so far in this memory book for him when he comes back.
Coordinates Bracelet for Men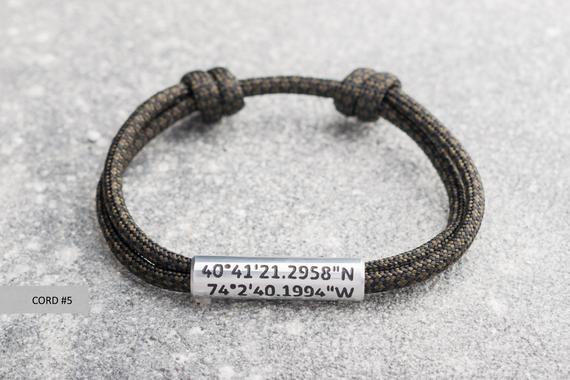 The coordinates of where you met, or where your first date was, can be placed on this coordinates bracelet to never be forgotten.
Photo on Wood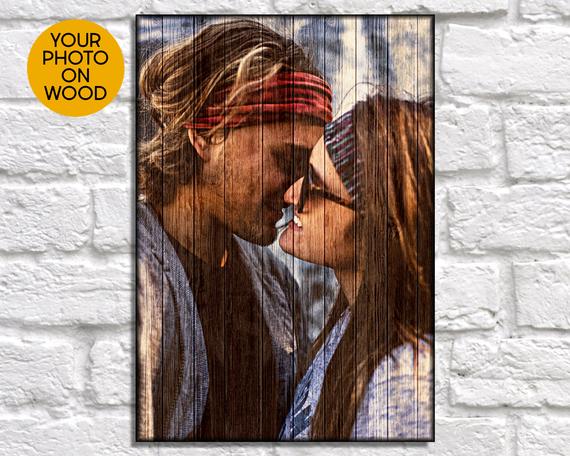 A photo of you two together on wood is something really unique and fun to put on display in his home or yours, or perhaps the one you have built together.
Personalized Whiskey Glass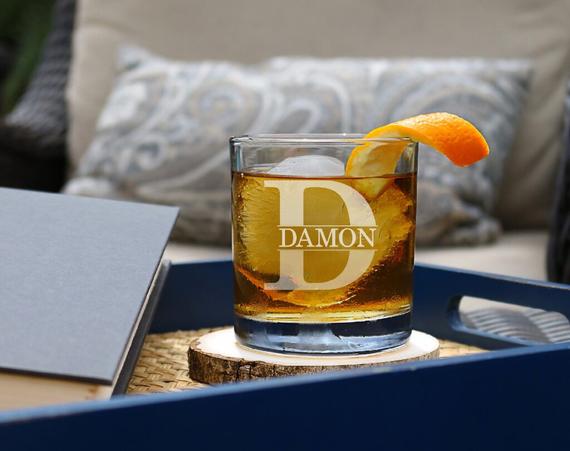 For the boyfriend who drinks hard liquor, a personalized whiskey glass has great potential in saying welcome back to him.
Star Wars Wooden Musical Box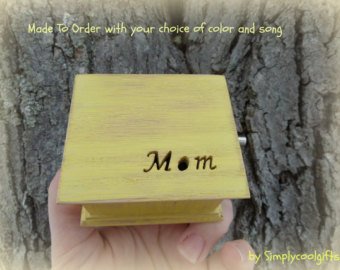 If your boyfriend loves Star Wars, you can't go wrong with a unique Star Wars wooden musical box for him.
Video Game Characters and Controller Vinyl Wall Clock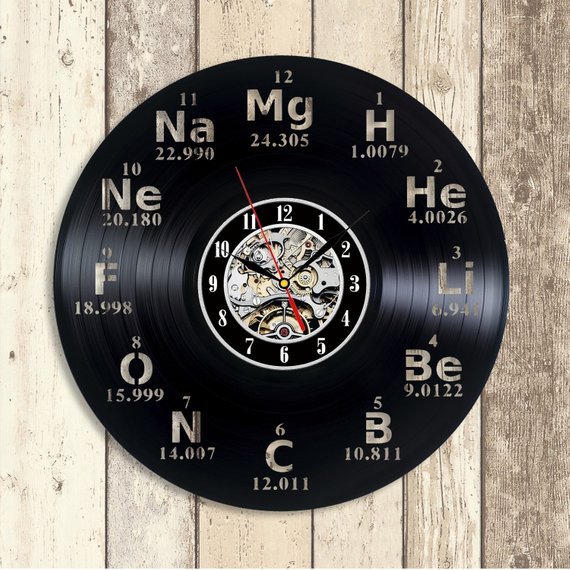 Another excellent gift choice for the gamer boyfriend is the video game characters and controller vinyl wall clock for him to hang up on his wall at home.
"I'm so happy I swiped right" Mug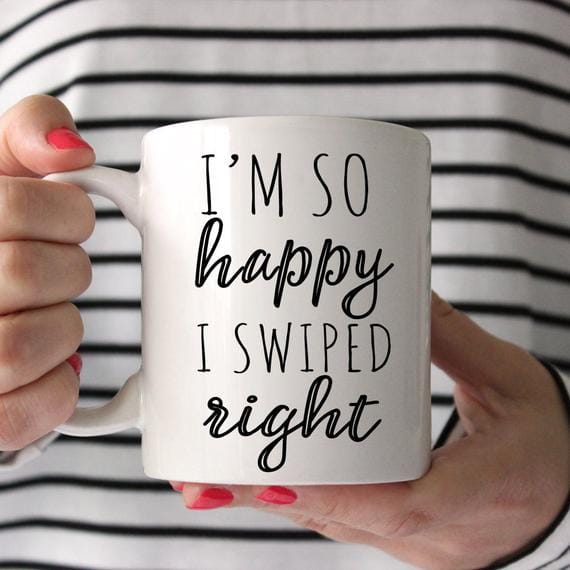 You are so happy you swiped right, and so is he, otherwise you would have never been together.
"Stay safe handsome" Keychain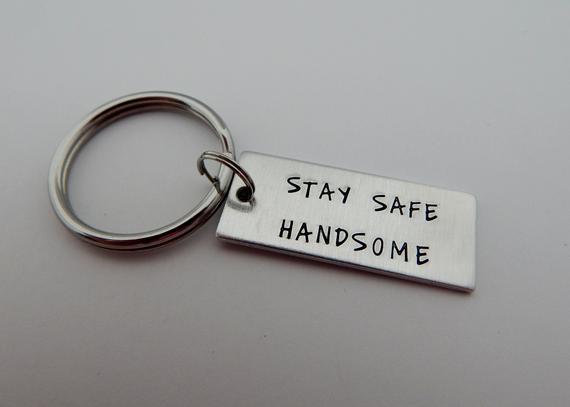 Another great way to remind him to stay safe, and something he will look at every time he looks at his keys.
Personalized Compass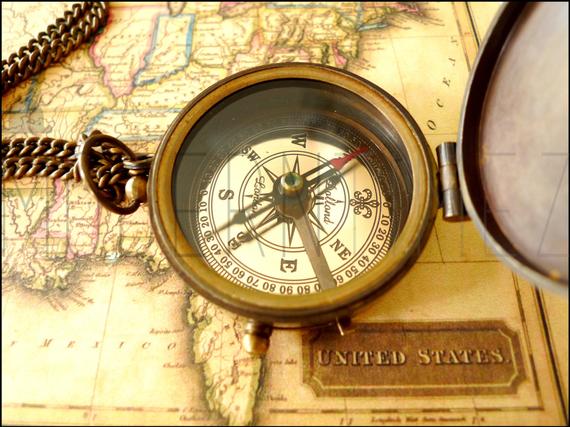 A personalized compass will bring him right back home to you each time he has to leave.
Personalized Portfolio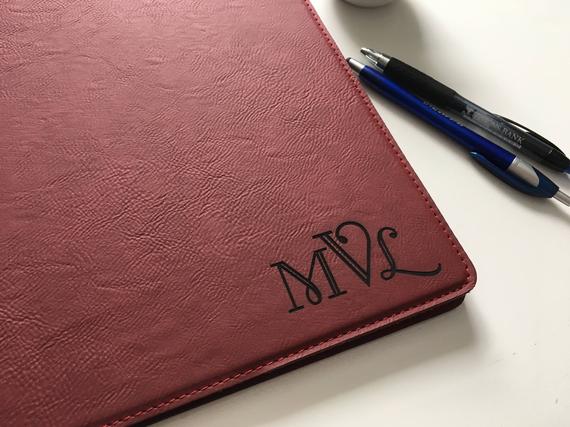 If he is someone who travels for work, a personalized portfolio could make a wonderful welcome back gift.
Custom Washer Necklace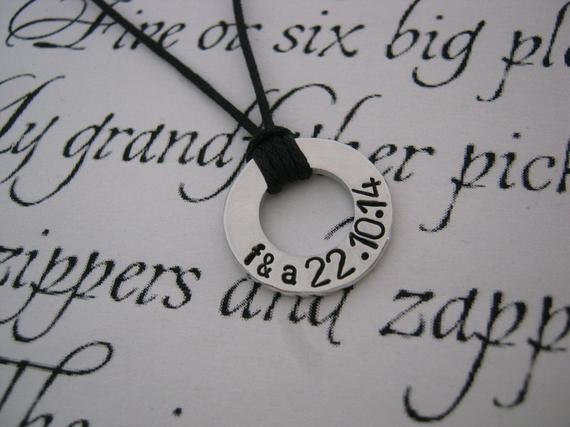 Customize the washer with his name or both of your initials, and he can wear it close to his heart every single day.
Wooden Surf Wave Ring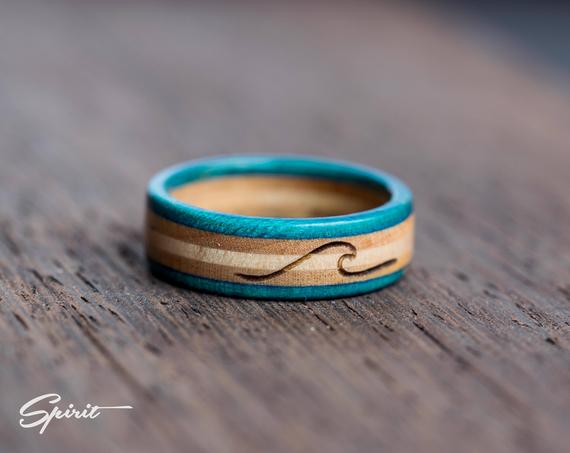 For the boyfriend who loves the water or surfing, or both, this wooden surf wave ring will look awesome on his finger.
Customized Pint Glass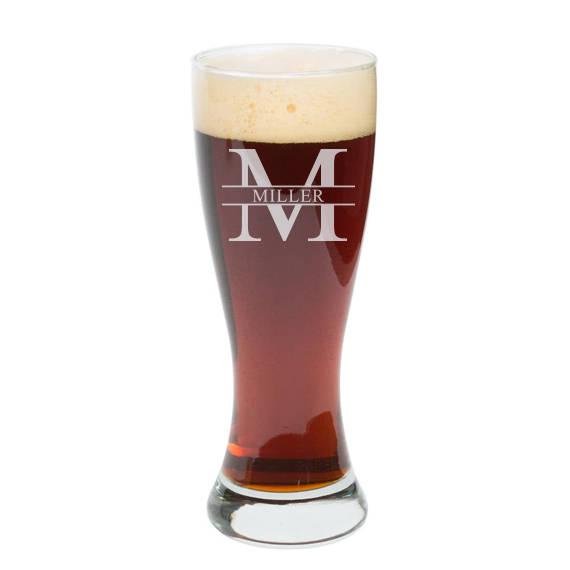 If your boyfriend doesn't do hard liquor, then perhaps a customized pint glass for beer is in order instead.
Aluminum Wallet Insert Card with Personalized Message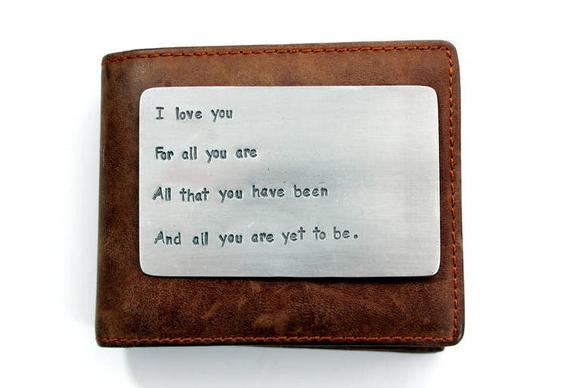 Personalize the aluminum wallet insert with a message from you, or a simple, "I love you," that he can carry with him when he travels.
Photo Guitar Pick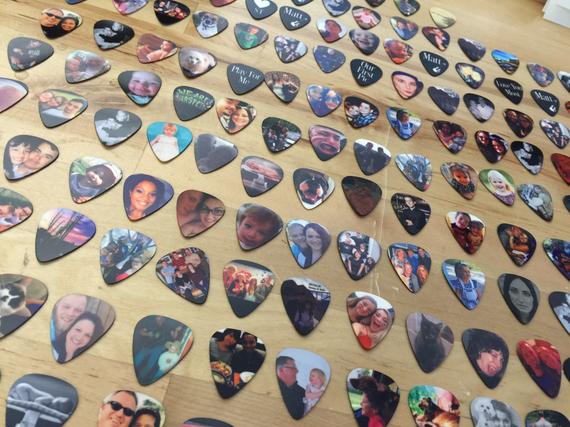 When he is a traveling musician, a guitar pick with a picture of you or both of you together will be the perfect reminder of what he has waiting for him at home.
Having your boyfriend come home after being away for awhile is a momentous occasion. Gifts are always welcomed, especially ones which took a lot of thought and love to bring about.