Disclosure of Material Connection: Some of the links in this post may be "affiliate links." This means if you click on the link and purchase an item, I will receive an affiliate commission. Disclosure in accordance with the Federal Trade Commission's 16 CFR, Part 255.
Have you ever wanted to give a gift that starts with the letter S to someone whose name starts with S? This list of gifts for the letter S will be of great help to you. Some gifts may be silly, but others could be the perfect thing for you to get!
Onward, with Gifts for the Letter S!
These gifts are also great if you're going to letter S themed parties, Sally's sorority soiree, or are just looking for S themed gift ideas.
Sunglasses- Gold Vintage Round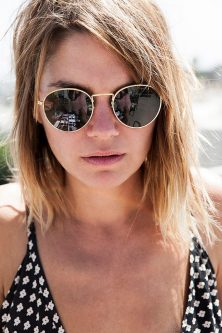 Sunglasses are a nice gift for anyone who drives or is out in the sun a lot. These are also very nice with the gold vintage rims!
Snack Dispenser
This snack dispenser is wonderful for anyone who likes to snack on small snack foods such as cereals, candy, or nuts.
Shoelaces- Tie Dyed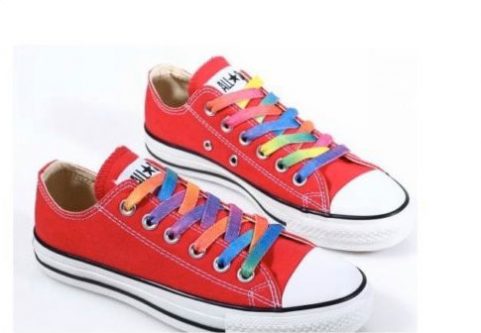 Tie-dyed shoelaces are fun and festive. They can be used with any shoes that need laces and are a great way to spice up their shoes!
Street Sign, Customizable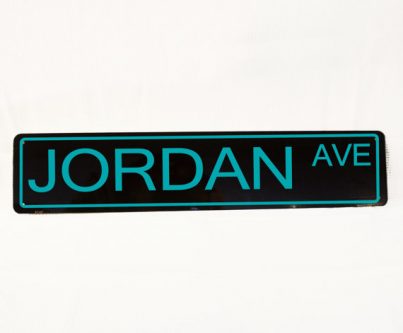 This customizable street sign is great decoration for someone who fancies street signs. You can put their name on it or one of their favorite words.
Snake Figurine
Snake figurine is a great piece of decoration for the snake lover in your life, or maybe even a silly gift for that friend who hates snakes.
Snowboard Carrier
A friend who loves to snowboard during the winter would surely appreciate this snowboard carrier to strap it on their back when they go up to the mountains.
Scented Candle- Coffee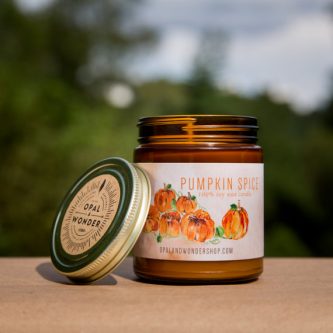 Coffee-scented candles are a nice little gift to help a coffee lover give a nice smell to their house even when they're not brewing it at the time!
Skiing 3D Window Wall Decal
Skiing is fun and this 3D window wall decal looks so real and is amazing to look at!
Salt and Pepper Shakers
These salt and pepper shakers are classy and useful, perfect for that friend that has their salt and pepper in the original containers and needs a nicer way to serve them.
Star Wars Shirt- "The Force was Strong with this One" Princess Leia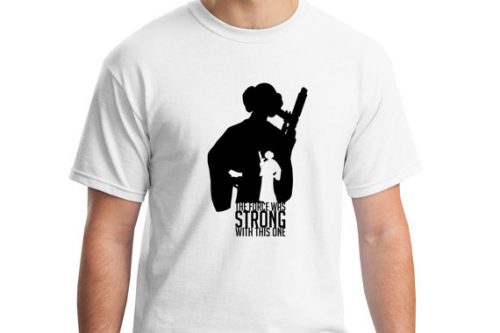 Star Wars shirts are cool and this one is such a nice tribute to Carrie Fisher who lost her life.
Star Wars R2-D2 Hot Air Popcorn Poppers
Popcorn is nice, and this Star Wars R2-D2 hot air popcorn popper is the perfect addition to your friend's kitchen or den.
Saw Movie Trilogy
The Saw movies are a great gift for a friend that loves the movies or is a fan of gory horror movies!
Skyline Painting Cityscape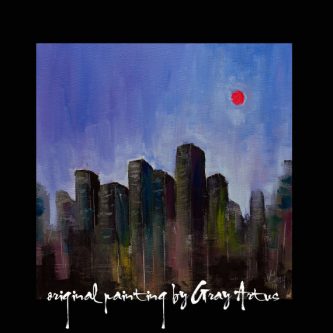 A beautiful painting of a skyline cityscape is a beautiful present for a friend who likes architecture or admiring buildings.
SheSole Rhinestone Sandals
These sandals are super cute with the rhinestones, yet casual enough to be worn anywhere.
Sofa Cover
This is a sleek and practical, and also nice for anyone who wants to keep their sofa nice and beautiful.
Sakkas Silky Pashmina Shawl
A silky pashmina shawl is a comfy way for your friend to keep their neck and shoulders warm when there's a chill.
Sheepskin Slippers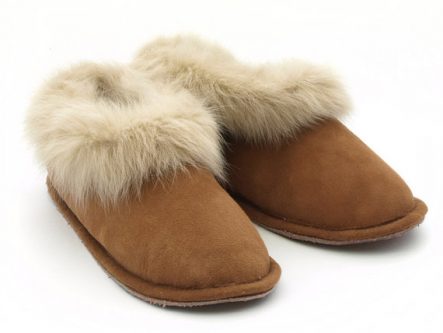 Slippers are nice to wear around the house and these looks really comfortable and toasty!
Star and Moon Necklace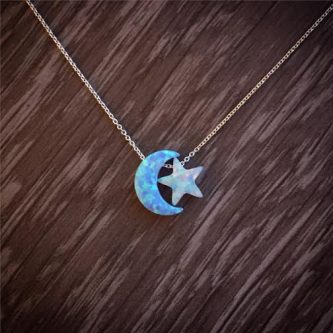 Any lady would love to wear this beautiful star and moon necklace around their neck!
Superfood Smoothies Recipe Book
Smoothies are very popular these days and this Superfood Smoothies Recipe Book is full of recipes with healthy and delicious ingredients!
Sweatshirt blended fleece
Fleece sweatshirts are cozy and so warm! This one also has a nice design!
Gifts that start with the letter "S" can be fun and entertaining. Next time you need to give a gift to someone whose name starts with S, or when you just feel like getting them an S-gift, consider some of these ideas for them!