Disclosure of Material Connection: Some of the links in this post may be "affiliate links." This means if you click on the link and purchase an item, I will receive an affiliate commission. Disclosure in accordance with the Federal Trade Commission's 16 CFR, Part 255. This site is a participant in the Amazon Services LLC Associates Program, an affiliate advertising program designed to provide a means for sites to earn advertising fees by advertising and linking to Amazon.
Have you ever wanted to give a gift that starts with the letter S to someone whose name starts with S? This list of gifts for the letter S will be of great help to you. Some gifts may be silly, but others could be the perfect thing for you to get!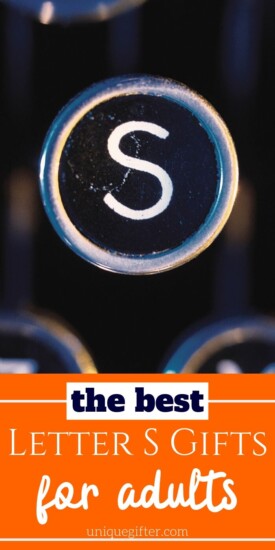 Onward, with Gifts for the Letter S!
These gifts are also great if you're going to letter S themed parties, Sally's sorority soiree, or are just looking for S themed gift ideas.
Sunglasses- Gold Vintage Round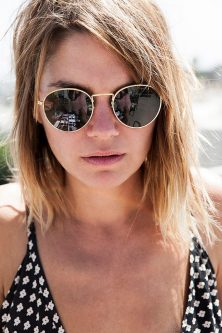 Sunglasses are a nice gift for anyone who drives or is out in the sun a lot. These are also very nice with the gold vintage rims!
Snack Dispenser
This snack dispenser is wonderful for anyone who likes to snack on small snack foods such as cereals, candy, or nuts.
Shoelaces- Tie Dyed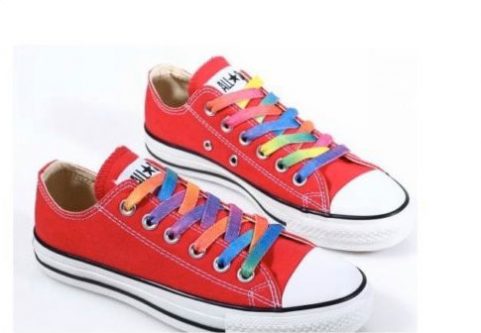 Tie-dyed shoelaces are fun and festive. They can be used with any shoes that need laces and are a great way to spice up their shoes!
Street Sign, Customizable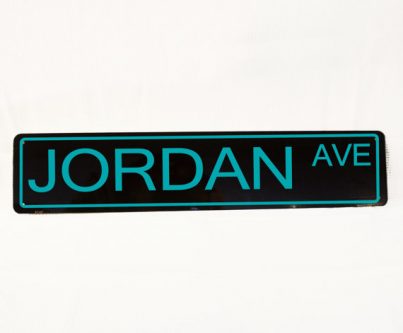 This customizable street sign is great decoration for someone who fancies street signs. You can put their name on it or one of their favorite words.
Snake Figurine
Snake figurine is a great piece of decoration for the snake lover in your life, or maybe even a silly gift for that friend who hates snakes.
Snowboard Carrier
A friend who loves to snowboard during the winter would surely appreciate this snowboard carrier to strap it on their back when they go up to the mountains.
Scented Candle- Coffee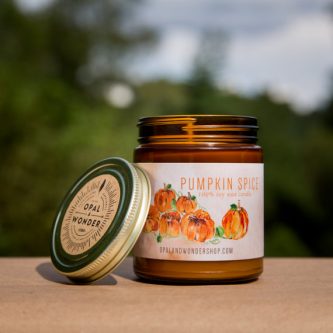 Coffee-scented candles are a nice little gift to help a coffee lover give a nice smell to their house even when they're not brewing it at the time!
Skiing 3D Window Wall Decal
Skiing is fun and this 3D window wall decal looks so real and is amazing to look at!
Salt and Pepper Shakers
These salt and pepper shakers are classy and useful, perfect for that friend that has their salt and pepper in the original containers and needs a nicer way to serve them.
Star Wars Shirt- "The Force was Strong with this One" Princess Leia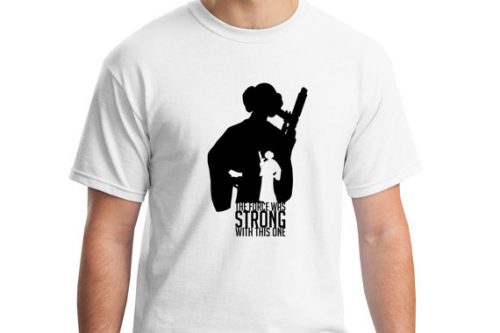 Star Wars shirts are cool and this one is such a nice tribute to Carrie Fisher who lost her life.
Star Wars R2-D2 Hot Air Popcorn Poppers
Popcorn is nice, and this Star Wars R2-D2 hot air popcorn popper is the perfect addition to your friend's kitchen or den.
Saw Movie Trilogy
The Saw movies are a great gift for a friend that loves the movies or is a fan of gory horror movies!
Skyline Painting Cityscape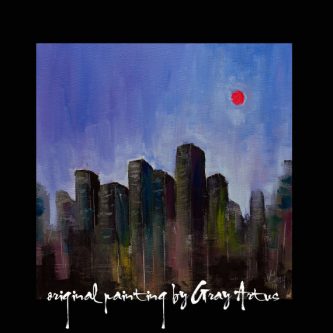 A beautiful painting of a skyline cityscape is a beautiful present for a friend who likes architecture or admiring buildings.
SheSole Rhinestone Sandals
These sandals are super cute with the rhinestones, yet casual enough to be worn anywhere.
Sofa Cover
This is a sleek and practical, and also nice for anyone who wants to keep their sofa nice and beautiful.
Sakkas Silky Pashmina Shawl
A silky pashmina shawl is a comfy way for your friend to keep their neck and shoulders warm when there's a chill.
Sheepskin Slippers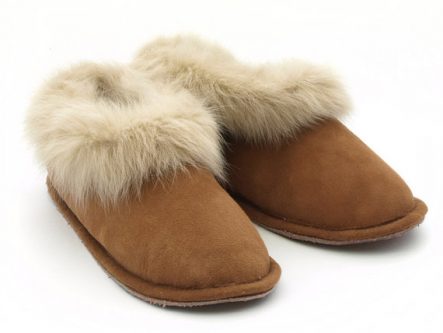 Slippers are nice to wear around the house and these looks really comfortable and toasty!
Star and Moon Necklace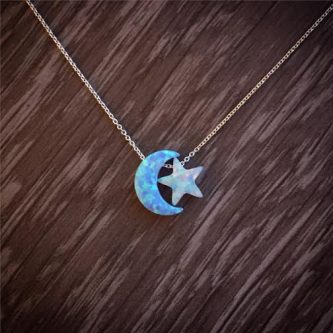 Any lady would love to wear this beautiful star and moon necklace around their neck!
Superfood Smoothies Recipe Book
Smoothies are very popular these days and this Superfood Smoothies Recipe Book is full of recipes with healthy and delicious ingredients!
Sweatshirt blended fleece
Fleece sweatshirts are cozy and so warm! This one also has a nice design!
Gifts that start with the letter "S" can be fun and entertaining. Next time you need to give a gift to someone whose name starts with S, or when you just feel like getting them an S-gift, consider some of these ideas for them!
Even More Letter "S" Gifts
Whether you are looking for something practical or something fun and goofy, you will find plenty of letter "S" gifts for adults in this list!
Socks
Everyone could use new socks. I mean how often do you think to buy yourself socks?! Think of a bouquet of socks.
Stainless Steel Silverware
Silverware make great housewarming gifts. Plus, stainless steel silverware are sure to last forever. Well, so long as the kids don't throw them in the trash can.
Sterling Silver Necklace Chain
Getting someone a sterling silver chain is worth more than you know. Let's face it; chains break and we all probably have more emblems than we care to confess with a broken chain.
Sterling Silver Earrings
Some people can only wear sterling silver or gold earrings, so if you are going to go with earrings, it is a good idea to get sterling silver. Plus, we can all use an extra pair of studs.
Spa Box
If you can't take someone out for a spa day, the next best thing is a spa box. With muscle balm, essential oils, and bath salts, this box is fit for a queen.
Scrabble
You can get a serious gift, or you can get a gift that can be enjoyed by the whole party. Scrabble isn't played as much as it should be anymore. Bring this game back to life at your party.
Scrunchies
For those with long hair, we are always losing our scrunchies. I am not quite sure where they go, but they all end up vanishing. So, a gift of some scrunchies is a gift of love!
Shell Necklace
If you can't live by the ocean, you might as well pretend. Shell necklaces are great for those who like shells, the ocean, and other beachy things.
Sleeping Bag
Whether it is for camping, staying with family, or to put in the car in case of an emergency, a sleeping bag makes a great practical gift. This one is small and portable so makes it easier to take wherever you go.
Shower Caddy
Have you ever been to someone's house and there are shampoo, conditioner, and soap bottles lined around the tub. Give them the gift of organization with this shower caddy.
Shoe organizer
If we know anything about women, it's that they have a lot of shoes. Actually men can have a lot of shoes too. A shoe organizer is a great gift they don't have to buy.
Screen Protector
If you know someone continuously dropping and breaking their phone, getting them some screen protectors would be a very thoughtful gift. Make sure you know what type of phone they have before you buy them.
Swim Goggles
If you know anything about swimming, you know that it's hard to swim without a good pair of goggles. These goggles are the perfect gift for those who love the water.
Speakers
Wireless Bluetooth Speakers are all the rage right now. They come in handy at parties, get-togethers, and just while your sitting at home.
Fugoo Waterproof Bluetooth Speaker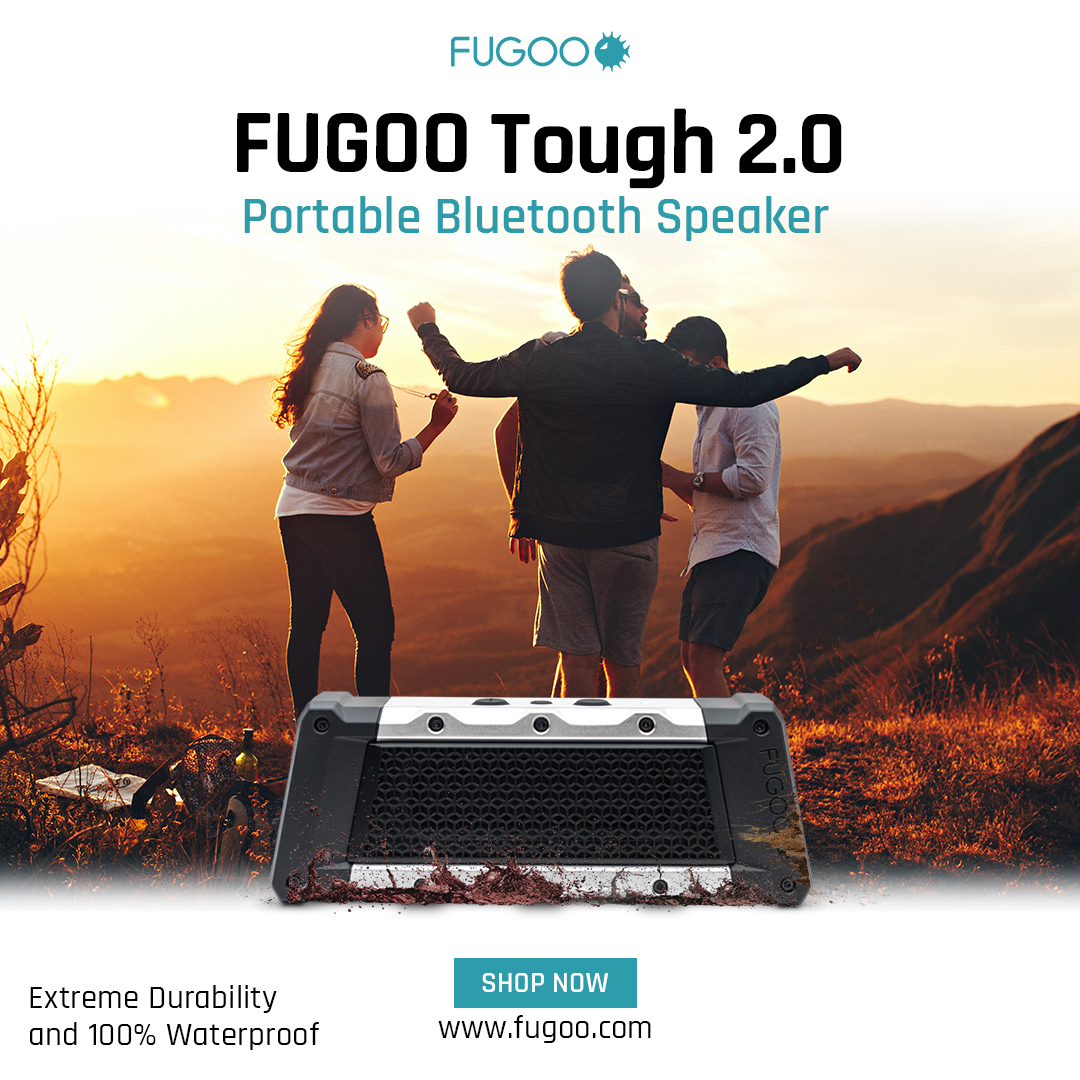 Fugoo makes awesome waterproof speakers, level up your letter S and get this multipurpose one. It's perfect for boating, in the bathroom and generally a nice, robust gift idea.
Movies that Start with the Letter "S"
Give a movie gift to add to someone's collection. Here are some of our favorite movies:
Shazam!
Superman lovers will love this movie. Captain Marvel discovers the difference between justice and revenge making this a great action-packed movie.
Saving Mr. Banks
The real story of Mary Poppins began when her book ended. Saving Mr. Banks is a dual narrative that portrays Mary Poppins behaving like a stark raving curmudgeon. It's sure to be a great gift.
Solo
Solo is a Star Wars Story in which Han Solo befriends his future copilot, Chewbacca, through a series of daring escapades. For those who have all the Star Wars movies, this would be a great addition.
Skyfall
James….James Bond….Who doesn't love a good James Bond movie? In Skyfall Bond's loyalty to M is tested, and as M comes under attack, 007 must track down and destroy the threat.
Silver Linings Playbook
In this academy award winner, Pat Solatano (Bradley Cooper) loses his job, wife, and ends up in a mental institution. He wants to rebuild his life but ends up in his parents' house.
Super 8
A group of friends in a small Ohio town witnesses an insane train crash while making a Super 8 movie. However, they discover this crash was no accident. Something terrifying is happening in this small town making this a great suspense movie.
Silent House
If you want to give the gift of Silent House, make sure your friends or family don't watch it alone in the dark. This story has some interesting jumps and twists and is a horror film anyone would love.
Stranger than Fiction
Once you hear a strange voice narrating your life like Will Ferrell, you know your going insane. He is the main character in a novel that is in progress.
Superman Returns
If you know a friend or family member who is into DC comics, they will love getting the Superman Returns as a gift. You can get it in a set with Batman Begins for only $12.99.
Spider Man Trilogy
It always sucks to have one movie of a trilogy and not the others. Getting friends the full Spiderman Trilogy is sure to make anyone happy!
Adult Only Letter "S" Gifts
If you are having an adult only even such as a bachelorette party, here are some great ideas you can get! Most of these gifts would be gag gifts, but they will bring out some laughs.
Sex Machine
The sex machine is a great bachelorette gag gift. I mean you never know when it may actually come in handy. This is a great option for women who have men in the military.
Silicone Vibrator
One of the best and most popular gag gifts is a vibrator. We like to hang them around the room during bachelorette parties.
Spanking Paddle
Some couples like to have a little fun in the bedroom. So, why not encourage their spunkiness with a spanking paddle?!
Doing a themed gift exchange is so much fun! What other letter S ideas do you have? Share them in the comments below!
For more inspiration, here is the ultimate list of gifts that start with every letter of the alphabet.