Disclosure of Material Connection: Some of the links in this post may be "affiliate links." This means if you click on the link and purchase an item, I will receive an affiliate commission. Disclosure in accordance with the Federal Trade Commission's 16 CFR, Part 255. This site is a participant in the Amazon Services LLC Associates Program, an affiliate advertising program designed to provide a means for sites to earn advertising fees by advertising and linking to Amazon.
You and your wife have been married for fifteen years. It is a memorable anniversary to spend together. If you are at a loss for what to get her as a gift, this list is the right place to figure it out! 15 years is a huge milestone so let her know she is still just as special as the first day you met her!

Loving 15th Anniversary Gifts for Her
Song Wall Art
Choose your own song and size of the piece of wall art, and you have one of the most meaningful gifts you could ever give her.
Customizable Soundwave Art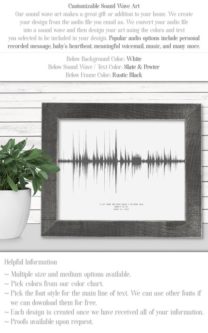 Record your voice saying "I love you" or some other phrase just for her, and have it turned into a piece of customizable soundwave art.
"5,475 days together but who's counting" Mug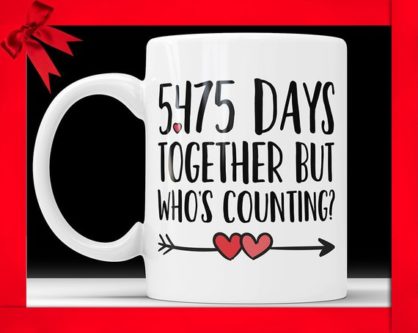 A whopping 5,475 days together, but you aren't really counting, right?
"Stay home" Throw Pillow Case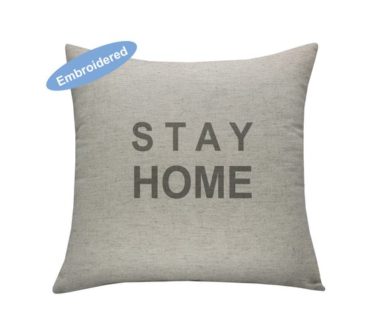 When you have been married for fifteen years, staying home can be the best date night.
Sterling Silver Blue Swarvoski Crystal Earrings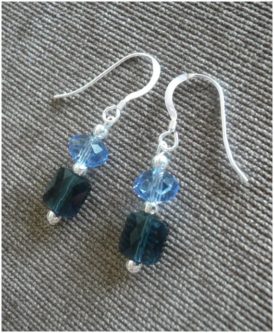 These stunning sterling silver blue Swarvoski crystal earrings will just add to her beauty whenever she wears them.
"You are my rock. 15 years." Your Rock Gift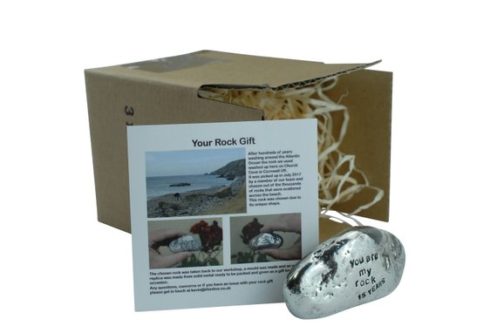 She is your rock, no doubt about that!
Night Sky Chart Print with Personalized Details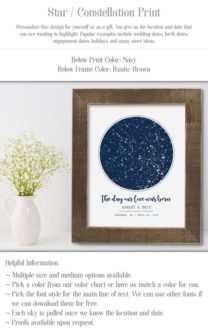 You have spent countless nights together since getting married, that a night sky chart print with personalized details on it about your life together makes a beautiful gift.
"15 years in and I haven't killed him yet" Shirt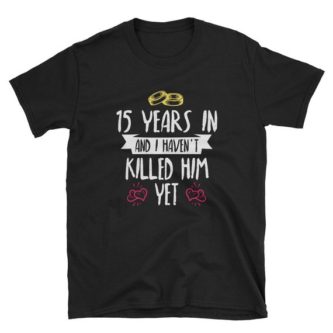 A hilarious shirt for your darling wife! 15 years married, and she hasn't killed you yet… whether or not she has tried is a different story.
"In love since ____" Penny Keychain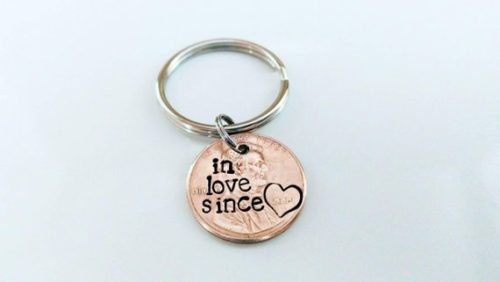 You two have been in love fifteen years, now you can put the year you fell in love on a penny keychain for her.
"You will forever be my always" Rustic Sign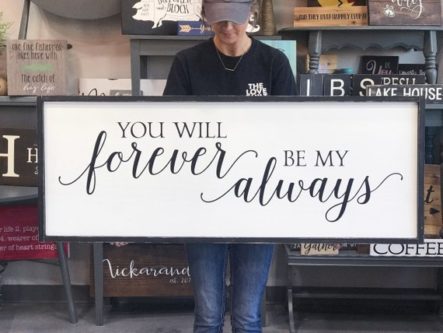 She will forever be your always, she has already been through thick and thin with you.
Digital Family Illustration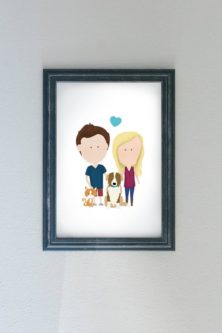 A digital family illustration with you two, your kids, your pets, and anything else special to you guys.
"Just married. Okay, it was 15 year ago, but I'm still excited." Mug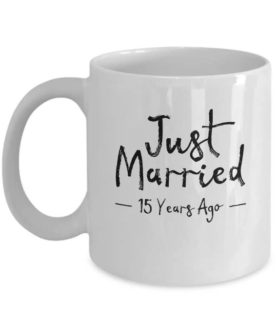 You two weren't just married, but you are still excited to spend your life together.
"We still do" Rustic Sign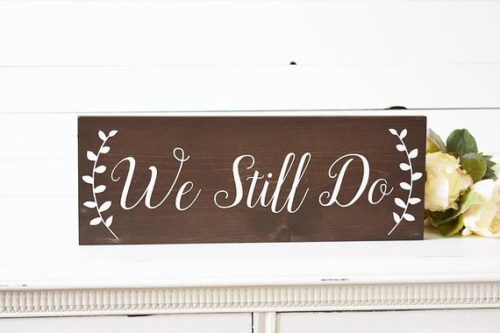 Fifteen years later, and you still do!
Romantic Anniversary Photo on Wood
Put a romantic photo of the two of you on wood for your anniversary. It is something she can cherish for a long time.
"Infinity and beyond" Keychain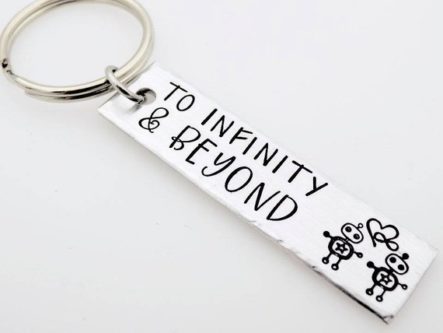 Buy Now
You two will be together for infinity and beyond!
Red Wave Makeup Organizer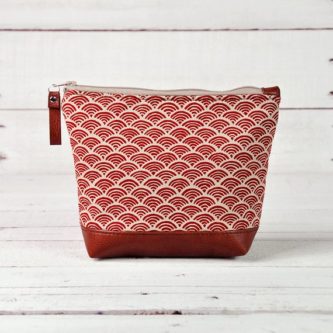 The red wave makeup organizer would be a great way to surprise her with a getaway for your anniversary!
Iron Infinity Symbol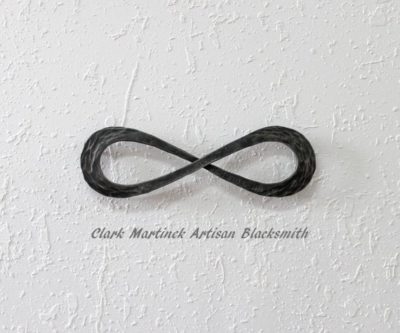 She can hang this iron infinity symbol up on the wall, and every time the two of you look at it, you will be reminded of your life together.
Glow Heart Necklace
What a truly unique gift, a glow heart necklace to wear around her neck.
"Easy like Sunday morning" Rustic Sign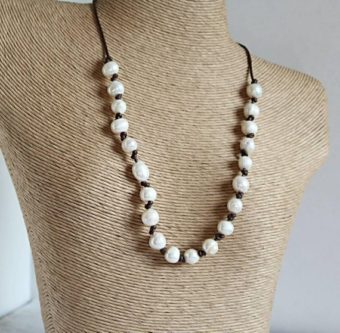 Your life together isn't truly "easy," but it is easier than it would be if you weren't married to your true love and willing to work through your problems together.
First Dance Lyrics Necklace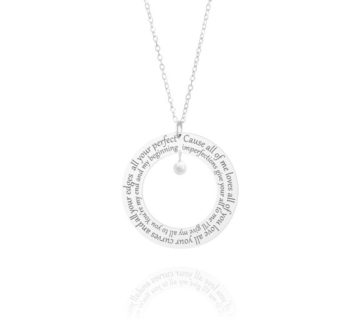 Commemorate your first dance with the first dance lyrics necklace as a fifteenth-anniversary gift.
So many lovely gifts to surprise her to celebrate your fifteenth wedding anniversary together!