Disclosure of Material Connection: Some of the links in this post may be "affiliate links." This means if you click on the link and purchase an item, I will receive an affiliate commission. Disclosure in accordance with the Federal Trade Commission's 16 CFR, Part 255. This site is a participant in the Amazon Services LLC Associates Program, an affiliate advertising program designed to provide a means for sites to earn advertising fees by advertising and linking to Amazon.
Wow, you two have spent thirty years as a married couple, living your lives as one! It's time to celebrate your pearl wedding anniversary together. If you are at a loss for what to get her, then you came to the right place. There are so many amazing pearl gifts here!

The Perfect 30th Pearl Anniversary Gifts for Her
Handmade Porcelain Pearl Bowl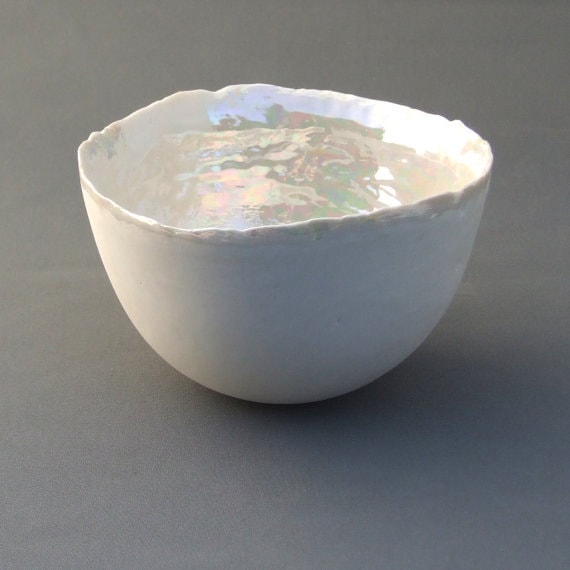 This handmade porcelain pearl bowl is a great place for her to start setting her keys or rings, to keep them in one place.
Gold or Silver Infinity Bracelet with Freshwater Pearls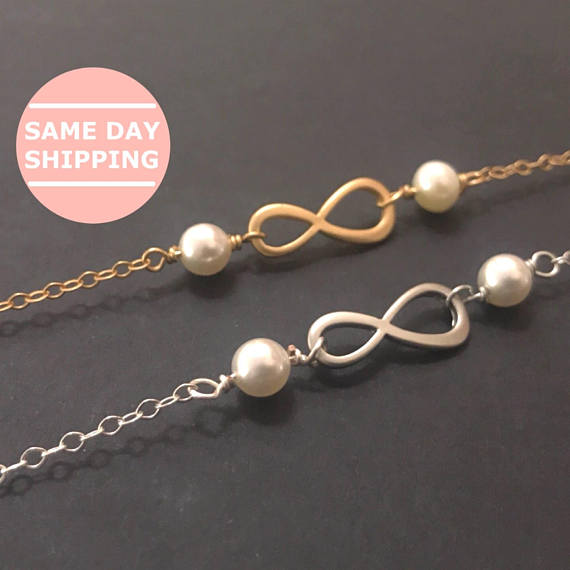 Your love for each other together is forever, exactly what infinity symbolizes, and she will love receiving this pearl infinity bracelet for your thirtieth wedding anniversary.
Gold Pearl Ring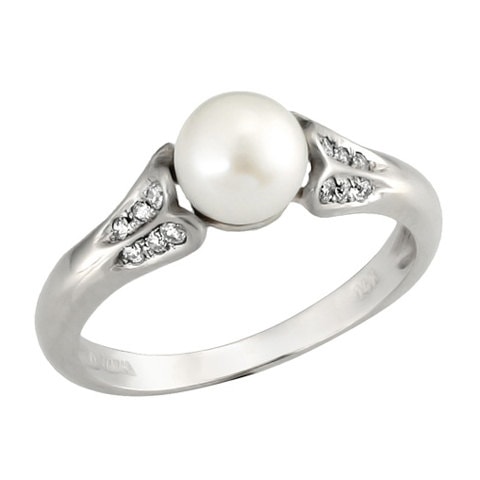 Jewelry is a woman's best friend, or so they say. This beautiful gold pearl ring is a great way to tell her happy pearl anniversary this year.
Cotton Pearl Necklace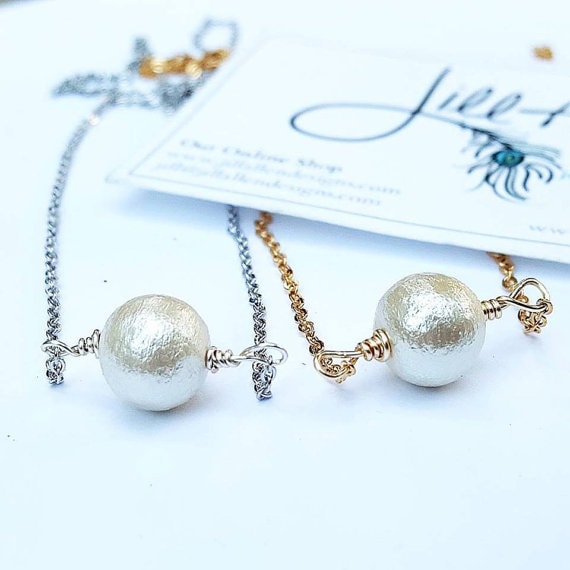 Your wife deserves a cotton pearl necklace. They may not be as popular as they once were, but they are exceptionally beautiful, especially this anniversary.
Pearl Tree Decor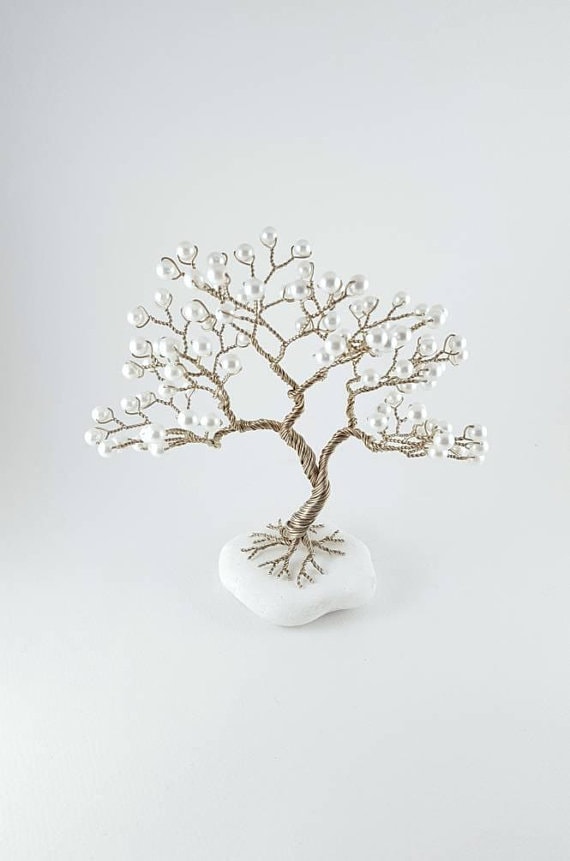 This pearl tree decor will look stunning on an end table or bookshelf in your home, a constant reminder to the whole family of how long you have been together.
Pearl Earrings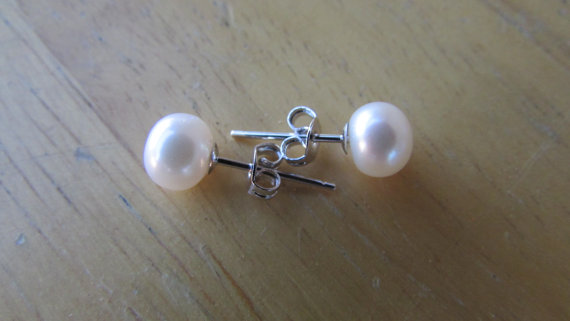 Along with a pearl necklace, every woman should have some pearl earrings. They will pair nicely with the pearl necklace above or anything else she wears.
Gold Pearl Bracelet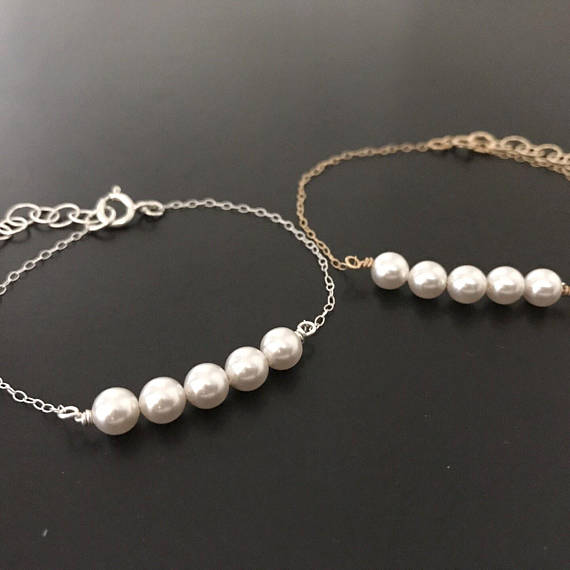 A gold pearl bracelet is the perfect accessory to any outfit she puts on, for your anniversary celebrations or something else entirely.
Wood Lotus Pendant Necklace with Pearl and Initial Charm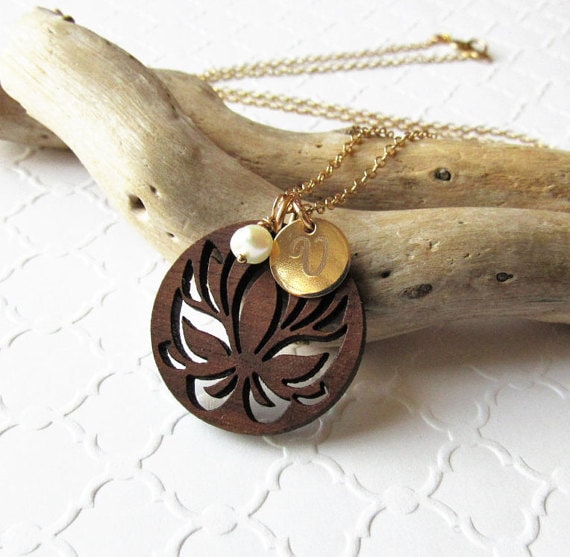 Unique and more earthy, a wood lotus pendant necklace with a pearl and initial charm, is the perfect gift for a wife who doesn't like fancy things as much.
Curved Wedding Band with Pearls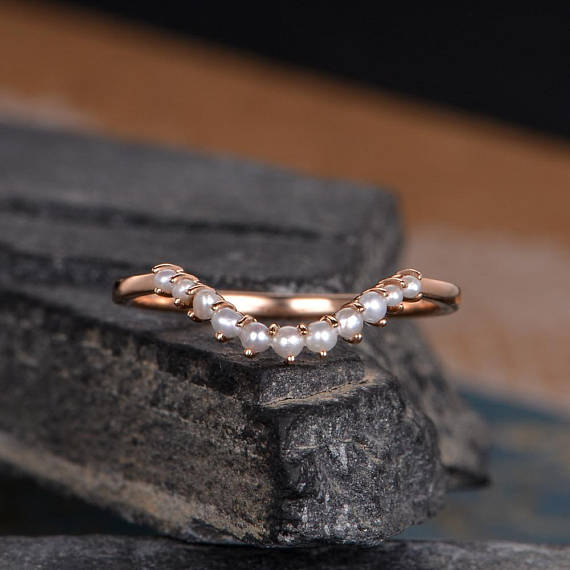 A curved wedding band with pearls on the curve is an exceptional gift to celebrate your thirtieth wedding anniversary.
Round Japanese Akoya Black Pearl Stud Earrings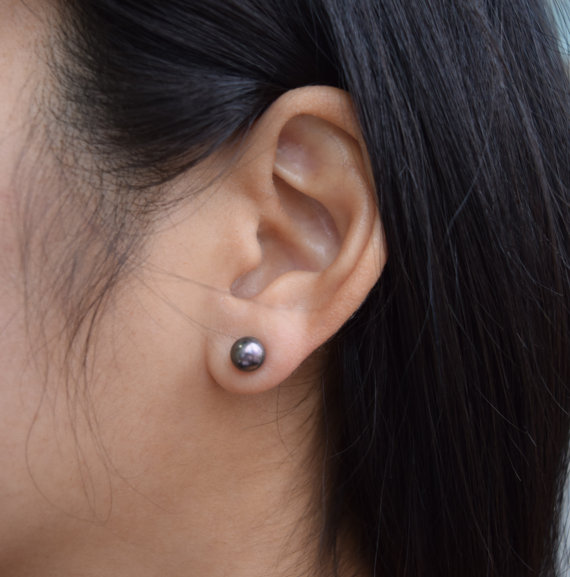 Not the usual pearl white, these round Japanese akoya black pearl stud earrings are different, yet perfect for the occasion at the same time.
Long Pearl Necklace, Lock and Key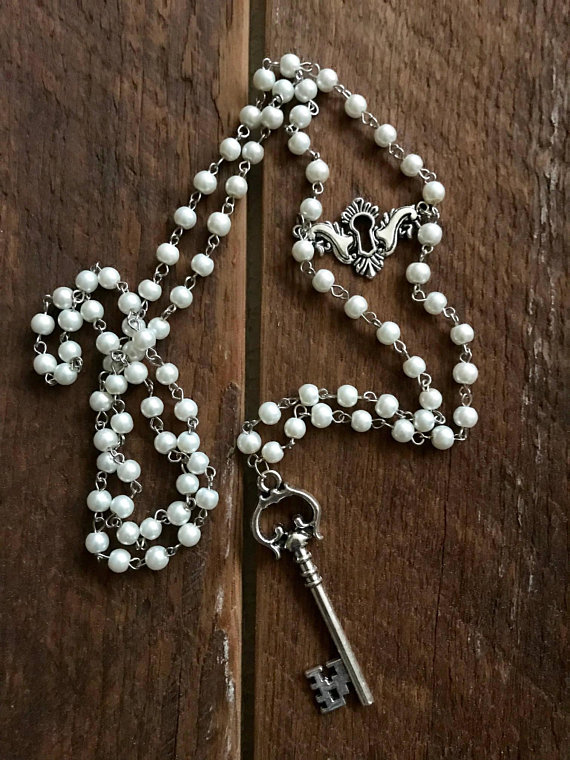 You are each other's soul mate, you are locked together in many ways.
White Shell Pearl Tiles Designer Mug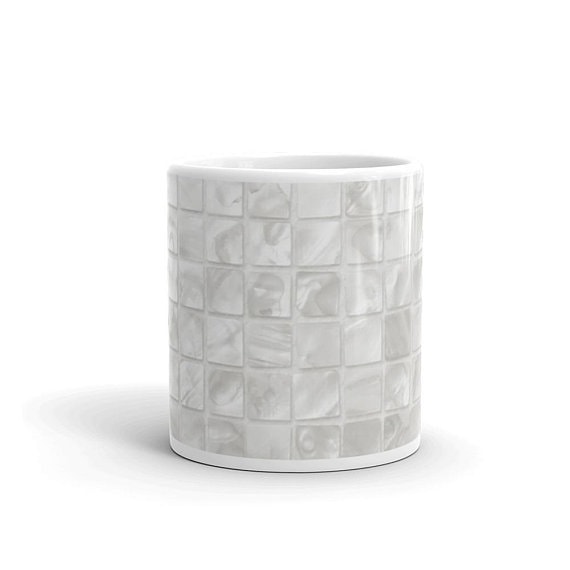 While not a traditional pearl gift, this white shell pearl tiles designer mug is great for when you're on a budget and still want to get her something nice, or as a gift in addition to something else.
Rose Gold Heart and Pearl Necklace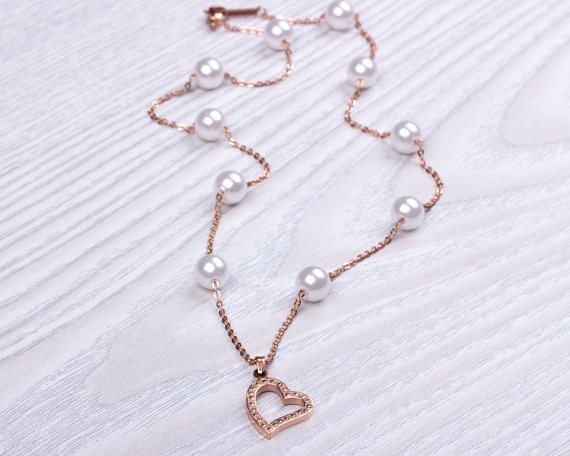 Rose gold is beautiful, and this pearl necklace is beautiful in its entirety as well. She will love wearing it every time she puts it on.
Diamond and Pearl Engagement Ring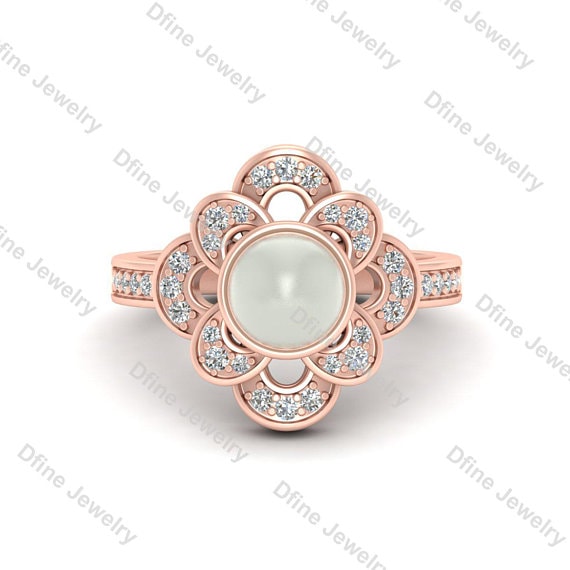 While you aren't getting engaged again, something as simple as a diamond and pearl engagement ring is the perfect way to propose renewing your vows, or just a symbol of doing so.
Pearl Rose Hair Clip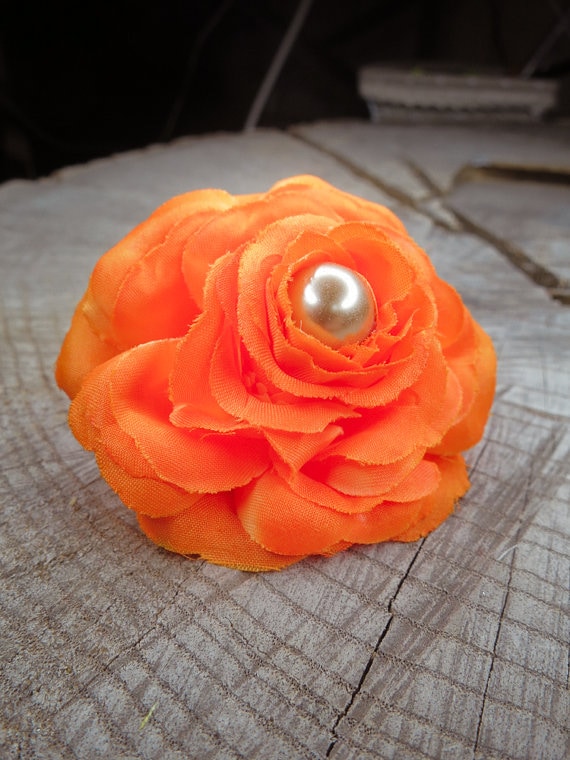 If she loves hair accessories, she will enjoy pinning it up with her new pearl rose hair clip.
Wild Pearl Glaze Kubo Cup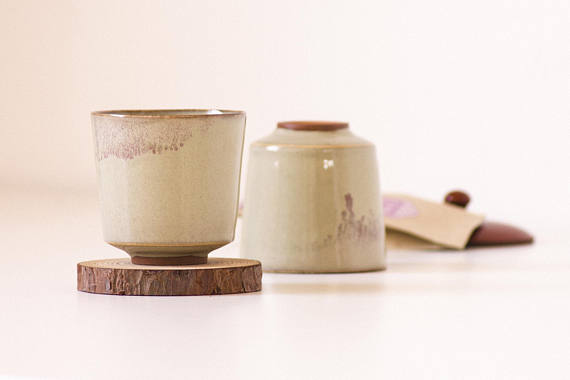 Imagine how luxurious it will feel for her to drink from this wild pearl glaze Kubo cup!
Gold Filled Heart Necklace with Pearl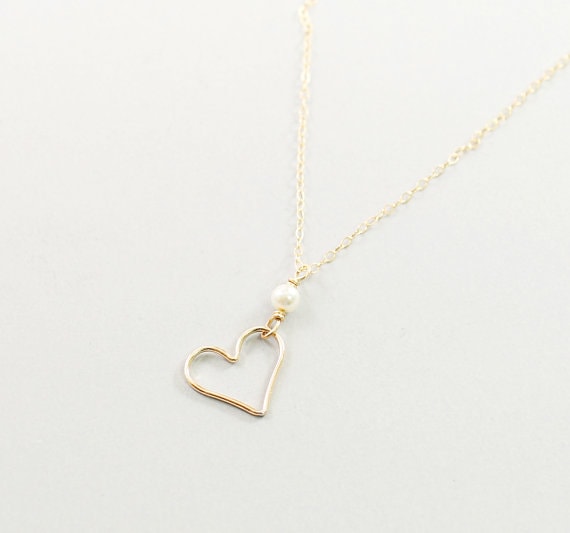 Every girl needs a heart necklace, and for your 30th pearl anniversary, nothing could be better than a gold filled heart necklace with a pearl on it.
White Pearl Beaded Rhinestone Sandals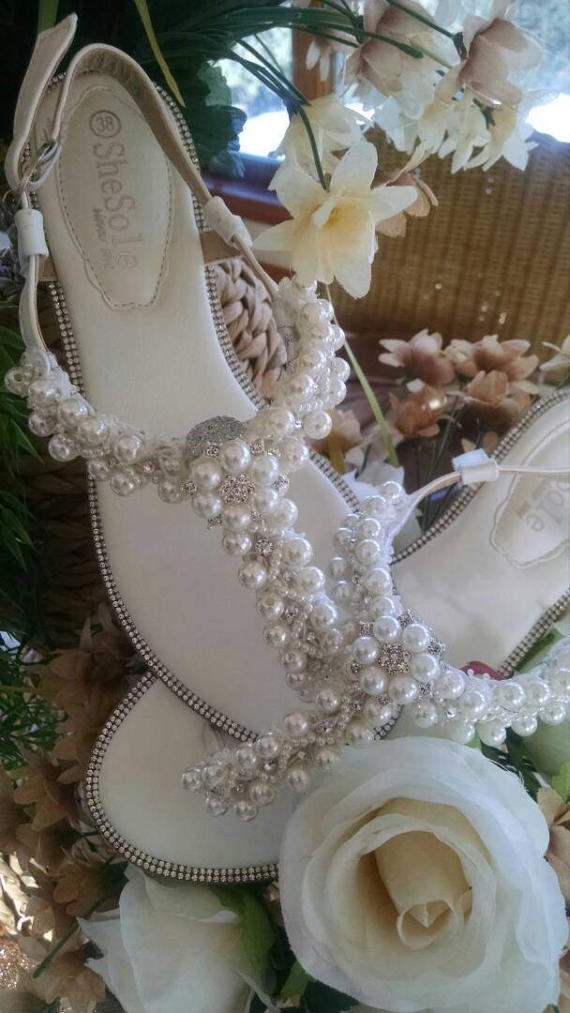 Her feet will feel extra pretty when she dresses up and wears these white pearl beaded rhinestone sandals.
Pink Satin Pearl Rose Appliques for Making Hair Clips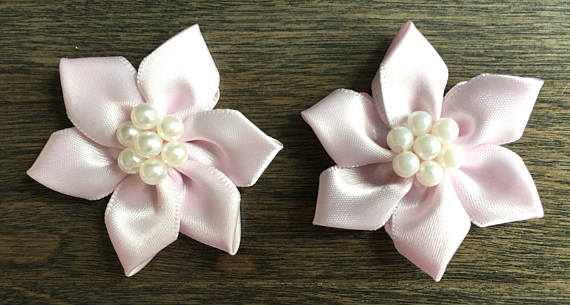 She can make her own pink satin pearl rose hair clips if she loves do-it-yourself crafts, and they will look great in her hair too.
Pearl Vine Headband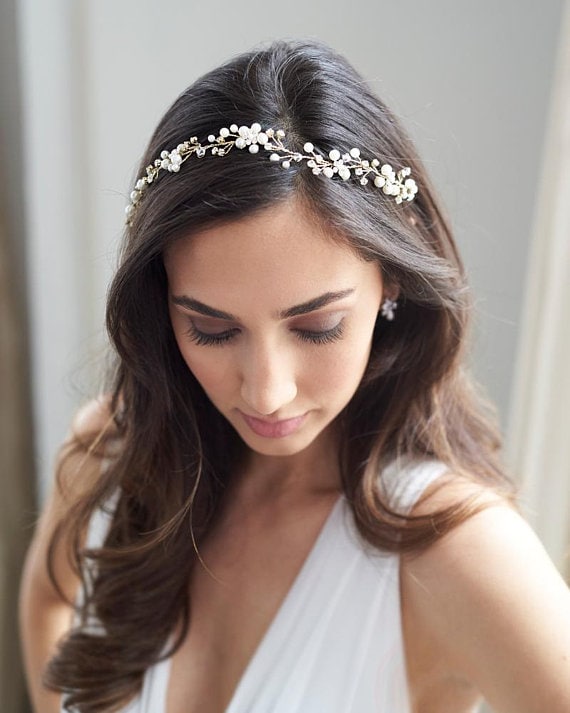 Help her feel like a princess for your 30th anniversary with her very own pearl vine headband. It will leave her feeling even more special than she already does.
Your thirtieth pearl anniversary is something to celebrate about. You two have been through thick and thin together. It hasn't always been easy, but you are great together!